As a parent, you know that the word "free" is not often used at Walt Disney World. But if you've been considering a trip to the most magical place on earth, one of the best times to book a Disney World vacation is when it is offering FREE dining plans for select dates and resorts! This offer is reserved for non-discounted, 5-night/6-day vacation packages, including a Disney Resort hotel room and tickets with a Park Hopper Option. Want to know more? Keep reading for all the details on the magic that is Disney free dining!
Walt Disney World's Free Dining Program 2022
2022 FREE Dining Dates
In a normal year, we would know the free dining dates by now. However, as we all know nothing is quite normal this year. I anticipate the Disney Free Dining Dates will be announced in early March.
What is a Disney Dining Plan?
What is a Disney World Dining Plan? It's an easy way for each member of your party to get delicious meals and snacks throughout Disney World, without worrying about the specific price of each meal. When you purchase a Dining Plan or add a plan to your existing reservation, your meals are prepaid and easy to access. You can take advantage of mobile ordering as well!
Dining plans are available for guests who are staying on property at a Walt Disney World Resort. The dining plans work like a credit system, so each member of your party will have "meal credits" and "snack credits" that they can use during the trip.
Tip: Make sure to grab a magic band for you and your party for the duration of your stay. If you have a magic band, you can use them for almost everything, including the Dining Plan! You will use your Magic Bands for park entry, FastPass redemption, ride photos, and more. Just tap your magic band to the scanner to "pay" for meals and snacks using the credits on your dining plan.
What's included with a Dining Plan?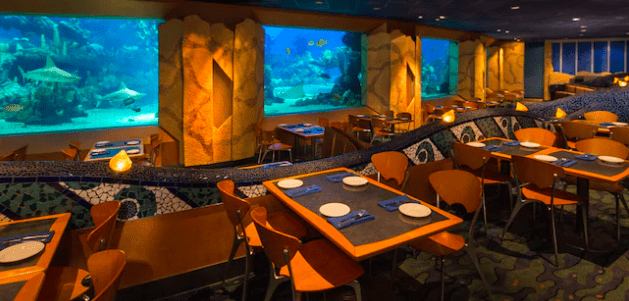 Depending on which resort you choose, different dining packages are complimentary with the special offer. You can check out specific details on the free dining offer here!
Quick Service Dining Plan
A quick service meal is basically a counter service meal, you order at the window and then take the meal to your seat. Don't worry there are plenty of delicious quick-service dining options throughout the resorts and parks, my favorite being Epcot If you choose a Value or Moderate Resort, you'll get a free Disney Quick-Service Dining Pan for each member of your party over the age of 3. This includes (per night):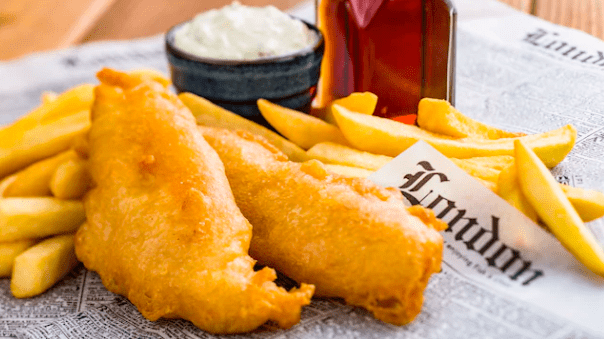 2 quick-service meals per person
2 snacks per person (i.e. pretzel, ice cream, nuts, soda, water, etc…)
Non-alcoholic specialty beverages
Alcoholic beverages (for guests 21 and over)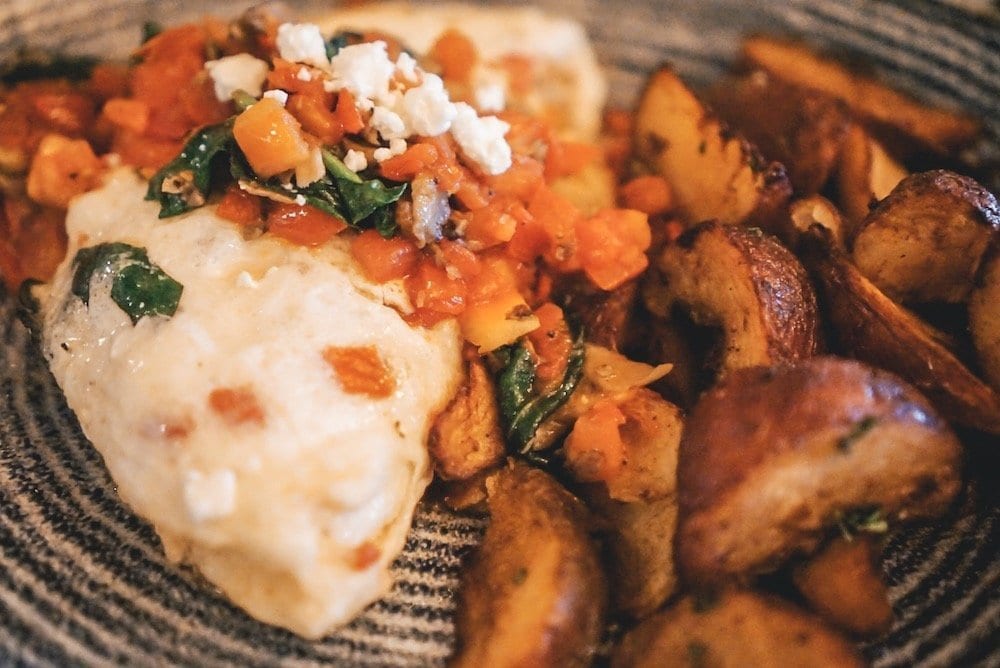 Traditional Dining Plan
The traditional dining plan includes 1 table service meal per person per day. A table service meal includes almost all the sit-down restaurants at Disney World including character breakfasts (some high end restaurants will use 2 of your table service credits). If you choose to stay at a Deluxe Resort or Deluxe Villa Resort, you'll receive a free Disney Dining Plan for each member of your party over the age of 3. This plan includes (per night):
1 quick-service meal per person
1 table-service meal per person
2 snacks per person
Non-alcoholic specialty beverages
Alcoholic beverages (for guests 21 and over)
Be sure to check your remaining credit balance frequently, so you don't use too much too soon! If you have questions regarding "what counts as what", check with the nearest cast member.
Fun fact! You can use Table Service Credits for Character Dining Experiences such as Cinderella's Royal Table. Be sure to check the number of meals required for these experiences, as some character or signature dining experiences will cost you two table-service meal credits. Check out our guide to character dining here!
How Much will you Save?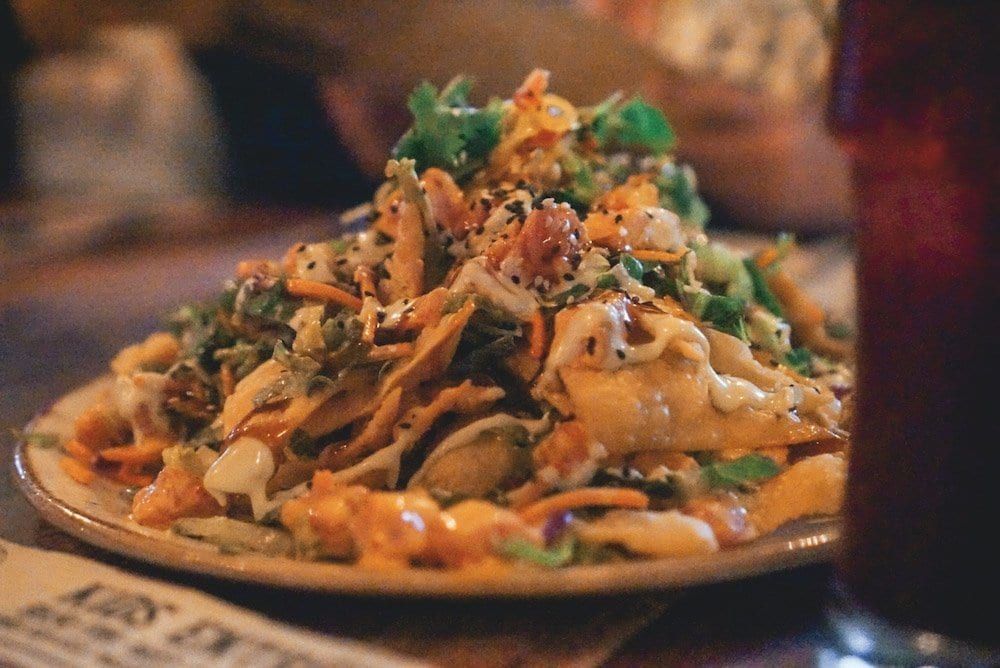 The dining plan itself is a savings versus paying for food out of your pocket at Disney World. We estimated that we saved around 20% off the cost of our food by having the dining plan… and that is paying for it.
The Quick Service Dining Plan Costs – $52.50 per adult and $23.78 for Children (3-9) = For a Family of 2 Adults and 2 Children a Savings of $152.56 per day. If you stay 7 days you will save $1067.92
The Standard Dining Plan Costs – $75.49 per adult and $27.98 for Children (3-9) = For a Family of 2 Adults and 2 Children a Savings of $206.94 per day! If you stay 7 days you will save $1,448.58
Why You Should Book Now
Now is the perfect time to book! Booking for this free offer is only open until September 29th, so take a look now and see what could work for you and your family. There are a limited amount of rooms and dates that qualify for the free dining plan, so don't wait!
Fall is my absolute favorite time to visit, especially weather-wise. It's still warm out on certain days, but the overall temperature is much lower than the summer. The nights can even get chilly, which is great news if you do not do well with the heat and humidity. September is also the start of the holiday season at the Walt Disney World Resort! If you book a trip this time of year, that means Halloween or Christmas decorations depending on when you go. Plus, if you visit before November 23rd you can experience the incredibly delicious Epcot International Food & Wine Festival.
When is the offer happening?
This offer traditionally happens once, sometimes twice per year. Currently, the offer is running through September 29th! The special offer is available for most arrival nights between September 1st and September 18th, November 17th through November 27th, and between December 8th and December 23rd.
And remember, only packages with a minimum of 5 nights and 6 days are eligible for the offer. The special offer packages include the cost of your party's resort hotel room, theme park tickets (with the Park Hopper Option), and the complimentary Dining Plan available at your Resort. Some other regularly free add ons include transportation to and from the Orlando International Airport with Disney's Magical Express
Other Important Info About This Free Disney Dining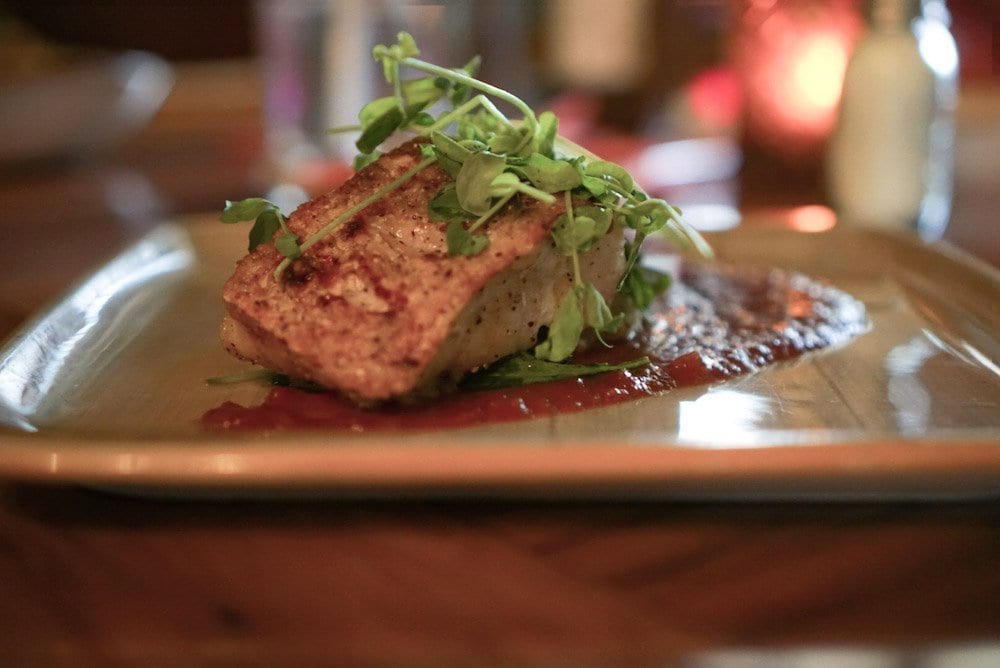 The offer does not include campsites, Little Mermaid standard rooms at Art of Animation Resort, any of the 3 bedroom villas, the Cabins at Copper Creek Villas & Cabins at Disney's Wilderness Lodge, and the Bungalows at the Polynesian Villas & Bungalows.
The dining plan does not include tips, so if you attend a sit-down table-service restaurant, be sure to tip your servers!
Make sure to book in advance for popular table-service restaurants, as reservations fill up quickly! Some restaurants may already be completely booked, so take a look!
Kids between the age of 3 and 9 are required to order from the children's menu if there is one available at the table service restaurant of choice, however, for quick service dining the kids can order off the adult menu
You cannot combine the free dining plan with any other offers.
Everyone staying in the room must be part of the same package.
Lastly, one of the reasons I love this offer is because it is usually offered when the park is a bit slower. That means you will have a ton more fun plus get to enjoy FREE Food! Now that is a WIN!
How to Book FREE Disney Dining!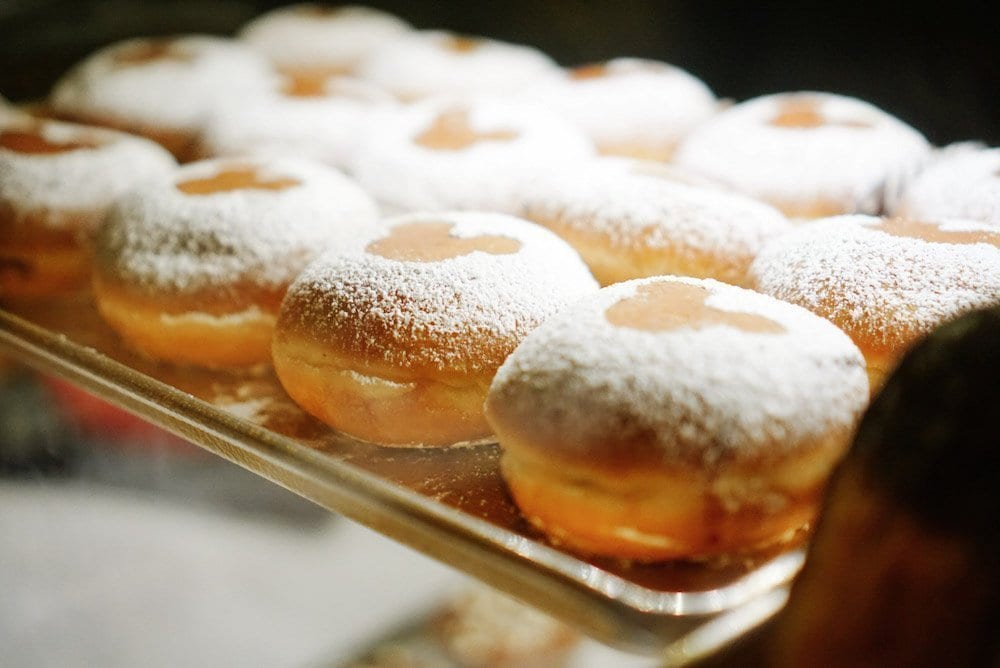 We are not travel agents, but we do know some amazing ones. Tink's Magical Vacations is who we use for all of our Disney Vacations. Not only are their services completely FREE, but usually they save you money + they will also guide you with booking dining reservations and Disney Fastpasses and so much more. They save you time and money and they know Disney better than we do and we have been a lot of times. But, Don't just take our word for it, check out all of their guest testimonials. They truly are the best!
If you have any questions about Disney World at all feel free to send me a Direct Message on my Instagram, Have a Wonderful Time at Disney World, and enjoy the delicious food!