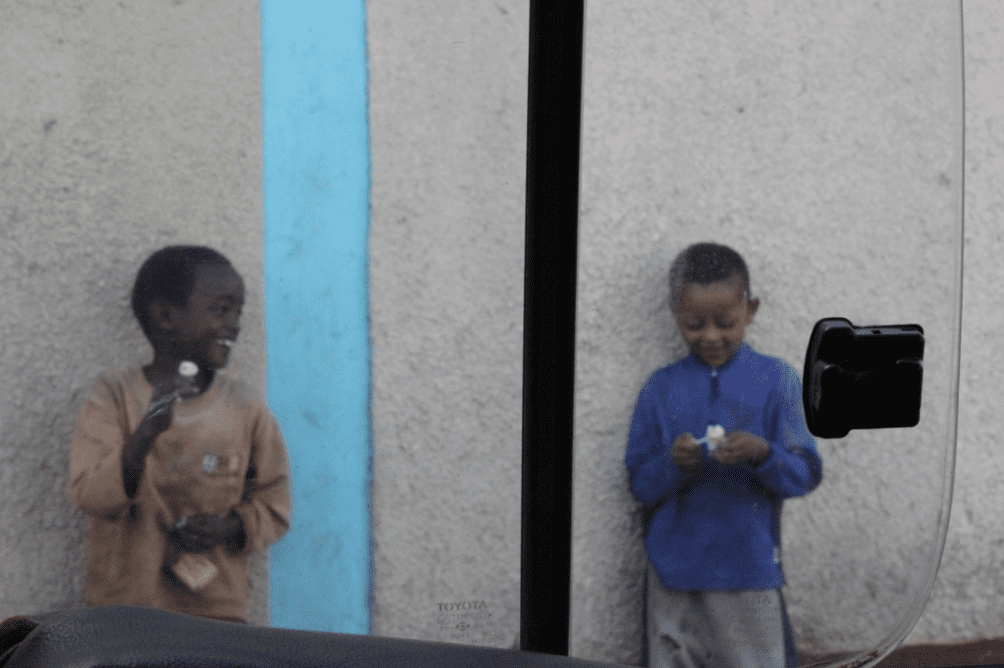 In many respects traveling to a third world country is much like traveling to anywhere else. With a few precautionary measures and some standard safety procedures you can confidently travel to just about anywhere and have an amazing, life changing trip. As I am prepping to leave for Ethiopia in just a few short weeks I thought I would jot down some pointers for those of you who are interested.
Plan
Naturally, when traveling to any new destination it is pertinent that you make plans well in advance. This means before purchasing your tickets, making any room reservations AND definitely before purchasing that cute safari suit. Do your homework. For me this trip is my second trip to Ethiopia. However, I have not visited in over 5 years and I had previously traveled in April/ May which is a different season. So, I still had plenty of planning to do.
Always check with the Travel State Department here to read through recent advisories (http://travel.state.gov).
Medical
Unfortunately, do to the lack of modern healthcare in many third world countries diseases that are long gone in the US can still be widespread there . Ideally, you will want to visit a healthcare professional at least 8 weeks prior to departure. This way you have plenty of time to catch up on any routine immunizations you are due for (polio, rabies, tetanus etc…) and make plans for immunizations and medications the healthcare professional may recommend.
Some immunizations like Hep A are a series and so you will need a few weeks to complete it. Some medications like my malaria and oral typhoid for example need to be started several weeks before leaving. So, do NOT procrastinate on this one.  In my opinion we are way to lackadaisical about immunizations in the U.S. Trust me after meeting men, women and children with these diseases you will have a new found respect for our ability to protect ourselves.
You may also want to talk to your healthcare professional about medications like z-pack and cipro in case you are to become ill while in country. Obviously, take care to pack enough prescription medication for your trip plus extra in case you had to stay longer.
Always pack insect repellent, take care to close windows and keep lights off at night. Pack mosquito nets when necessary and pack benadryl and anti-itch cream in case you do get bit. If you are traveling way out to distant villages things like clean syringes, sterile needles, and re-hydration tablets may be a good idea.
And, remember you can donate many unused medical items to local hospitals and healthcare facilities before you leave.
Security
Once you arrive make sure to use "street smarts" that you would in any large city/ unfamiliar location. Stay away from large public gatherings, unlit streets at night, trust your instincts, dress modestly and if you find yourself feeling uncomfortable walk into a nearby store or cafe and kindly ask that they call you a taxi.
Make sure that you negotiate price with the driver and check the condition of the vehicle before getting inside. Many cars are in poor shape in these countries and you do not want to get stranded. Note that many vehicles may not be equipped with seat-belts and if traveling with children you should bring your own carseat as they are nearly non-existent in these countries.
Petty theft and pick pocketing are common in many destinations. Be smart and limit the amount of cash you carry. Leave valuables like jewelry, passports, airline tickets etc… in the hotel safe or other secure place. Keep wallets where they will be less susceptible to pick pocketing. Women carry your purse across the front of your body and keep it zipped up.
It is wise to leave copies of your passport with a loved one at home, carry copies with you at all times just in case your passport is stolen. Even, a picture on your phone is a good move.
I always register with the Smart Traveler Enrollment Program (https://step.state.gov/step/) before leaving on any trip abroad. I recommend you do as well. You should also follow the Travel State Department on Twitter (https://twitter.com/travelgov) and Facebook (https://www.facebook.com/travelgov?_rdr=p).
Communication
Always check with your provider to see if you can receive service at your destination. If not available you can purchase a SIM card or a cheap mobile phone while in country fairly easily. Many areas do receive wifi or an internet cafe is usually accessible and so checking in with loved ones is becoming easier than it used to be.
It is good practice to leave an itinerary with someone back home and to check in with them when you can so they know you are safe and they know where you were last should something happen to you.
Money
Check with the Travel State Department or the Embassy to see how much money you are allowed to carry when traveling abroad. Leave some money in your hotel safe when available, where a money belt and spread out your money in other safe spots to protect yourself from petty theft.
Banks and atm machines may be difficult to find. Make sure to exchange some currency so you are carrying local money especially when traveling to remote areas. Credit cards are not often accepted in smaller restaurants, cafe and shops. Check with your hotel to see if they accept credit card before departing and contact your credit card companies so they can make note of your upcoming travels.
Food & Drink
There are quite a few diseases you can get from contaminated food and water. Take precaution and drink bottled water and only eat food that has been cooked. Even in cities where the water is clean it may have additives that simply do not agree with your stomach so better to be safe than sorry. This also means no ice, no raw veggies and no fruit (unless it has a thick rind like a banana or mango that you personally removed). It is also good practice to ask the bottle of soda, beer etc… be unopened so you can ensure it has not been tampered with.
Also, make sure not to swallow water while bathing/ showering and use bottled water to brush your teeth.
Street food vendors can be delicious but use extreme caution as their health and sanitation practices may not be the best.
This post is part of several link up series. If you love reading about travel click on the links below and have some fun. Don't forget to comment and share. Us bloggers LOVE getting to know you and each other 😉





Latest posts by Mama Munchkin
(see all)