Have you ever thought of heading to New York with Kids? Well, if not you should because this amazing city is bursting with life and lights and it is perfectly family friendly too!
NYC Love- Photo (Ph)riday Series

Times Square

M&M World at Times Square

Disney Store in Times Square

Big Bus Tours- an awesome way to get to know the city

The Ride- The BEST Bus Tour I have EVER taken

Skylines

Empire State Building



On Top of the Empire State Building (first level viewing)


Sight Seeing

Statue of Liberty

Staten Island Ferry- It's Free and You See Lady Liberty!!!

Natural History Museum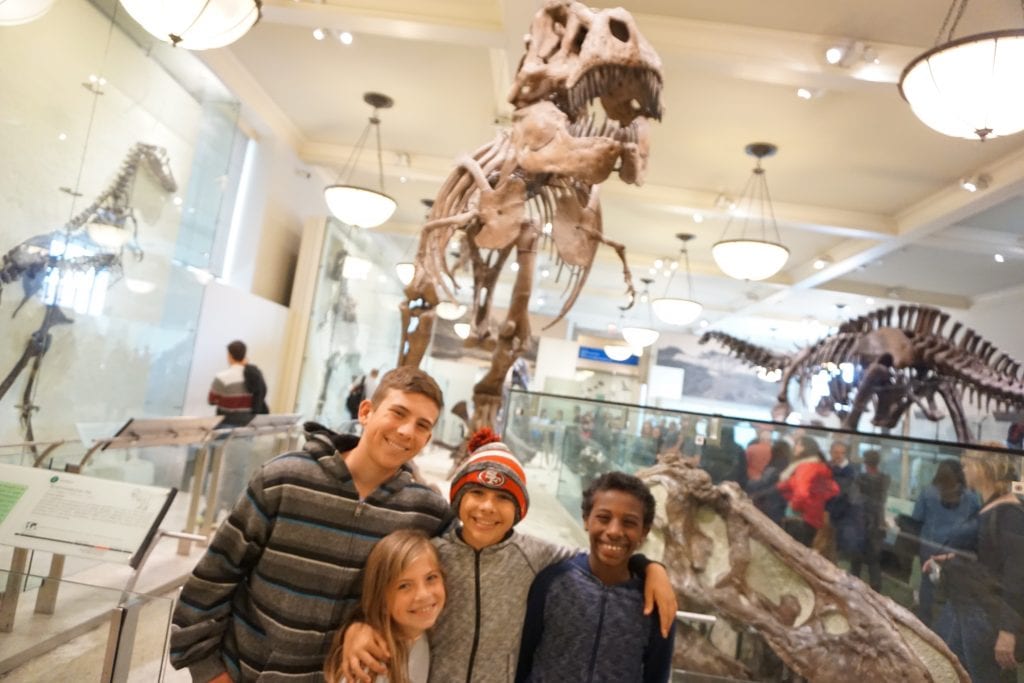 Checking out the Dinosaurs

Central Park Views

Central Park Slide

Macy's Flower Show

Madame Tssuad's

Wax Museum Fun!

We Love Jimmy Fallon!!!
Lego Store at Rockefeller Center

9/11 Memorial

Inside the 9/11 Memorial

Hotel Beacon- My Fav Family Friendly Hotel in NYC (read my review)
Subway Station
Food

The Doughnut Plant

Doughnuts!!!

Street Food

The Original Shake Shack

Pizza by the Slice

Grimaldi's

New York Pizza

The Original Soupman- So Good!!

Hot Cocoa on a Cold & Windy Play Day

Chocolate!!!

Dylan's Candy Bar
I hope I helped you get acquainted with this wonderful vibrant city. We stayed at the Hotel Beacon (read more about that here) and we used both Uber and the Subway system to get around.
In just one week's time we were able to visit: Times Square, the Empire State Building, Rockefeller Center, the 9/11 Memorial & museum + the Natural History Museum and Madame Tssaud's. We took the Big Bus Tour and The Ride which happens to be my all time absolute favorite city tour. If you get the chance you absolutely ought to check it out!!
To get ready for our trip we researched things to do and sample itineraries on NYCGO.com. You can read more about our trip to New York in my ULTIMATE Guide to New York with Kids found here.
Have you Ever Visited New York?
What were Your Favorite Things To Do?