Instagram is my jam, has been for the past 4-5 years. I absolutely LOVE the communities I have found on that little app and so today I am sharing a few of the BEST Instagram Accounts (my favorites) that I have found. I have even been fortunate enough to become real-life friends with some of them!! If you are on Instagram as well and looking for positive, real moms, who post creative, uplifting, and practical information (and who also love Disney & Family Travel) you are going to want to check out some of my favorites below. Of course, I would LOVE if you gave me a follow and DM'd me so we could get to know each other better too!!
The Best Instagram Accounts to Follow (for Disney & Family Travel)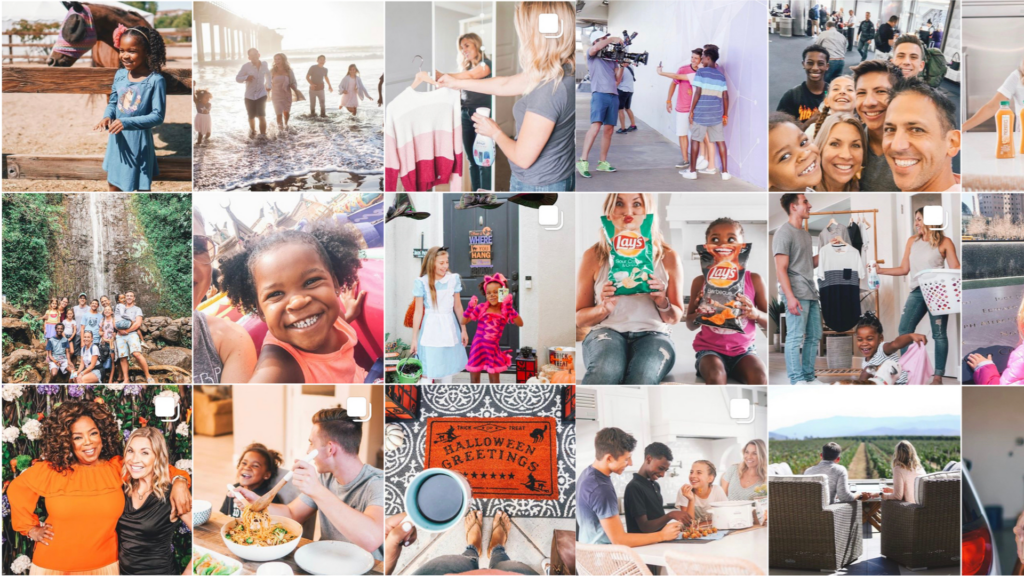 Before we get into the list let me first say that they are listed in no particular order. These are just accounts I love because of the tips they share, the way they inspire me or the connection I have made with them. Make sure to let me know about any accounts that I missed by leaving them in the comments below.
The Best Instagram Accounts: Family Travel/ Lifestyle
I am OBSESSED with exploring the world with my munchkins in tow, heck it's why this blog exists. When I initially started Global Munchkins it was a way for me to write down all of my best Disney and Family Travel tips mostly for my close friends and family. It was also a way to stay in contact with my parents who had recently moved to China and my father-in-law who lives in Maui.
But, it was on Instagram that my business initially started to grow and it had EVERYTHING to do with COMMUNITY!! How did I connect? Through engaging on these accounts, following their stories, and responding to the stories by messaging them. Slowly over time I got to know some of the accounts below. So, my suggestion to you is don't just head over and ogle these accounts, head over and get social with them. Build your tribe!!
The Best Instagram Accounts: Disney-Focused
So there you have it! Some of my absolute favorite Instagram accounts. If you are on Instagram I really hope you check out these accounts and while you are there DM me and tell me which ones you thought were the best Instagram accounts.
You may also like these posts: