When I first started my Instagram account years ago, I was just trying to share our family's story and be a part of a community of fellow family travelers. I used different travel hashtags and quickly realized some hashtags really increased the number of people who have seen my content, plus more likes and then eventually followers. It is one of the key ways I grew my Instagram account to over 100k followers. Connecting with people on Instagram really is not too complicated, but the first step is getting them to view your content. This is especially true with travel as people are looking through these hashtags to find like-minded adventurous spirits. And so, we bring you 100 0f the best travel hashtags!

Even if you are not an influencer yet (or you never plan to be!), coming up with a good hashtag strategy will help you connect to this world a little better. Once you've got your own system down it is super easy, too! You want to keep it unique so it won't get buried in between other's posts, and a good way to do that is to use a variation of topics. It is said between 5-15 is the optimal number of hashtags to have in your post, but you can add up to 30 if you feel inclined. You will want to use some referring to travel, some others specific to the setting your in, some specific to solo/couple/family travel, and lastly your destination.
Creating a Hashtag Strategy:
The thing I like to do when adding travel hashtags to my post, is having a mixture of three different levels of hashtags.
Level 1: Very Popular Hashtags –
These are hashtags that are super popular and while it is unlikely you will show up at the top of that hashtags feed, if you do get at the top of the hashtag's explore page you will get an explosion of likes and followers. I have had the forune of having this happen early in my Instagram and it really jump-started my account.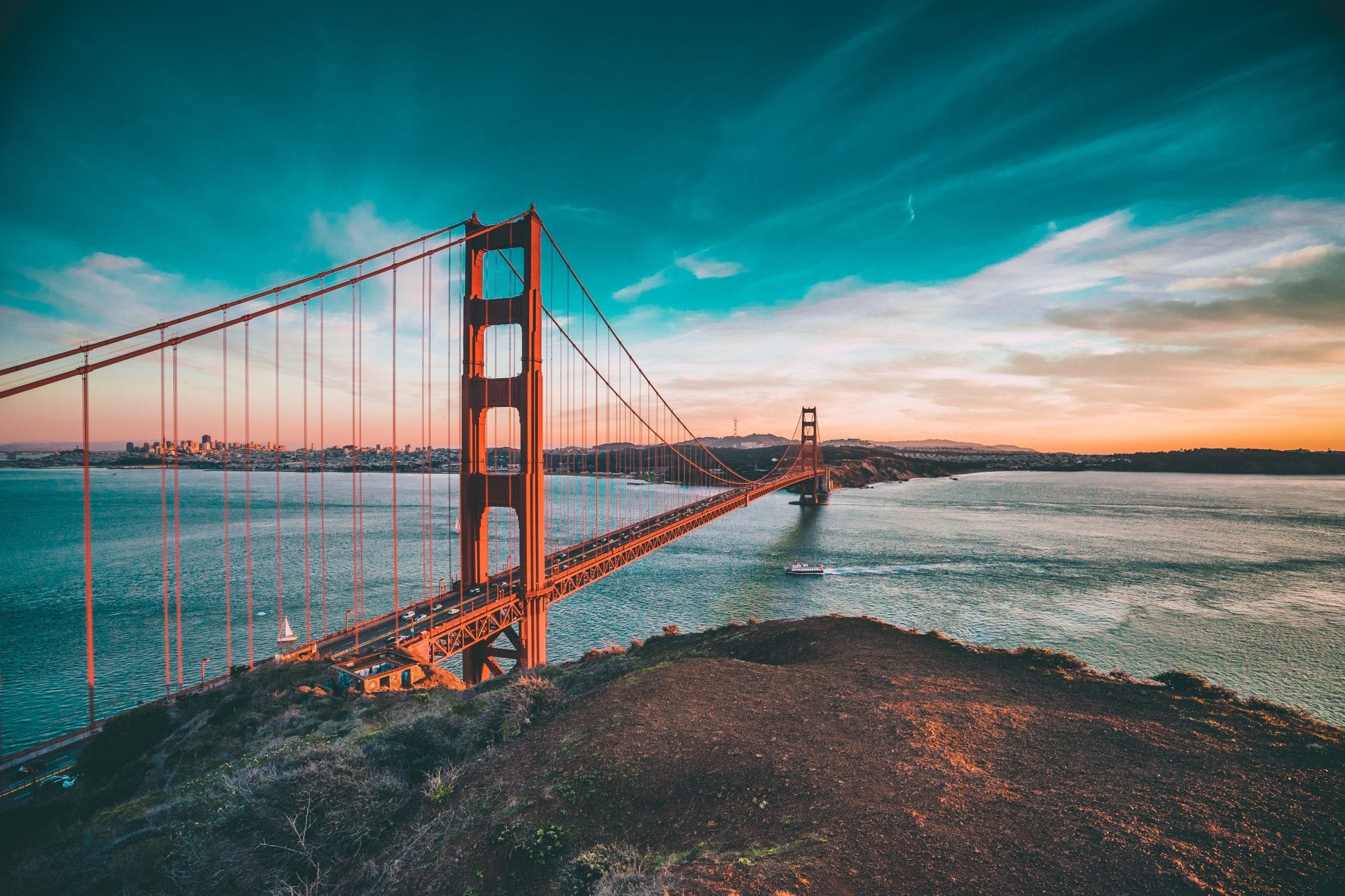 Level 2: Popular But Doable:
The next level of hashtags are ones that are used often (10,000 – 100,000 times) but not the super popular hashtags. These are great because they reach a good size audience and you have a chance to end up at the top of that travel hashtags explore page.
Level 3: Niche Hashtags
I love niche travel hashtags because honestly, these are often my most engaged followers. While the numbers on these hashtags are not huge the followers you gain are so engaged. I once got hundreds of followers because I used the #disneybeachclubresort while I was in Disney World. It only had about 1000 people who used the hashtag, but those looking to stay at the resort were so engaged with my content.
Top Hashtags
These may seem a little basic to you, but these are must-haves in your travel posts. Trying variations is often a good idea. For example, #travelers will probably get your post more attention than #travel because it's unique. Like we said above, you will want to pair your travel hashtags with some tags more specific to you as well but we will start here!
#travel
#photography
#traveling
#travelers
#travellifestyle
#travelislife
#travelinspiration
#traveltheworld
#travelblogger
#travelholic
#traveladdict
#explorer
#exploring
#wanderlust
#TLpicks
#natgeo
#wanderer
#goexplore
#vacationmode
#vacationgoals
#instatravel
#keeptraveling
Hashtag Your Settings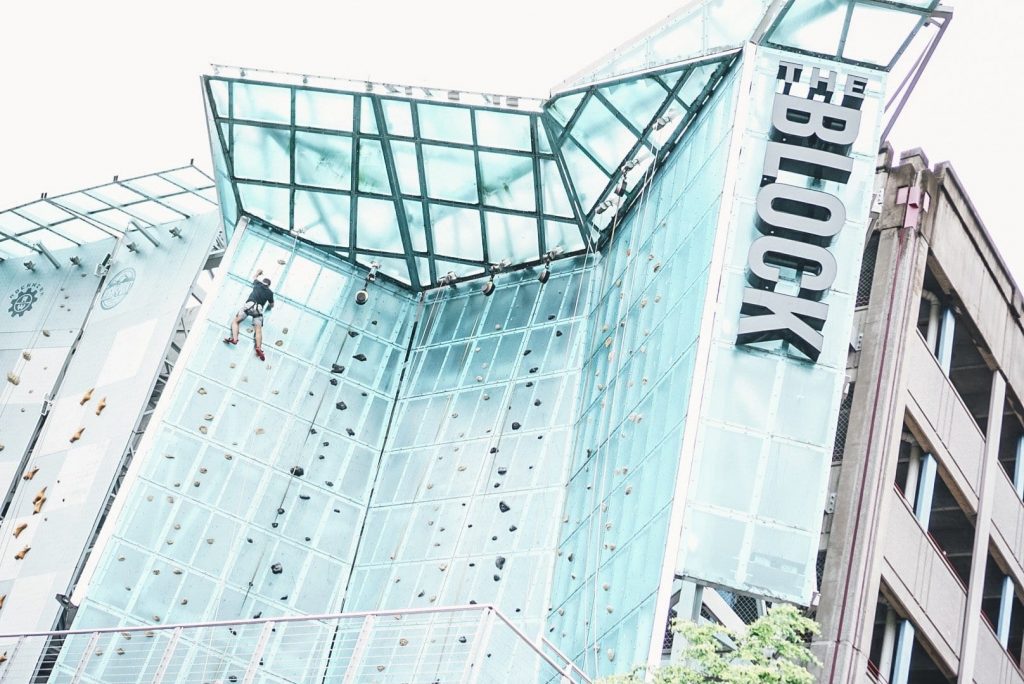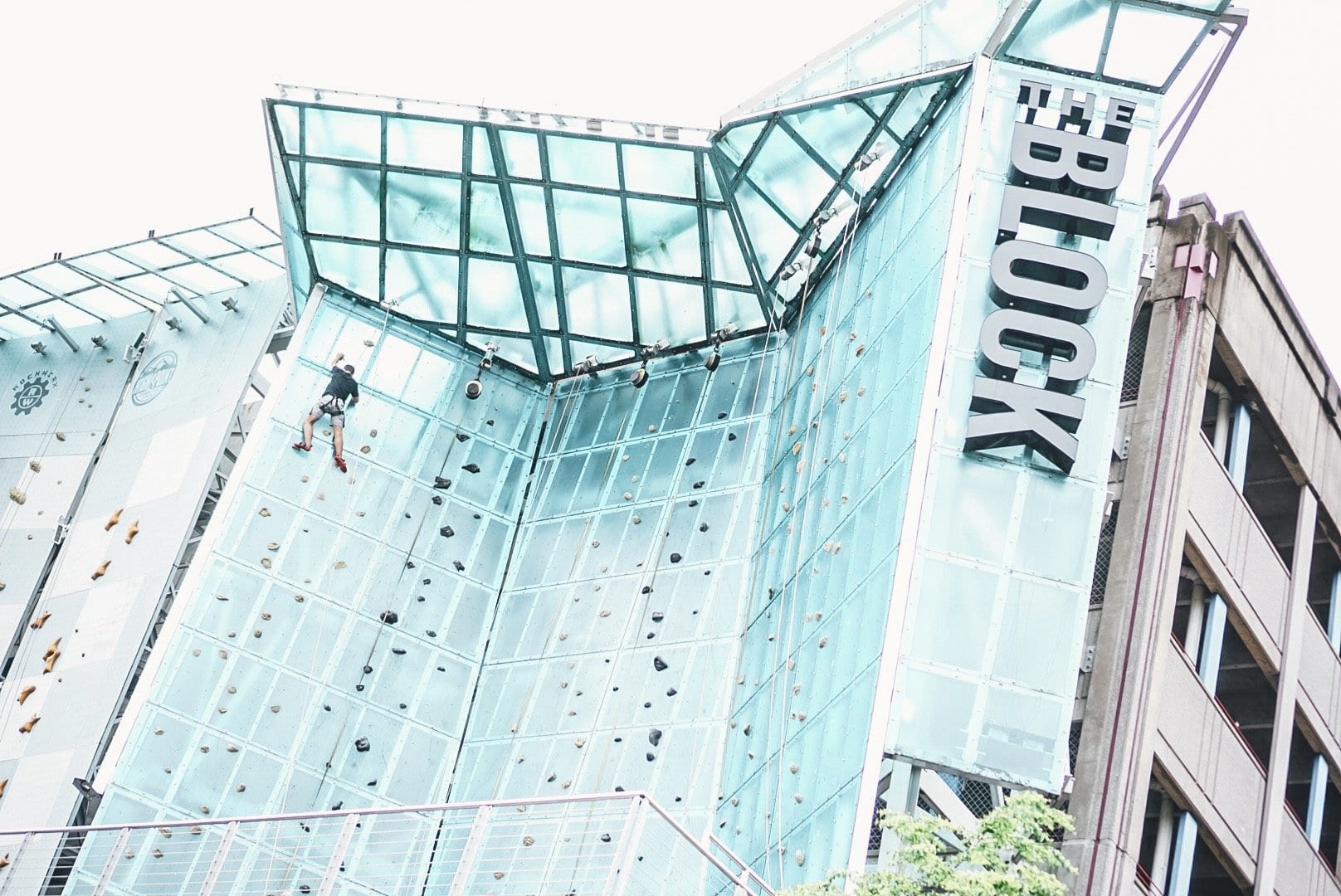 A tropical vacation in Turks and Caicos and hiking through the Rocky Mountains are obviously two very different kinds of travel. However, people traveling in two different tropical destinations may actually have a lot in common. This is why hashtagging your settings can be helpful. They help the viewer see what you see in the photo, as well!
#mountains
#sky
#beach
#desert
#luxuryhotel
#beachvacay
#tropicals
#skilodge
#mountainscenery
#beachwear
#beachlife
#naturelover
#disneylife
#disneymagic
#cruiselife
#luxuryresorts
#citylife
#cityscape
#airport
#roomwithaview
#rockclimbing
#greatoutdoors
Great Options for Family Travel
If you are traveling as a family, you will want to draw those with the same lifestyle and interests as you to the post. Family travel hashtags have been a huge hit for my Instagram. Especially niche hashtags that have to do specifically with my family (#5kids #adoptivefamily), so keep your Instagram growing with the following family travel hashtags.
#familytravel
#familytravels
#travelingwithkids
#childhoodunplugged
#littlenomad
#familytravelmoment
#familygoals
#familyfun
#familytime
#familytrip
#familyvacay
#familyadventures
#travelfam
#bringthekids
#travelkid
#familywanderlust
#familiestraveling
#babycantravel
#wearetravelmamas
#pottyadventures (whether you are an outdoorsy family or just have a toddler in toe, this is a hilarious way to connect)
Hashtags for Solo Travelers and Couples
Just like above with families, a solo traveler or a traveling couple probably wants to connect with others in the same boat. It is a great way to share travel tips and tricks, and you might end up with a friend or two along the way. So here are our best travel hashtags for the solo traveler.
#solotravel
#solotravels
#solotraveler
#solotraveldiaries
#nomadlife
#womenwhoexplore
#travelsolo
#backpacker
#solofemaletravel
#womenwhotravel
#sheisnotlost
#passionpassport
#travelcouple
#travelcouplegoals
#couplegoals
#love
#candidcouple
#bucketlistadventures
Destination Specific Hashtags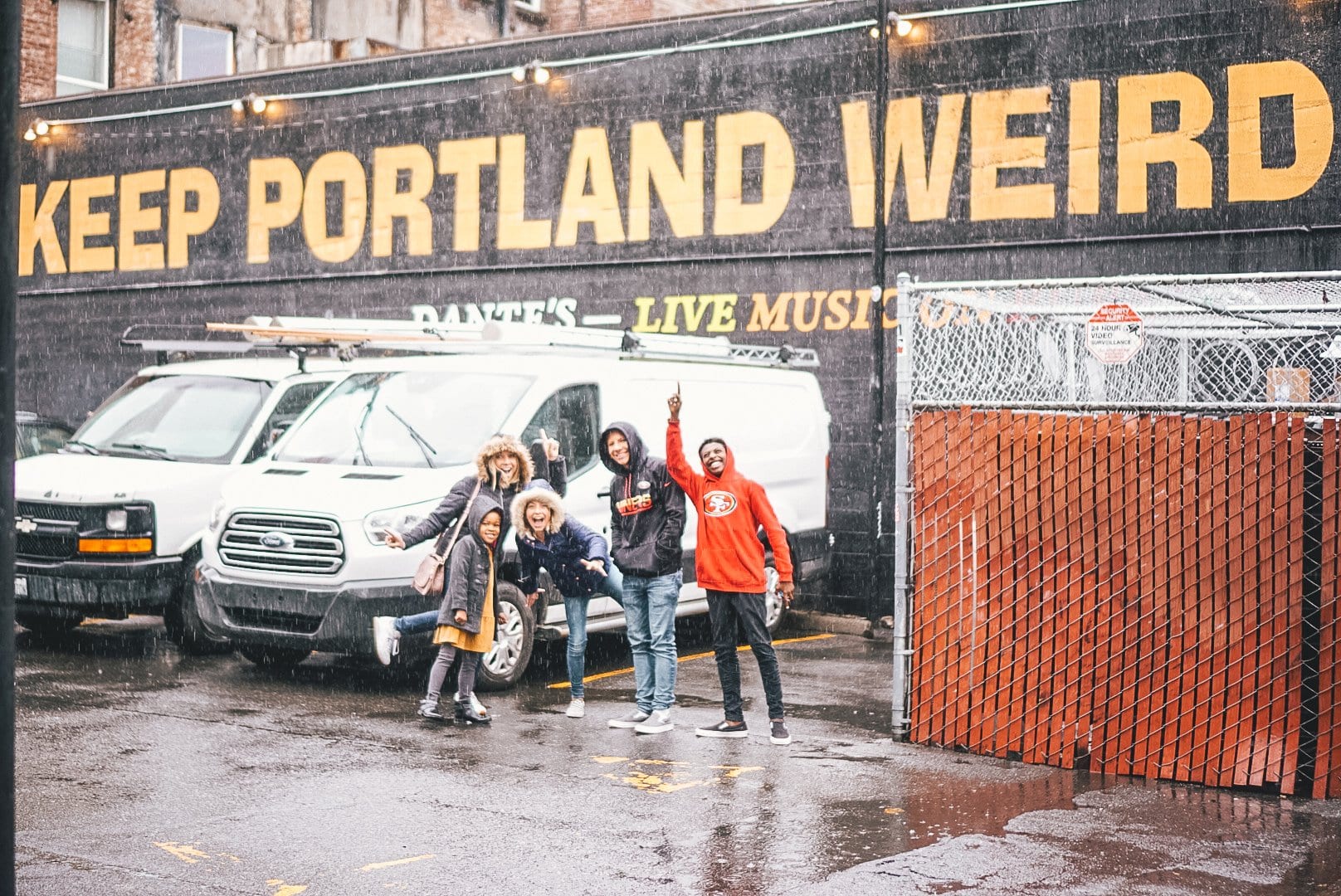 One of the most common questions asked in Instagram comments is "Where are you?" because people are intrigued by experiences they might be interested in. The other reason hashtagging your location is strategic is that you will see both locals and other visitors drawn to like your post. You will want to be both general and specific with your location hashtags. For instance, you could use #mexico and #tulum. You may even want to just type in the city or region name and see what comes up!
Below I've listed some of the places we've been recently to showcause you really can find a city specific hashtag almost anywhere you go. (Remember, don't forget to add some niche travel hashtags while you are posting about these amazing destinations)
#sandiego
#sandiegoeats
#disneyland
#LA
#NYC
#streetsofnyc
#denver
#phoenix
#HowWeTempe
#shanghai
#bali
#baliguide
#alaska
#maui
##exploremaui
#nashville
#MadeinTN
#ChattanoogaFun
#oregon
#YouCanInPortland
Looking for More Instagram Help?
Hey, I did not get to 100k Instagram followers with my own wit (I wish I was that talented), it took a mixture of hard work, luck, and some great tools that got me to the place where I am now. Tailwind is an awesome site that we use ourselves and not only is it amazing to build your Instagram but it also is super affordable.
Find the Perfect Hashtag for your post!
What I love about tailwind is not only can it help you find the most popular travel hashtags, it will give you the best choices based on the description and tags in your photo. This is especially helpful to help you find those great niche hashtags that help you get your most engaged followers. Trust me this service is a game changer. It will help you easily customize hashtags for each specific post and gives you intelligent recommendations. As for hashtags you commonly use, you can store them in different lists and simply pop them right into your new post.
More than just hashtags
Tailwind is more than just hashtags, it also makes it easy to schedule out your posts. Your calendar will be optimized specifically for you based on audience engagement, traffic, and more. Tailwind has a Free Trial Going on Now, so check it out and see if it is a good fit for you.
Have More Questions about growing your Instagram send me a message on my Instagram or leave a comment below.
You May Also Like:
Top 15! The Best Place to Travel with Kids [2 Will Surprise You]
TSA Precheck with Kids; A Complete Game Changer
75 Incredibly Funny Travel Quotes that Every Traveler Can Relate To
Latest posts by Emily Myers
(see all)