I am always looking for new ways to display all the gorgeous pictures we take on vacation. Photos are such an important way to make sure all those special moments in life are not forgotten. I love creating albums but for those amazing moments you capture and hold so dear to your heart you want them plastered on the wall… Am I right?
The problem is I don't want to over complicate my walls with a bunch of bulky frames. So, I went on Pinterest and looked up some awesome gallery walls. I fell in love with the walls that displayed canvas prints. BAM! That was it! Simple, timeless, classic it was everything I wanted.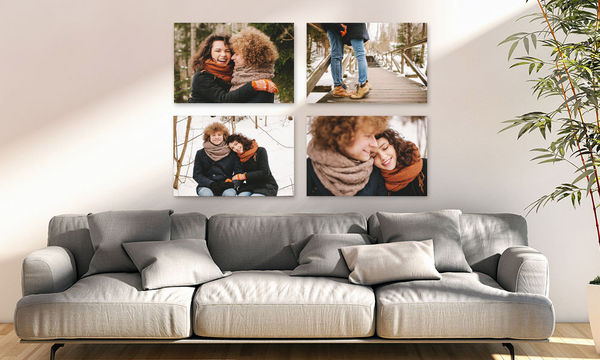 Unfortunately, some of the canvas companies I found were insanely expensive. That is until I found Discount Canvas.
Their website says:
"Turn your favorite photos into personalized canvas art that brighten the home. Create imaginative wall art for the home by uploading your pictures onto http://www.canvasdiscount.com and choosing from a range of digital effects and frames. Whether it's of a favorite family photo, holiday snapshot, or landscape panorama – create your dream print and bring your walls to life."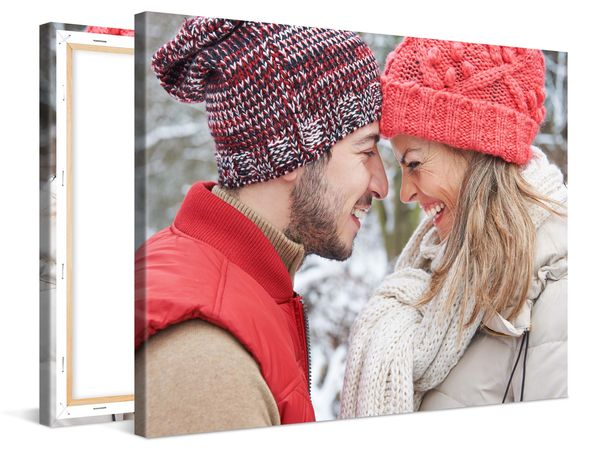 Check out their awesome features:
*High-quality, hand-stretched canvas prints
*Variety of formats and sizes
*Ready to hang, no assembly required
*Suite of digital effects and frame options
*Scratch- and splash-resistant
*Printed in vivid, fade-resistant ink guaranteed for up to 75 years
*State-of-the Art HP latex print technology
*REACH tested – free from harmful solvents and substances
*Low CO2 emission production
*Hand-made in the USA
Special Offer:
Exclusive Valentine's Day Deal – ONLY $9.99 for a 20×16″ Canvas Print.
Log On to: http://canvasdiscount.com/valentinesdeal and Use Code: 4MYVALENTINE
or view the coupon at
http://usfamilycoupons.com/coupon.php?regionid=75&bid=12269&dealid=2113