Easter is right around the corner and I often find myself scrambling around looking for Easter Basket Ideas. With 5 kids ages 6 – 7 I have run through the full gambit of Easter Basket creations. Finding Easter gifts for toddlers is not too hard. The hardest age, in my opinion, is when kids are in their tweens. So, to help you figure out what to get your tweens, here are our 10 best Easter basket ideas for tweens. 
Easter Basket Ideas for Tween Boys & Girls
iPhone & Airpod Cases
Case-mate has some of the best cases for tweens. I love their selection of AirPod cases, and all my kids are obsessed with them. They even have waterproof cases for your tweens who sometimes forget their cases are in their pockets and jump in a pool (that would be me). Check out their selection here. 
Hydroflask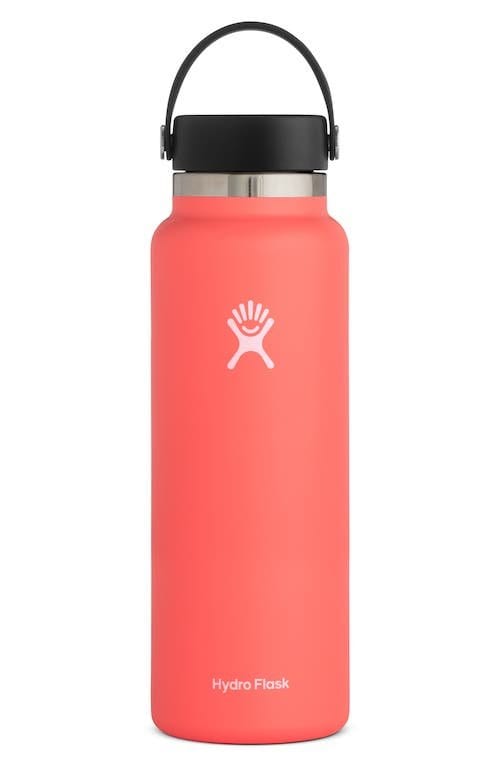 Probably the thing I see my kids holding the most besides their phones is their Hydroflask. These water bottles are clearly the hottest item out right now. Nordstroms has the best variety and an amazing return policy, if you happen to by the wrong color. Grab them here!
Swimsuits
With summer right around the corner, swimsuits are a great Easter basket idea for tweens. We typically hit up Tilly's, Old Navy,  or Pac Sun to get our kids swimsuits. 
Easter Basket Ideas for Tween Girls
Tula Skincare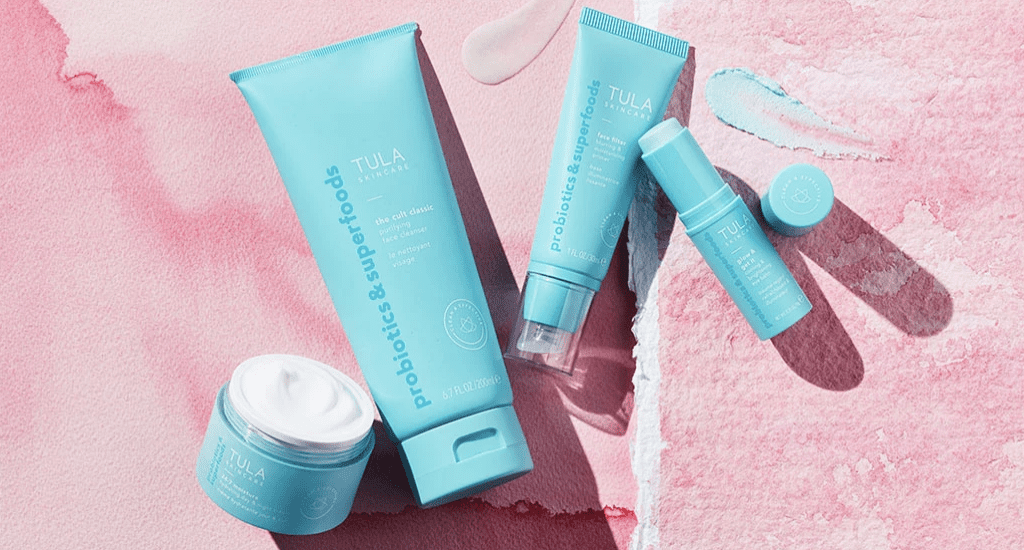 Tula is one of the most popular skincare lines for tweens, teens and pretty much all of Generation Z. They have some amazing travel size skin care options which are great for Easter baskets for tweens. Check out their best sellers here!
Bath Bombs & Accessories from Lush
My daughter is absolutely obsessed with Lush. Their bath bombs, spa kits, and accessories are always her favorite. They have several different fun Easter themed products. Check them out here!
SunGlasses 
Some nice affordable sunglasses are a great Easter Basket idea for tweens as we head into the bright sunny days of summer. I usually go for something that is relatively affordable as my tweens tend to lose or break everything. There is a wide variety available on Amazon
Crafts & Novelty Toys from Paper Source
Another favorite store my Tween daughter loves is Paper Source. They have so many fun novelty toys, craft projects, odd board games and more. Ella loved the Avocado Charger, washi tape and pillow she received for Christmas. For Easter we are looking at the Sugarfina Chocolate Bunny and Goat Yoga Game, with an inflatable Goat. 
Easter Gift Ideas for Tween Boys!
Sports Equipment
This is a great time of year to stock up on basketballs, footballs or any other sport your tween boy might be into. Our boys seem to go through basketballs like water, so we always find tons of basketball items for them during this time of year. 
Video Games 
While I try my best to reduce screentime, there is something my husband let me know, boys just love video games. So, if there is a certain game on your tween boys wishlist, now is a perfect time to get them the hottest new titles. 
Cologne
Hey, with tween boys, teaching them to smell nice is something that should be on the top of every parent's list. Especially since for some reason, every tween gravitates towards Axe body spray (which I hate). Instead, find your tween boy a nice light smelling spray to cover the smell of tween boy but not so overpowering that it burns your nose hairs.
We got our boys these body sprays from Hollister which have a nice beach scent. 
You Might Also Enjoy:
The BEST Spiral Sliced Ham Online- Perfect for Easter
Pin for later! 
Latest posts by Michael Mamian
(see all)