*This is a sponsored post in partnership with Kelley Blue Book, however, all thoughts & opinions are 100% my own.
The world of transportation is rapidly changing, and I for one, am totally loving it! The hardest thing for me is just keeping up with it all and knowing what options are currently on the market. I think it's really important to stay up to date with things like this, and of course, I never want to miss an opportunity! Thankfully, Kelley Blue Book is launching their new site Ride.Tech. I think this is going to be one of my absolute favorite new resources and I'm so excited to share all that it has to offer.
What's Ride.Tech All About?
No matter what you are interested in or what topics you would like to learn more about, Ride.Tech has all your transportation answers. You can learn about the hottest topic; self-driving cars. There are reviews of what is on the market and there is also information about new technology coming our way. There's also a whole section about electric and hybrid transportation. This section really excites me because I think this really will be the way of the future. I feel like someday I will look out to my driveway when all my kids are visiting and there will be only electric and hybrid cars parked out there. Did you know they are even working to make an electric pickup truck?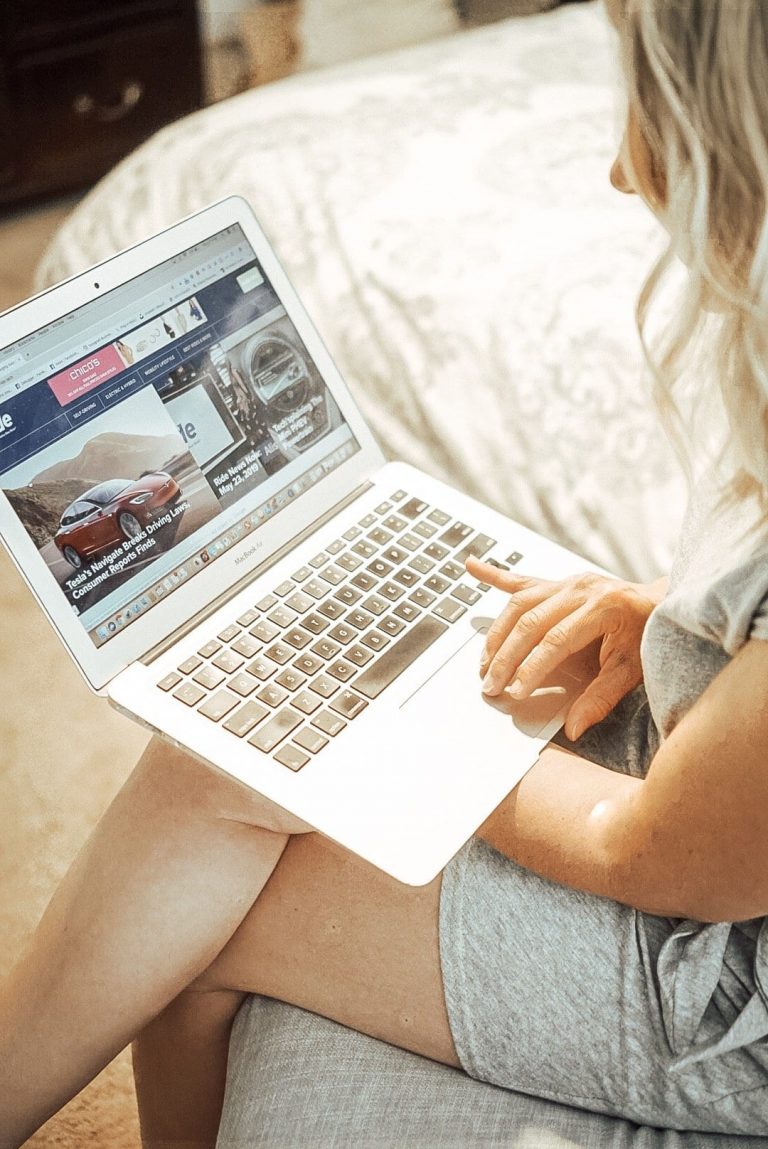 Another section on Ride.Tech is called Mobility Lifestyle, which might seem a bit vague but trust me it's awesome! You can find everything from rideshare information to environmentally friendly ways to fill potholes. This is a great place to learn about new technology that will make your life easier, how to stay safe, and even what rideshare service to use when you've got a little one in a car seat.
Last but certainly not least, you will find information about new and interesting cars under the Best Rides and More tab on Ride.Tech. This is definitely the first place I will look the next time we are searching for a car. This will probably be frequent in the next few years as we already have one teen driving and his siblings will be quickly following!
Here Are Some Things I've Learned
I just have to share some of my favorite articles from Ride.Tech with you all! As a mom, I feel like I now have information to keep my kiddos safer and prepare them for the future world of transportation they will be part of. I love the feeling of being informed and knowing what's changing in the world.
Uber Reveals Quiet Mode, But There's A Catch
I am 100% sure that I am not the only one that dreads a potentially awkward conversation when hopping in an Uber. Plus, sometimes I just want some peace and quiet or to work on something. Check out this article to learn all about the new "Quiet Mode" and other changes coming to Uber.
The Simple Stop Sign Gets Smart
Smart Stop Signs are an innovation that definitely is catching my attention. These are being designed at the University of Texas San Antonio and will be able to detect approaching vehicles. From there, they will begin flashing and alert the vehicle.
Hottest New Debuts at the L.A. Auto Show
You will love looking through all the new cars coming to the market! The car you see above is a Byton. This is a global startup company looking to create luxury electric vehicles. You will also find the latest from Subaru, Tesla, and many others.
Staying In The Know With Ride.Tech
I have found the best way for me to stay up to date for me is through apps and social media. Parenting and working keep me so busy that I will end up missing things otherwise! I've followed them on Instagram because it's the spot I check the most. You can follow them on Instagram here! You can also follow them on Facebook or Twitter. Another great way to keep up with them is by subscribing to their emails! You can join on their website here. Plus, all their content makes for great conversation topics. Hack; this makes you sound way smarter!
If You Have Any Questions About Ride.Tech Please Reach Out Here in the Comments or Through Instagram!
You May Also Like:
Spring Clean Your Vehicle- Car Maintenance Checklist for Selling Your Vehicle
The Key to Finding the Best Car for You
The Credit Card Strategy That Helps Me Afford Traveling With Five Kids
Latest posts by Emily Myers
(see all)