There are SO many things to wake up and be grateful for… but none as incredibly wonderful as my kids. It true that being a mom is a completely exhausting, thankless and humbling position. However, my kids bring the most happiness into each day and for that I feel immensely grateful.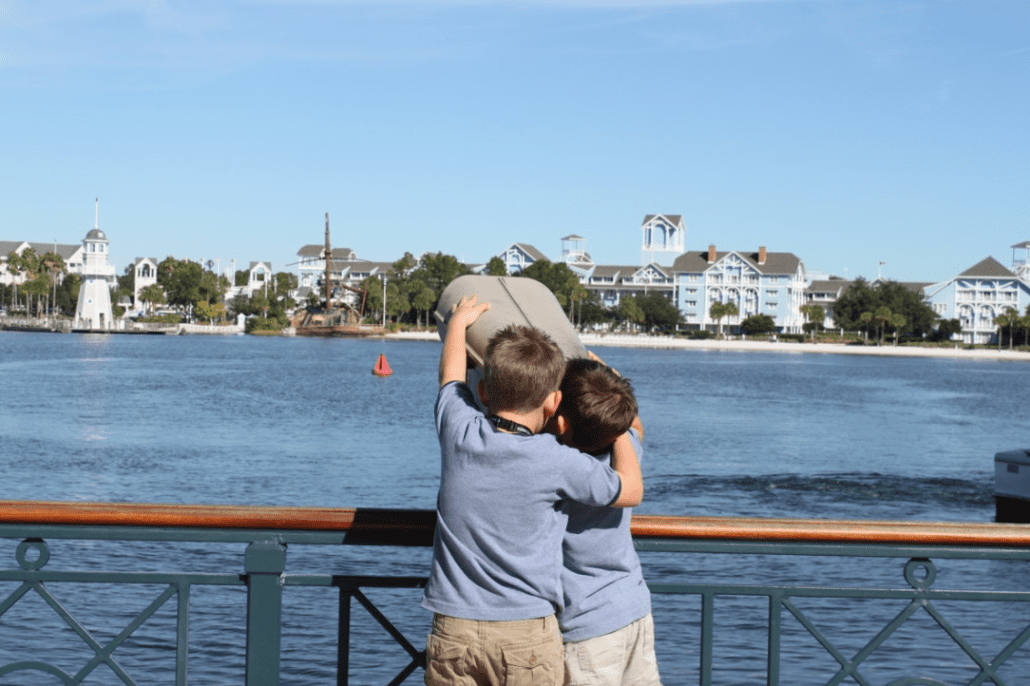 From the moment I became a mom my whole world view changed. Almost instantly all my vain thoughts about self disappeared and my one focus was keeping my son healthy and happy. Now 13+ years later and the addition of 4 more amazing children I can say I have found a better balance but my kids are still at the top of my priority list and they still consume about 80% of my thoughts.
I am okay with that though. Without children I was focused on material things and my outer appearance. Kids make you see the world in a new light. They find joy in the most mundane ordinary things. Its one reason they make fantastic travel partners. They see extraordinary things that as adults we just don't see.
For example walking through Italy I was rushing to try and see all the sights. I had a few days but I wanted to cover the Pantheon, Colosseum, Spanish Steps, Trevi Fountain. I wanted to eat pasta and gelato 😉 You know all the important stuff. I was so focused on my list I was bouncing from one sight to the next, with sore feet and a camera.
All the while the kids were chatting it up with the locals, playing with the Roman fountains and being fascinated with all the symbols on the buildings. And, guess what? My BEST memories are from the ones I just mentioned and NOT all the sights.
In life it really is the little things that end up being the big things. We are born knowing this. Watch the fascination in a child's eyes as they watch ants parading by. Society just tricks us into focusing on things that don't really matter.
So, this week I am grateful for my kids. Grateful that they keep me focused on the important things in life!
This post is part of my 52 Weeks of Gratitude Challenge. Join me today and start living a more centered and grateful life-
View some of my other posts from this series here.