Our world is vast and beautiful, full of incredible destinations, cultures and wildlife. What an incredible gift to be able to travel and witness these wonders first hand. But, how aware are we, as travelers, of how our travels impact the world? Or how it will impact future generations?
It appears by the results of a recent poll (read it yourself here) by AIG Travel, provider of Travel Guard® Travel Insurance that most travelers agree that Sustainability is important. The trouble is most travelers say it's easier said than done. If you fall into this category I suggest you join the #WhereNext? Sustainable Travel Twitter Chat sponsored by AIG Travel on Tuesday, August 9, 2016 at 8pm CST. RSVP here.
Whether you are planning an upcoming trip or you just want to learn how you can become a more responsible traveler you will enjoy this crash course on Sustainability in Travel. Plus, you will also have the chance to win some really awesome prizes too!
Sustainable Travel Twitter Chat- sponsored by AIG Travel.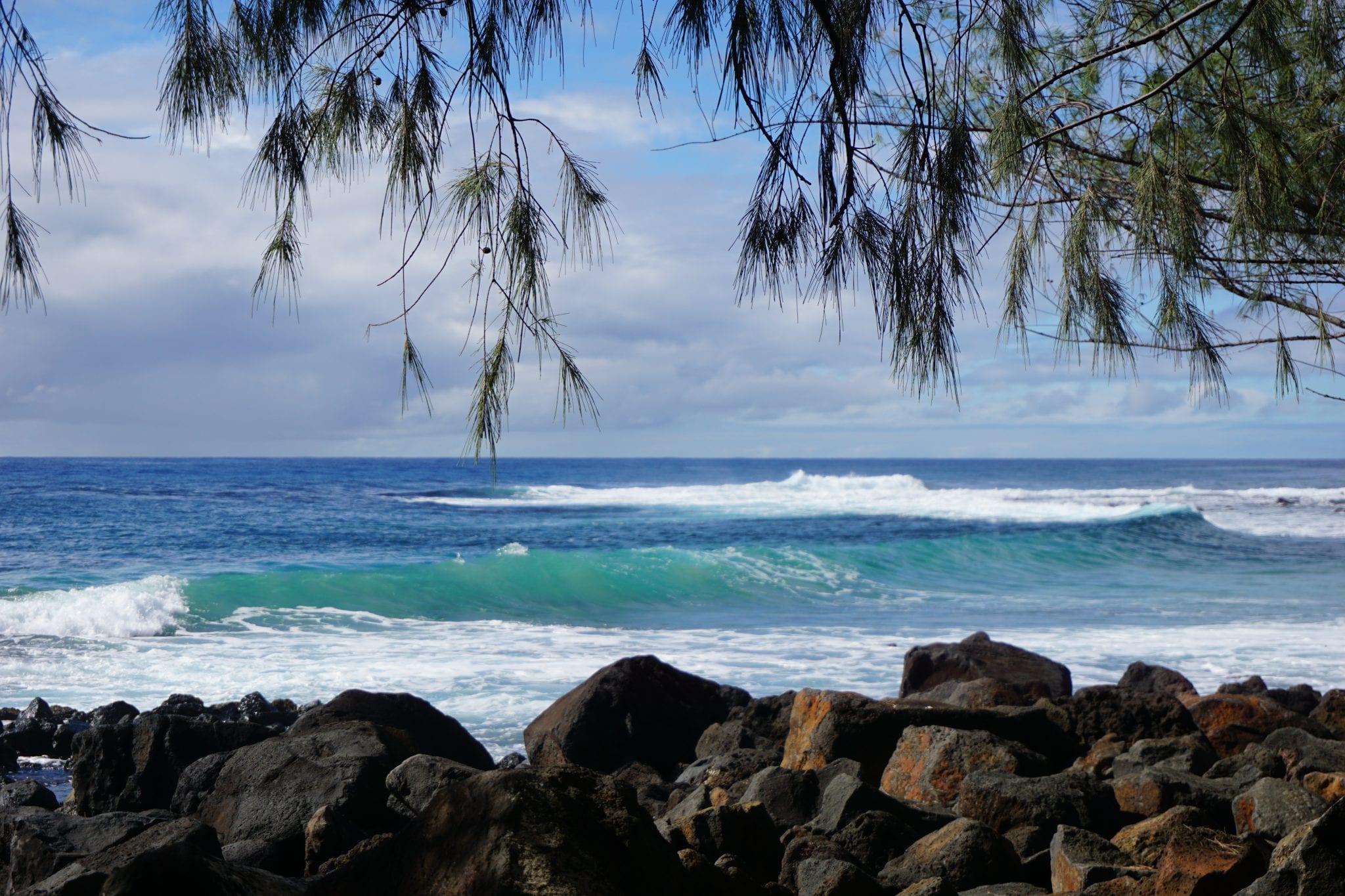 What is Sustainable Travel?
The International Ecotourism Society defines sustainable tourism as travel that "meets the needs of present tourists and host regions while protecting and enhancing opportunities for the future." We do this by looking at the social, environmental and cultural aspects that are affected by our travels and we ensure that we are leaving as small of an impact as possible.
This does include environmental components that you are probably more attuned to such as re-using hotel towels and other water & energy saving measures. But, it also includes being consciously aware of how your dollars spent on travel positively benefit the people & communities you visit both socially and culturally.
This means supporting local businesses:
Learning about the local flora and how to protect it: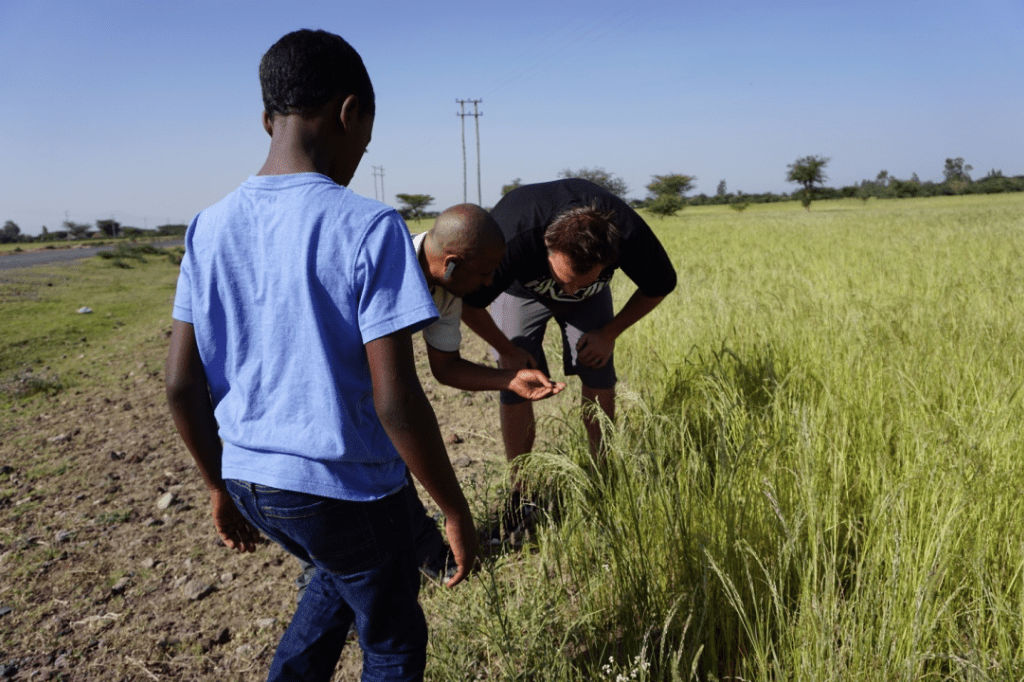 It also means respecting cultures and customs native to the area:

And, thinking about how your travels affect the people and the community in which you are traveling in:

Want to Learn More?
Join the #WhereNext? Sustainable Travel Twitter Chat
What?
#WhereNext? Twitter Chat
When?
Join the chat from 8-9pm CST on Tuesday, August 9, 2016.
(*that is 6pm PST, 7pm MT and 9pm EST)
Who?
Featuring:
host @itisalovelylife with co-panelists: @somedayilllearn, @globetrottingmama, @dandelionmoms and I'll be hanging around too @globalmunchkins
How to Join:
It's simple… RSVP (below) and follow the #WhereNext? hashtag on Aug. 9th at 8pm CST
*Click the Blue "Add Your Link" Button and follow prompts.
<!– end InLinkz script —>
Spread the Word:
[bctt tweet="Join me at the #WhereNext? Sustainable Travel Twitter Party on Aug 9th at 8pm CST to learn more about this awesome movement! You may even win one of the AWESOME prizes too! – chat sponsored by @TravelGuard" username="globalmunchkins"]
Prizes:
Registered participants who complete the designated rules will be eligible to win one of these great prizes…
Grand Prize: a brand new Richoh Camera
Other prizes include: 4 VISA gift cards
Please! Read all the rules & regulations given to us by the big wig attorneys here.
Learn more about AIG Travel on their website and Facebook Page or follow them on Twitter.
Do not worry if you are new. Twitter Chats are very fun and easy.
First things first though. You will need a Twitter account.
Once you have an account simply log on to Twitter at the designated date and time (August 9th, 2016 @ 8pm CST)
Enter the designated hashtag (#WhereNext?) into the search box
Follow along the conversation and JOIN IN THE FUN!
Twitter Chats are essentially parties and the more participants there are the better the party will be. So, don't just follow along… JOIN IN!!
*Here is a great beginner's guide on joining a Twitter Chat for you newbies
How do you travel responsibly? Share your tips and best practices in the comments below.
*A special thanks to AIG Travel for sponsoring this post and the Sustainable Travel #WhereNext? Twitter Chat and for spreading the word about Sustainable Travel a cause near and dear to my heart.