During the summer months, I am always on the run with the kids whether we are traveling the world on vacation, packing up for a full day at the beach, or on our way to Disneyland for a few hours. Keeping up that pace with 5 kids in tow isn't always easy. That is why I have a few tricks up my sleeve to try and keep everyone in good moods, avoid meltdowns, and ensure I stay sane in the process. After much trial and error over the years, I think I have nailed the perfect summer day bag packing list. Read below to see what's in my bag, then share your tips in the comments below and you may just WIN $100 VISA Gift Card for helping other moms out!
5 Easy Steps to the Perfect Summer Day Bag for Moms Who Want Happy Kids
Many thanks to Fruit Shoot® for sponsoring today's story and encouraging me to enjoy a family adventure! 
1 Hydration
Every mom knows that hydration is crucial especially in the hot summer months. I mean every cell, tissue, and organ in your child's body needs fluid to function. That is why we always pack our refillable water bottles, but like many moms, I find that in order to get my kids to meet their daily hydration goals I need to pack something a little tastier too!
So, I am always on the look out for the best portable drinks for kids since we are constantly on the go. Recently at my local Stater Bros, I came across Fruit Shoot and I was intrigued. Fruit Shoot is made with real fruit juice *from concentrate and no artificial flavors, plus they have NO high fructose corn syrup or added sugar. I also loved that Fruit Shoot is packaged in a durable, resealable bottle. This meant Olivia could hold them on her own, unlike messy juice boxes and flimsy pouches. And, with the resealable lid I knew I could toss them in my bag and not have to worry about any spills. MAJOR BONUS!
I brought home several flavors of Fruit Shoots and had the kids taste test them. They absolutely LOVED them! Camden claimed the Fruit Punch flavor was the best while Shea and Owen were big fans of the Strawberry & Raspberry flavor.
Fruit Shoot has been in the UK since 2000, but are new to the states. If you have never tried them before I suggest you do. You can find Fruit Shoot at a store near you by clicking on this store locator. Or you can learn more about Fruit Shoot on their Facebook page or website.
2 Feed the Beast
I imagine all moms are well aware of the hanger beast. If you haven't learned by now hangry stands for (hungry + angry) and if you don't pack enough snacks that is EXACTLY what your kids will become which does not = a happy day out. In order to avoid the hanger beast, you need to pack a bunch of healthy, filling snacks to keep your kids' bellies full and smiles on their faces.
I have found that whole food snacks work the best when it comes to keeping my kids in good moods while we are out and about. Here are a few healthy whole food snacks we love to pack in our summer day bag. Snacks to Pack in Your Summer Day Bag:
Sandwiches on Sprouted Wheat Bread (we like hummus & veggie, nut butter + honey)
Raw Cut Veggies (carrots and celery pack well)
Whole Fruit (apples, oranges, grapes)
Berries (blueberries, strawberries)
Nuts
Granola
Homemade Energy Balls
Applesauce
Whole Grain Crackers
String Cheese
Dried Fruit
Yogurt
3 Sun Screen
I never go anywhere without packing sunscreen. It is just too dangerous to run the risk of skin cancer when the prevention is so simple.
I really love True Natural's Baby Sunscreen Formula. It is certified organic, chemical free, safe, and effective. It is also extremely gentle with no alcohol or scents making it great for babies and kids with skin sensitivities.
4 Stay Clean
There are no escaping germs when you are traveling with kids. They touch everything!! That is why I always make sure my kids wash their hands constantly. Unfortunately, sometimes you run into the restroom to have your kids wash their hands and there is NO SOAP! What is a mom to do?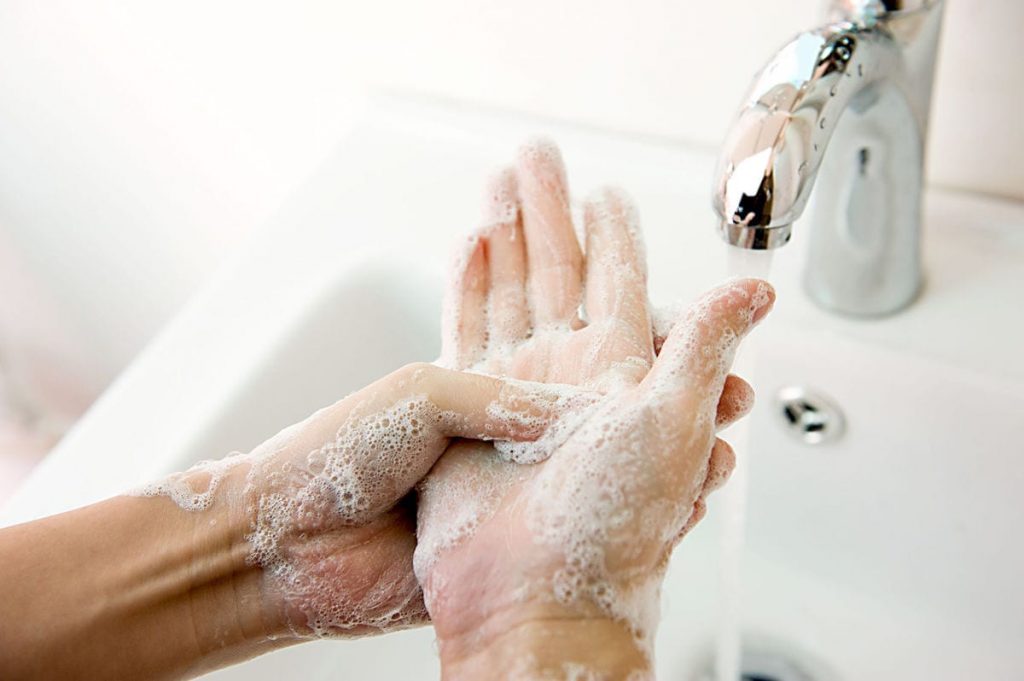 Don't worry I am NOT going to suggest you carry a full bar of soap. I am not even going to tell you to use antibacterial hand sanitizer because that can end up causing more harm than good. Instead, simply carry Hand Soap Sheets! These are the coolest little sheets of soap that activate when they get wet. It allows you to always make sure your kids' hands are clean. I have even used them at the beach with a bottle of water and voila- CLEAN HANDS!
5 Entertainment
Kids have short attention spans and as a parent, you need to be prepared. You never know when that quick errand is going to turn into a long wait. To avoid a meltdown I always pack a few surprises to keep my kids entertained. *These items are also great for theme park queues. Summer Day Bag Surprises: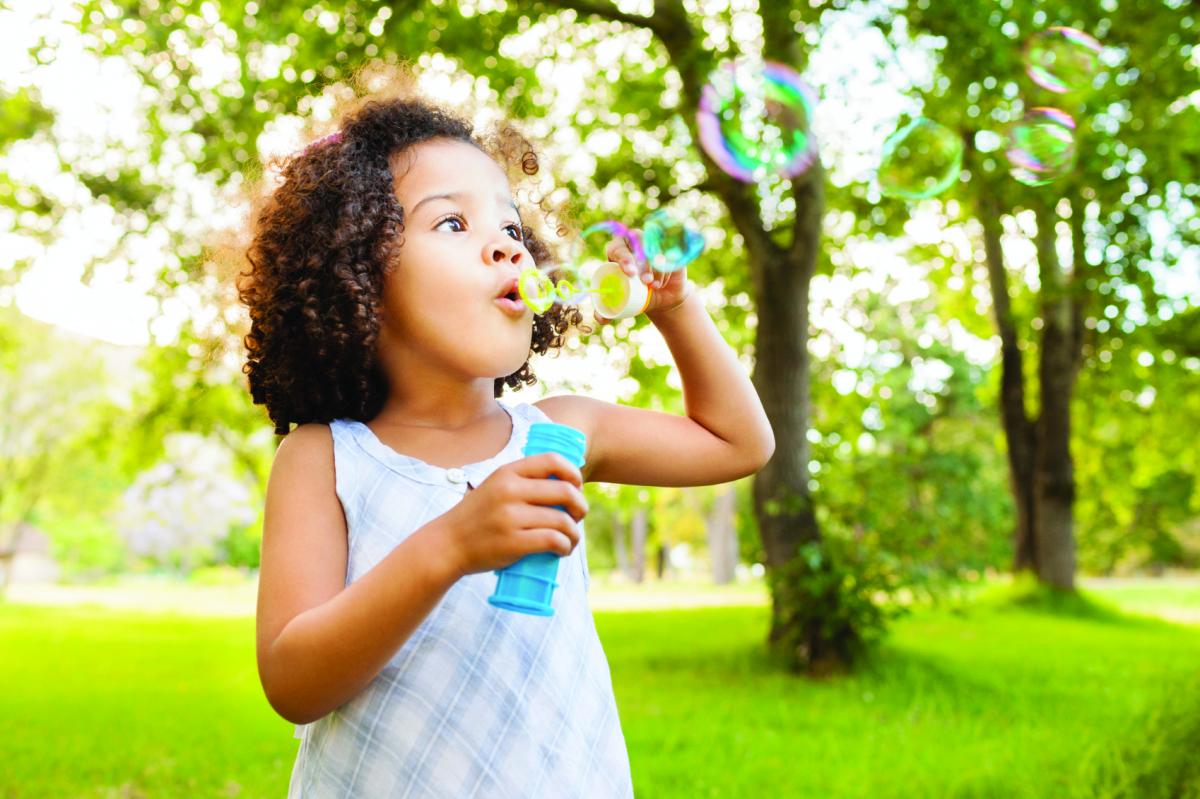 + Something for MOM
Let's face it entertaining kids ALL summer long is a hard job. That is why I always pack myself a pick me up treat. I am a HUGE chocolate lover and my new favorite chocolatey treat is
JoJo's Chocolate Bark
. And, the best part is that JoJo's Chocolate Bark is made with quality dark chocolate, healthy antioxidant-rich dried fruit, raw almonds, and pistachios, and it even has added protein. So, not only does it taste good but it actually helps fill you up and it's good for you. It is also gluten-free, paleo friendly, and only has grams of sugar 😉
GIVEAWAY!!!
Enter to win a $100 VISA Gift Card. All you have to do is answer this question-
What is the one thing you can't leave home without when you are heading out for the day with your kids?
Leave your answer in the comments below and you will automatically be entered for a chance to win $100 VISA Gift Card from Blogher.com.
*Many thanks to Fruit Shoot® for sponsoring today's story and encouraging me to enjoy a family adventure! All thoughts and opinions, as always, are 100% my own.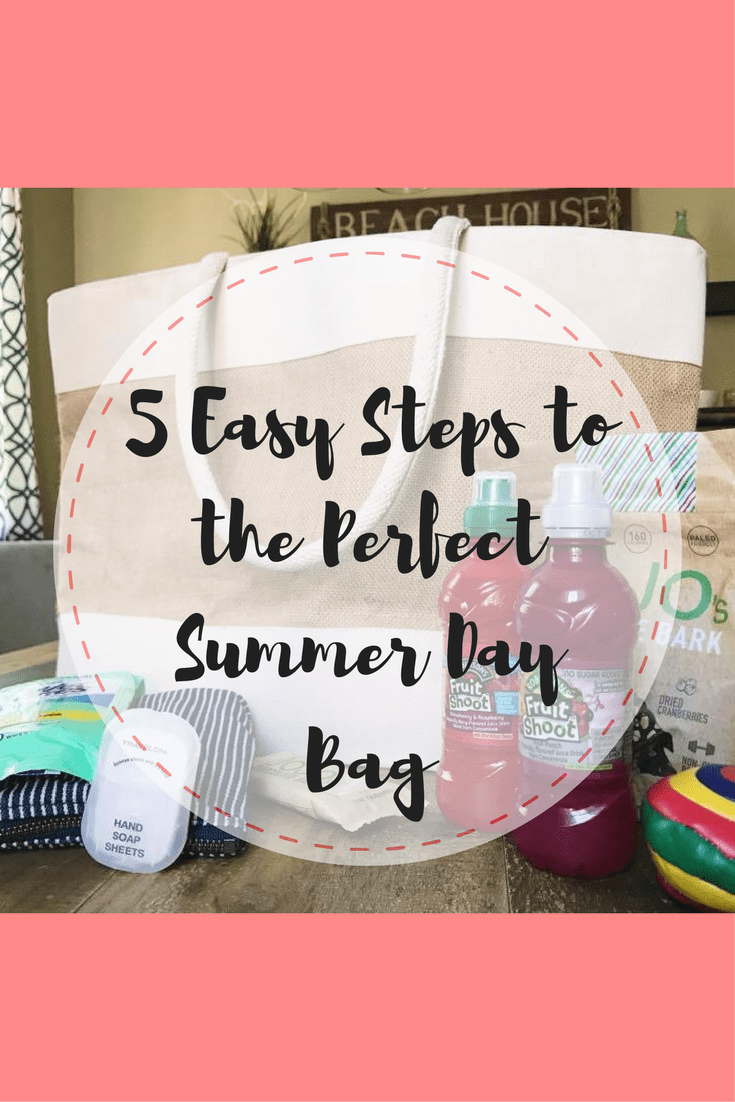 Latest posts by Mama Munchkin
(see all)