As Mother's Day approaches my heart grows heavy because as an adoptive mom this holiday is bittersweet.
You see adoption is born out of loss. Two of my munchkins lost their first mothers before I earned the right to be called their mom. So, while I love all the mother's day sentiments hung in all the stores and broadcasted all over the media I can't help but think of my children's birth moms and the loss they endured to share that title with me. So, in honor of them I would like to take a moment and share our first adoption story.
Our first adoption story began in 2009 when we began the process to adopt a child from Ethiopia. We learned about our son in February of 2010 and we actually arrived home together on May 7th, 2010… just 2 days before Mother's Day. Giving this year a dual meaning for us as it will also be our 5th year together as a family. This has stirred up a lot of feelings of reflection in my heart.
My son's transition into our family was H.A.R.D. Like… seriously the hardest most difficult thing I have ever gone through and quite possibly the hardest thing I will ever go through in my life. He had endured a lot of trauma and he was quite a bit older than we had initially thought which meant he could recall so much of it. Those days were tough. There were times I wasn't sure if I could do it. Times I wasn't sure I had the strength. And, there were many nights that I just cried myself to sleep.
Yet, as time marched on the hard days became easier, the tears turned into laughter and the bonds began to form. I can't remember exactly how it happened… it's all a blur looking back. But, somehow we landed where we are today. In a place I am so thankful for. You see my son like his birth country is resilient. When I look into his eyes or feel the warmth radiating from his smile I am reminded of the gorgeous Ethiopian people and their country's amazing history.
Ethiopia is much more than the poverty stricken images you have come to know. It is a gorgeous country, rich in culture and religion. It is Africa's oldest independent country and can be traced back to the 2nd millennium BC. It is also one of the only places where Muslims and Christians have lived peacefully for hundreds of years side by side. And, it is home to some of the most kind and caring individuals that I have ever met. Here are a few pictures from our journey to Ethiopia. I hope you enjoy them!!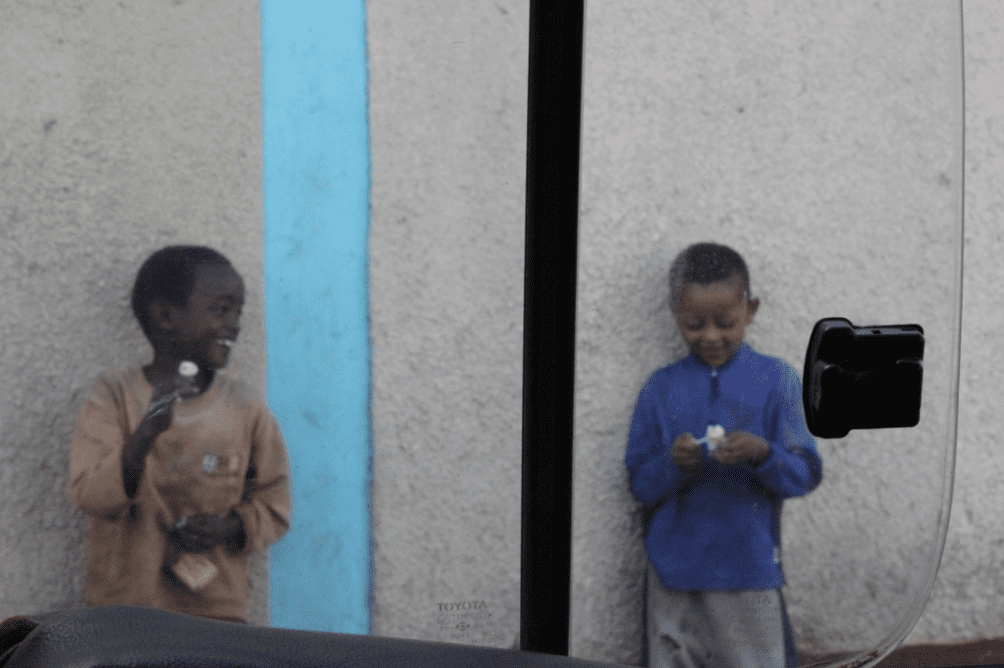 Latest posts by Mama Munchkin
(see all)