Whether you are looking for a relaxing luxury stay or a kid-friendly Tucson hotel, Hilton El Conquistador has something to offer. Located at the bottom of the beautiful Catalina mountains, surrounded by the rugged Sonoran Desert terrain the Hilton El Conquistador offers guests magnificent views in every direction.
Hilton El Conquistador- a kid friendly Tucson hotel
Tucson is a wonderful family-friendly city with plenty of activities to keep kids entertained. Families will enjoy horseback riding, hiking, wildlife viewing and much more! The key is finding a kid-friendly Tucson hotel as your base. One that both the parents and the kids will be happy with. Hilton El Conquistador is a Tucson hotel that offers world-class amenities for the parents + a 143-foot waterslide the kids will LOVE!
Service:
Hilton is a great brand and the service at Hilton El Conquistador is what you would expect from an AAA four diamond resort. The staff is courteous, kind and helpful. I did notice that the staff were exceptionally responsive and welcoming at their on-site restaurant Sundance Cafe.
Rooms:
As with most luxury Tucson hotels, the Hilton El Conquistador is a massive resort offering gorgeous accommodations. Their rooms feature included amenities like a mini-fridge, coffee maker featuring Coffee Bean & Tea Leaf products and microwave making this resort a perfect fit for traveling families.
The Hilton El Conquistador also offers private guest casitas with one, two and three-bedrooms available. The casitas also offer a private porch and incredible views. For adults not traveling with children Hilton El Conquistador offers.
For adults not traveling with children, Hilton El Conquistador offers their Acacia guestrooms which are situated in a private adult only area with secluded casitas and their own private pool.
Dining:
Executive Chef Jan Osipowicz leads the culinary team at Hilton El Conquistador. The on-site restaurants feature menu selections that represent cultural cooking styles and regional influences of the Southwest, emphasizing the use of indigenous ingredients from the Sonoran Desert. What I loved most about the restuarants on property were the opportunities to dine al fresco and gaze out at the stunning Catalina Mountains. Sunsets here are absolutely beautiful!!!
The Sundance Cafe offers an outstanding breakfast. Their savory dishes are delicious but you will definitely not want to miss out on their churro waffle too. I suggest ordering it as a starter for the table- YUM!
Dinner guests will enjoy the Epazote Kitchen & Cocktails featuring locally sourced ingredients and made from scratch dishes served with Southwestern influences. Here you can dine on menu items such as Pan Seared Mountain Trout fished from the local mountains, Southwest Crepes, Herb Grilled Filet of Beef, and Mesquite Beef Short Ribs with Goat Milk Mashed Potatoes. Don't forget to check out their social hour from 4-6pm Sundays- Thursdays!
Kid-Friendly Rating:
I think the 143-foot waterslide clearly lets you know that kids will have a blast at the Hilton El Conquistador in Tucson but there are actually more great things to see and do on the property as well. For example, kids will love the calming sounds of the Native American Flute, performances are available on most days at 6pm in the Main Courtyard. During the summer months and holiday weekends there are also special kid-themed events and activities scheduled too!
There are also miles of trails great for family bike rides, hiking or wildlife viewing around the property making the Hilton El Conquistador a great property for kids.
Things to Do On Property:
There are so many wonderful attractions in Tucson that you will want to, and should, visit. But, don't forget to schedule a few days to hang around the resort because this Tucson hotel has plenty to do on the property as well.
Golf
Pools
Bike

Tennis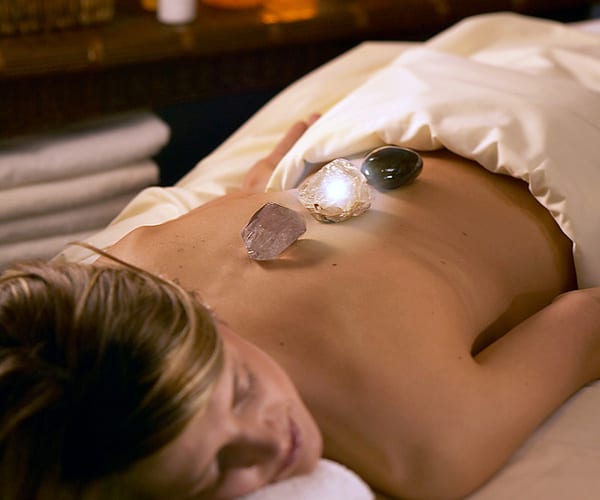 Spa
Overall:
Hilton El Conquistador is a great choice for several different types of travelers including families, business people and couples or individual adults looking for a more adult exclusive experience. With fantastic service, a variety of room options, world-class amenities, and terrific on-site dining adults will love staying at the Hilton. The kids, of course, will love this Tuscon hotel because of the incredible waterslide, bike trails, and fun kid-themed events during the summer and holiday weekends.
Hilton El Conquistador Resort |10000 N Oracle Rd, Tucson, AZ 85704 | 520-544-5000
pin for later-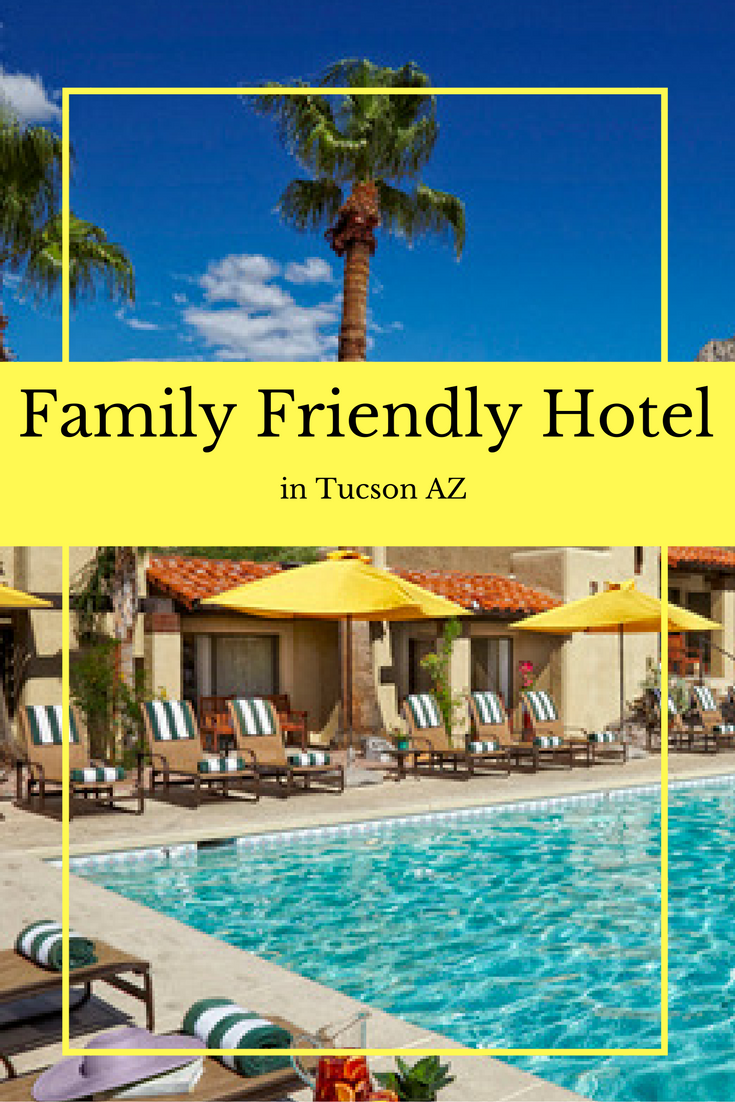 Would you be more excited about the waterslide or the spa??
*At times Global Munchkins may receive discounted or complimentary room for the purpose of review. All honest opinions and thoughts expressed are, as always, 100% our own.** Thank you to the Hilton for providing some of the included photos.