There is a ton to do in San Diego with kids. It truly is one of my favorite places to visit even though it is just a short drive from where I live. SeaWorld San Diego is one of the more popular theme parks in Southern California. It is an animal theme park, oceanarium, outside aquarium, and marine mammal park. You can experience the wonders of the sea, and enjoy thrill rides all at once! With that in mind, Sea World can be costly and trust me with a family of 7, we are always looking for ways to score cheap Sea World Tickets. Here are 11 easy ways to find Sea World San Diego Discount Tickets.
Regular Prices – San Diego
Typically, most people can see everything that SeaWorld has to offer in just a day but if you're visiting from out of town you might want to purchase multi-day tickets to see all the shows and attractions that the park has.
Currently, when you buy the tickets at the gate they are priced at $89.99 per person over the age of 3 (children that are younger than that get free admission). Parking is an additional cost, and starts at $22 per vehicle (if you want to park closer to the entrance or get VIP the price will increase).
Sea World Ticket Prices & Options: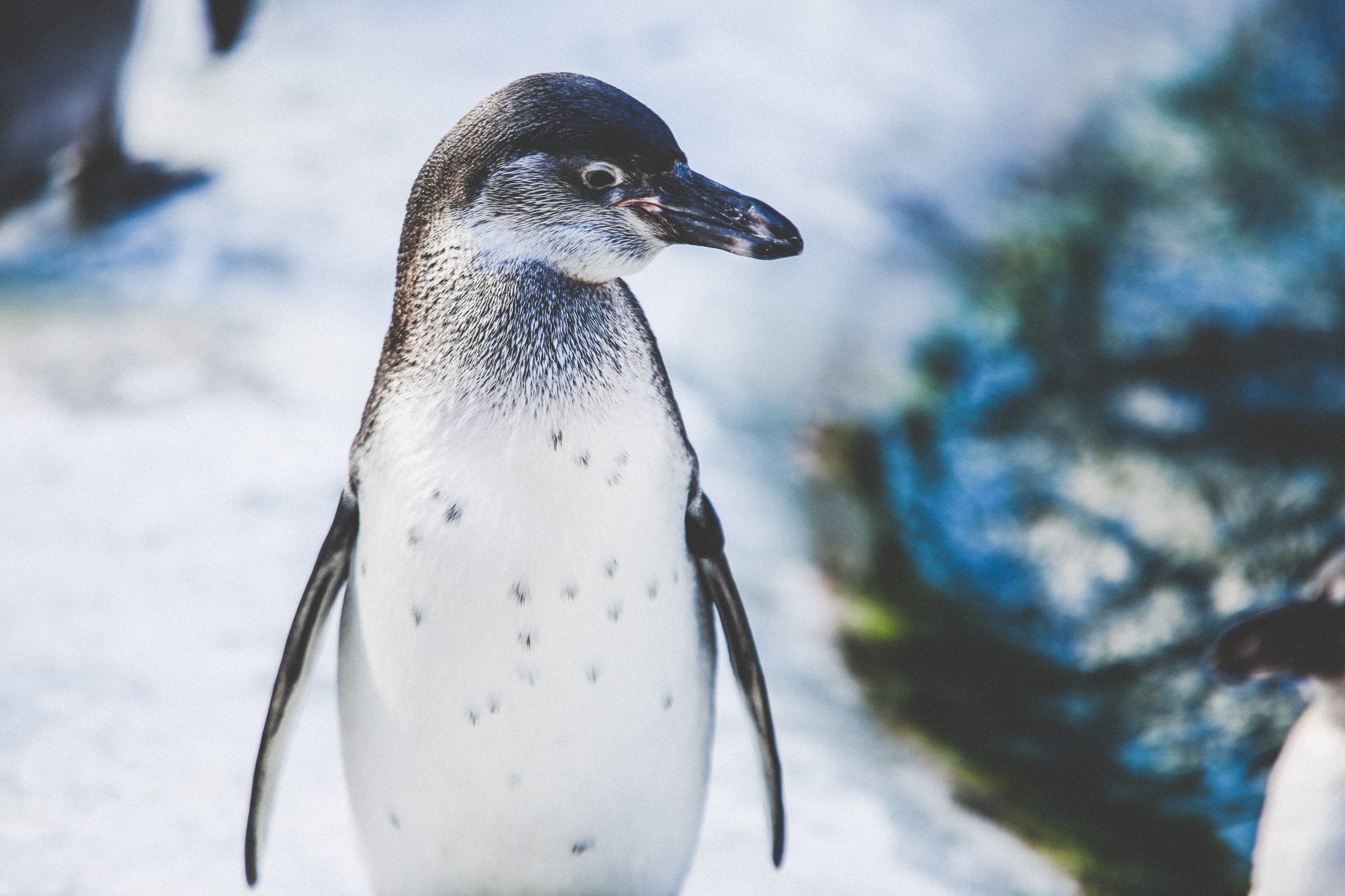 Single-Day admission tickets are valid for one-day admission the park.
Fun Cards allow you to pay for one day at regular price ($89.99) and get unlimited visits to SeaWorld (except on the blackout days) for the year!
Single-Day Admission + Eat Free All Day allows for a single day of admission to the park, as well as all day dining for one price ($126).
Single-Day Admission + All Inclusive Experience allows you single-admission to the park, all day dining, front of the line ride access, premier seating for shows, and a souvenir photo ($185).
Southern California Citypass is a multi-park ticket that gives you 2-Day admission to SeaWorld, 3-Day Disneyland Resort Park Hopper Bonus Ticket for admission to Disneyland® Park and Disney California Adventure® Park, single day general admission to Legoland California, in a 14 day period (Prices start at $479 for children and $503 for adults)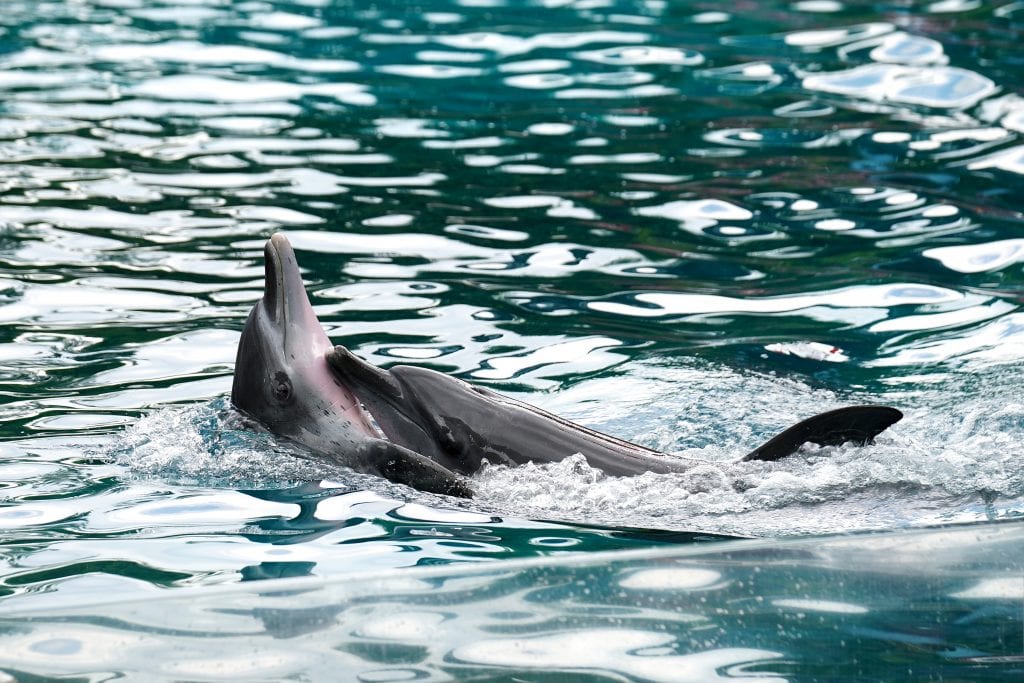 Sea World Discount Tickets – 11 Options
1. ARES Travel -My favorite way to get Discount Sea World Tickets
Ares travel has some of the best theme park discounts and animal experience including Sea World, San Diego Zoo, San Diego Safari park and more. They also can save you money on hotels, and ticket combo packages which are a pretty great deal. Their tickets are all e-tickets so you don't have to do backflips like a dolphin to snag a great deal. Check Current Prices Here!
Undercover Tourist is perfect for vacationers that are looking to score good deals! The offer discounted tickets to SeaWorld and their water park Aquatica. They have a variety of different ticket options including:
SeaWorld San Diego Length of Stay: Pay only $65 per ticket and get seven (7) consecutive days of unlimited visits to the park!
SeaWorld San Diego Single Day with All Day Dining: Pay only $92.37 and save over 25% off of these tickets and enjoy a full day at SeaWorld and dining all day while you're there!
Aquatica Single Day admission tickets: Just $37 for children and $43 for adults, with these tickets you'll be able to enjoy a day at SeaWorld's water park!
SeaWorld San Diego & Aquatica Length of Stay Combo: Enjoy seven consecutive days of unlimited access to SeaWorld San Diego and Aquatica for just $89.99!
If you're looking to visit for more than just a day, they even offer discounted multi-day tickets! Check out their most recent prices Here!
3. Getaway Today
Getaway Today is a strong contender for a great place to score cheap Sea World Tickets. They often have a great Sea World Weekday Ticket for around $55. Check out their current prices here!
4. Costco Sea World Discount Tickets!
Costco on and off has discount Sea World Tickets, sometimes they are bundles with the Go San Diego Card (which is a great deal) and other times it is bundled with Sea World's water Park, Aquatica! Check out their current offers here!
5. Ticketsatwork.com
TicketsatWork is the leading Corporate Entertainment Benefits provider, offering exclusive discounts, and special offers to tickets at top attractions, theme parks, shows, movies, sporting events, plus so much more. TicketsatWork is a unique benefit offered exclusively to companies and their employees. You can double check and see if your employer offers this for you to take advantage of! Right now they are offering multiple discount options including: Single Any Day Tickets for just $61, Single Day with All Day Dining for $79, and the 2018 Fun Card which is $73 for children and $78 for adults!
6. AAA Member Discounts
AAA offers its members three different ways to save on SeaWorld tickets! You can save 15% when you purchase your SeaWorld tickets online, 20% off when you purchase tickets in your nearest branch, or $5 off your ticket at the gate! For more information on their tickets give your local branch a call or visit their website.
7. Active Military & Family go for FREE!
From now until the end of the year SeaWorld San Diego offers free admission to active military and their families! For more information visit their website to find out if you qualify!
8. Southern California Teachers go for FREE!
SeaWorld San Diego offers unlimited free park admission (plus two free single day tickets) to certified California and Arizona K-12 teachers via its complimentary Teacher Fun Card.
9. Seaworld's Website
A super easy way to save on these tickets is to order them in advance and buy them online! Right now you can save $20 on general single-day admission when you purchase your tickets directly through their website. Tickets there start at $69.99 and do go up if you want to purchase their Fun Card ($89.99), add on their eat free all day option ($89.99) or the all inclusive single-day admission tickets($109.99). They even offer the multi-park tickets at a discounted rate: $324 for children and $353 for adults. www.seaworld.com
10. Snag a Fun Card
Pay for a day and play for the rest of 2019 with a fun card from Sea World. Basically, for a one day price you can enjoy the rest of 201 for FREE
This pass does not include free parking or store and dining discounts like he annual pass. but it's still a ridiculously good deal.
11. Grab an Annual Pass
An annual pass from Sea World is a pretty spectacular deal because not only do you get unlimited visits for 365 days from your first day. In addition, you get free parking, discounts on food and merchandise, plus some of the passes have free admission to the other Sea World Parks.
The platinum pass gives you access to all 11 parks including SeaWorld & Aquatica San Antonio, Orlando, San Diego, Busch Gardens Williamsburg, Tampa, Sesame Place, Water Country and Adventure Island. 3 FREE Tickets for Friends during promotional dates – Save up to 50% off Select Animal Experiences. FREE Up Close Parking, and FREE reserved seating at shows
Looking to Save Money on Tickets at Other Theme Parks? You Might Enjoy:
How to Buy Universal Studios Hollywood Discount Tickets – 8 Easy Ways!
How to Buy Discount Disneyland Tickets – 7 Easy Ways
Purchase Legoland Discount Tickets [11 Ways to Save]
How to buy Discounted Knott's Berry Farm Tickets [11 easy ways]
Pin for Later – 11 Ways to Score Cheap Sea World Tickets
Latest posts by Mama Munchkin
(see all)