Ella and I are headed out today to the gorgeous El Conquistador Resort-a Waldorf-Astoria property in Puerto Rico. I thought it would be fun to share what we know about the resort so far, some pics we've been drooling over and our bucketlist as well. I hope you all have a FANTASTIC weekend!!!
*NOTE all photos are courtesy of the El Conquistador Resort website & instagram feed.
El Conquistador Resort in Puerto Rico Bucketlist- photo (ph)riday
The Resort Grounds
I have been giddy over all the gorgeous photos of this resort. The property is expansive and looks absolutely incredible. The pools, the beaches, the views… I mean what more could you ask for right? The property also boasts an Arthur Hills championship golf course, 100 acre private island, Waldorf Astoria Spa and the state-of-the-art Coqui Water Park.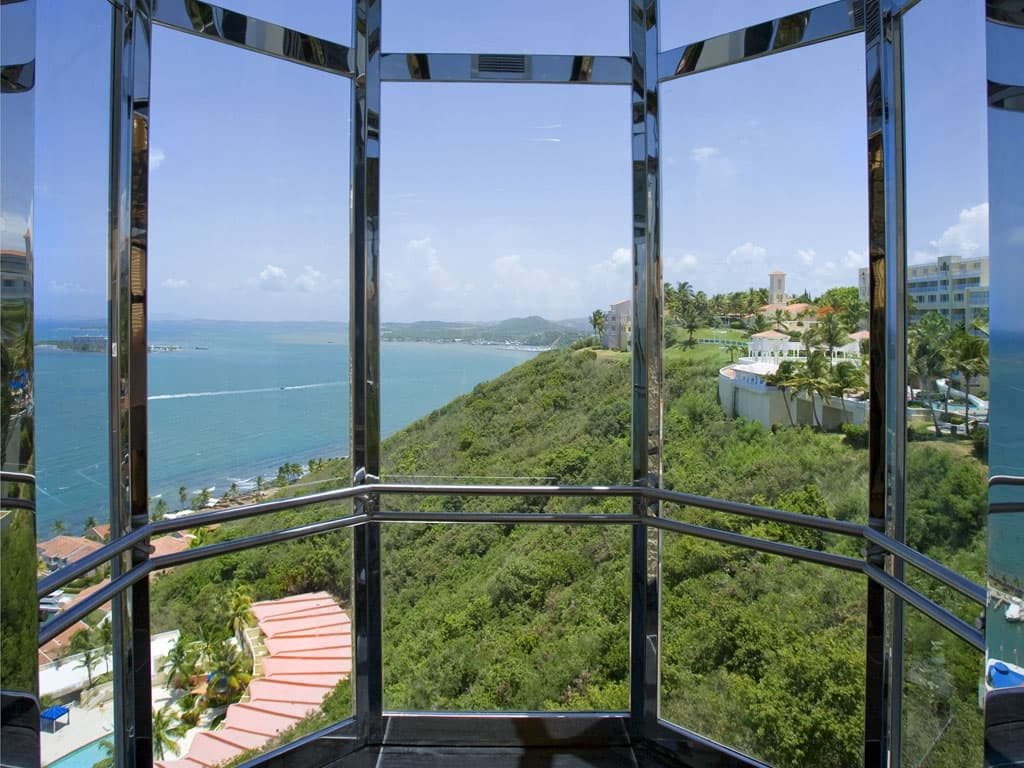 Rooms
The resort is divided into 5 villages including a separate luxury resort called Las Casitas village. Rooms have plasma flat screen tvs, iHome docking stations, mini fridge & more.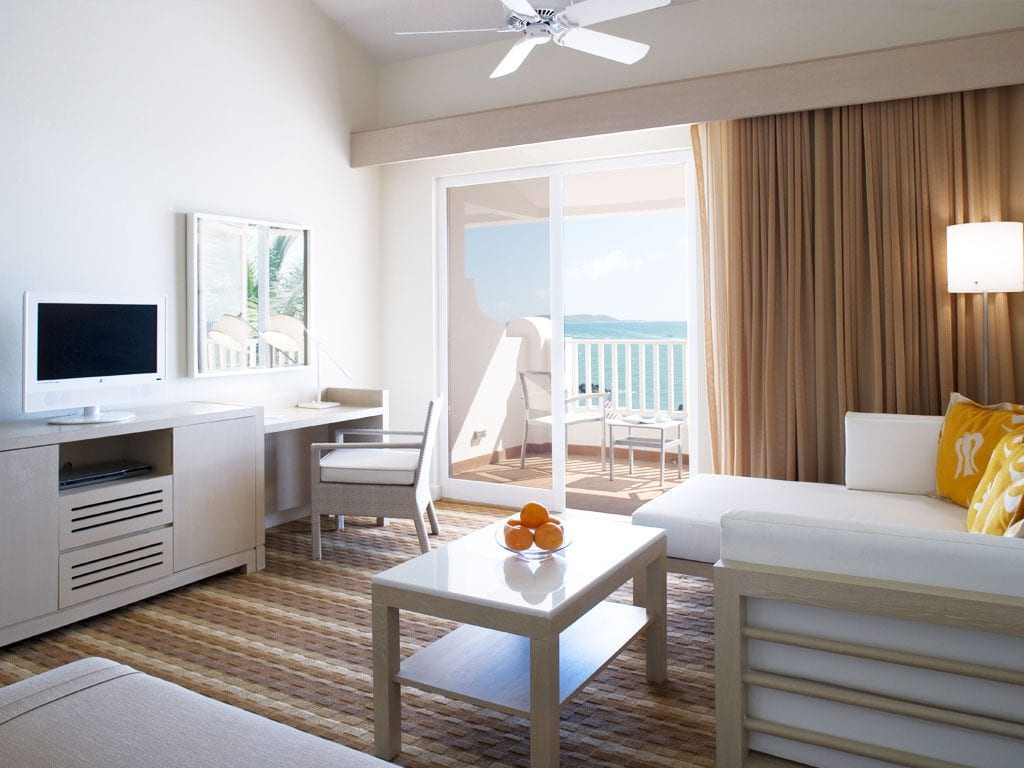 Las Casitas Village also offers 24 hour butler service and multi-room accommodations. Fancy!!
Dining
No one will go hungry at El Conquistador Resort. They have an impressive 23 restaurants, bars & lounges on property! I have scoured the menus online and I am excited by what I have found. Pina Colada French Toast, Teppan, Sushi and Acai Bowls are all on my list of must haves 🙂
Family Fun
In terms of family fun this resort sounds spectacular. They have an incredible water park, private island with snorkeling, kayaking, horseback riding and more! They also have movie nights, s'mores, crafts, water sports & much much more!!!


Bucketlist
With so many offerings at El Conquistador Resort Ella and I put together a bucketlist of all the things we hope to do and see while we are there. We checked out their website and instagram pages to see what others have been up to. Our list is in no particular order.
1 Eat Acai Bowls together- one of our favorites!!
2 Play Carefree at the Beach

3 Sip on fruity cocktails (Ella's will be virgin of course)

4 Try out a Healthy Breakfast

5 Take Fun Pics in these Awesome Floats

6 Kayak while visiting Palomino Island

7 Go down EVERY Slide at El Coqui Water Park
8 Enjoy the Waldorf Astoria Spa and Ki' Kids Spa

9 Soak Up the Views

10 Enjoy as many Sunrises & Sunsets as we can!

Have you ever visited El Conquistador?
Let us know if we are missing something in the comments below.
*A special thanks to El Conquistador for inviting us on a press trip. My thoughts and opinions, as always, are 100% my own. *NOTE all photos are courtesy of the El Conquistador Resort website & instgram feed.
Latest posts by Mama Munchkin
(see all)