I am SO excited & proud to share with you the project Shea came up with for our upcoming trip to Ethiopia. We were talking about how we collected underwear for the orphanage the first time we visited Ethiopia. I had told him how friends, family, neighbors… even complete strangers pitched in and we were able to deliver over 1,200 pairs of new underwear to the orphanages. I showed him the pictures and we talked about what a great feeling it was to be part of such a neat project.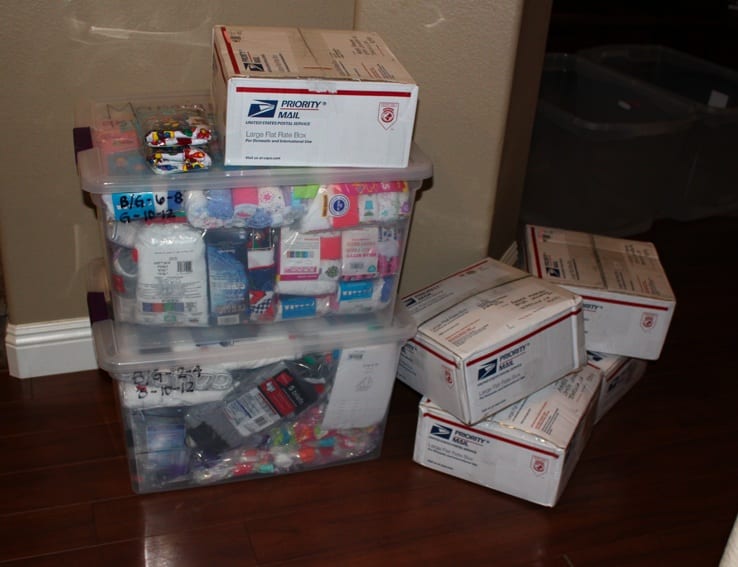 I asked him if he wanted to come up with a project himself for our upcoming Ethiopia visit. He immediately said yes, then ran off to his room to think about it. About 15 minutes later he came down the stores and said, "I know what I want to do. I want to collect soccer balls."
His reasoning was spot on… every kid deserves to play!
Did you know the kids in Shea's village do not have toys. They do not have balls. They LOVE soccer though so they wad up trash scraps and leftover material and band them together to form a ball. And, that is what they play with.
In a country where statistics are as grim as it gets giving a child a ball so they can really play soccer (football as its known there) is a wonderful gift. Doesn't every child deserve the gift of play?
If you would like to donate a NEW or Used Soccer Ball you can email me at globalmunchkins@gmail.comfor details & shipping info