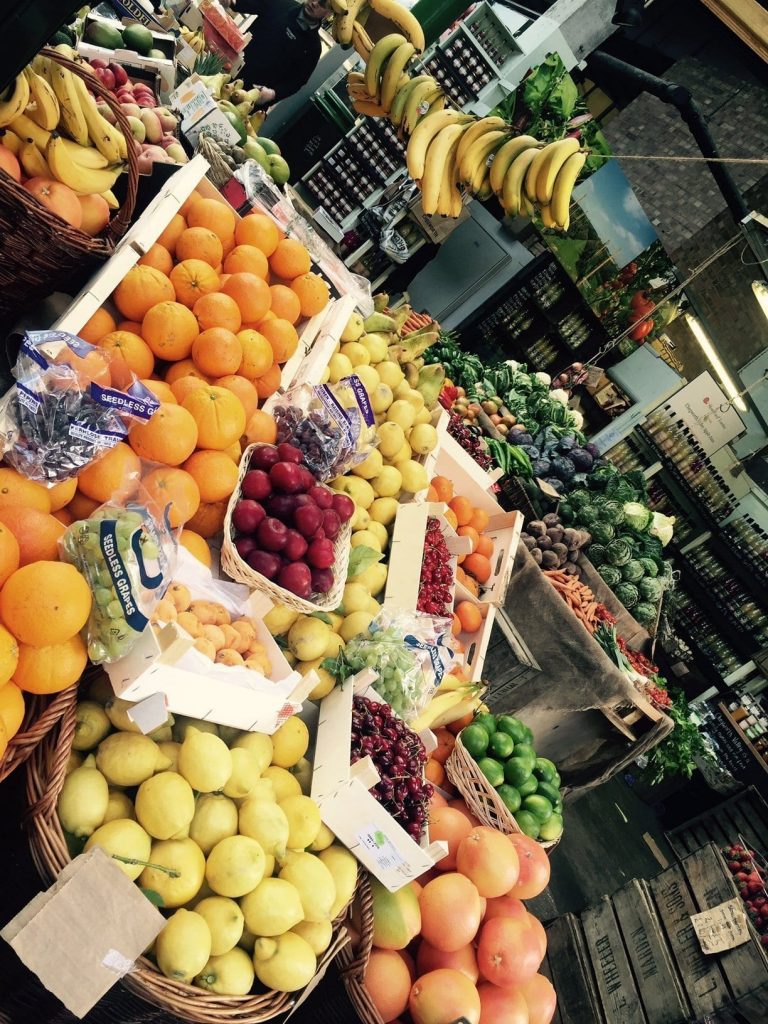 Boy were we in for a surprise as we awoke on our third day in London. The hustle and bustle was in full effect and the streets and tube stations were filled with fast paced Londoners. Much different from the empty streets that we had been accustomed to on the holiday.
We dodged our way through the busy streets, winding through Burrough's Market with the lovliest fruits and veggies being sat out and past a butchers truck unloading the days meat. The kids thought that was disgusting (ha!). To finally end up at our destination Montmouth. A quaint coffee shop with a line out the door, self service pastries and communal seating.
It's funny how in London they do not eat a big breakfast with eggs etc… But, rather a coffee and a pastry seems the norm. The kids aren't complaining though and neither am I 😉 Ella was especially delighted to find marmalade on the communal table. She has been dragging her Paddington Bear all over London and was worried he was hungry.
After filling our tummies we headed down to The Original Tour offices. We learned we could go on a walking tour before our bus tour down to the Buckingham Palace to possibly see some guards because the actual Changing of the Guards wasn't going to happen because they were rehearsing for the Queen's upcoming birthday in June.

On our way down to the Palace we were taken through these gorgeous gates. Ella was excited to learn that the Roman's once ruled over London (Londinian at the time) which is why this gate looks so… well… Roman!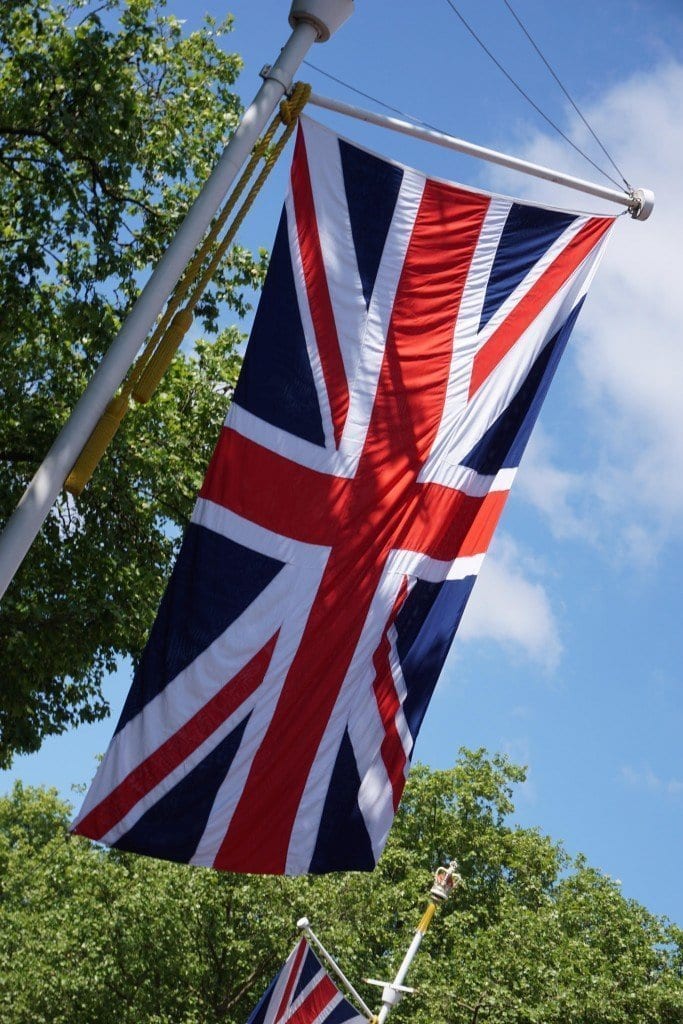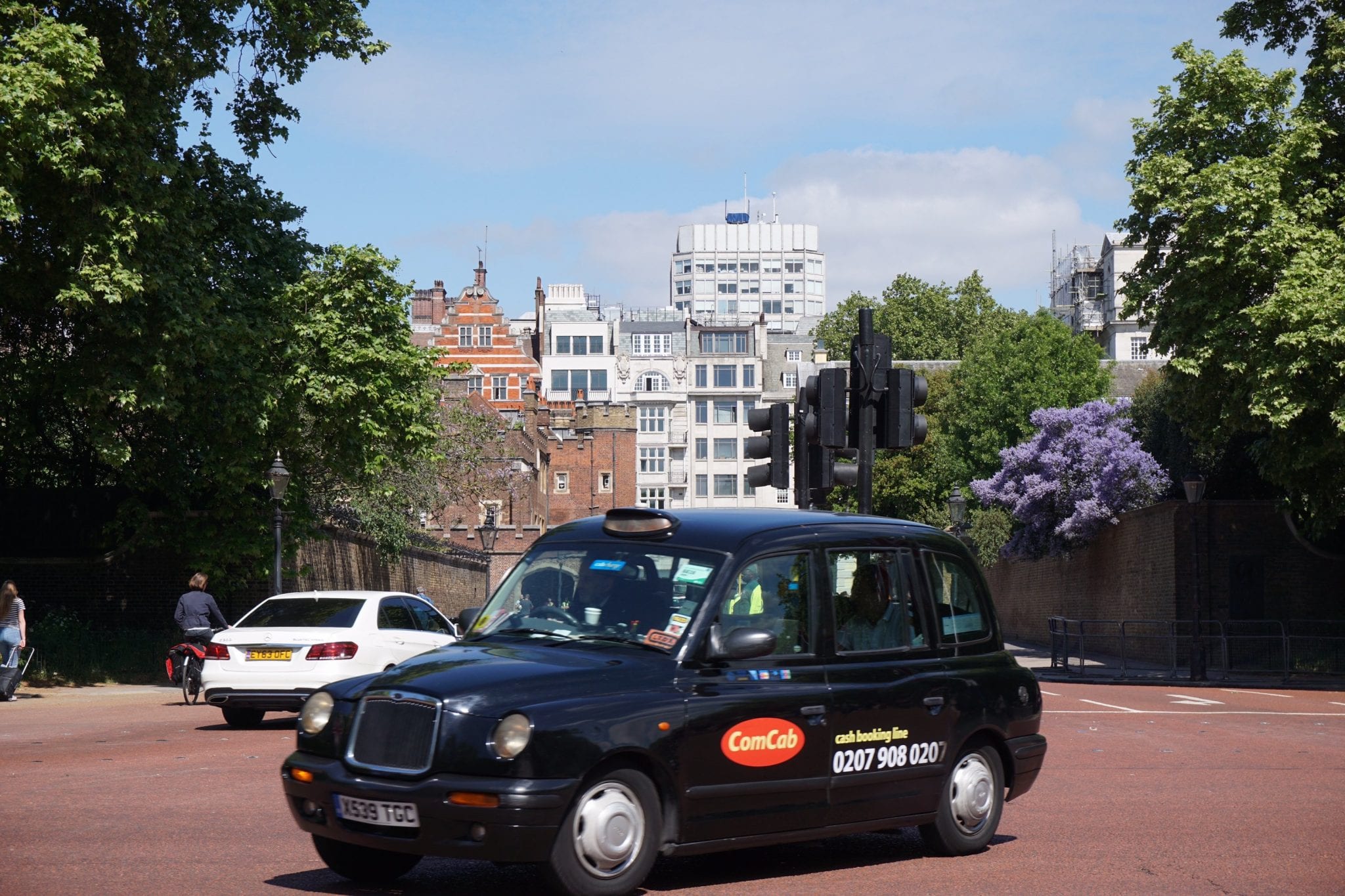 It was a bit surreal walking down to the Palace. The gorgeous flags waving, old black taxi's zipping though, people from all sorts of countries and different languages being spoken all around us. It was quite the spectacle. We made our way down to the Palace, then through a gorgeous park and then we came up on a street where the tour guide heard we might get a glimpse of the Guards. Boy were we in for a treat though. The entire regiments ended up parading in front of us down to Buckingham Palace. It was amazing to watch!!!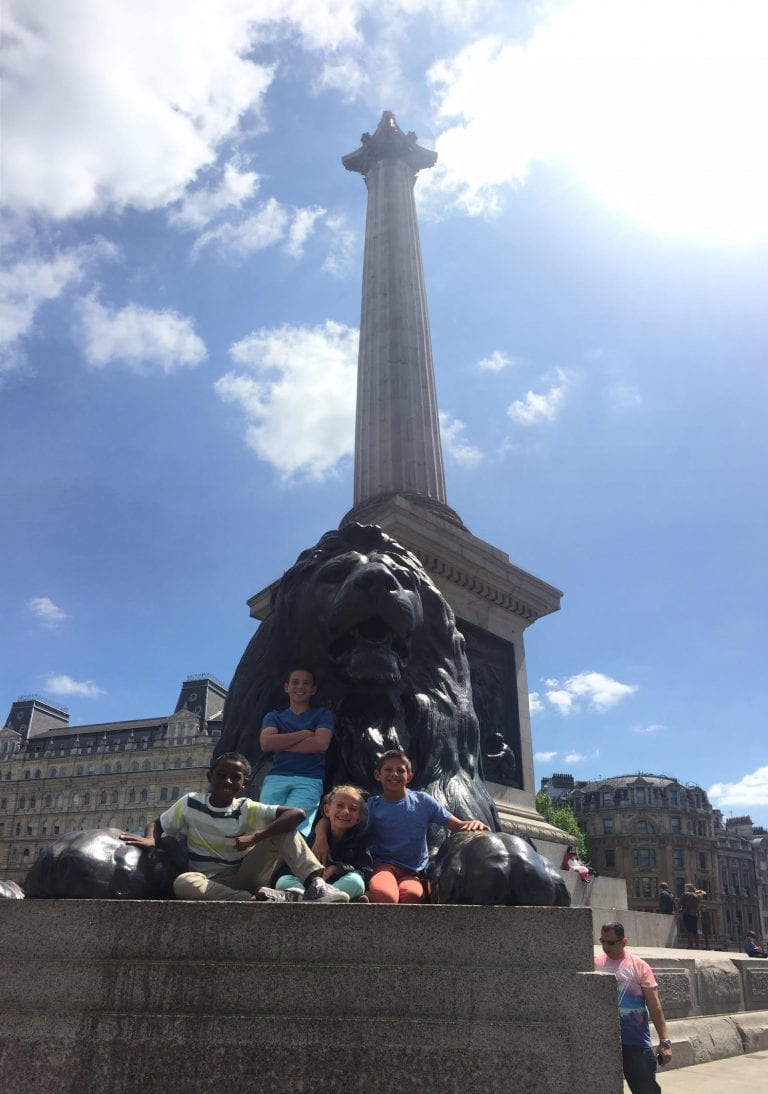 After the parade we headed to Trafalgar Square for lunch. Then we hopped on our Double Decker Bus Tour with The Original Tour. I was really impressed with the kids activity kits. Right away the kids were engaged and excited. They followed along with their own audio version of the tour. We didn't even hop off. The kids enjoyed themselves so much we did the whole red line in one go!
I highly recommend The Original Tour. It was such an easy and relaxing way to get to see all the sights, take photos and learn the history. Initially, I wasn't sure how much the kids would enjoy it… but I soon realized that was no concern because it was their favorite part of the day. I must say that our live tour guide was very entertaining too!!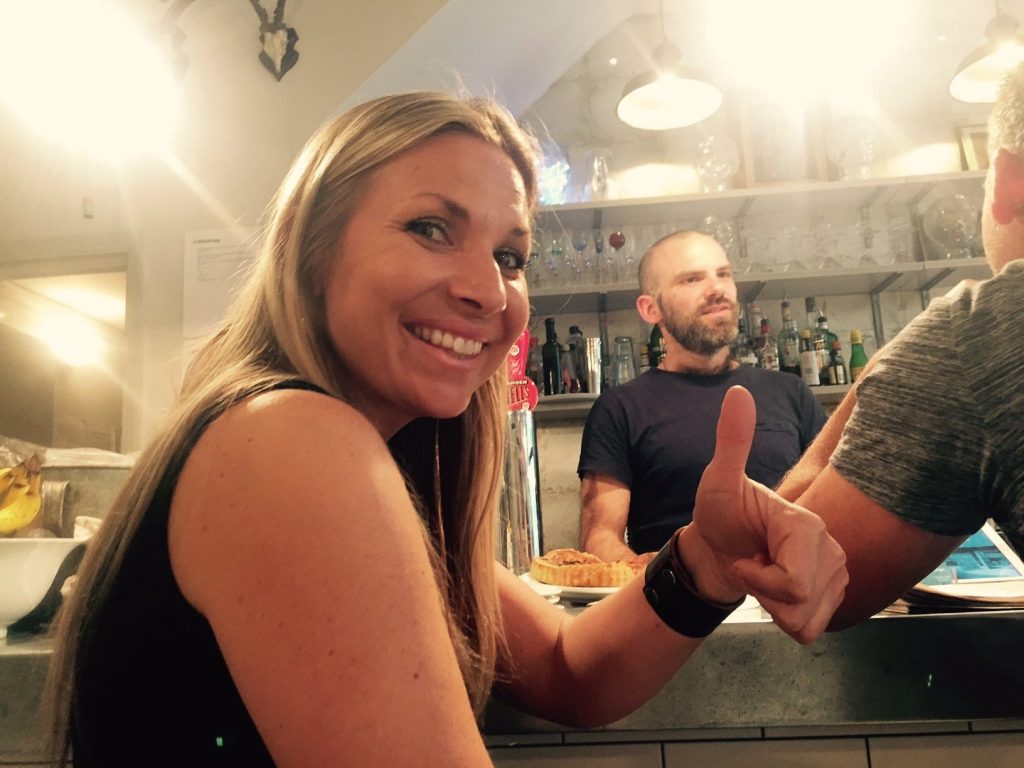 The tour wore us out… I guess it was all the excitement. Or it could have been jetlag catching up to us? Whatever the reason we were exhausted so we headed back to the apartment for some R & R. Then we met up with Mike's friend Jamie who owns a lovely cafe in Dalston called Briggs & Williams. The decor was amazing and the kids enjoyed some delicious treats including peanut butter cookies the size of their heads and amazing fudgey chocolate brownies!!
NOTE: WE WERE GUESTS OF THE ORIGINAL BUS TOUR IN LONDON. I RECEIVED A FAMILY PASS FOR THEIR TOUR IN EXCHANGE FOR MY EXPERIENCE AND HONEST THOUGHTS. ALL OPINIONS ARE MY OWN.
Latest posts by Mama Munchkin
(see all)