Being from Temecula we are just a short jaunt to Idyllwild. Nestled in the San Jacinto Mountains is the quaint mountain town of Idyllwild. With plenty of delicious outdoor eateries, hiking trails, and a beautiful winery, there's plenty to do in Idyllwild with the right guide at your fingertips.
Come with us as we take you through some of our favorite things to do in Idyllwild!
Enjoy the Snow
If you are in Idyllwild in the winter time you will find tourists flocking to this small town when snowfall arrives. Once snowfall hits we either visit big bear or Idyllwild. This is one of our favorite things to do in Idyllwild as it is super easy to get to the town and enjoy a fun snow day. Idyllwild has plenty of spots to stop and enjoy the snow, in fact Idyllwild has 6 different snow play areas.
Explore the Idyllwild Nature Center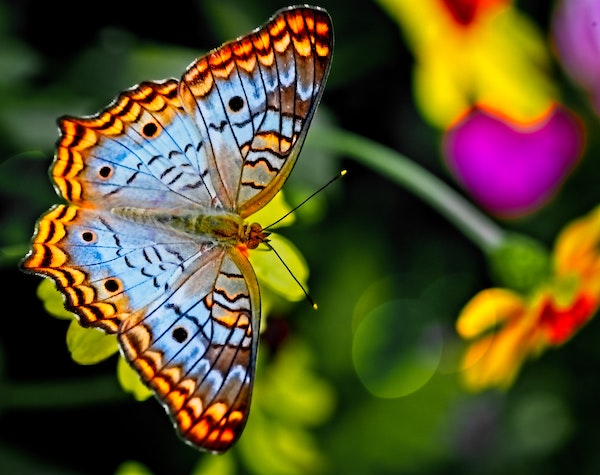 Why You Should Go
One mile outside of the main town on Highway 242 lies Idyllwild Nature Center. Here you can enjoy a wide range of field study trips, guided tours, and outdoor education activities, all of which take you deeper into the world of the San Jacinto Mountains. If you're lucky, you might get to enjoy one of the Center's seasonal events, such as Butterfly Daze or Wildflower Day.
Trek Through the Wilderness
Why You Should Go
With 14,000 acres to explore, the San Jacinto State Park and Wilderness offers visitors a true taste of nature. Starting from the town, you can make your way onto several trails, passing through mountain meadows or rocky outcrops. We highly recommend taking the Round Valley 4.5-mile loop, which takes you across the alpine meadows.
Taste Local Wine at Middle Ridge Winery
Why You Should Go
With plenty of award-winning wines to try, the Middle Ridge Winery is a must-stop. We love the 4,000 square-foot tasting room/art gallery that they've set up, entertaining just about every sense a visitor might have. The aesthetic is quite rustic, while the wines are nothing but elegant, making it one of the most unique wineries in Southern California.
Visit The Idyllwild Area Historical Society Museum
Why You Should Go
The Idyllwild Area Historical Society organization operates this one-of-a-kind museum, which is dedicated to the history of the San Jacinto Mountains. You'll enjoy several unique exhibits and a rustic cabin from the 1930s displaying information about the several surrounding mountain communities. With so many rotating exhibits, there is always something new to see.
Go Fishing On Lake Fulmor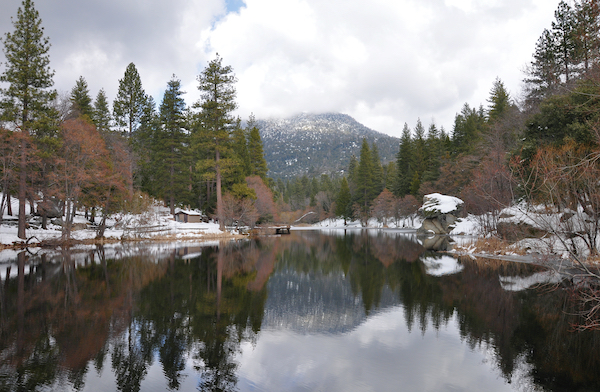 Why You Should Go
Lake Fulmor is one of the best fishing lakes in the area with short trails making their way around the perimeter. You'll find three acres of water to enjoy, all of which make for an excellent photo opportunity. A small walk around this lake during the morning hours can bring you peace and serenity like nothing else in the area.
Feel Your Creative Senses Tingle at the Town Gallery
Why You Should Go
Idyllwild's Town Gallery is a local art gallery owned by Jon Millhouse and Rick Martinez, which focuses on promoting local artists, as well as several artists that draw inspiration from the surrounding geography. Here, you'll also find plenty of custom furniture, which was uniquely crafted out of the local region's reclaimed wood. Check the calendar ahead of time to see if you can find any special events.
Grab a Bite At The Mile High Cafe
Why You Should Go
With a dog-friendly patio, live entertainment, and delicious food, Mile High Cafe is a place you absolutely must go to eat. The restaurant serves breakfast, lunch, and dinner, and has a unique blend of American and Korean cuisine. If you're planning on visiting Idyllwild for some time, Mile High Cafe has excellent Wi-Fi and is one of the best places in town to post up and work.
Enjoy a Unique Dining Experience at La Casita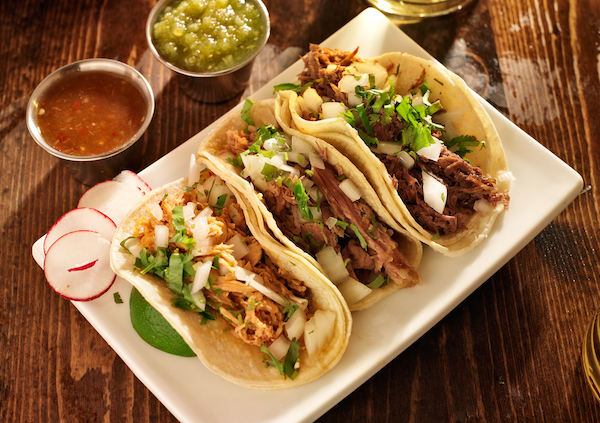 Why You Should Go
For those seeking out an outdoor dining experience, La Casita is the place to go. Enjoy a wide variety of Mexican cuisine, including tacos tamales, fajitas, and more, all served up under the beautiful pine trees. Make sure to get a reservation so that you can sit out on the deck. If you feel like getting a bit loose, we recommend the Michelada.
Rent Bikes Through the Hub Cyclery
Why You Should Go
There's no better way to get around this mountain town than by bike, and one of the premier bike rental spots in Idyllwild is The Hub Cyclery. The place is run by a staff of bike experts who can provide you with excellent knowledge of the town and some of the best rental prices around. Plus, Hub Cyclery hosts a wide variety of special events for cyclists, perfect for those who want to meet up with other visitors or locals to get out and explore.
Take In The View at Indian Vista Scenic Overlook
Why You Should Go
Just nine miles north of Town is the Indian Vista Scenic Overlook, which you can catch on your way to Lake Fulmor! The overlook is 100% wheelchair accessible and has tons of massive boulders that make the perfect backdrop for an Instagram selfie! If you really want to take in the best views, you'll have to take a small downhill walk past the rock enclosure. In our eyes, that short is totally worth it!
Map of Things to Do in Idyllwild
Frequently Asked Questions about Idyllwild
What can you do in Idyllwild with kids?
There are plenty of fun activities to do with kids. Take a stroll around the charming town that has plenty of shops and restaurants. Go for a hike, go sledding during the winter, take the scenic drive to the lake.
What are the best hiking trails in Idyllwild?
Deer Springs Trail
Marion Mountain to San Jacinto Peak
Ernie Maxwell Scenic Trail
Devil's Slide to Saddle Junction
Tahquitz Peak via Devil's Slide
Idyllwild South Loop
If you enjoyed our article on things to do in Idyllwild, you might also enjoy:
10 WONDERFUL THINGS TO DO IN LAKE ARROWHEAD
Latest posts by Michael Mamian
(see all)