While Chicago is the most visited big city in the midwest, St. Louis is the city that might steal your heart. St. Louis is considered the gateway to the west and is known for good food, Cardinals Baseball, Blues Hockey, small city charm, and a seemingly endless number of attractions and fun things for families to do. With a long list of restaurants to try and all of the activities you can handle to fill your days, St. Louis is the perfect destination to visit with your kiddos.
Ready to start planning your visit to St. Louis? Then be sure to add any or all of these 15 fun things to do in St. Louis with kids on your to-do list.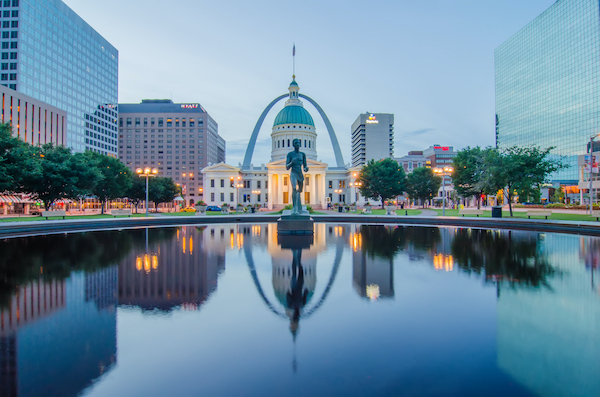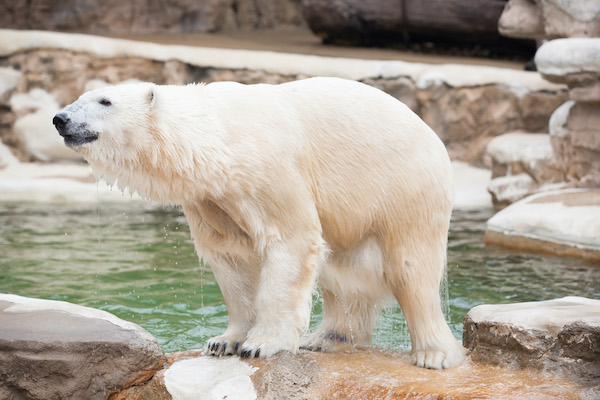 WHY YOU SHOULD GO
The St. Louis Zoo is continuously rated as one of the top three zoos in the country! Located in the beautiful Forest Park, the zoo is home to more than 14,000 animals from around the world. Take a walk through Big Cat Country, meet the area's only polar bear, get up close, and personal with Penguins, feed stingrays, tour the reptile house, and take a ride around the zoo on a train. This is one of our favorite things to do in St. Louis with kids!
Do your kids like monkeys? Then you will want to check out the zoo's newest exhibit, the Primate Canopy Trails, this unique monkey habitat is where kids can explore and climb through a treehouse-like structure that weaves through the exhibit. Best of all, the St. Louis Zoo has free entry!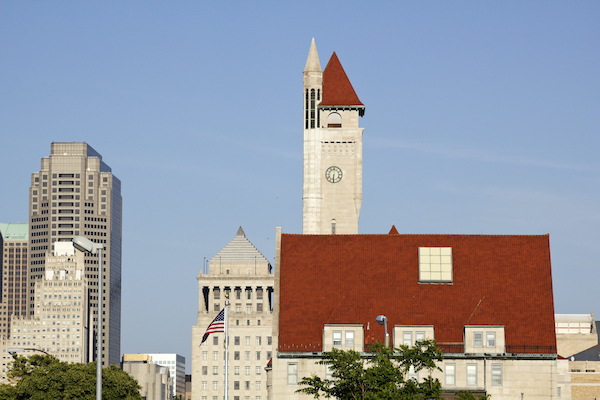 WHY YOU SHOULD GO
Union Station is a historic landmark in St. Louis, MO, and has had several facelifts over the years but most recently there has been an explosion of attractions built into and next to this former train station. Bring your kids to Union Station to explore St. Louis's newest Aquarium, take a twirl on the carousel, ride to the top of The St. Louis Wheel. There are also mini-golf and indoor rope courses.
Plus, there are carnival games available most weekends, vendors often set up booths, a train-themed playground, and actual trains to be explored. With a hotel onsight, you can enjoy an extended stay and the best part is the food. Enjoy hamburgers and insanely handcrafted milkshakes at the Soda Fountain and Old Time Candy Shop, fill up on seafood at the legendary Landry's Seafood, or dine at one of the other restaurants.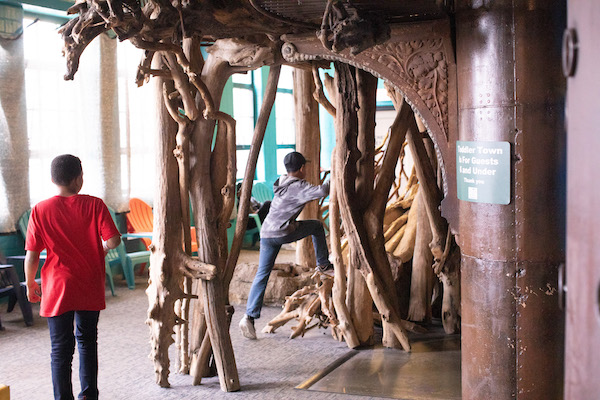 WHY YOU SHOULD GO
Don't be fooled by the name, this is no ordinary museum. Put on your sneakers and comfy clothes to explore this highly interactive attraction. The City Museum is built into a warehouse that is more than a hundred years old located in the heart of downtown St. Louis. Explore tunnels, indoor caves, indoor and outdoor playgrounds, a dodgeball pit, climbing walls, a rooftop school bus, a large Ferris wheel, and so much more! After a few hours running around the City Museum, your kiddos will be ready for a long nap.
WHY YOU SHOULD GO
The Main Event is a new attraction to the area that features several amazingly fun activities under one roof. With bowling, an arcade, a large laser tag course, and gravity ropes, you can keep your kids entertained for hours. They also boast virtual reality attractions, plus they have yummy food and drinks, in case your kids need to refuel.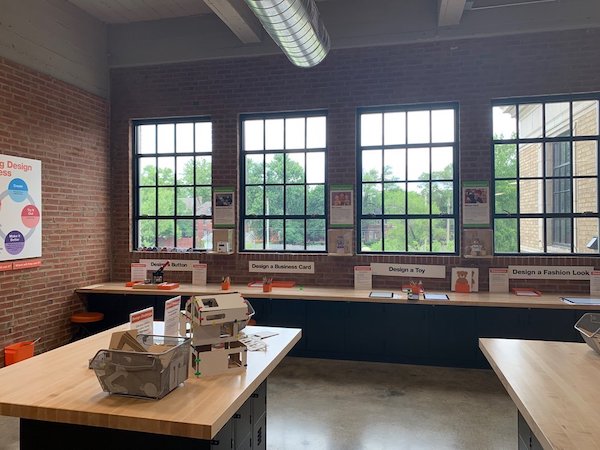 WHY YOU SHOULD GO
The Magic House is a great place to take kids of all ages and it is an especially great place to take younger kids who can't enjoy some of the more adventurous attractions the city has to offer. There are traveling exhibits, so you never know what you might find at the Magic House but there are several fantastic staples that your kids will love. These include the interactive Children's Village, Nature Play, the Waterfall Patio, the Outdoor Play Garden, and the Kids Construction Zone. They have a Baby and Me play area, a STEM Education Center for the older kids, a Jack and the Beanstalk Rope Climb, and a Bubble Bus. Plus, so much more!
There are no shortage of places to visit in St. Louis for animal lovers but Grants Farm is a special attraction. Grants Farm sits on 280 acres of stunning scenery and offers unique animal interactions. In addition, to traditional farm animals, there are small primates, capybaras, camels, and more! So, head to Grants Farm to get up close and personal with some amazing wildlife.
THE ST. LOUIS SCIENCE CENTER
Enjoy a day of exploration and science at the St. Louis Science Center. This free attraction offers dozens of interactive and educational things for kids of all ages to explore. Your kids can learn about video game design, learn how to grow their own garden, explore Mars, get face-to-face with dinosaurs, and more. An indoor bridge expands across highway 64 where the kiddos can view oncoming traffic from the windows, or watch the cars drive under their feet through one of the glass viewing holes in the floor, and they can use a speed gun to catch speeding vehicles whipping by. Plus, do not forget to check out the IMAX!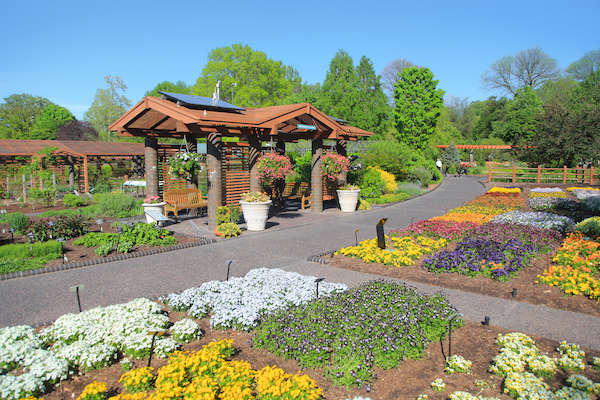 WHY YOU SHOULD GO
Let your kids feed giant fish, explore the rain forest, and play in the Children's Garden. With tram rides, mazes, and miles and miles of plantlife to explore, the Missouri Botanical Gardens, is an absolutely amazing place for the kids to play and run off some energy. The Missouri Botanical Gardens are open year-round and offer different exhibits and special events throughout the year.
Who doesn't love turtles? Now, Turtle Playground isn't a place to play with actual turtles but instead, there are several large turtle sculptures that kids can climb and play on. Located close to the St. Louis Zoo in Forest Park, there are several large stone turtles, nests, and even a long snake that kids can explore and climb!
VICTORY RACEWAY
WHY YOU SHOULD GO
If you have a more adventurous child on your hands, then you will want to check out Victory Raceway. Hop in an electric go-kart, and race around the indoor track at 45 miles per hour! If that sounds a little fast, they do also offer special go-karts for kids that top out at 25 miles per hour! Kids must be at least six years old to drive! Helmets and safety gear will be provided.
City Garden is free and is located in downtown St. Louis and is a great place for families to explore, especially during the summer months. In addition, to fun and unique statues, there are fountains and a splash park that kids can play in. The City Garden is constantly growing and evolving, so you never know what you might see! Plus it is located next to great restaurants and local shops so the exploration can continue.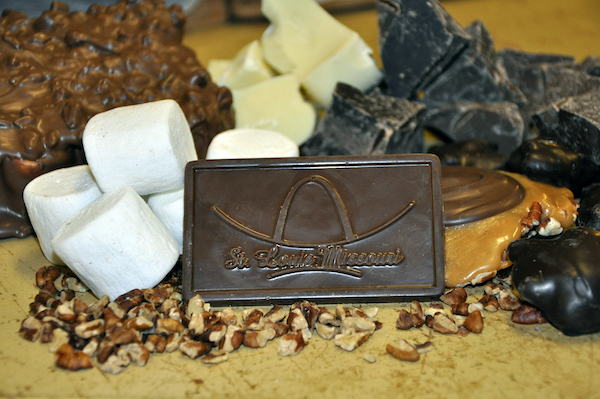 WHY YOU SHOULD GO
Show your kids a blast from the past by taking them to the Crown Candy Kitchen. Stroll through the old fashion candy selection to find something tasty. The Crown Candy Kitchen is an old-timey candy shop and soda fountain that has been a St. Louis staple since 1913. Be sure to enjoy a yummy ice cream sundae or shake, after chowing down on one of their signature sandwiches. If you happen to have a malt lover in your family, ask about their five malt challenge. If you can drink five malts in 30 minutes, they are free!
Do your kids love good food and board games? Then STL Pieces is the perfect place to take the family. With over 800 board games including family favorites and unique games you have never heard of, Pieces gives a whole new meaning to family game night. Enjoy signature eats and yummy baked goods while you play. There is no time limit, so you can play as many board games as you like. If you are in St. Louis on a weekend, be sure to check out their amazing brunch specials.
WHY YOU SHOULD GO
Get ready to enjoy the great outdoors and feed your family's adventurous side at Go Ape. Go Ape offers several fun attractions but they are particularly known for their high flying zip lines ranging from 200 to 500 feet in length. There is the Treetop Adventure which is a two to three-hour journey of zipping through the canopy and rope ladders. Treetop Journey is a treetop obstacle course, featuring 20 different obstacles and two zip lines. The Monkey Drop is where you can experience a 40-foot freefall before the safety ropes lower you to the ground. Plus, there is Axe Throwing and more!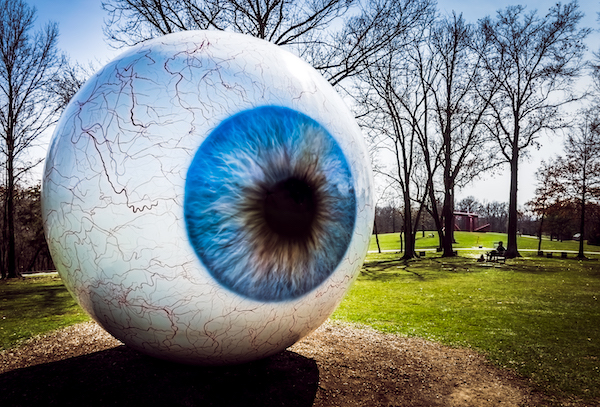 WHY YOU SHOULD GO
Let your kids run off a little energy while helping to grow their appreciation of art at Laumeier Sculpture Park. The 105-acre park features 70 large, unique sculptures to explore, while you and your family hike through the forest and hillside. Pack a picnic and get ready for an afternoon of exploration and fun! In addition to giant sculptures and artwork, there is a one-of-a-kind playground and gift shop. Best of all, the park is absolutely free to enter and there are public restrooms located throughout the park which is handy when hiking with little ones.
Map of Things to Do in St. Louis with Kids
If you enjoyed reading our list of things to do in St. Louis with kids, you might also like:
20+ FUN THINGS TO DO IN CHICAGO WITH KIDS BESIDES THE BEAN!
Pin for Later: 15 Amazing Things to do in St. Louis with Kids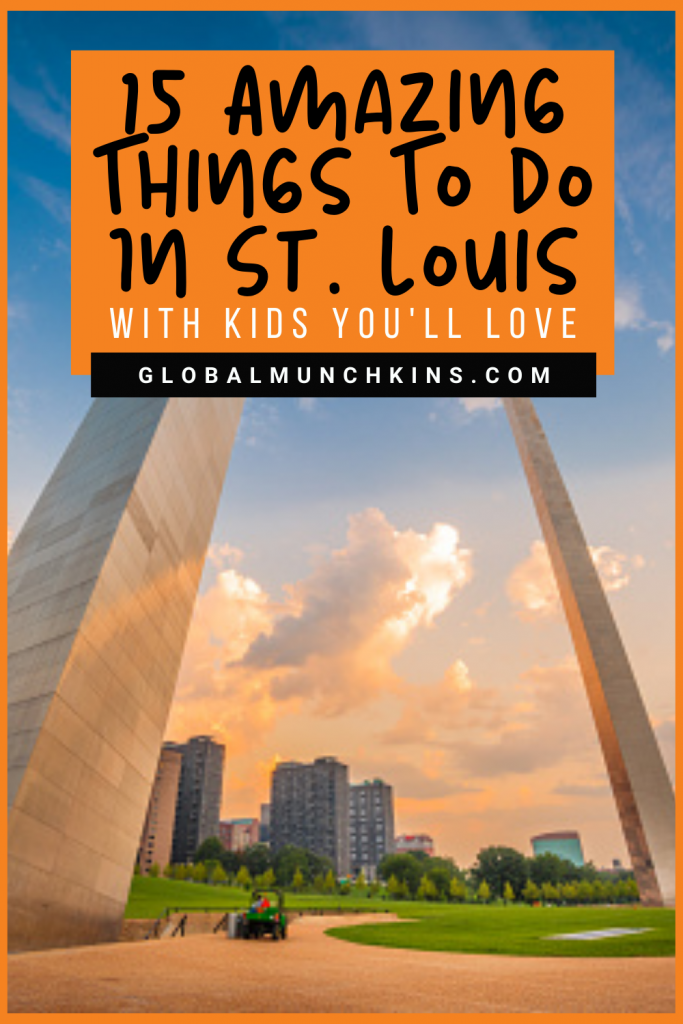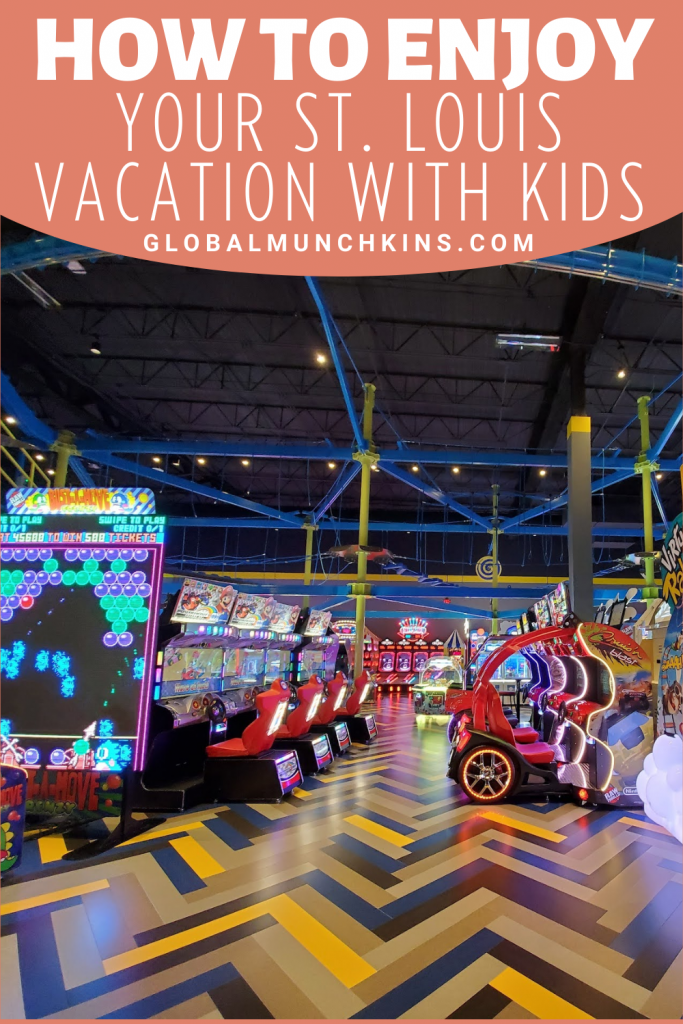 Latest posts by Michael Mamian
(see all)