I have been on the search for the BEST Temecula Nail Salon for a LONG time. Turns out what I really needed to find was nails by Miss K. Knieya is a talented artist who prides herself on creating the perfect nails whether its something basic or, what she really loves, is being able to use her artistic creativity to create one of a kind gorgeous art right on your nails. Does your Temecula Nail Salon do that? Check out Kneiya's designs below.
Looking for the Very Best Temecula Nail Salon? Meet Miss K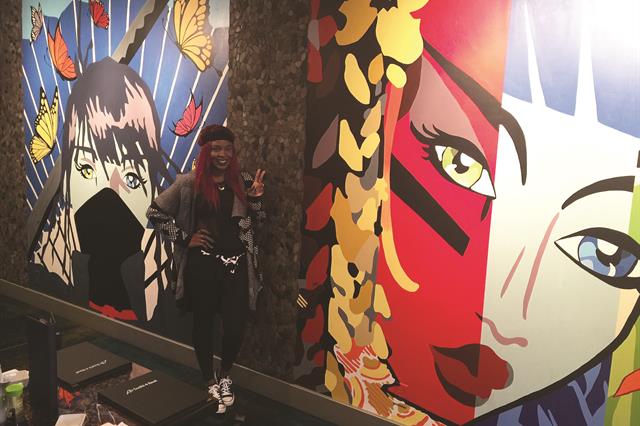 Miss K, on Kneiya Peterson, works out of the Above & Beyond Beauty Hair and Nail Salon in Temecula. I first found her after purchasing a DealPalooza offer and boy was I lucky. Before finding Kneiya I had visited many Temecula Nail Salons. Many of them were fine but I was never loyal to any one place and definitely not to anyone nail tech. But, Kneiya changed that. Her dedication to her craft is unlike any other Temecula nail salon tech I had ever visited.
An Amazing Experience
First off, her zest for life and positive attitude hit you like a ray of sunshine, seriously my days are always a little brighter when they include a nail appointment with Miss K. Not only is she super positive but she absolutely LOVES her craft. She prides herself on continual education in the nail art world to improve her speed, learn new tricks so she can stay on top of emerging nail trends and more.
Kneiya listens to her clients and works to create the best possible experience each time you visit. Whether that is a perfect French manicure, crazy acrylics, super basic white gel nails- that was me on repeat until recently when I told her that I was heading to Disney Social Media Moms Celebration. I had mentioned it would be cool to have some sort of Disney type nails for my Instagram shots. Check out what she created for me below.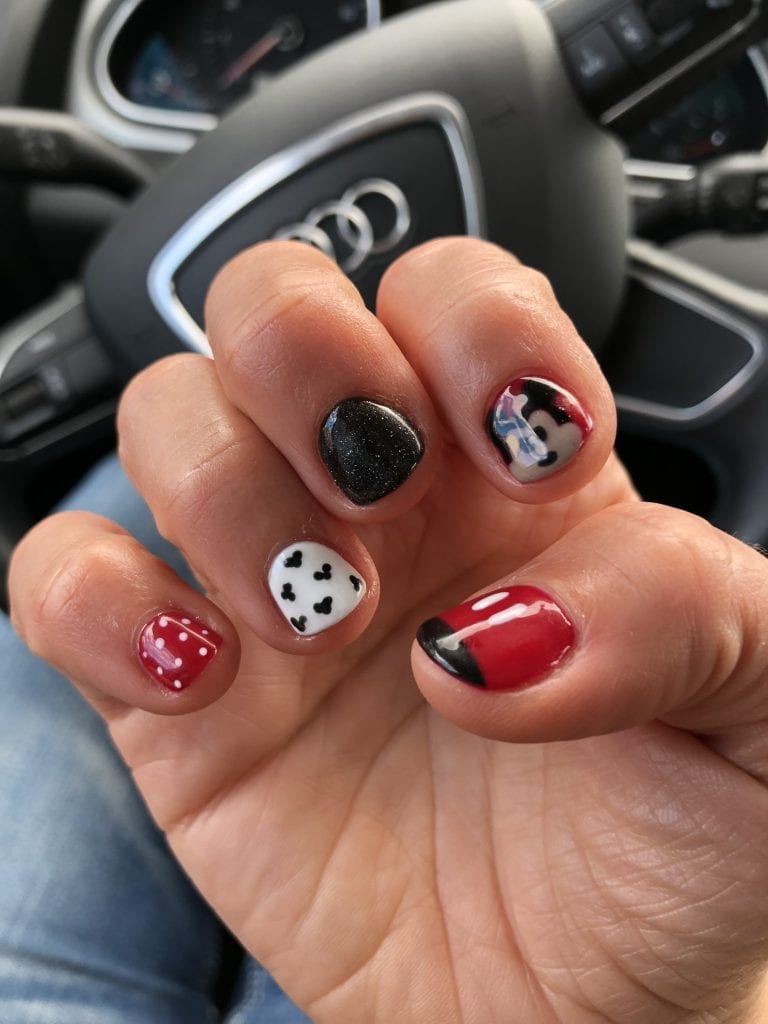 Kneiya's company Princess Productions the Brand is all about creativity and it's not just limited to nails. Miss K's artistic talent lends itself to multiple mediums. She has won contests for the incredible portraits that she hand painted on nails, you have probably come across her gorgeous wall murals that she has created for local business owners in Temecula and Murrieta and she has even created one of a kind hats including one for Warren G.

What other Temecula Nail Salon tech can create incredible murals like these??

Award Winning Designs
Now if you think that is amazing check out what else this Temecula Nail Salon Artist can do. She has received recognition for her amazing ability to hand paint portraits into tiny nails. I mean seriously… Kneiya is so crazy talented!! That is her David Bowie that took 2nd place in Nails Magazine and she was also mentioned as "more great entries" for her Fetty Wap!!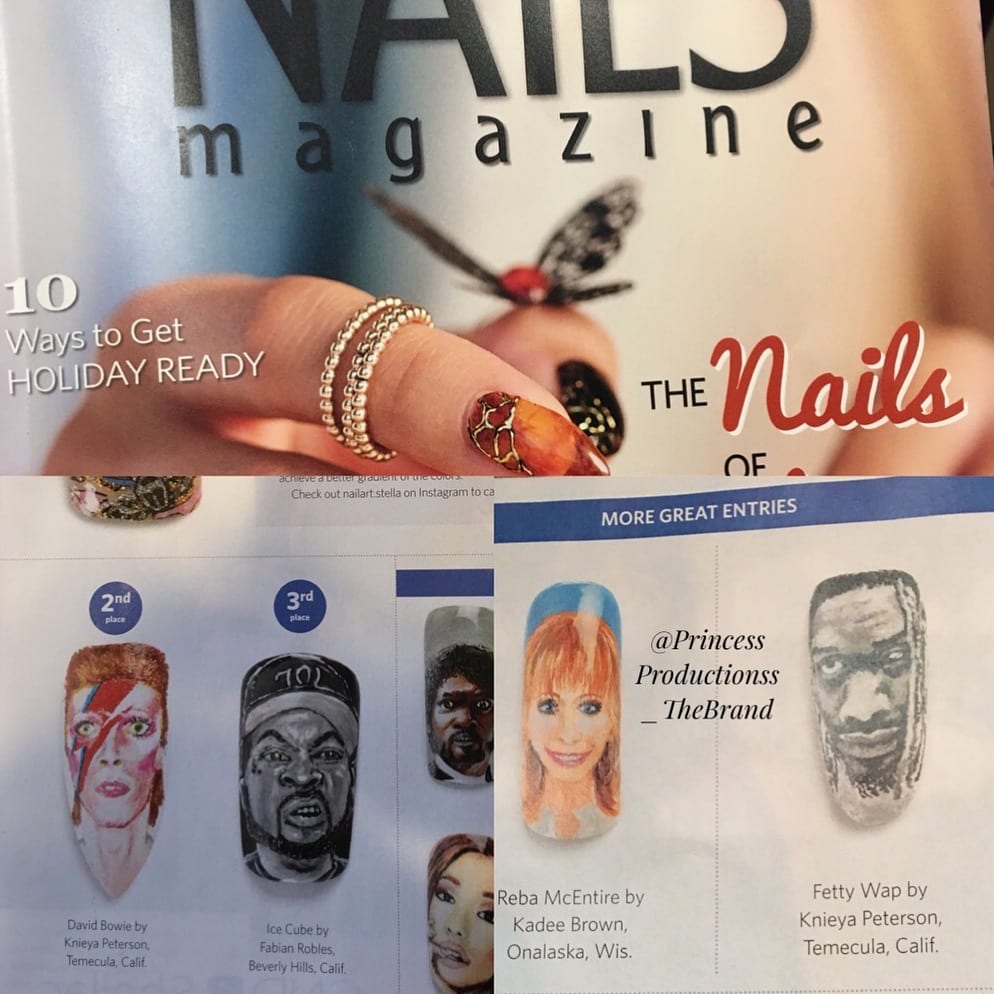 Kneiya also received recognition for these amazing Sandlot nails. Plus, props to her for introducing her kids to the Sandlot!!
Clearly this Temecula Nail Salon artist has a knack for portrait art… check out more of her work below.
Of course, she can also create gorgeous basic nails too! I can attest to that bc my go-to nails were all white gel nails forever! But, should you want more designs this Temecula Nail Salon Tech can whip up pretty much anything you can dream up.
Check out some of her creations…
You can find Kneiya (aka Miss K) over on Instagram where you can view all of her amazing work. Or you can give this Temecula Nail Salon Artist a call and book your appointment today!! (562)248-8750
Pin it for later-