This post was brought to you by Smile Generation, however, as always, all opinions are my own. 
Share Your Smile with the World with Smile Generation
I might be a little biased, but I am pretty sure my kids have the best smiles in the world. To be honest, it is why we started this crazy adventure of traveling together in the first place. I just wanted to see those smiles more. That being said, it isn't always easy to make sure their teeth are properly taken care of between the "brush your teeth" nagging and trying to fit the dentist into our busy schedule. However, it is our busy schedule that puts these big smiles on their faces in the first place, which is why I feel really lucky for healthcare options like Smile Generation. They don't make us choose between doing the things we love and getting proper dental care. In fact, they make it really easy to get in and see our dentist when we can and on top of that we actually look forward to going. I know you are probably thinking this lady is crazy and before actually using Smile Generation I would have said the same thing, but it's the truth and here's why.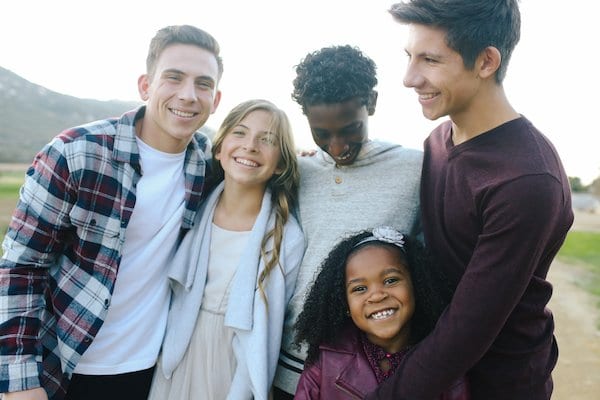 What is Smile Generation?
 Smile Generation is a new kind of dental service. They prioritize families' needs and do everything they can to make it easier for you to get into the dentist all without breaking the bank. And, they have got you covered for more than just routine office visits. They will also have your back when it's time to get one of the kid's teeth straightened and for dental emergencies. With four kids heading towards their teen years, I foresee wisdom teeth surgeries in our near future. I am really thankful that this is something we don't have to really worry about, though, because when the time comes we know we'll be taken care of. Less worrying about the little things, gives us more time to spend on big things like spending time together and exploring this great big world.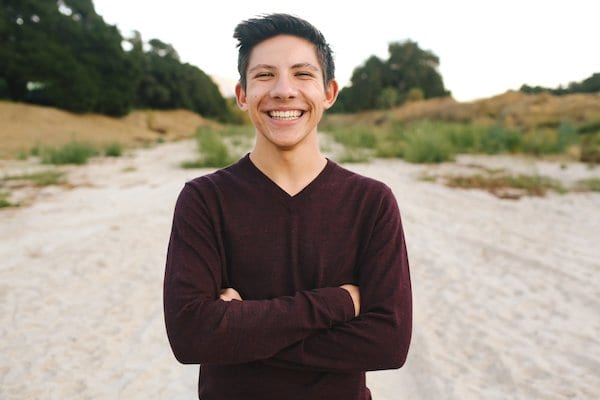 While Smile Generation's My Smile Dental Plan is like insurance, it is

not actually

insurance. It is

a dental plan

. There is no deductible, no annual maximum, and no monthly premium. You join their service for an annual fee and then get discounted rates on dental services. 

You can manage your dental health from your phone through Wellfit. This means no matter where we are, no matter what we're doing we can easily take care of what we need to. Plus, it leaves me feeling informed every step of the way. It also means I don't have to spend time on the phone dealing with insurance issues when I would rather be spending time with my kiddos. 

They offer reasonable

financing options

for the big things with doable monthly payments. 
Why We Love It
Obviously, the logistics of things are important but that definitely is not the only reason that we choose to use Smile Generation. The reason we really love them is that we always feel welcomed into our dentist's office. I know that everyone from the receptionists to the dental assistants and the dentists all care greatly about us. I know I can count on their friendly smiles to greet us and ease any anxiety we have about the appointment. It also helps that the facilities are always state of the art making the offices feel modern and comfortable. But if you ask Olivia the best part, I'm pretty sure she'll tell you it is all the yummy flavors like bubblegum (fluoride, that is).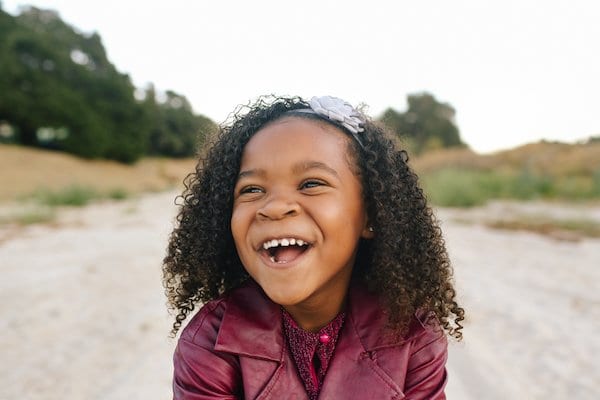 In a world where healthcare can be really confusing, The Smile Generation manages to make it easy and enjoyable to get your dental care needs taken care of. We can't praise them enough for helping us to keep these precious smiles on our kids' faces.