Ahhh…. the streets of Rome. They are so full of life and PASSION!!!! Every sense you have is heightened by simply strolling down it's cobblestone paved streets. The smells of fresh baked pizza fill the air, wine glasses clink as people say cheers to yet another great night and lovers caress each other in ways that want to make you go get a room- ha! Then there is the incredible history… the architecture… the art!!! You see… its simply one of the most extraordinary places to visit. But, enough talking… let's get to the pictures.
Photo Tour of Rome- Photo (Ph)riday Series

The newly restored Colosseum

The Arc Di Triomphe

Roman Forum

Roman Forum

Temple of Romulus

Monumento Nazionale a Vittorio Emanuele II

Street in Trastevere, Rome

Another view of Trastevere, Rome
Authentic Italian Cheese at Antica Caciara

Signor Roberto- Isn't he the cutest?

Arancini a delicious Italian street food

Norcinera- pork deli with amazing porchetta in Trastevere

Pizza Bianca with Porchetta from the Norcinera in Trastevere
Concetta's Stand at the San Cosimato Market

More from Concetta's Stand at the San Cosimato Market

The Best Gelato from Fatamorgana YUM!!!

These streets look like something straight out of a movie, right?

Delicious restaurant owned by sisters serving fresh pasta & more

Creme Brulee and Dessert Wine at Spirito Di Vino

Wine Cellar at Spirito di Vino, it dates back further than the Colosseum

Seriously, how cool are these streets?

Sant'Agnese in Agone located in Piazza Navonna

Another view of Sant'Agnese in Agone and the Fontana dei Quattro Fiumi located in Piazza Navonna

The Glorious Pantheon an architectural masterpiece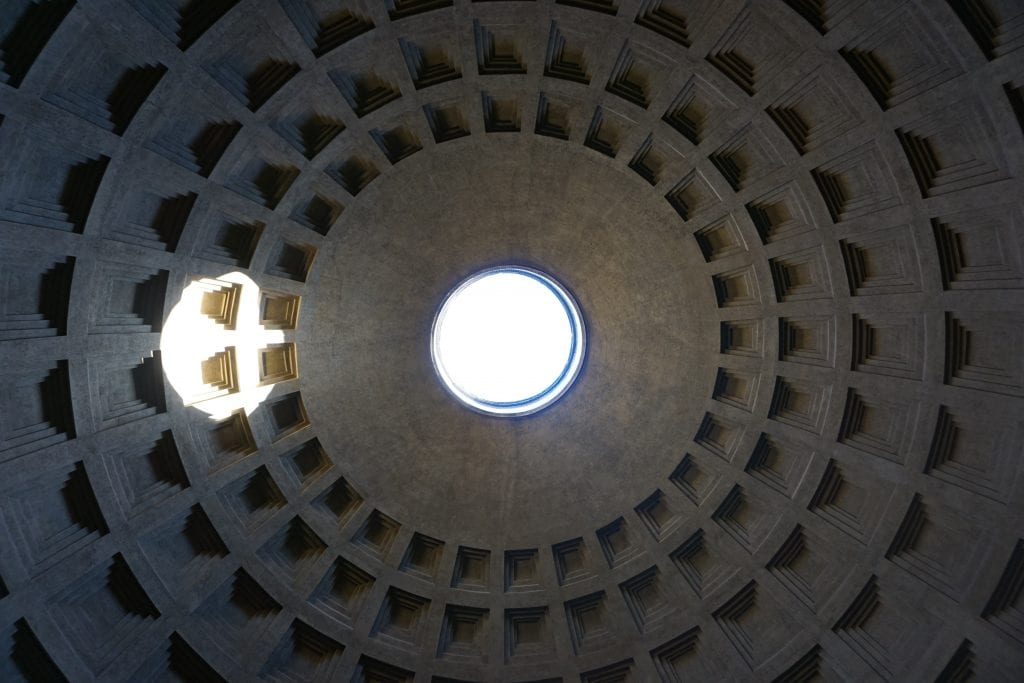 View of the rotunda from inside the Pantheon
Inside the Pantheon

Newly restored Trevi Fountain

Fontana della Barcaccia located near the Spanish Steps
Cheers

Authentic Italian Meal- YUMMY!!!

More gelato… because #priorities
Pin for later-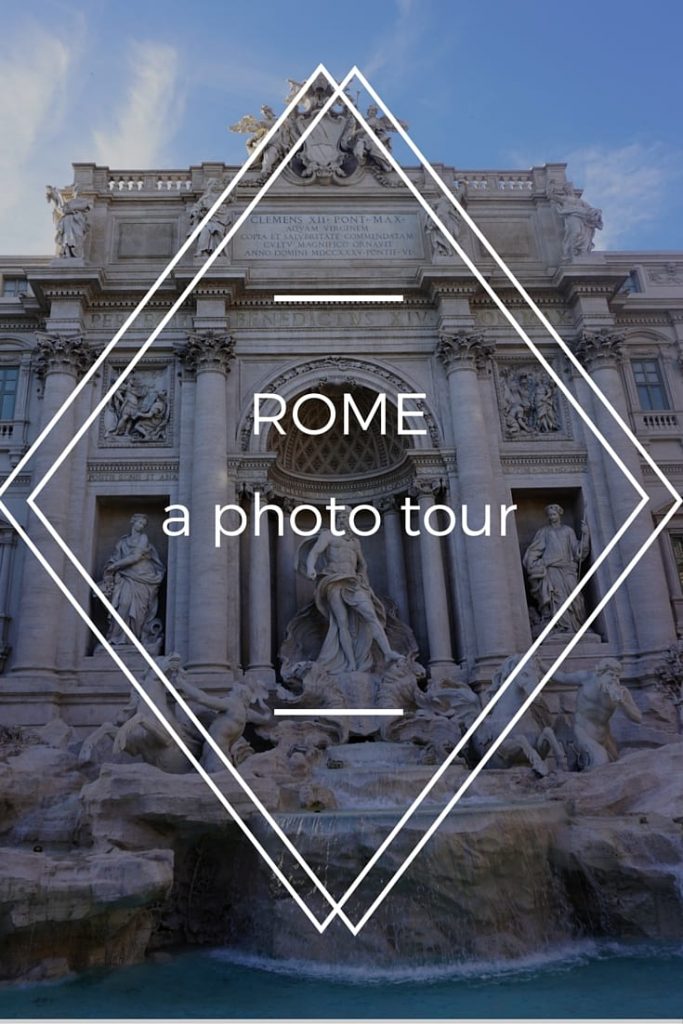 *Many of the food shots were from a tour I took with Eating Rome Tours… Read more about that tour here.