Don't you miss the excitement of dating? You know when you were young, didn't have kids and the only worries you had were work and what fun thing you were doing that weekend? Well, guess what parents… I am here to save you from your ho-hum dinner & a movie date night rut! I am scouring Temecula and Murrieta for the absolute BEST ways to have fun sans kids. For starters here are 3 great ideas for your next date night in Temecula. You're welcome!
Liven Up Your Next Date Night in Temecula- 3 Exciting Things to Do!
1- Try Progressive Dining
Temecula has some fantastic new eateries popping up. In fact I wrote about my favorite new Temecula Restaurants here. But, as a parent, you probably don't get to check out very many of them. So, why not bring out your inner foodie and check out 3 of them in one night? Sounds crazy, I know, but it's super fun.
Here is how it works:
Grab a Cocktail & Appetizer at Eatery #1
I suggest checking out 1909 Temecula (they have incredible artisan cocktails) or Pechanga's Journey's End (fantastic fire pits and drinks).
Both of these options offer fantastic views, optional outdoor seating, and great cocktails & appetizers. Another fun one is the NEW Downtown Public in Murrieta (below).
Then Head to Dinner at Eatery #2
Pechanga has some great options including Paisano's (Italian- above) & Blazing Noodles (which has both Western & Traditional Chinese if you want to get something crazy). Or if you started at Pechanga you can head out to wine country to check out Avensole's Seared Salmon or crazy delicious Short Rib.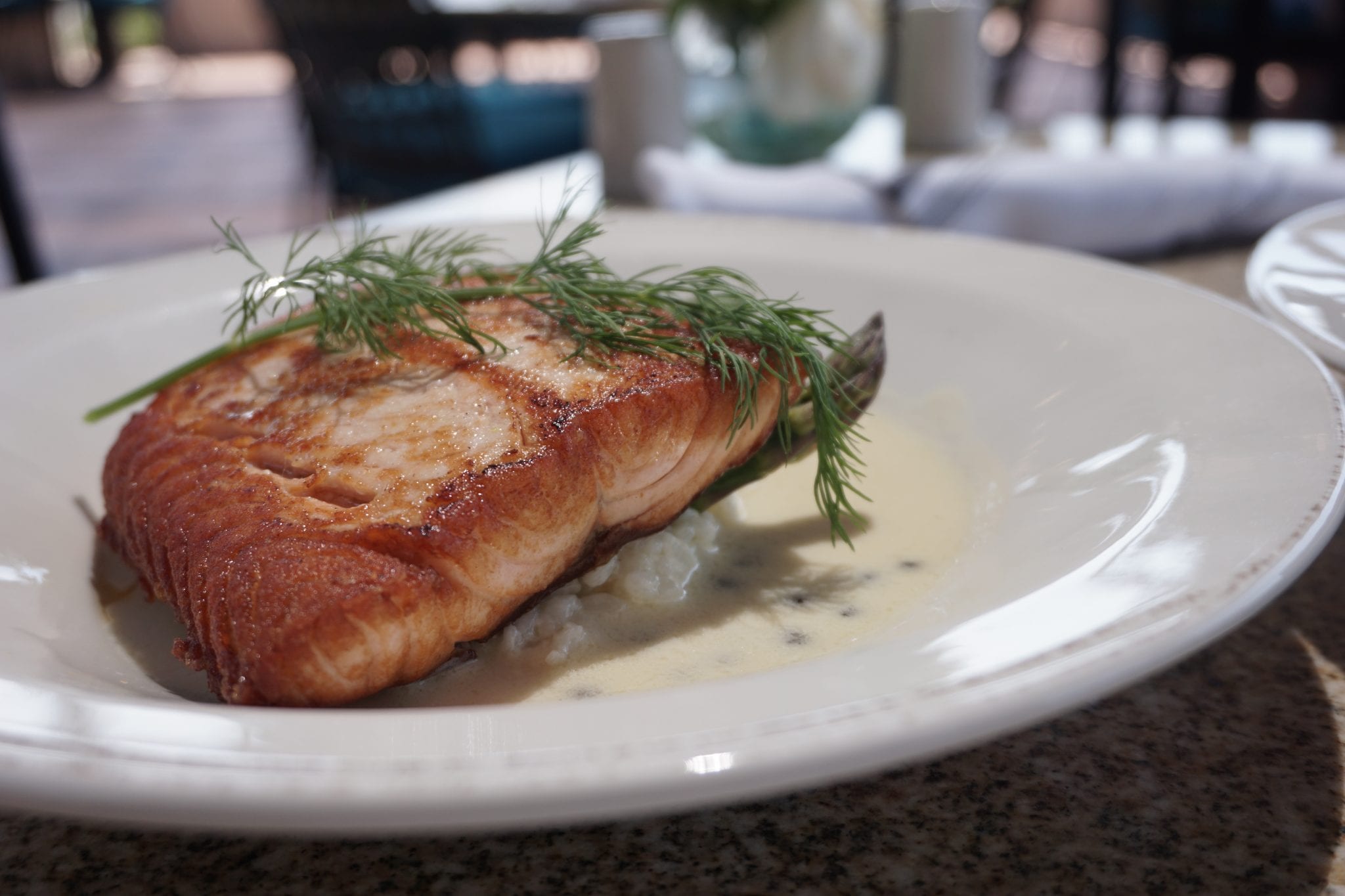 If you are looking to catch a game or maybe just a spot more casual you could also hit up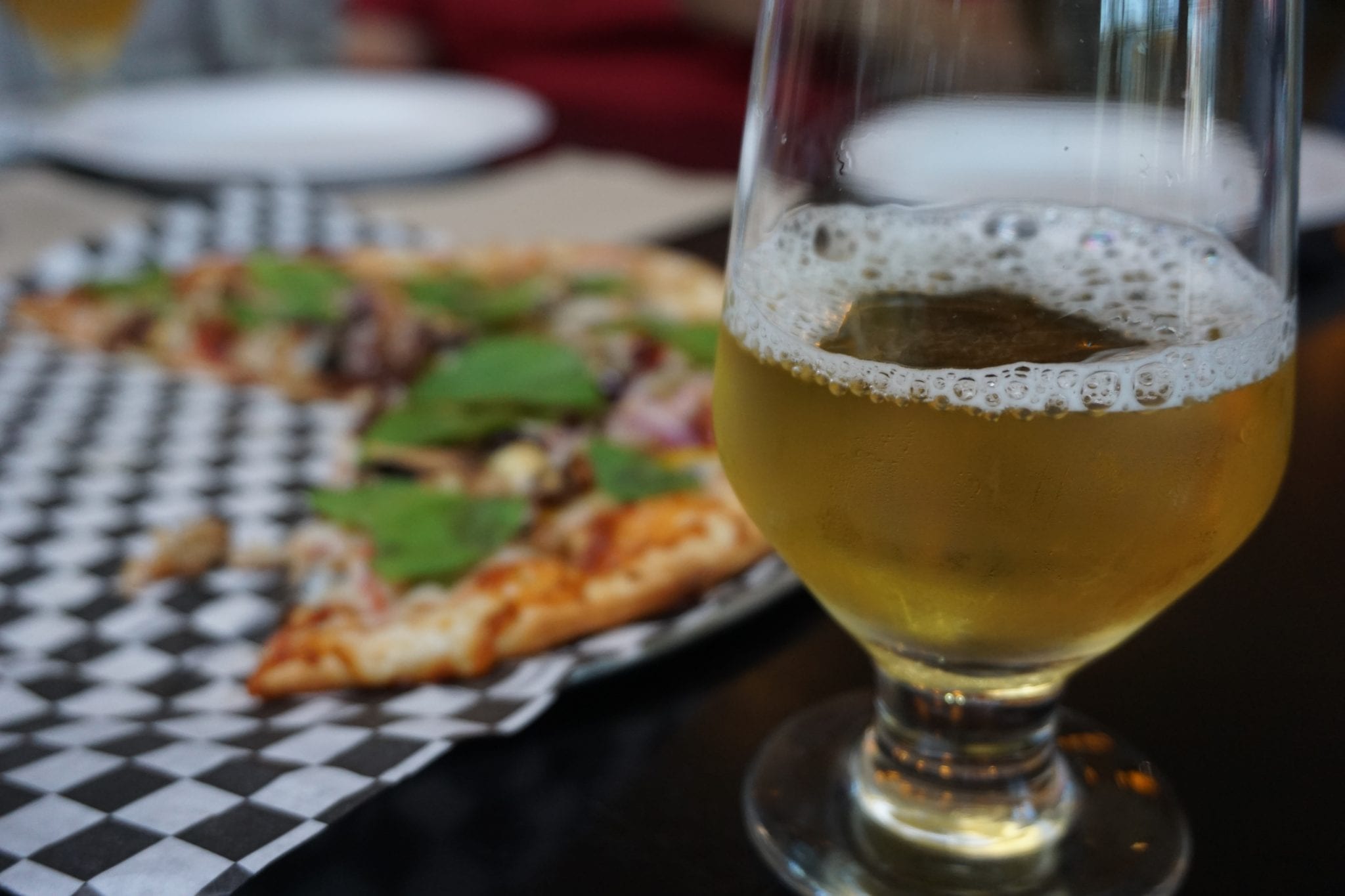 Other favorites include Karl Strauss and The Goat & Vine.
*TIP- check out www.DealPalooza.com and save 50%+ on your dinner.
I buy the deals as they come up, then print them and keep them on the fridge. Saves us on both date nights and family dinners too. 
They always have the BEST restaurants in Temecula & Murrieta and it is a great way to try new places in town!
Finish with Coffee at Eatery #3
If you are like me the best way to end a date night with my hubby is over a relaxing cup of coffee. And, with the new coffee roasters who are popping up in Temecula we have the perfect spot for just that finally!
Check out Press Espresso in Old Town (above photo source here) or Bean Coffee Roasters in the Tower Plaza (below).
Click Below for Fun Things to do with Kids in Temecula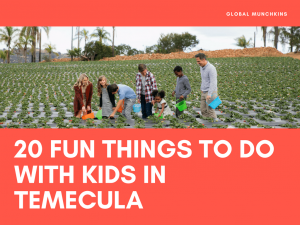 2- Go Beer Tasting
Everyone knows about the wineries in Temecula (and if you don't you need to get out there and check them out) but, they are more of a daytime scene. If you are looking for something to do in the evening the local breweries are a great option!
I suggest starting off at Blackmarket Brewing Co. where you will enjoy their alternative vibes, friendly staff and fun games like corn hole and giant jenga. Black Market Brewing Co. is known for their barrel aged beers which they age in these incredible old whiskey barrels and their sours. Make sure to try their Ashcroft & Demitri- their two most popular brews. I've been told they also have a fantastic Hefeweizen too! They have new beers on tap every Friday which is incredible so if you are into something new definitely check that out. I hear they leak some info on their facebook page so follow them here. You can also grab $2 Tuesday Beers and they have happy hour from 4-7pm on Mon./ Wed. & Thurs. nights.
From there uber to Wiens Brewing Co. (yes same family that owns the Wiens Winery) it's only a few short blocks away. Here you can saddle up to the bar or grab a table and enjoy a great tasting flight or if you are like me and know what you like just order a glass. I would go with their Deadpan a crisp light pilsner that reminds me of my time in Prague or their Fortune Teller a session with fruity and piney notes.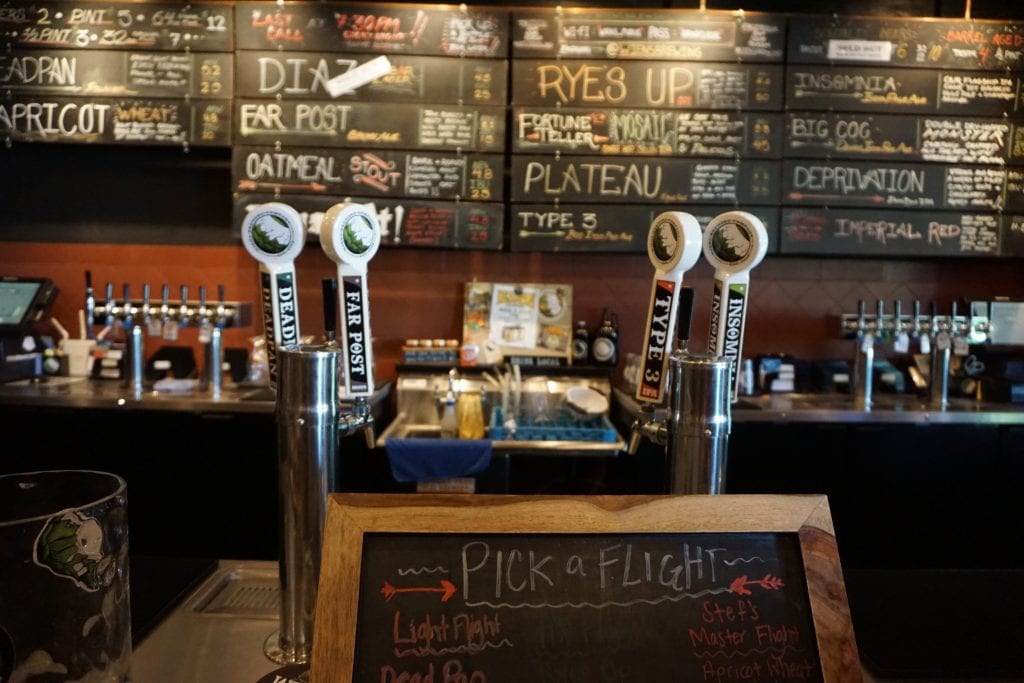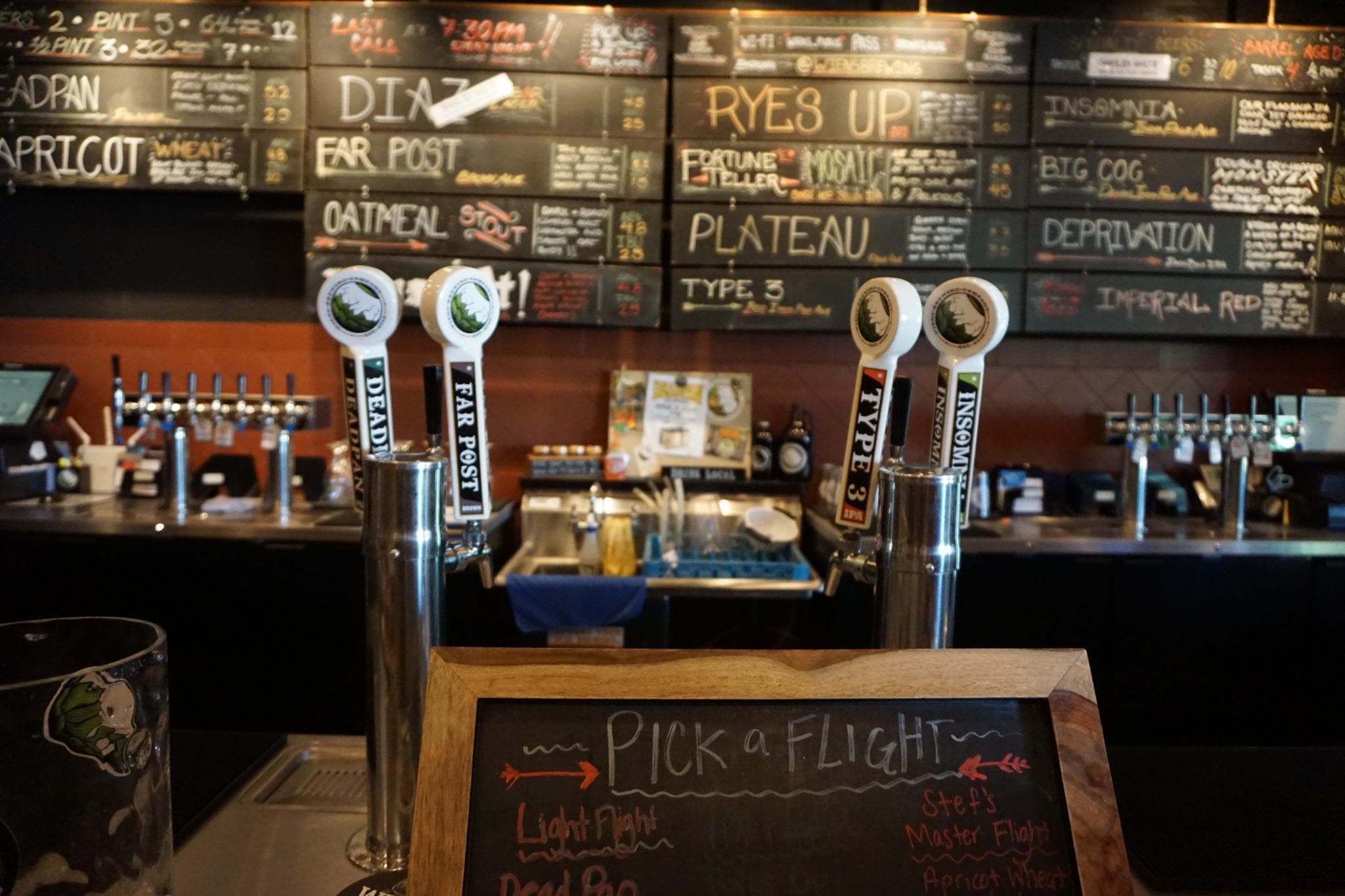 By now you will be hungry so I recommend you uber your way to either Garage Brewing Co. for some delicious Pizza or Karl Strauss for a Burger or their scrumptious Mac n' Cheese to finish off the night!
*Tip- Make sure to uber your way home too!
3- Laugh Your Heart Out
They say laughter is the best medicine so why not escape life and all the chaos that goes with it (kids, work, mortgage, bills) by hitting up one of the local comedy clubs in town? It's the perfect medicine for your stress filled week. I'm not going to lie the better acts come out Fri & Sat nights so you will want to plan your date night in Temecula accordingly. I suggest heading to dinner at one of Pechanga's 11 restaurants and then heading to their Comedy Club (above).
Stay Tuned for more great date night ideas. Including 10 ACTIVE Date Night ideas in Temecula & Murrieta coming soon!
Also, check out Visit Temecula Valley (our local CVB) for more great things to do in Temecula.
pin for later-
Do you have any Fantastic Local Date Night Ideas? Please share in the comments below!!!
* special thanks to Visit Temecula, Pechanga, Avensole, Garage Brewing Co., Black Market Brewing Co. and Wiens Brewing Co. for hosting me on my recent visit.
Latest posts by Mama Munchkin
(see all)