When I started this blog a little over a year ago I watched as fellow bloggers I followed wrote about Pixie Dust and Magical Invitations. I dreamt of the day my little blog would be big enough to afford me such amazing experiences. Then low and behold one ridiculously routine chaotic week night a year later, in between rushing kids to football practice and prepping for dinner I came across this in my inbox…
WHOA!!!! My heart was racing and I think I may have made some sort of strange noise as the kids came rushing over. I read the email over and over in disbelief. HOW?? How could they have picked little ol' me? A quick chat with my super amazing husband and tickets were booked and confirmed. We were officially attending the 2016 Disney Social Media Moms Celebration!!!!!
DisneySMMC- We are Going!!!
What is Disney Social Media Moms Celebration?
Now here is the funny thing. I had followed the hashtag last year and knew this event was some kind of super fun trip to Disneyworld. BUT… I didn't actually know much about it. I hopped on my facebook group pages and started asking questions from those I knew who had previously gone to this elusive event. I say "elusive" because Disney is really good at keeping secrets and my google results were coming up flat.
What I discovered was this…
The Disney Social Media Moms Celebration is an invite only professional  conference + amazing Disney experience for the whole family. There are fees involved to participate and they are not cheap. However, for what you get in return (passes to the parks, great rate on a Disney resort hotel, VIP treatment, some meals, exclusive parties & pixie dusted perks- not to mention great education for your business) it is MOST DEFINITELY worth it.
It consists of several days of VIP parties and sneak peeks for the family plus a full conference day for the invitee. Prior VIP experiences consisted of things like:
sneak peeks at new areas of the park,
previewing movies before they are released (or even finished as in the case with Inside Out),
private parties
some meals
tons of character interactions
awesome Disney and sponsor swag
and more…
How I Got Invited?
I have NO CLUE!
Crazy right? But, I truly have no idea how or why I was chosen and, from talking to past attendees I think this might be the norm. I do post about Disney but, I post more about travel to other destinations. I do follow Disney on social media and I stay up to date with whats happening in the parks but, I only talk about it when its relevant to me. I am not constantly posting Disney all day everyday. And, I would certainly not place myself into a super fan category. That said I do genuinely LOVE Disney.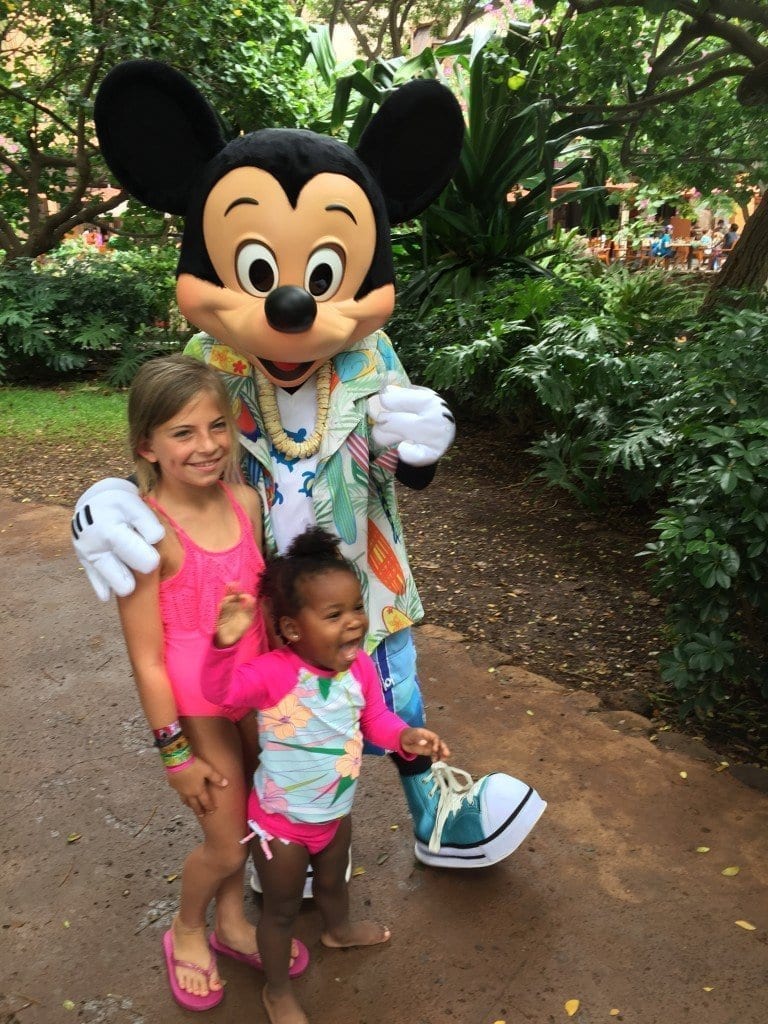 We bought Disney Vacation Club points before we were married. Our first travels as a family were all Disney focused and many of our kiddos favorites still revolve around Disney- Disney Cruise, Aulani, DisneyWorld, Disneyland. Disney has been in many of our family's holiday celebrations, birthday celebrations… catch my drift. My kids watch Disney channel, they love Disney movies and as a mom I love Disney too!
a few of my favorite Disney Memories over the years-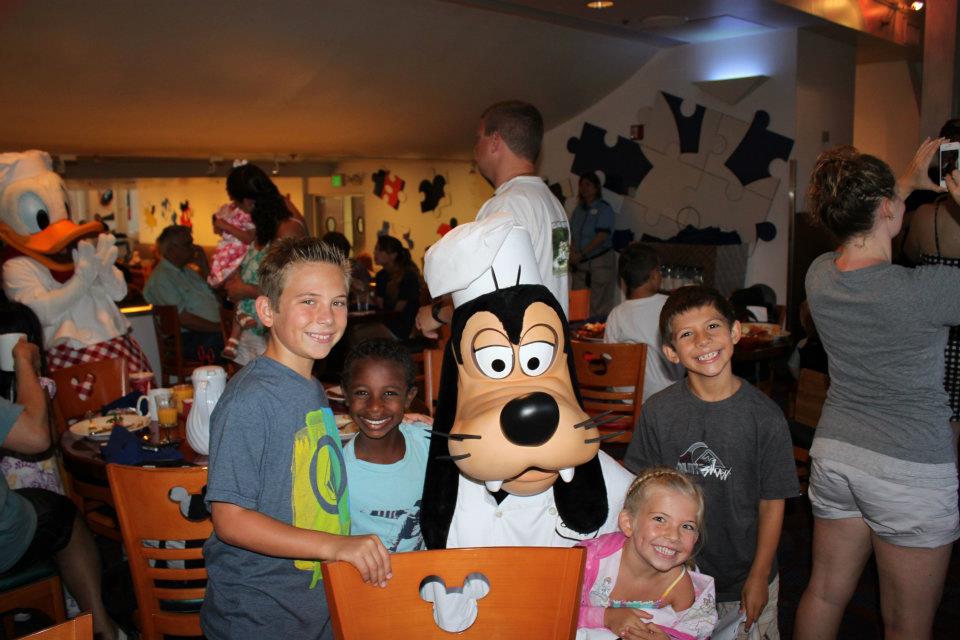 Disney is a brand I feel I can trust. And, I assume that is something they are looking for… honest and authentic voices. So, my best advice is continue being your rockin' self. You never know who's watching 😉
It also doesn't hurt to follow the official Twitter account for Disney Social Media Moms @DisneyMoms and the official hashtag #disneySMMC. Also, check out other related twitter feeds like: @DisneyParks, @RunDisney, @Disneyland, @WaltDisneyWorld, @DisneySports. And, take a look at the Disney Parks Blog
What I Hope I Get Out Of The Event
FRIENDS!!!
Seriously, one thing I have learned about our industry (and business in general) is it's WHO you know that makes the difference. Not just to grow your business but personally to. It's the connections we crave that makes us jump into this industry in the first place, right?
I hope to see old friends near and dear to my heart this week as well as meet new awesome, inspiring, creative mamas. I know the relationships I make in person can continue to grow digitally even if these amazing people live across the country from me. That is the beauty of the internet driven world we live in today.
In my experience it's these women who make me better, push me to think further outside the box and who have my back no matter what. They are my people, my tribe and my support group. And, they seriously mean the world to me. So, my number one goal is to go outside my comfort zone (I'm a TOTAL INTROVERT) and meet new people.
INSPIRATION
I love the feeling you get at a conference. You know the one that makes you feel like you can conquer anything, chase your wildest dream, the one that makes you feel like the sky is the limit because… that is power. Power that will push you to do amazing things you never thought you were capable of. Its the feeling that amplifies your courage and allows you to dare to dream even BIGGER. Walt Disney embodied this belief better than anyone and so I can only imagine how inspirational this conference might be.
MEMORIES
Then of course there are the family memories. We haven't been to Disneyworld in over a year and so Livvie was just a little nugget back then. She is now 2 1/2 and in love with all things Disney so I cannot wait to see her little face light up as she meets her idols (Mickey that's you), watches the parade floats drive past or experiences all the amazing rides. We are also bringing Ella and Owen on this trip and I am thrilled to watch these two strengthen their bond. I also can't wait to sit on the beach in front of Yacht Club and reminisce with my husband of the time when we visited Disneyworld when we were dating and dreamt about returning someday as a family. 14 years later and we return for probably the 20th time to this magical place this time with 3 of our 5 munchkins (2 had prior commitments they didn't want to miss) and more blessings than we ever anticipated!
Below is a pic at the Beach Club pool from a few years back… can't wait to swim in there too!!!
How You Can Follow Along
Well… it's time I get packing as we are gearing up to head out in just a few days!!! Thankfully American Tourister sent us this bag… suits this trip unbelievably well right 😉
Follow along & see what the excitement is all about:
And, of course follow the official twitter account:
pin for later-
*All above opinions are 100% my own and are based off assumptions and no data from Disney as I have no idea how they determine who they invite to this conference. Also, I did receive a complimentary bag from American Tourister who is a sponsor of the event.