Here's something you should know about me- I've ALWAYS been a dreamer. But, not that pie in the sky hopelessly optimistic kind. Nope! I'm that scrappy dreamer- the one who DREAMS BIG and then breaks it down into bite-sized portions because I need to be able to take action today! Turns out Oprah and I have that in common.
Yup, I am talking T.H.E. Oprah Winfrey- the incredibly inspirational, wonderful thought-leader of our time. The woman, whose ideas helped my mother shape me into the person I am today. Yeah- that Oprah- the one you know and love too!
You see I have had the pleasure of meeting Oprah, of listening to her speak on big stages and in tiny rooms amongst her dearest friends. I have been able to be that fly on the wall and let me tell you Queen O nevvvvver disappoints! Every word that comes out of her mouth gives you goosebumps.
Oprah speaks a lot about the manifestation of your destiny. She talks about the need to visualize exactly what it looks and feels like when you hit that goal. You have to get that image so clear in your mind that you can see every detail and smell every smell. In her own words, "Create the highest, grandest, vision possible for your life because YOU Become What YOU Believe!"
BUT- she also doesn't shy away from making sure you understand the sacrifices, time, and dedication
you will need to commit to in order to reach that destiny.
Oprah doesn't shy away from hard choices, long hours, or the emotional work needed in order to get where she wants to go. In fact, I would dare to say that she welcomes it. Like many of us, she didn't come from wealth, her life story is a hard one (especially her childhood); but, she prevailed and WE CAN TO!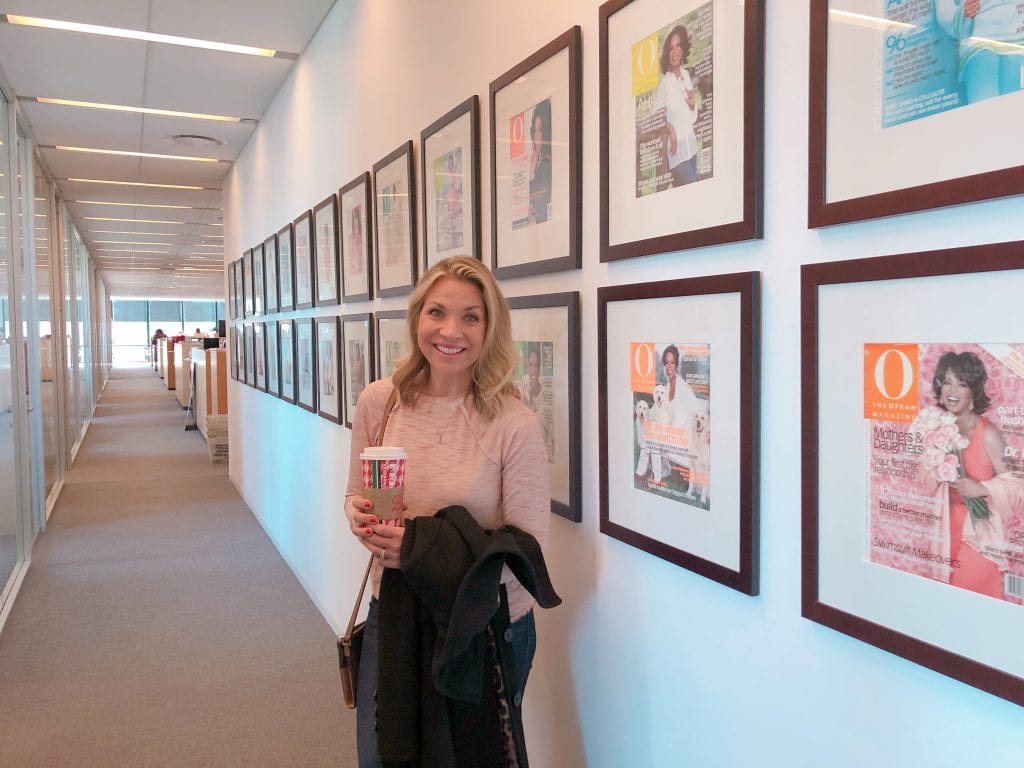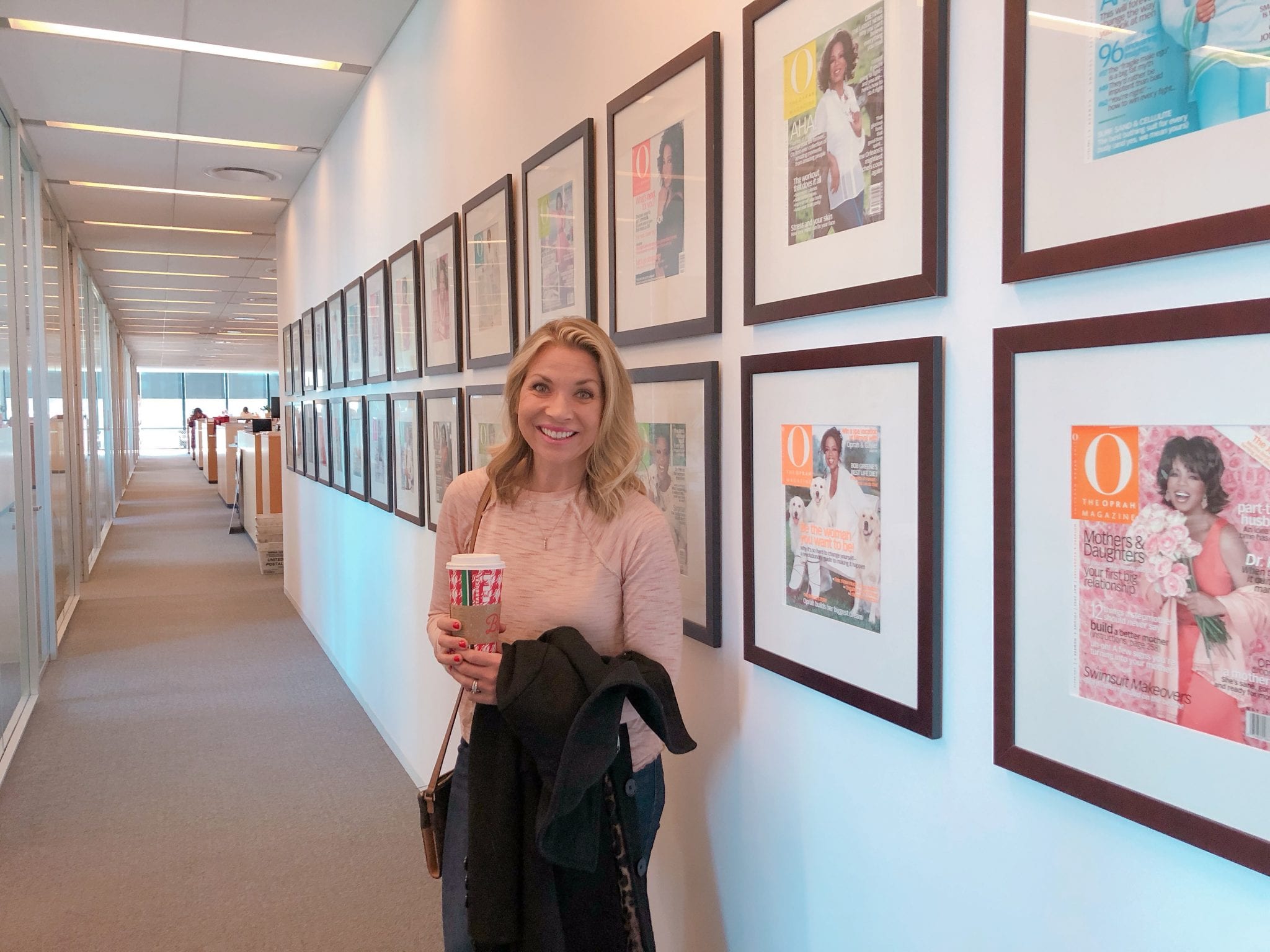 A bit about me—I grew up in an average middle-class household. My mom ran a daycare business out of our home and my father was an engineer. So, I think I shocked them both when a few months after I gave birth to my first son at the age of 20 I announced that I was starting my own business.
The world seemed to think I had made a huge mistake in having a child so early and leaving college behind to raise him, but I just let that fuel my desire to prove them wrong. I had a vision- and I knew where I wanted to go. Luckily, for me, I also had a great husband and business partner too!
My CRAZY BIG DREAM would allow us to create a life even more beautiful than the one we dared to dream about. I can tell you with 100% honesty that these methods I learned from Oprah- through her words and actions over the years helped me hit EVERY. SINGLE. GOAL. I. SET. Full stop.
And, now I am on a mission to share these simple life-hacks with YOU
because what is life if you aren't sharing it with people you care about, amIright?
So, let's get started sis'…
Below I have laid out my 3-Step Strategy to Nail EVERY Goal You Set!
This simple strategy has helped me create 5 successful start-ups, sell a business to a publicly-traded company, hit $1 million in revenue before I turned 30, oh yeah! … and it's made that meeting with Oprah happen too! It's not fancy or lengthy and it may even sound too straightforward- but don't be fooled by simplicity. As Leonardo DaVinci once said, "Simplicity is the Ultimate Sophistication."
Step 1 Brainstorm/ Create a Vision Board
Like Oprah says, "Once you make a decision, the universe conspires to make it happen."
It may sound like fluff but I ensure you this step is VITAL, I am living proof. I visualized the big family of adopted and biological children, I manifested $1 million in revenue by age 30 and I didn't even have a college degree AND I told myself I would one day meet Oprah and I freakin' did!!! You guys this stuff is as real as it gets. If you want to create that life that is right now only living in your dreams THIS IS YOUR CHANCE!
The method that I have found to work best is to think hard about the things that truly bring me joy. I match those things with skills that I have and I come up with different scenarios. I will actually carve out entire weekends to just dream gathering inspirations from books, magazines, Pinterest, and the internet. The key is to limit yourself so you don't get stuck in dreamland forever.
Once you have narrowed it down create a vision board by cutting out quotes and images from magazines, photos, and hand-written notes and lay them all out on a canvas, poster board, etc… you get the idea. Once you have completed this place your masterpiece somewhere visible to you daily. I've hung mine in my closet next to where I hang my towel every morning and it worked great!
Step 2 Reverse Engineer
Once your vision board is complete or you've at least narrowed down your big idea the next step is to reverse engineer it. In order to do this, you need to look ahead 3-5 years. Where exactly do you want to be? What does your business look like at this stage? How much money is your business bringing in? What do you assume your expenses will be? Think about your ideal work schedule. How much vacation are you taking? I am talking about all of the details.
Now come up with the steps you need to take in order to make that 3-5 year awesome business run. At first, these will be broader scales below are a few to help you get started.
Do you need to take out a loan?
Will you be highering staff? How many? What are their titles?
Do you need some form of formal education or licenses?
Are you going to look for a partner?
What types of freelancers might you need?
Do you need to create a product?
What about a website and social media channels?
Will you hire out your marketing or DIY it?
Will you need to lease or purchase an office or retail space?
Once you begin narrowing these bigger questions down it's time to figure out the steps you need to take in order to make these things happen. I like to break it down like this:
5 Year Goals/ 3 Year Goals / 2 Year Goals/ 1 Year Goals/ Quarterly Goals/ Monthly Goals
From there I plan out my first three months and BAM! Now it's time for step 3.
Step 3 Commit/ Put In The Work & GO!!!!
Here is where most aspiring entrepreneurs FAIL. Most will make it through the stages of dreaming, some even do a decent job setting concrete plans. But, then they get stuck researching and over-analyzing.
This is where you need that scrappiness. The ability to face your fears and take the risk knowing you will inevitably fail at some parts of your plan but you also know you will have the perseverance to learn from your errors, dust yourself off, and get right back up. The entrepreneurs that have this mindset are the ones living their BEST LIVES!!! And, you (my friend) you are that type of entrepreneur I can feel it.
There you have it the super simple straightforward strategy to unapologetically chasing your dreams and making them a reality. The ball is in your court- so GOOOOOO!!!! Create your imprint on the world. I am stoked to see what you are going to create.
xo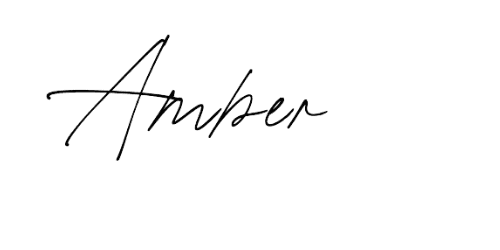 You may also like to take a look at these posts: