Food Hashtags on Instagram are a great way to grow your following. As a travel writer, I initially never thought of a need to focus on food for my posts on Instagram. However, what I quickly realized is that food is such a big part of travel, that it really needed to be a focus of mine. The cuisines from different cultures, the delicious smells, the atmosphere of the restaurant, are such memorable experiences when you travel.
That being said I set out to find the top food hashtags to share the amazing dishes I get to enjoy both at home and abroad. This has been one of the best ways for me to grow my Instagram account to over 100k followers. Thus, here are the 100 best Instagram Food Hashtags in 2020 to help grow your account. 
Food Photography Tips for Your Instagram:
You need more than just food hashtags to get followers, so keep in mind these photography tips as well. In no way am I a professional food photographer, however, I have some great friends along the way who have given me some simple tips to help dramatically improve my food photography. 
Lighting – Often times restaurants are dark. Use an iPhone's flashlight or your friend's iPhone to add lighting to the meal. 
Angles – Try different angles when taking your food shot. Sometimes a flat lay above the table is best while other times, getting to the side of the dish works great. Also, don't worry about getting the whole meal in the shot. Sometimes just a part of the meal is great. 
Set the Scene – People not only want to see the amazing food, if the restaurant has an incredible atmosphere take a far off shot of the table and then a close up of the delicious dishes.
Hashtags group photos of similar items in front of people who are interested in that topic. In fact, many people follow hashtags in their feed  to get photos solely about that hashtag. It's important to use those hashtags in both your feed posts and your stories as the more hashtags you use (I recommend no more than 20) the better your chances of appearing before a bunch of new people
You can also use hashtags to search through popular posts for inspiration, ideas, or to find other users posting similar or interesting content.
Creating a Hashtag Strategy:
I went over this exact method in my Best Travel Hashtags post, but I think this is so important I want to reiterate it. The thing that I believe helps me the most is having a mixture of three different levels of hashtags. 
Breakdown of the Best Food Hashtags Instagram 2020 By Level:
These are hashtags that are super popular and while it is unlikely you will show up at the top of that hashtags feed if you do get at the top of the hashtag's explore page you will get an explosion of likes and followers. I have had the fortune of having this happen early on in my Instagram and it really jump-started my account.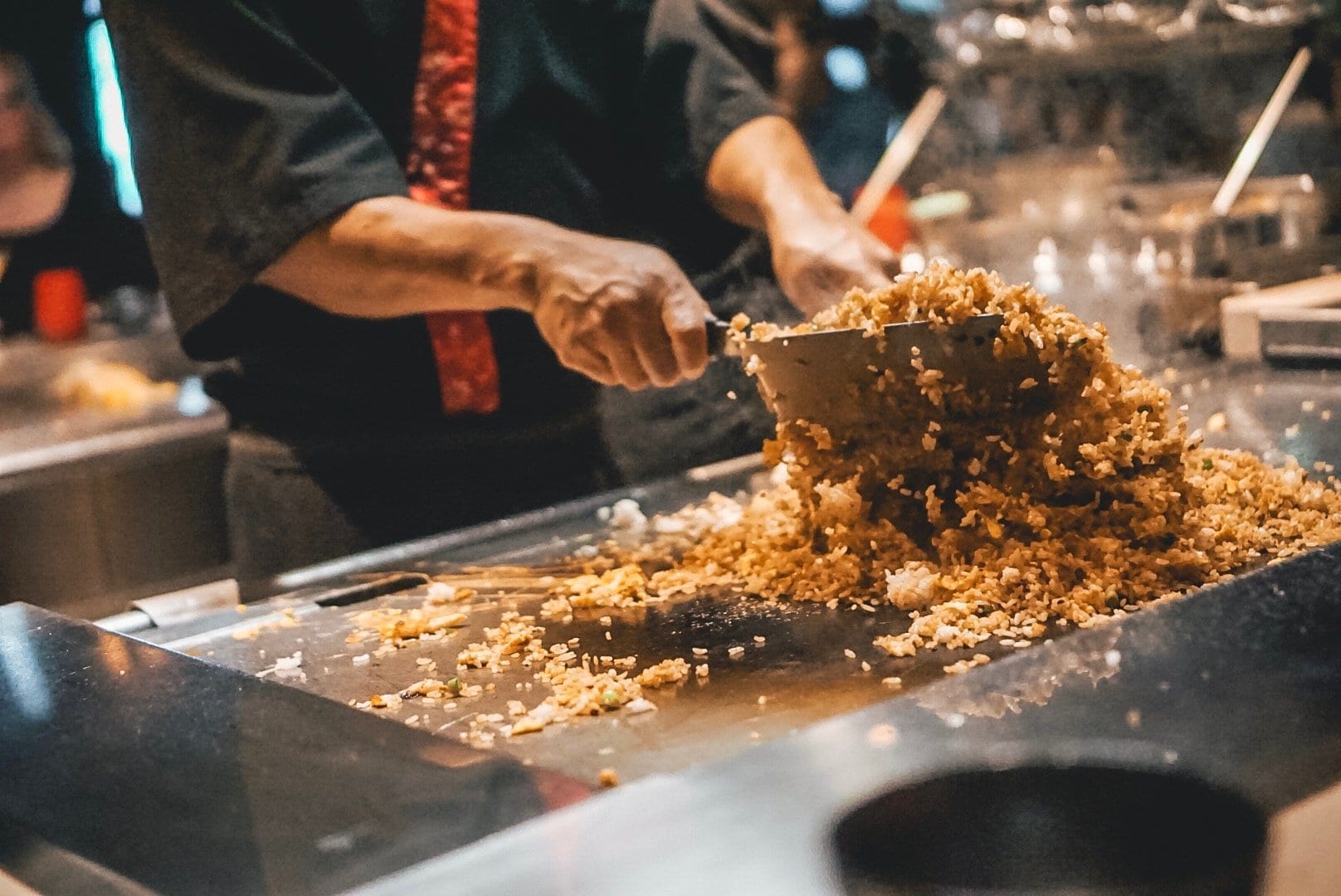 Level 2: Popular But Doable:
The next level of hashtags are ones that are used often (10,000 – 100,000 times) but not the super-popular hashtags. These are great because they reach a good size audience and you have a chance to end up at the top of that food hashtags explore page. 
I love niche food hashtags because honestly, these are often my most engaged followers. While the numbers on these hashtags are not huge the followers you gain are so engaged. I did a hashtag on #kitchensinksundae at Disney's Beach Club. It did not have a ton of people who used the hashtag, but people who love Disney started following my page.
The best food hashtags are the ones that make sense to your post. These ones here are the ones that have the most views. If you get at the top of the feed for these hashtags, you will see a nice jump in your following. That being said, it is very difficult to get to the top of the feed of these hashtags.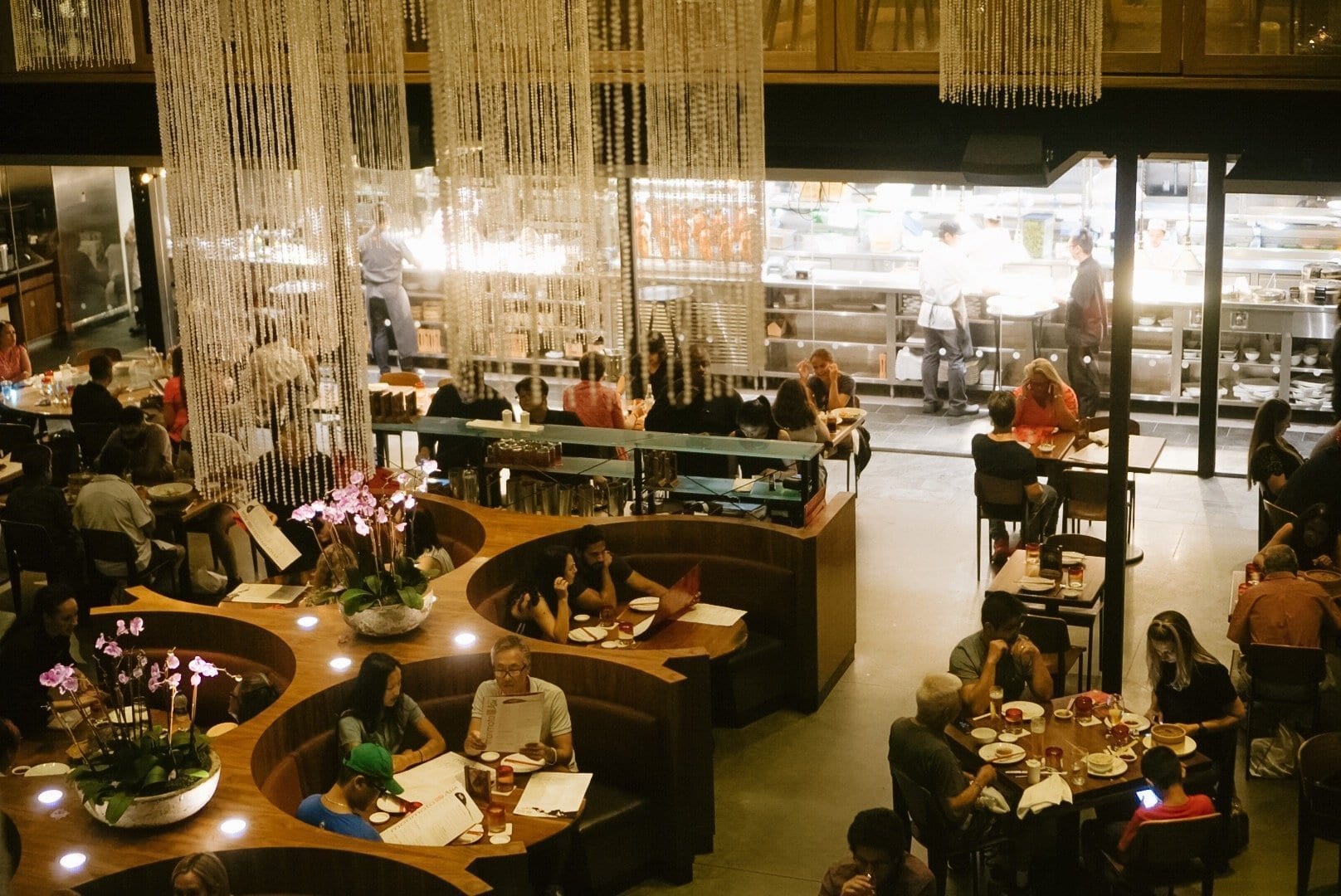 | # | Hashtag | Posts |
| --- | --- | --- |
| 1 | #foodporn | 195,582,783 |
| 2 | #foodie | 127,143,149 |
| 3 | #foodstagram | 54,695,133 |
| 4 | #foodgasm | 46,782,760 |
| 5 | #foodphotography | 39,778,543 |
| 6 | #foodpics | 32,484,818 |
| 7 | #foodlover | 32,069,660 |
| 8 | #foodpic | 28,218,027 |
| 9 | #foodblogger | 28,149,642 |
| 10 | #foods | 19,302,653 |
| 11 | #foodies | 19,037,544 |
| 12 | #foodblog | 11,964,469 |
| 13 | #foodgram | 11,476,231 |
| 14 | #foodlovers | 8,413,861 |
| 15 | #foodstyling | 7,256,072 |
| 16 | #foodphoto | 6,655,676 |
| 17 | #foodiegram | 5,761,322 |
| 18 | #foodshare | 5,756,208 |
| 19 | #foodforthought | 5,405,464 |
| 20 | #foodoftheday | 5,309,607 |
Time of Day Hashtags
Whether it is breakfast, lunch, brunch or dinner. There are some very popluar hashtags to use. Here are the most popular
#Breakfast
#Brunch
#MorningCoffee
#ButFirstCoffee
#HealthyBreakfast
#StartYourDayRight
#SundayBrunch   
#BreakfastBowl
#Lunch
#Lunchtime
#LunchBox
#LunchIdeas
#LunchBoxIdeas
#BentoLunch
#Dinner
#DinnerTime
#FamilyDinner
#WinnerWinnerChickenDinner 
#BreakfastForDinner
Here are the hashtags that are still popular but don't have millions of posts. I have a couple of different strategies for these types of hashtags. 

Hashtags that involve feeling or describe you
#foodlover
#foodblogger
#foodgasm
#healthyfoodie
#tasty
#letseat
#sushitime
#foodies
#dessertqueen
#homemade
#yum
#cooking
#forkyeah
#delish
#foodintheair
#eeeeeats
#eatingfortheinsta
#InstaFood
#Eater
#CheatMeal
#SpoonFeed
#DailyFoodFeed
#NomNom
#FoodieAdventures
#LoveFood
#FeedFeed
#FeedYourSoul
Often times I try to eat healthy, (other times I throw caution to the wind). I like to use terms that incorporated into the lifestyle I am living. Recently, I have been doing intermittent fasting, when doing that I am using all the terms as my hashtags that go along with this diet.
That way all the people that are interested in intermittent fasting might see my post and then follow along knowing that I am doing the same diet as them. So, whatever diet you might be on, use it to help grow your following. Here are some of the hashtags I like to use. 
#Health
#CleanEating
#CheatMeal
#MealPrep
 #Nutrition
#HealthyEating
#Vegetarian
#HealthyLife
#RealFood
#HealthyFoodPorn
#PlantBasedDiet 
#intermittitentfasting
#EatTheRainbow
#fasting
#ketodiet
#ketolife
The top food hashtags of 2020 that are focused on city & location are a great way for you to find local followers. If you own a business or restaurant in town, definitely make sure to use a lot of city hashtags to get noticed by travelers looking for a place to dine. 
Local hashtags are best if you are running a business account or have a physical location and want to promote locally.
For Instance, if you are in New York
#NYFoodie
#NYCFoodie
#NYCEats
Recently we were at Disney World, so we used hashtags like:
#disneydining
#DisneyDiningPlan
#mickeypretzel
#dolewhip
I am not always on the go. When I am at home, you will find I am often sharing my meals, whether it be in my feed or Instagram stories. It is important to incorporate some great hashtags for when you are cooking. Here are some popular cooking hashtags
#InTheKitchen
#Chef
#InstaChef
#Cook
#PerfectlyPlated
#HomeCookin
Using the Brands your Cooking with on Social Media
I often incorporate the brand I am cooking for as well as the hashtags they use. If you follow my blog, you know I am obsessed with Omaha Steaks, and you will see I tag them all the time and use the #omahasteaks. The reason being is I get noticed by the brand and anyone using Omaha Steaks looking for a recipe might come across my page.
Also, make sure to tag the brand that you are using, you never know what might come of it. Sometimes the brand might send you free product and sometimes you might even get a campaign out of it. Both have happened to me. 
Like I said, I am definitely more of a travel blogger but here are some of my food blogger friends' favorite hashtags they use in their posts. 
#FoodBlogger
#Foodism
#FoodBlog
#Foodstagram
#FoodIsLife
#EatForTheGram
#FoodStyling
#InstaFood 
#Foodography
#FoodArt
#FoodPhotoshoot
#FoodPics
Get Some More Hashtag Help
I did not get to 100k Instagram followers on my own. It truly took a mixture of hard work, luck,  and some great tools that got me to the place where I am now. Tailwind is my go-to tool for Instagram. It is a great place to find food hashtags Instagram ranks well along with niche hashtags so that you can get really specific. 
Find the Perfect Hashtag for your post!
What I love about Tailwind is not only can it help you find the most popular travel hashtags, it will give you the best choices based on the description and tags in your photo. This is especially helpful to help you find those great niche hashtags that help you get your most engaged followers. Trust me this service is a game-changer. It will help you easily customize hashtags for each specific post and gives you intelligent recommendations. As for hashtags you commonly use, you can store them in different lists and simply pop them right into your new post. 
Tailwind is more than just hashtags, it also makes it easy to schedule out your posts. Your calendar will be optimized specifically for you based on audience engagement, traffic, and more. Tailwind has a Free Trial Going on Now, so check it out and see if it is a good fit for you. 
Have More Questions about growing your following send me a message on my Instagram or leave a comment below. 
You Might Also Enjoy:
Travel Experts Reveal The BEST Luxury Resorts For Families!
Pin for Later – Best Food Hashtags 2020!