Traveling allows you to peer inside other ways of life. Whether it be social mannerisms, cultural norms or simply words and phrases in which there literally is no translation. Well, what if there is… only not in English.
13 Beautiful Words the English Language is Missing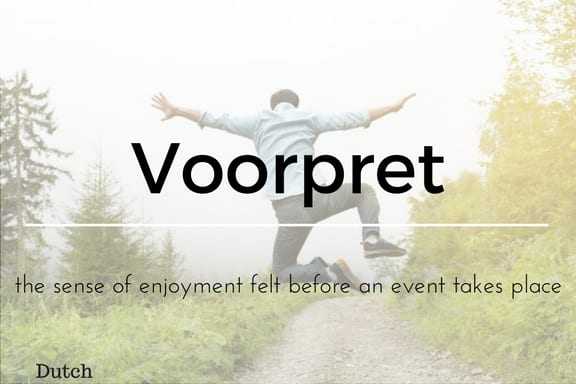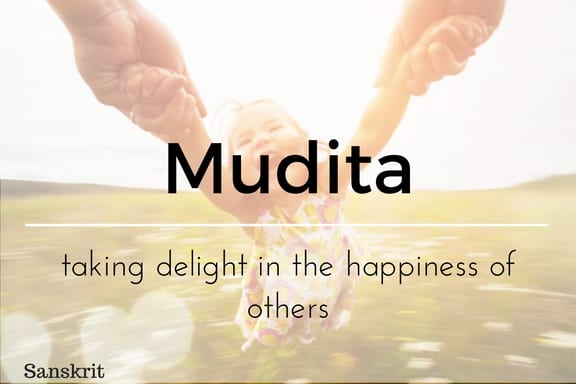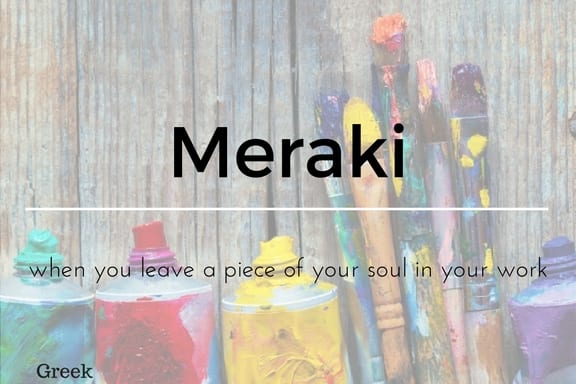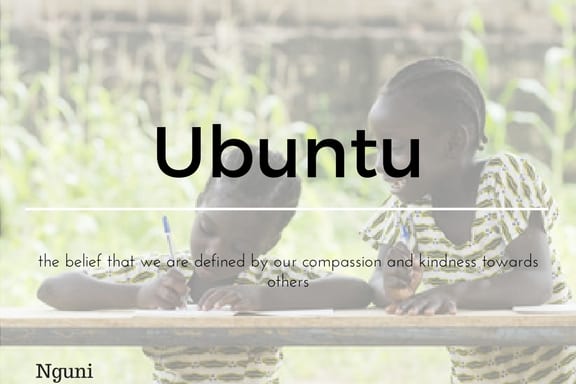 pin for later-

Can you think of any other words or phrases found in another
language that does not exist in English?
Tell me about them in the comments below (I read everyone!)