*This is a sponsored post in partnership with GoGo SqueeZ BlastZ, however, all thoughts and opinions, as always are 100% my own. Thank you for supporting Global Munchkins.
I've always loved summer break. Of course, the break from waking up early, school work and school rules was always a pleasant effect of summer. But, what I loved most was the fresh start, the chance to reinvent myself year after year. Now as a parent, I try to pass down the value of getting a fresh start with my kids. Here are 5 things we do that help us maximize the end of summer and get our kids ready for a new year at school. I hope you find them helpful.
5 Ways to Wrap Up Summer and Help Your Kids Set Goals for Back to School
1. One Last Adventure
We tend to take our family vacation at the beginning of summer but before the kids head back to school we like to grant them one last summer hoorah. That way the kids have something to look forward to as back to school approaches.
The kids usually take a vote to decide on the activity that we do together. Of course, there are a few ground rules to make sure they don't get too elaborate with their choices. 1) It must be within driving distance, 2) Must be something the whole family will enjoy, and 3) Can't be crazy expensive. They typically choose to head to the beach or hit up a theme park.
One of the ways we keep costs down to help us afford these activities is we pack our own snacks and light lunches. It's amazing how much you can save by tossing some granola bars, trail mix, sandwiches and fruit pouches in your bags.
Speaking of which have your kids tried the NEW GoGo squeeZ BlastZ? We've taken them on lots of trips this summer and my older kids just love them – especially their bigger size and new bold flavors like Raspberry Rush and Tropical Burst! The best part is I feel great giving it to my kids too because GoGo squeeZ BlastZ fruit pouches are made from 100% fruit and only natural ingredients. They are also gluten, nut & dairy free, have no added sugar, no high fructose corn syrup, no preservatives, and they are BPA FREE, Non-GMO Project certified and Kosher too! I mean pretty impressive, right? With a bigger pouch, bold flavors and 100% fruit, it is surely the perfect snack for your growing tween to take on any adventure this school year! You can learn more about the NEW BlastZ here- www.blastz.com
2 Reflect On What You Learned
I believe life is a giant classroom so I try to encourage my kids to think about what they learned over the summer.
Sometimes it's a lesson about being a good friend. For example, my son has a friend who has a parent that is ill and he has really tried to help be there to comfort his friend this summer.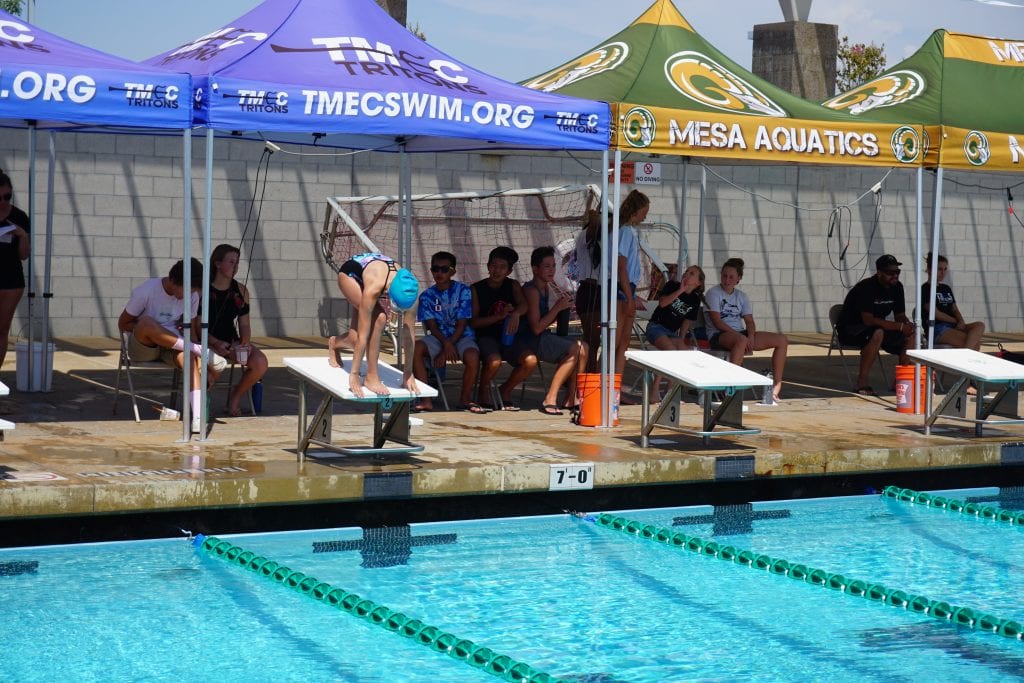 Other times it's a skill. This summer Ella took home several ribbons from her first swim meet and Shea sharpened up his basketball skills. Both of them also spent some time researching healthier on-the-go lunch options for school to help fuel their athletic abilities.
Camden has also been in the kitchen this summer trying to learn how to cook healthier meals for himself after taking several college tours and realizing that mom won't always be around to cook for him.
3 Choose One Thing You Are Going to Work On Academically
Travel has taught my children to value education. We once met students in Ethiopia who walked miles to get to a mud hut to practice reading in barely any light. They were so proud to practice their English and let us know they were a student. It changed my kids' perception of schooling in an instant.
So, now we always chat about ways they can take pride in their own education by improving their academics. I don't pipe in with my own opinions on what they need to work on because I feel they learn much more through self-reflection. In fact, they always impress me at the end of the year when they tell me what they worked on and I see how much they have improved.
4 Set Expectations
If there is one thing that I have learned through parenting the past 15 years, it's the importance of setting expectations early on. So, as the school year approaches we begin chatting with the kids about classroom behavior, peer pressure, and we try to answer any questions, concerns, or hesitations they have about their new school year.
This year we have a lot of transitioning going on with the kids going to new schools so we have also taken them on campus tours and we actually practiced the drop off loop and lunch procedures with Olivia who is starting Pre-K and it is all so new for her.
5 Set A New Schedule or Routine
Lastly, about 2 weeks before the school year begins my kids and I go over their new goals and create a schedule that will help them reach those goals.
We start to slowly adjust bedtime routines to get them to bed earlier and we begin to set alarms to get them used to waking up in the morning. We also have them start laying out their clothes the night before so that by the time school rolls around they are totally ready.
These tips have allowed us to have pretty seamless transitions over the years and I hope that you find them helpful too.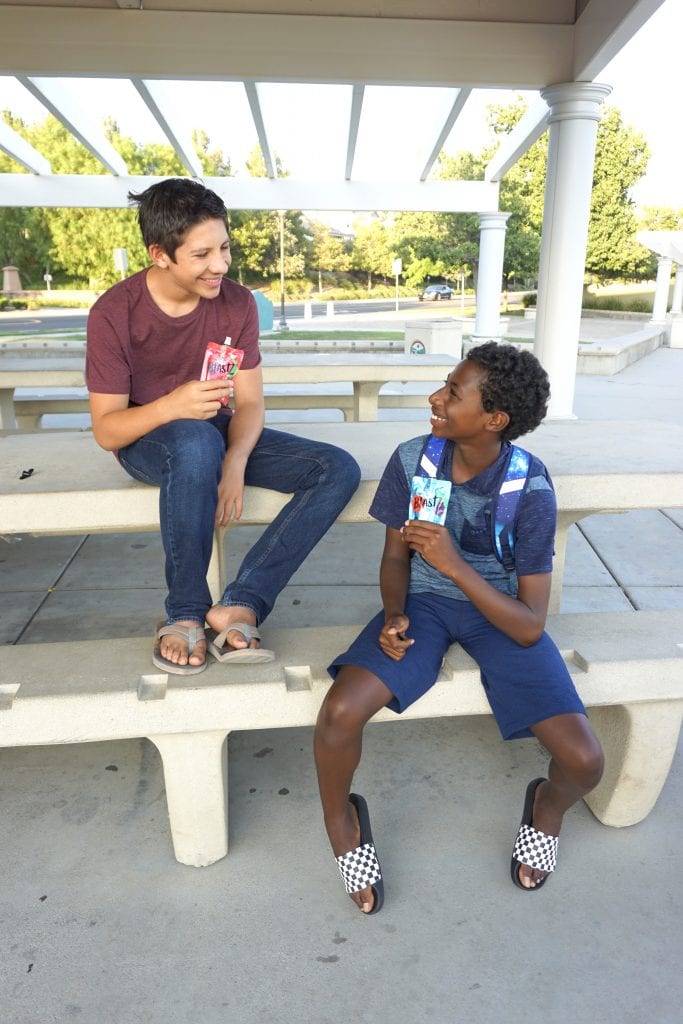 How do you get your kids ready to head back to school?