"Thank you to Hum by Verizon for sponsoring this blog post. All opinions are my own"
There is nothing more frightening than watching your teen get behind the wheel for the very first time. And, for good reason. The DMV website states that teen drivers account for more auto accidents than any other age group. Thankfully, there are some skills and tips you can share with your teen driver to help them stay safe on the road. Plus, there is also an amazing device called that will alert you when your teen's vehicle diagnostics finds a potential problem, and it also gives teen drivers quick access to emergency services and roadside assistance.
The Best Teen Driver Tips – a Parent's Survival Guide
Handing over the keys to your new teen driver the first time certainly isn't easy. I speak from experience, but I have done plenty of research and spoken to driving instructors about things we can teach our kids to do that can help reduce their chances of getting into an accident.
While the following tips will definitely help your teen be safer behind the wheel, I also think it is important to talk about proactive steps you can take as a parent to make sure that your teen's car stays as reliable as possible, too.
The Service Every Parent of a Teen Driver Needs
It's what led to my decision to install a HumX in my son's vehicle, which allows us to stay connected to his car's diagnostic information even while he is on the road. HumX can alert me when it finds a potential problem, which can help my teen avoid breakdowns. HumX also provides my son with live help and emergency services (including crash response) all from the touch of a button.
My favorite HumX feature is the Safety Score Leaderboard which uses braking, acceleration, and phone use to rate driving habits. HumX also has vehicle location, allowing you to locate your teen's car with the touch of a button, plus set speed and boundary alerts too! I mean seriously, don't you think every parent needs this in their life? HumX definitely helps give you added confidence when you hand over those keys.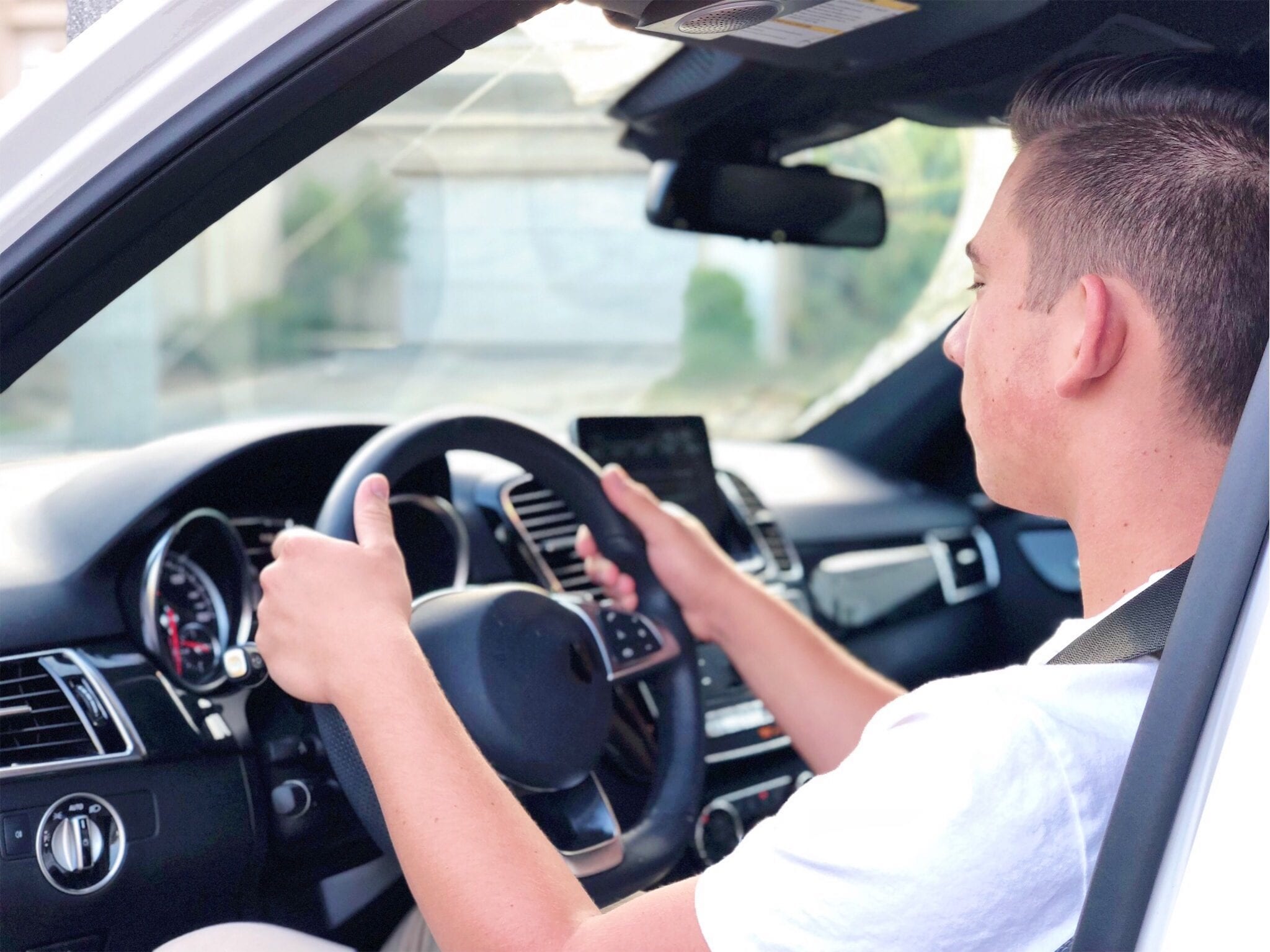 You can learn more about Hum by Verizon and the varying options/services available.
Safety Tips for Teen Drivers
1 Do Not Text and Drive – Phone usage is extremely dangerous and even illegal in many states. It impairs a driver's ability to focus on the road. Parents need to set a good example early on by not texting on their own phones while driving.
2 Minimize Distractions – Eating, drinking and listening to loud music can cause you to miss dangers on the road (or see them too late) causing you to lose control of your vehicle.
3 Turn on Your Headlights – Especially at dawn and dusk, as it allows your vehicle to more easily be seen.
4 Obey Speed Limits – Going too fast leaves you with less time to react to situations, and speeding is one of the leading causes of teen accidents.
5 Leave Plenty of Space – A great way to avoid accidents is to be mindful of the amount of space there is between your vehicle and the vehicles around you. It gives you the space and reaction time needed to avoid collision.
6 Always Wear Your Seatbelt – No explanation needed. This is non-negotiable and can save your life. Teens should remember to make sure that their passengers are always buckled up too.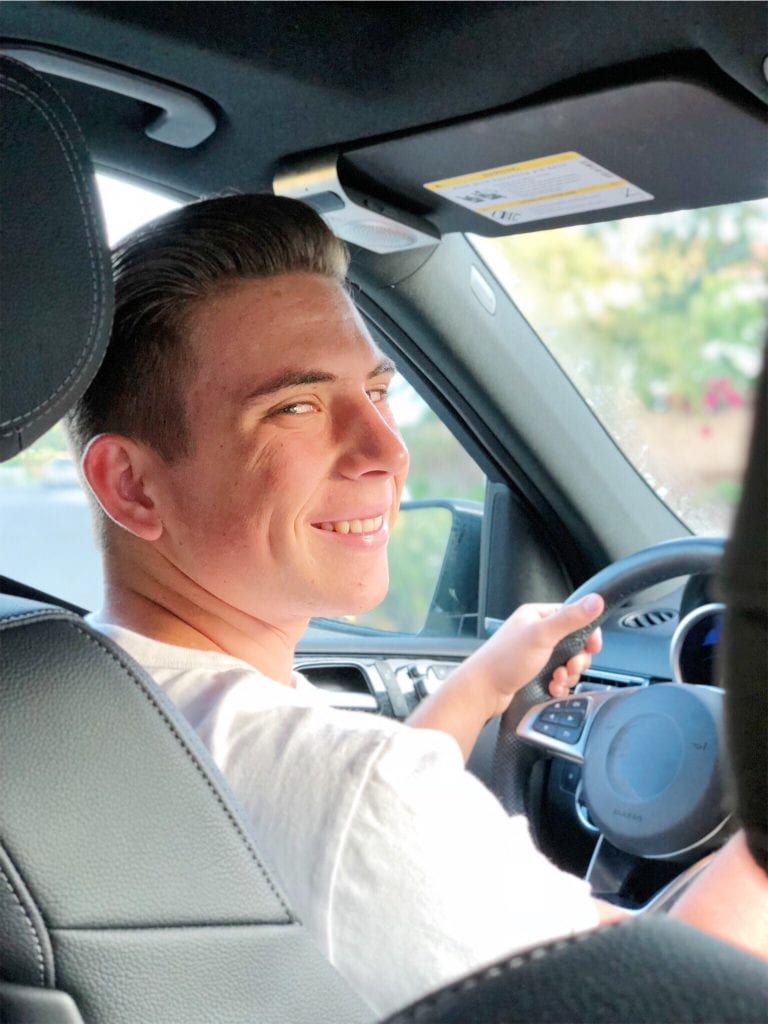 Do you have any tips to add? Share them in the comments below.
Disclosure- this is a sponsored post in partnership with Hum by Verizon. All opinions are my own.