The list of to-dos seems to grow as we get older. Between work, kids, and your social life there seems to be no time for yourself. Recently, though, I have been trying to move "me time" a little higher up on my to-do list. I have learned that when I take time for self care, I actually become a much better version of myself and I have more room in my heart and far more patience. If you need a little inspiration to hop on the self-care train, I have just the perfect thing. Here are 35 of my favorite self care quotes that remind me that I am strong, capable, and can get through anything!
My All-Time Favorites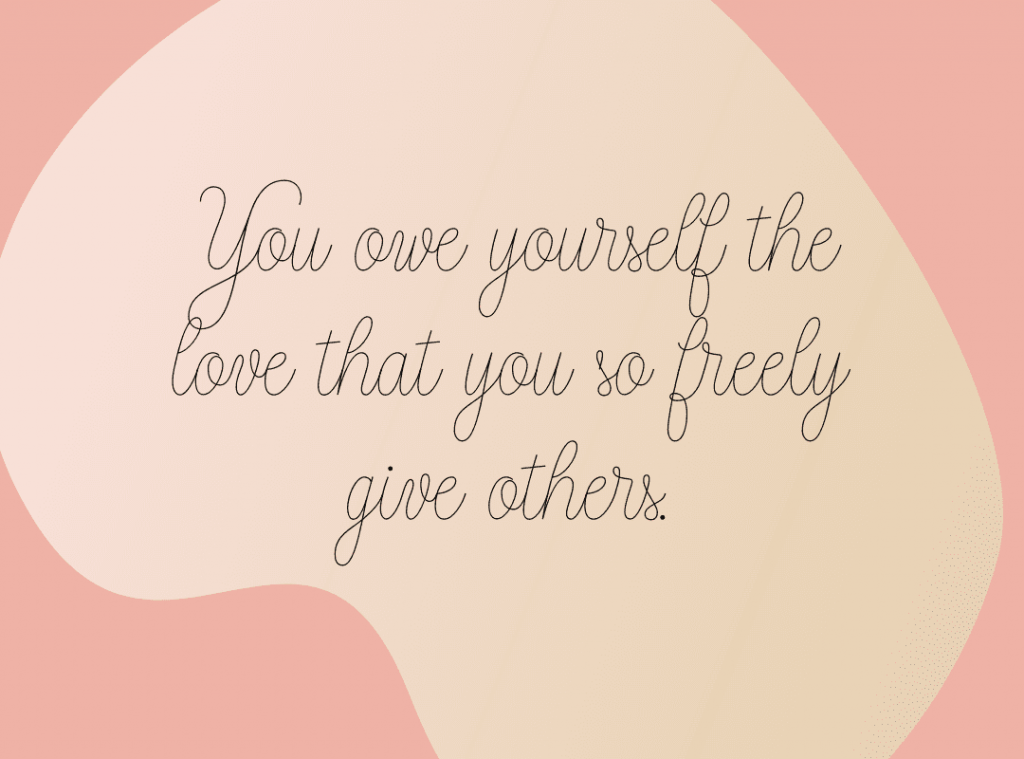 As you grow older, you will discover that you have two hands, one for helping yourself, the other for helping others. -Maya Angelou
To love oneself is the beginning of a lifelong romance. -Oscar Wilde
Love yourself first, and everything else falls in line. You really have to love yourself to get anything done in this world. -Lucille Ball
Strength does not come from physical capacity. It comes from an indomitable will. -Mahatma Gandhi
Be the kind of woman that when your feet hit the floor each morning the devil says, "Oh crap, she's up! -Unknown
Be who you are and say how you feel, because those who mind don't matter, and those who matter don't mind. -Dr. Seuss
You owe yourself the love that you so freely give others. -Unknown
You may be the only person left who believes in you, but it's enough. It takes just one star to pierce a universe of darkness. Never give up. -Richelle E. Goodrich
Stay close to people who make you feel like sunshine. -Unknown
Caring for your body, mind, and spirit is your greatest and grandest responsibility. It's about listening to the needs of your soul and then honoring them. -Kristi Ling
The things that make me different are the things that make me me. -A. A. Milne
Self Care Quotes from Some Incredible Leading Ladies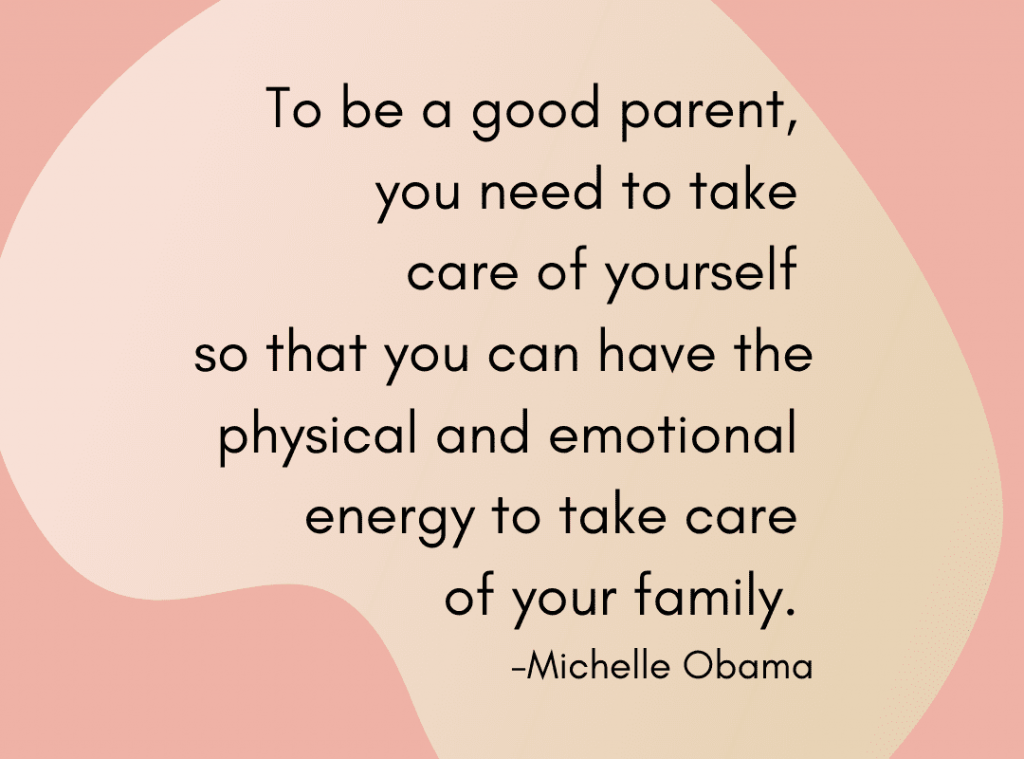 Breathe. Let go. And remind yourself that this very moment is the only one you know you have for sure. -Oprah Winfrey
To be a good parent, you need to take care of yourself so that you can have the physical and emotional energy to take care of your family. -Michelle Obama
Be healthy and take care of yourself, but be happy with the beautiful things that make you, you. -Beyonce
I am my own experiment. I am my own work of art. -Madonna
Don't take your health for granted. Don't take your body for granted. Do something today that communicates to your body that you desire to care for it. Tomorrow is not promised. -Jada Pinkett Smith
When I was around 18, I looked in the mirror and said, 'You're either going to love yourself or hate yourself.' And I decided to love myself. That changed a lot of things. -Queen Latifah
When you take care of yourself, you're a better person for others. When you feel good about yourself, you treat others better. -Solange Knowles
We just need to be kinder to ourselves. If we treated ourselves the way we treated our best friend, can you imagine how much better off we would be? -Meghan Markle
Don't waste your energy trying to change opinions … Do your thing, and don't care if they like it. -Tina Fey
You're always with yourself, so you might as well enjoy the company. -Diane Von Furstenberg
Self Care Quotes About Unplugging
Almost everything will work again if you unplug it for a few minutes, including you. -Anne Lamott
You, yourself, as much as anybody in the entire universe, deserve your love and affection. Ambition is like love, impatient both of delays and rivals. Love is a gift of one's innermost soul to another so both can be whole. Let all-embracing thoughts for all beings be yours. -Buddha
You are worth the quiet moment, you are worth the deeper breath. You are worth the time it takes to slow down, be still, and rest. -Morgan Harper Nichols
Love yourself enough to set boundaries. Your time and energy are precious. You get to choose how you use it. You teach people how to treat you by deciding what you will and won't accept. -Anna Taylor
When you say 'yes' to others make sure you are not saying 'no' to yourself. -Paulo Coelho
Our soul is like a soft and gentle flower, it needs to be nurtured, cared for, tended to, with sufficient sunlight, fresh air and freedom to bloom into its most precious and beautiful form. This, my friend, is self-love. -Miya Yamanouchi
Our bodies are our gardens to which our wills are gardeners. -William Shakespeare
An empty lantern provides no light. Self-care is the fuel that allows it to shine vibrantly, lighting the way for others. -Uknown
Leave Your Worries Behind & Get Motivated Quotes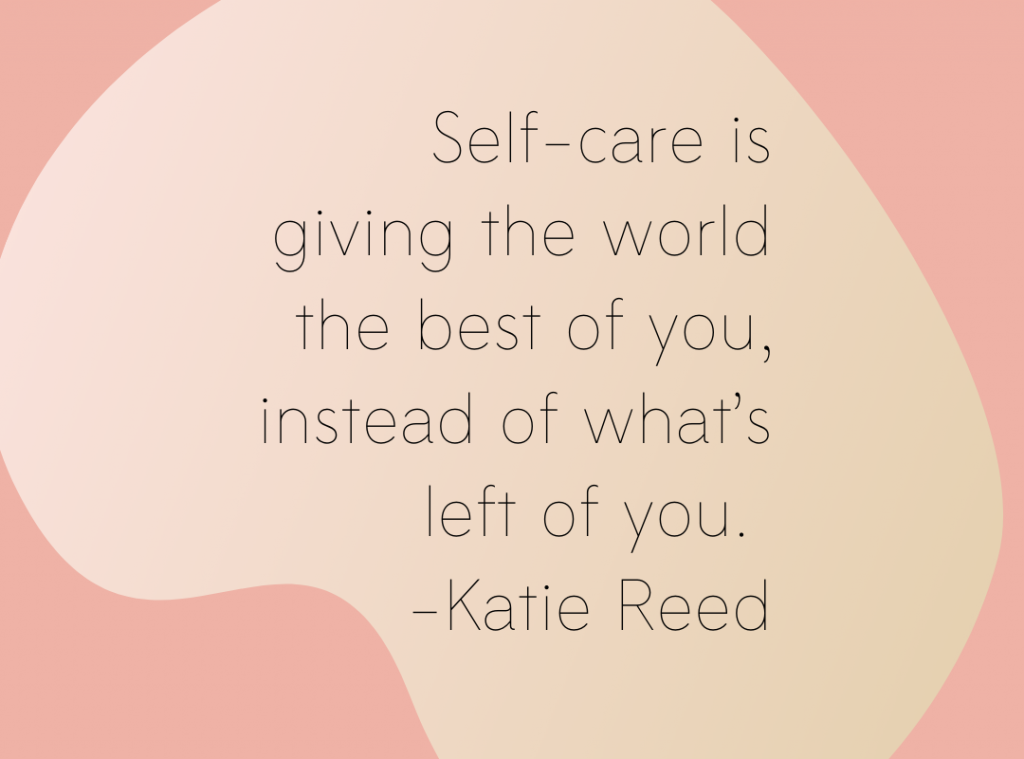 It makes no sense to worry about things you have no control over, because there's nothing you can do about them. And why worry about things you do control? The activity of worrying keeps you immobilized. -Wayne Dyer
It is so empowering to say, "This isn't serving me," and walk away in peace. -Unknown
Be patient with yourself. Self-growth is tender; it's holy ground. There's no greater investment. -Stephen Covey
You have been criticizing yourself for years, and it hasn't worked. Try approving of yourself and see what happens. -Louise L. Hay
Self-care is giving the world the best of you, instead of what's left of you. -Katie Reed
If you're searching for that one person that will change your life, take a look in the mirror. -Unknown
Whenever you need a reminder of how much self care really matters, I hope you think back on these quotes and feel inspired all over again. We all deserve some "me time" and a little recharge every now and then.
Check out my Instagram for daily inspiration or leave a comment below with a favorite self-care quote of your own!
You May Also Like:
3 Actionable Tips + An Awesome Resource To Help Your Influencer Business Right Now
How the 7 of us to Flew to Tokyo for FREE!
75 Incredibly Funny Travel Quotes that Every Traveler Can Relate To
Latest posts by Emily Myers
(see all)