If you like to travel a lot, then you must be updated about your makeup needs as well. It's always a good idea to go minimal with makeup while traveling. You can apply less makeup while traveling and still look amazing, aka minimalist beauty. It just requires a little effort. We were lucky enough to have Tressie Dawson, a skincare expert, and a blogger help give us her expert tips!
Minimalist Beauty – How to travel with less makeup and still look amazing
Carry natural makeup products and creams that are best suited to your skin. Most people are positive about life cell creams Here are some tips to go minimal with makeup while traveling.
Choose a natural look
Carry a light foundation, clear color, and mascara for your natural makeup look. Apply the foundation base according to your skin color. Apply a clear lip balm or lip color. You can keep your eyes natural by applying only mascara or an eyeliner pencil.
You do not have to carry much of this makeup. Only three to four things and you are good to go. Natural makeup look always makes you look good and is the best option while you are traveling.
Do not carry brushes
You will only stock up on space if you carry all your makeup brushes along with you. Just carry the ones you need or you can also carry a brush that can be used for your different makeup needs. If not required, do not carry a brush.
You can always use a sponge for application. If you are a pro at makeup, then you can apply makeup with your hands. This will save your space and well make you look good as well.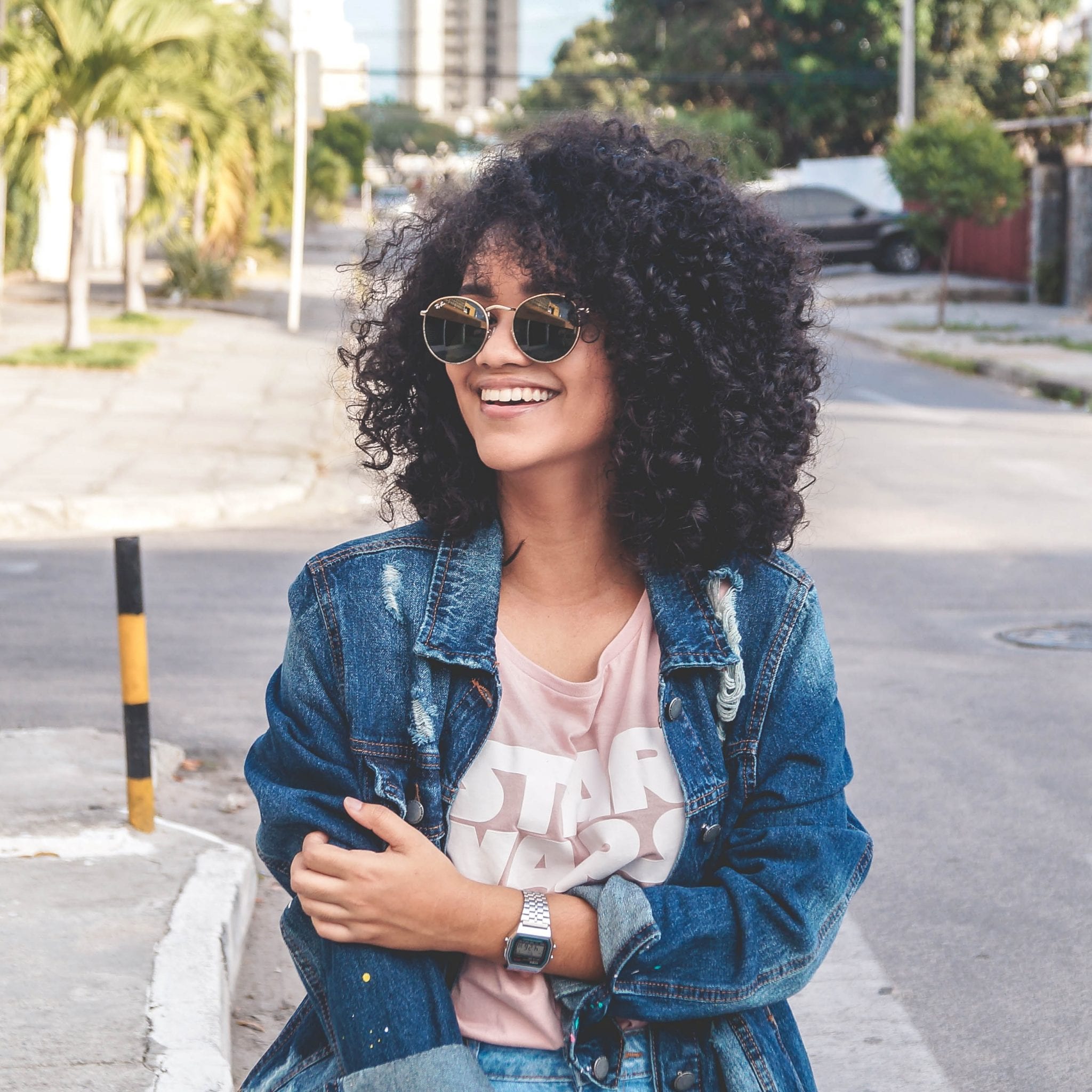 Carry all your skin care creams
It is important that you moisturize and cleanse your face even while traveling. Many creams can help to hydrate your skin and prevent dryness. A skin care routine can make your skin look fresh irrespective of where you are traveling.
Lifecell skin cream reviews feature such great reviews on creams that are wonderful for your skin. Choose creams according to your skin suitability.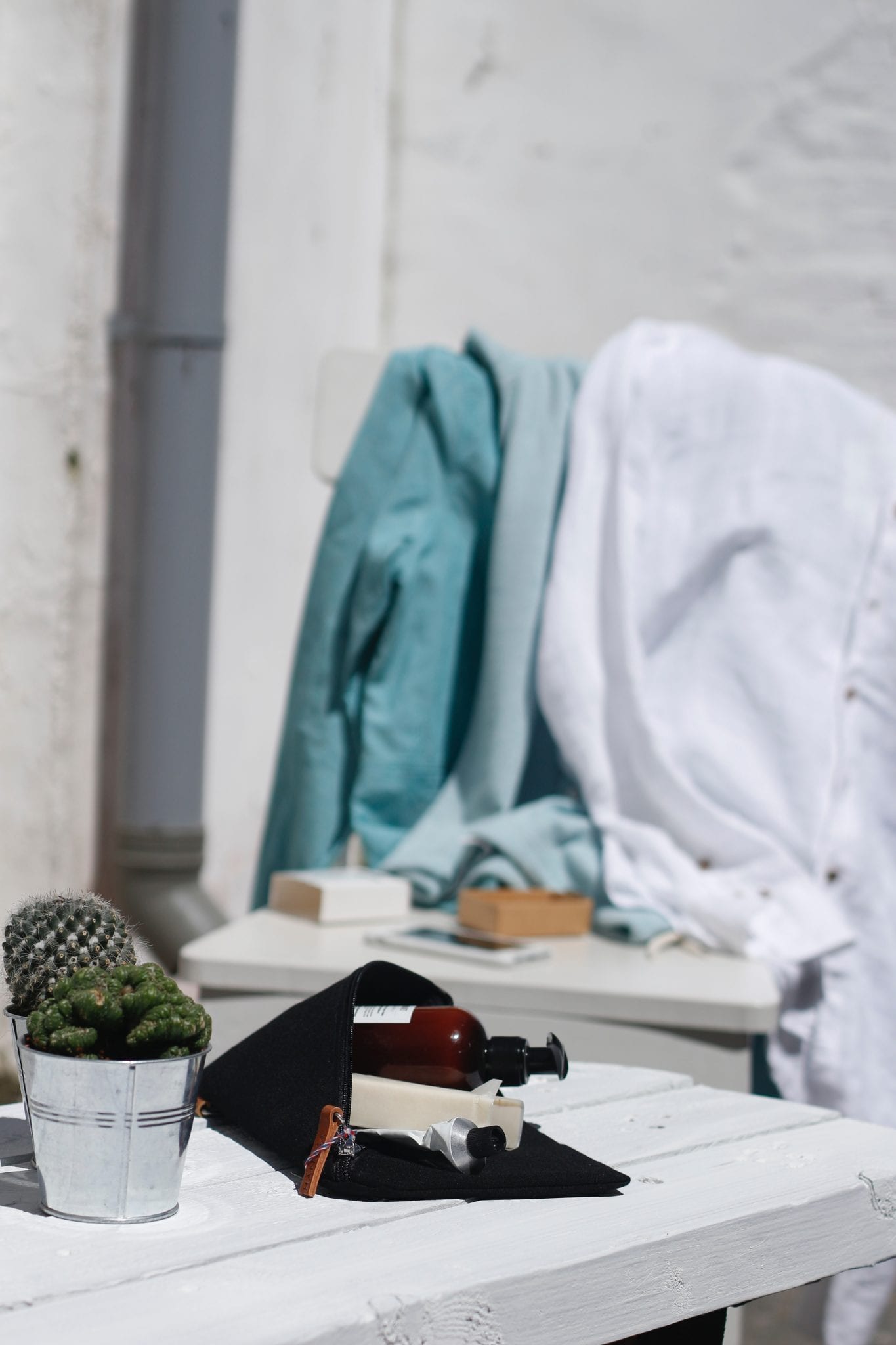 Carry multitasking makeup
Multitasking makeup will not only make you look amazing but it will save on your space as well. Carry a moisturizer tint, double-sided liner and a shadow stick in your makeup pouch. You can simply apply a moisturizer tint if you do not want to apply makeup.
A double-sided liner can enhance the look of your eyes and a shadow stick can make your eyes look bigger. Multitasking makeup products are a must when you are traveling.
Use bare minimum makeup
Most women choose to look de-glam while traveling, but you can always choose the minimalist beauty makeup look. A simple primer or foundation, a neutral eyeshadow, and eye pencil can make you look sexy while traveling.
You can complete this look by applying a natural lip balm. Bare minimum makeup can be helpful when you are traveling far.
Always keep blotting paper to wipe off the oil or extra shine. Carry skin products that are handy and suit your skin. Look naturally pretty and carry less makeup when you travel the next time.
Author Bio
Hi! I am Tressie Dawson, a skincare expert, and a blogger. Born in a family of dermatologists, my life revolves around things that are healthy and natural to keep the sanctity of our skin alive. I use my passion for writing to share my observation and experience with various skin products to make lives of my readers better.
Check out our other travel tips:
5 Ways to Stop Feeling Bloated on Vacation
Stay Organized with EZ Packing Cubes