Disney Cruise Line Vacations are some of our favorites as a family. Over the past 15 years, we have visited sailed over 10 times with DCL. This is why we made it our goal to gift this magical vacation to as many families as we can. Could it be yours next? Read on to enter for your chance to WIN!!!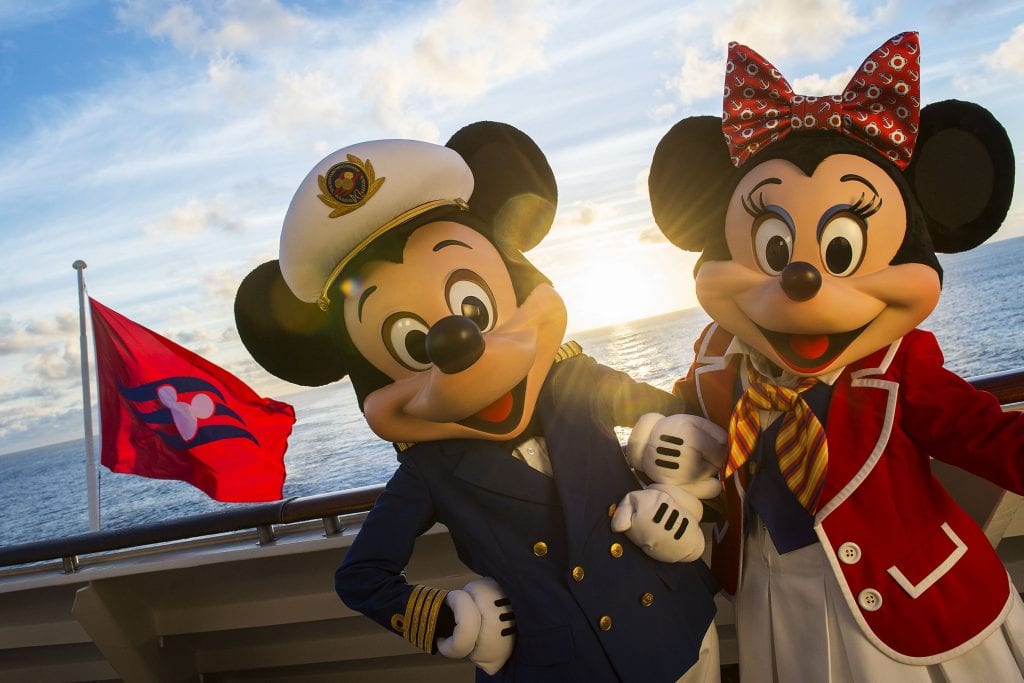 PRIZE- WHAT IS INCLUDED?
---
4-Night Disney Cruise onboard the Disney Dream for up to 4 People
Sailing This Summer 2022 – 6 Amazing Dates Available!
Oceanview Stateroom*
Sailing to the Bahamas & Disney's Private Island
All Cruise Meals Included*
$1000 Flight Credit +
Small Shop Disney Swag to make your trip extra special!!
Total Approximate Retail Value (ARV) $9,000.00+
---
HOW TO ENTER FOR YOUR CHANCE TO WIN!!
To enter for your chance to win simply follow the below accounts on Instagram and swipe the bar in their Instagram stories. Participants may enter daily during the giveaway period. Giveaway begins 5/31/2022 at 07:00 am PDT and closes on 11:59 pm PDT on 6/2/2022.
*For Official Rules & Guidelines see here.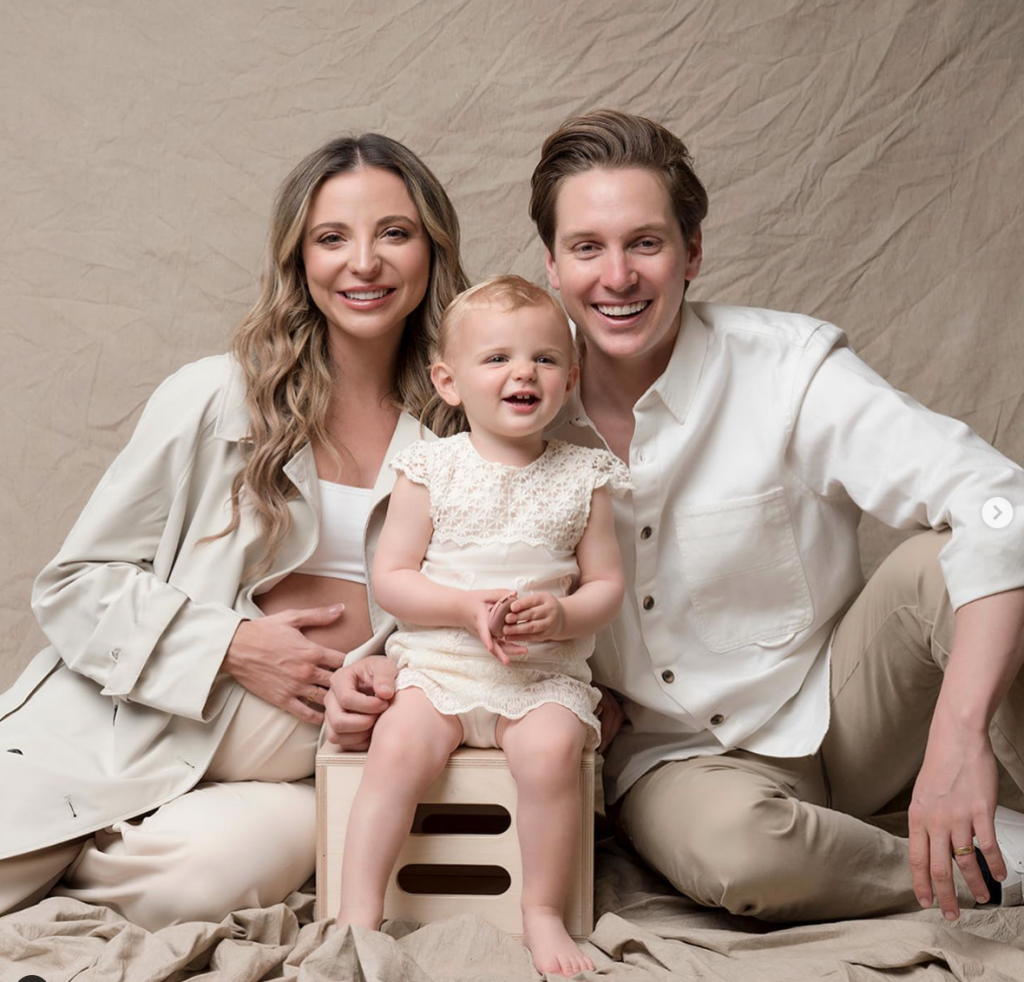 Disney Cruise Provided from our Friends at Tink's Magical Vacations
---
Plus, items from our Fav Small Shops
To make your trip EXTRA MAGICAL we rounded up items from our favorite Disney Small Shops including Matching Disney Shirts for the Fam, Mickey Ears, Adorable Mickey Ears Hats & more!
What's Included on a Disney Cruise:
Enchanting Entertainment: Delight in Broadway-caliber musicals, see your favorite Disney characters in new and exciting ways and enjoy a new fireworks show at sea (fireworks on most cruises).
Spacious Staterooms: Designed for Families: extra space and storage, sitting area, and split bath to allow more people to get ready at the same time.
Disney's Private Island: Relax in paradise with beach chairs, umbrellas, waterslides and a barbecue lunch (on most Bahamian and Caribbean cruises).
Variety of Dining Options: Enjoy upscale restaurants, casual dining, poolside snacks and 24-hour room service.
Imaginative Youth Clubs: Play in themed clubs for every age, staffed by specially trained Disney counselors.
Nightclubs & Lounges: Discover adults-only areas that include a variety of bars and pubs.
Pools & Recreation: Splash it up in freshwater pools and waterslides at sea.
Transportation
We have also included $1,000 towards flights or transportation costs to help you get to your cruise. And, transfers to and from the airport to Port Canaveral if needed. *any additional costs incurred are the responsibility of the winner. This would include (but not be limited to) a more expensive flight, parking, gas to and from the airport, etc…
DISNEY CRUISE PLANNING & TIPS
After years of writing about Disney, we've realized we've compiled over 100 Disney planning tips for your next Disney Cruise Vacation + a complete Disney Cruise packing list
Disney Cruise Frequently Asked Questions:
Where does the cruise sail from?
The cruise sails from Miami, Florida
What are the ports of call?
The cruise will embark from Miami, stop at Nassau Bahamas and Disney's Private Island, Castaway Cay
Do I need a Passport to Cruise?
No, you can board the cruise with a birth certificate. If you do have a passport it is recommended, but not required.
Can I add on family members?
Yes, you can add on additional family members, you would just have to book an additional room
Do you need to be vaccinated?
Yes, anyone ages 5 and up need to be vaccinated.
Are the Dates listed, the only dates we can sail?
Yes, the 2022 Dates Available for Sailing are (June 16, 30 July 14, 28 August 11, 25, 29)
Can Babies Sail?
Yes, as long as the baby is 6 months or older at time of sailing
Can Pregnant Women Sail?
Yes & No. If you are up to 24 weeks pregnant you can sail. Women who have entered their 24th week of pregnancy as of their embarkation date or who will enter their 24th week of pregnancy during the cruise will be refused passage due to safety concerns. Neither a doctor's medical statement nor a waiver of liability will be accepted.
What is included on a Disney Cruise
A lot. All your dining with the exception of a couple upgraded restaurants, sodas, fireworks at sea, Disney's Private Island and so much more. You can check out all the stuff included here!
What Airport do I fly in to get to the cruise?
The cruise sails out of Miami. The closest airport is Miami International airport (MIA) or a little farther away is Fort Lauderdale (FLL).
When should I arrive into Miami?
I recommend arriving one day prior, you don't want to take the chance of a delayed flight and miss the cruise.
Do I need to be covid tested?
Yes, all guests need to have a covid test prior to sailing. Fully vaccinated Guests on sailings departing US and Canadian ports on or after June 7, 2022, must provide proof of a negative COVID-19 test result (paid for by the Guest) taken no more than 2 days before the sail date to be exempt from embarkation testing at the terminal. The test must be a rapid antigen test professionally observed by a medical professional or telehealth provider, a nucleic acid amplification test (NAAT), a rapid PCR test or a lab-based PCR test.
Guests can purchase COVID-19 tests through our third-party vendor, Inspire Diagnostics, or obtain a test from any independent testing supplier.
Fully vaccinated Guests who do not upload pre-trip test results to the Safe Passage website by midnight prior to embarkation day will be tested at the terminal before boarding and will be charged for the cost of the test.
*For Official Rules & Guidelines see here.