Welcome to Southern California where the weather is near perfect 365 days a year (ok maybe not that many) There are so many things to do in L.A. with kids and so many areas just outside of Los Angeles, from Anaheim, to Newport Beach, that are a blast. Los Angeles is one of the top destinations for domestic and international travelers, and for good reason. With long days, tons of sun, and a never-ending list of things to do, you'll want to add this city to your bucket list. The one drawback: It can be expensive.
Traveling to LA with a family has the potential to rack up a hefty credit card bill unless you plan carefully. But don't let this deter you! This city is packed full of fun activities that'll keep your family occupied without breaking the bank. Here are 8 Super Amazing things to do in L.A. with kids that won't break the bank!
8 Super Amazing things to do in L.A. with Kids that won't break the bank!

Santa Monica Pier
The Santa Monica Beach is guaranteed to be a hit. Stroll the coast, catch some waves, grab cheap eats from the beach snack bars, and walk down the Santa Monica Pier. With rows of arcades, carnival games, amusement park rides, and a giant ferris wheel, this isn't your ordinary pier. A family can spend an entire day soaking up all Santa Monica has to offer. Just don't forget your sunscreen!
Hollywood Walk of Fame
Spend an afternoon exploring the streets of Hollywood! The Walk of Fame is sure to be a family favorite. While you can purchase tickets for a formal tour, there's no one stopping you from doing a self-guided adventure visiting the stars your children most want to see. Use the star search tool to create your perfect sightseeing route and get your camera ready!
Los Angeles Museum of Illusions
If you're looking for fun things to do in LA, the Museum of Illusions Los Angeles is a local favorite for unique selfies. The Museum of Illusions encourages interaction, imagination, and expression. Sit on the trunk of a giant elephant. Stand on the edge of a skyscraper. Escape from the clutches of a giant spider. With continually updated exhibitions, you'll most likely see something new each trip! Plus, you can also visit the museum's Upside Down House, which contains seven interactive rooms built to give the illusion that the whole world has turned upside down. It's a perfect place to capture a ton of unique selfies or videos for Instagram, Facebook, or Tik Tok.
Located at 6751 Hollywood Blvd, Los Angeles, CA 90028, Open seven days a week. 10am to midnight. Purchase tickets by calling (800) 593-2902 or visitinghttps://laillusions.com/tickets/.
Griffith Observatory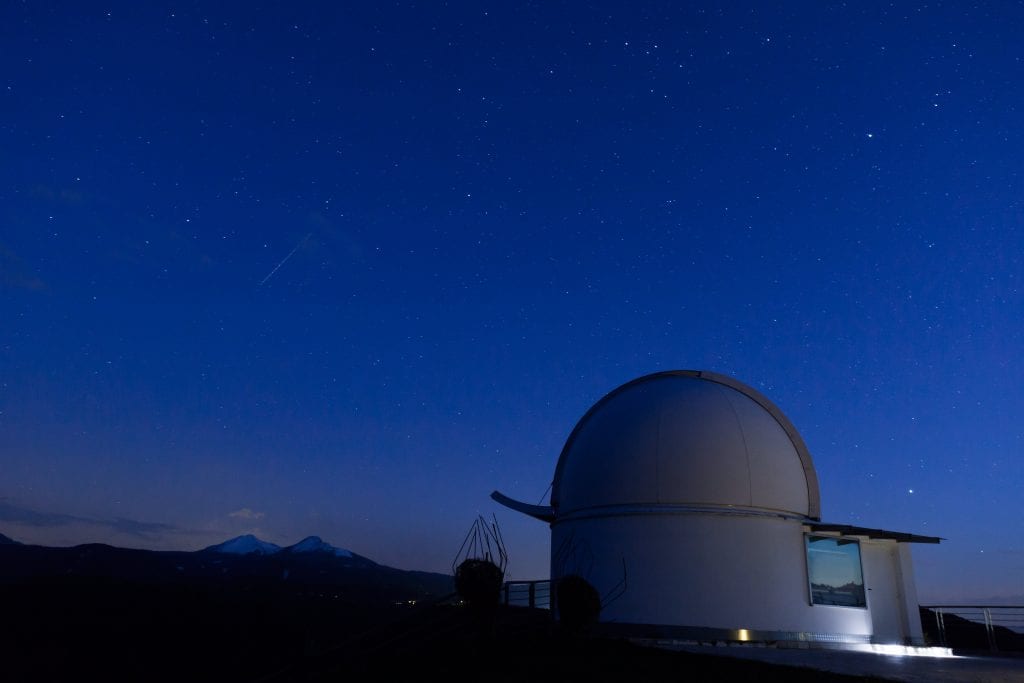 A view of the stars with space to roam! The Griffith Observatory is as much fun as it is educational. Whether you choose to hike from Griffith Park or drive to the top, the city view is well worth it. Go inside to check out the free exhibits and see live shows. Be sure to visit their website before visiting to see about any additional free activities that may be taking place during your trip, and don't forget to take advantage of the perfect photo opp on the expansive front lawn with the Hollywood sign in the background.
Echo Park
Not far from the Griffith Observatory is the famous Echo Park, a water reservoir turned into a lake surrounded by beautiful greenery. Take a short walk around the perimeter of the water or pay a small fee to use a pedal boat. This is one of the more perfect things to do in L.A. with kids when you just want to chill out in the middle of the day. Bring along a blanket and some books to relax under the shade of one of the parks many large palm trees. For a budget friendly lunch: Walk to Lassens, a grocery store just up the street, take advantage of their hotbar, and have a picnic in the park!
Zipline Los Angeles
While just outside of Los Angeles, you can sail through the trees of the San Gabriel Forest in one of the best zipline adventures we have ever been on. Check out my full review of zip lining in Los Angeles here!
Olvera Street
Don't miss historic Olvera Street, an East Los Angeles cultural staple. This Mexican marketplace is located in Downtown LA and while it is only a block long, it will hold your family's attention for hours. From the moment you enter you'll feel as if you were catapulted to a different world. From its brick roads to authentic restaurants, Olvera Street captures the customs and trades brought from Mexico to early Los Angeles. This is the perfect place to browse inexpensive local shops, have a delicious meal, and pick up souvenirs for the entire family.
The Getty Center
One of my favorite things to do in L.A. with kids is The Getty Center. While admission won't cost you anything, remember that parking for the day is $15. From the very first tram ride from the parking garage, your entire family will be smitten. Whether you spend your time exploring the beautiful gardens, admiring the expansive views, checking out the latest exhibitions, or engaging in kid-friendly activities, The Getty Center will be a place you may choose visit more than once.
Venice Beach
Just blocks away from Santa Monica Beach, Venice Beach brings its own unique charm to the Southern California coast. Don't miss the skate park, surf shops, and street performers that have made Venice Beach Boardwalk infamous. From jugglers to mimes to break dancers to musicians, your family will have plenty of entertainment. Just remember to bring a few bucks to drop in the tip jars of your favorite acts!
Leo Carrillo State Park
This picturesque beach is well worth the drive north. Located in Malibu, Leo Carrillo is straight out of your favorite Hollywood film. In fact, this stretch of California coastline has been featured in countless movies due it to its stunning landscape. Score free parking along the PCH (just be mindful of parking signs) or pay up to $12 to park in the lot. Watch windsurfers, go for a swim, and take a walk among the coastal caves as you enjoy some of the world's most beautiful coastline. Pro tip: Keep an eye on the tide so you can explore tide pools and catch a glimpse of starfish, crabs, clams, or even octopi. Your kids will rave about this for years to come!
Maps of Things to Do in LA with Kids
Frequently Asked Questions about Los Angeles
What can you do in LA with kids?
Descanso Gardens
Kidspace Children's Museum
Los Angeles County Arboretum and Botanic Garden
Griffith Park and Observatory
TreePeople
The Huntington Library, Art Collections, and Botanical Gardens
El Capitan Theater
Time Travel Mart
What are the best kid-friendly hotels in LA?
Magic Castle Hotel
Hotel Casa Del Mar
Le Parc Suite Hotel
Loews Santa Monica Beach Hotel
Terrenea Resort (Our favorite)
Shutters on the Beach
The Garland
What can you do in LA for free?
The Broad
Visit one of the many coastal beaches
Los Angeles County Museum of Art
Museum of Contemporary Art
La Brea Tar Pits
Natural History Museum of LA County
Avila Adobe
Autry Museum of the American West
Paul Getty Museum
What are your favorite things to do in L.A.?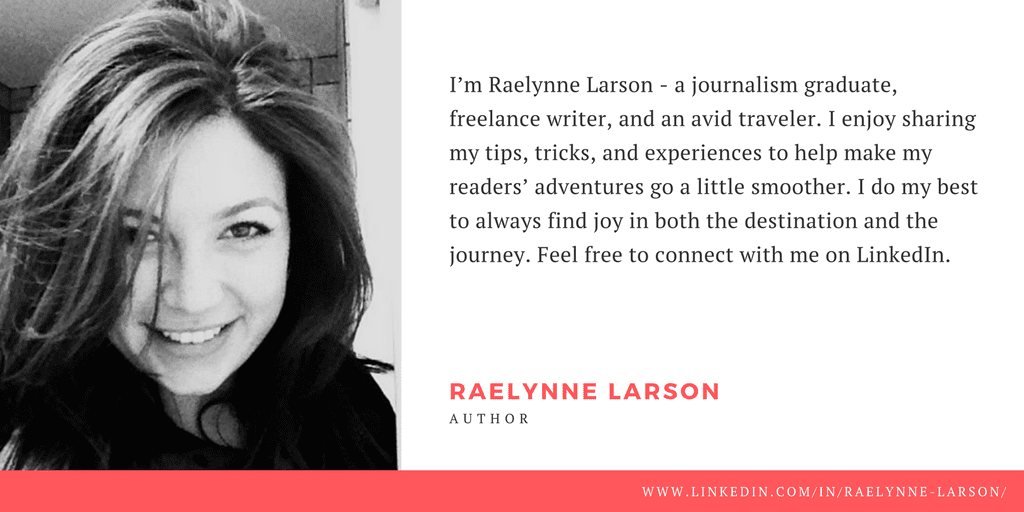 Why You Should Go
There are so many different things to do in Los Angeles and most are kid-friendly and some are even free! We hope you are able to find some family favorites from our list and have a memorable visit the next time you go!
You Might Also Enjoy:
40 Things to do with Kids in San Diego (20 are FREE!)
Airbnb San Diego 11 Amazing Houses that are Perfect for every budget!
Pin for Later – 8 Super Amazing things to do in L.A. with Kids that won't break the bank!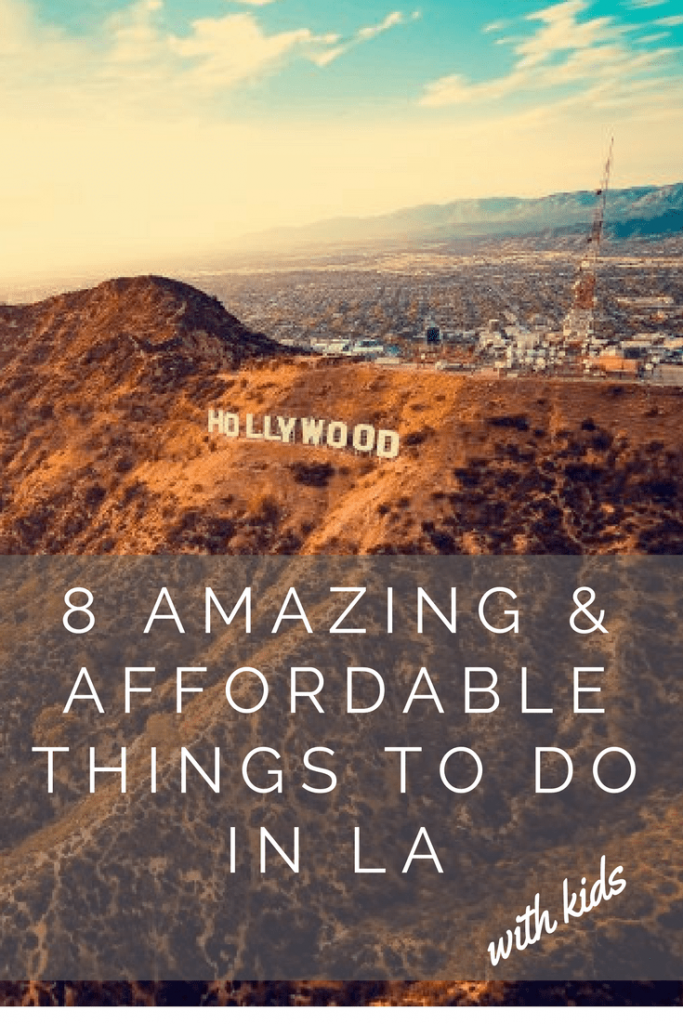 Latest posts by Mama Munchkin
(see all)