It's FRI*YAY!!!!! And, for the munchkin crew it is also the very last day of school. This means I get my babies all to myself. No more sports practices, homework or projects. And, lots and lots of travel. This summer we are headed to Honduras, Belize, Costa Maya (those are all ports on our NCL Getaway Cruise), then off to spend some time at the NEW Hard Rock Hotel in Cancun. We also plan to hit up Great Wolf Lodge and Disneyland this summer as we celebrate Shea's 10th birthday. Ella and I have a girls trip to Puerto Rico to check out the El Conquistador Resort and then we end with a Romantic Getaway (just my hubs and I) in Australia. Talk about an amazing summer, right? I can't hardly believe it myself.
You can follow along all summer on Instagram, Snapchat: Global-Munchkins, Facebook, Twitter and Pinterest or by following the hashtag #SummerExtravaganza2016.
Now… on to the photos for Photo (Ph)riday. Today I am taking you on a Disneyworld photo tour. Hopefully you feel some of the Disney magic!!!
Disneyworld- Photo (Ph)riday Series
Magic Kingdom:
The Munchkins in Front of Cinderella's Castle
In Front of Ariel's Adventure
Splash Mountain
Love the Memory Maker- so we could take home pics like these!!!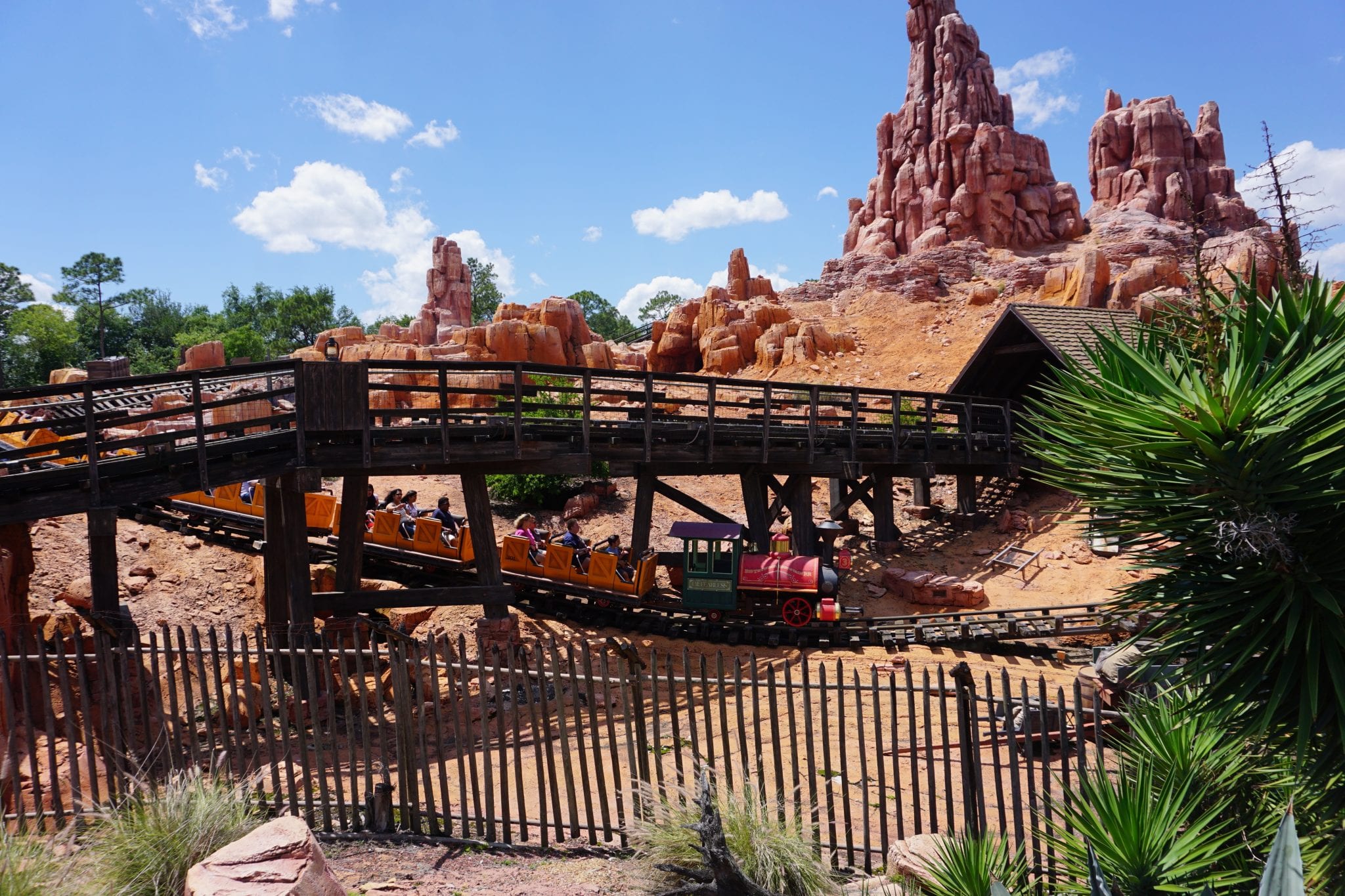 Thunder Mountain
Having lunch with my girl
Parade Fun!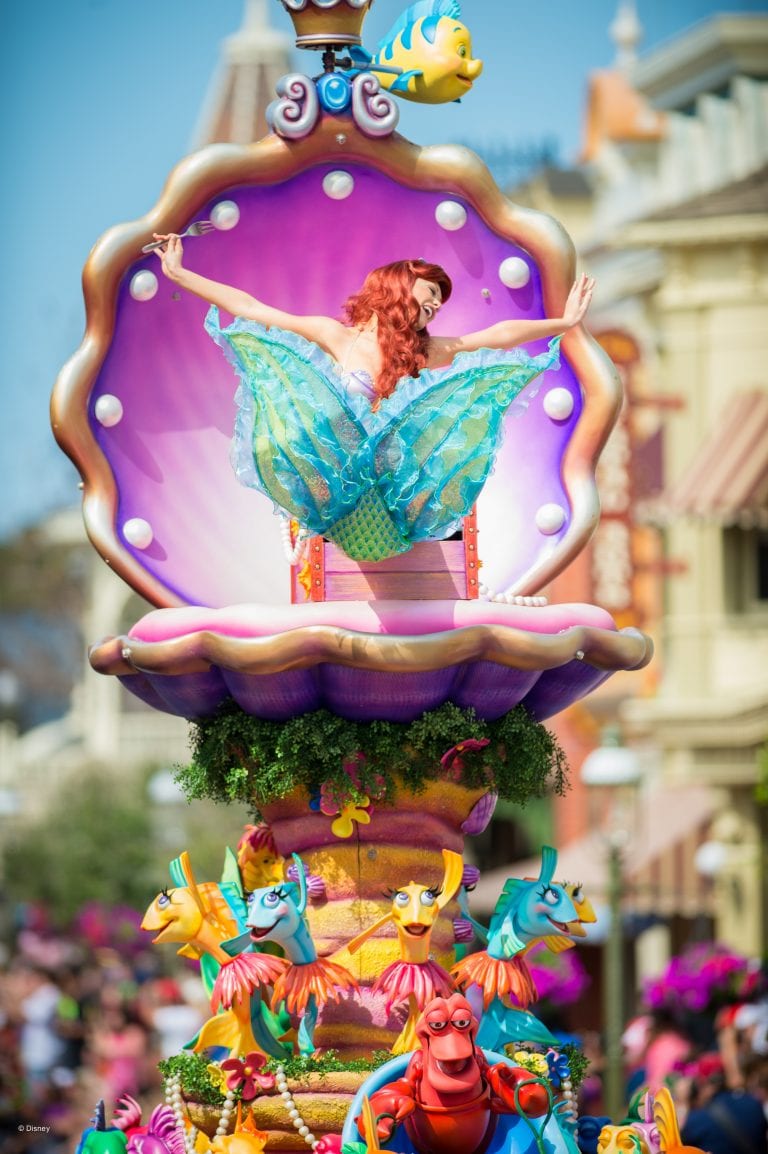 Magic Carpet Ride
Seven Dwarfs Mine Train Coaster
Got to Love Main Street Disney Balloons!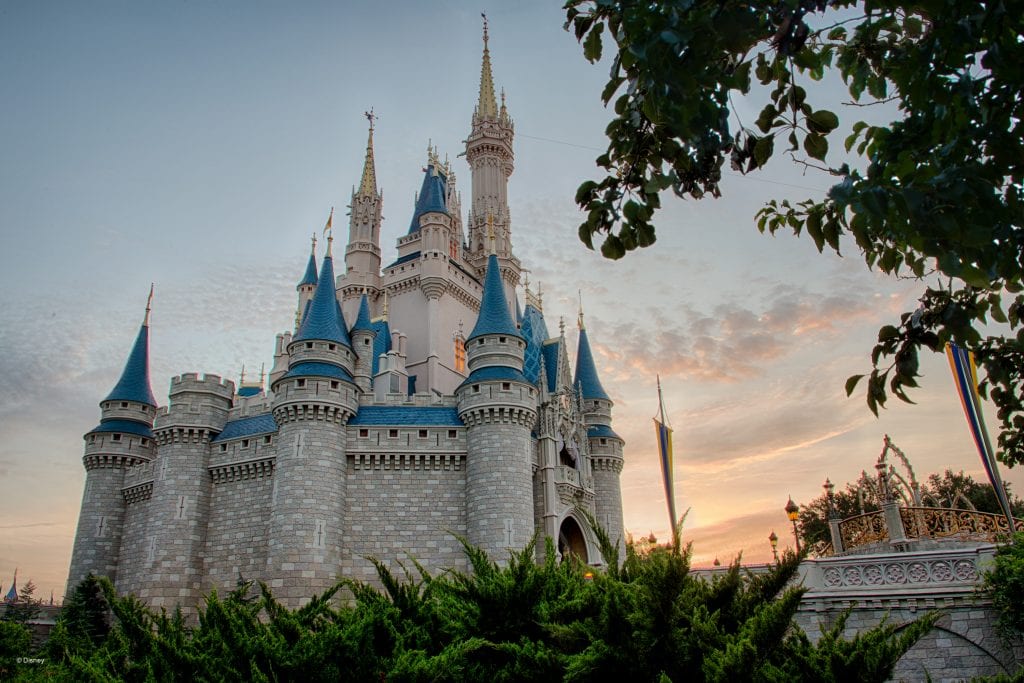 Fairytales Do Come True!
A Childhood Classic for Me
Epcot:
Just Gorgeous!!!
I LOVE that Starbucks is in EVERY Park Now!!!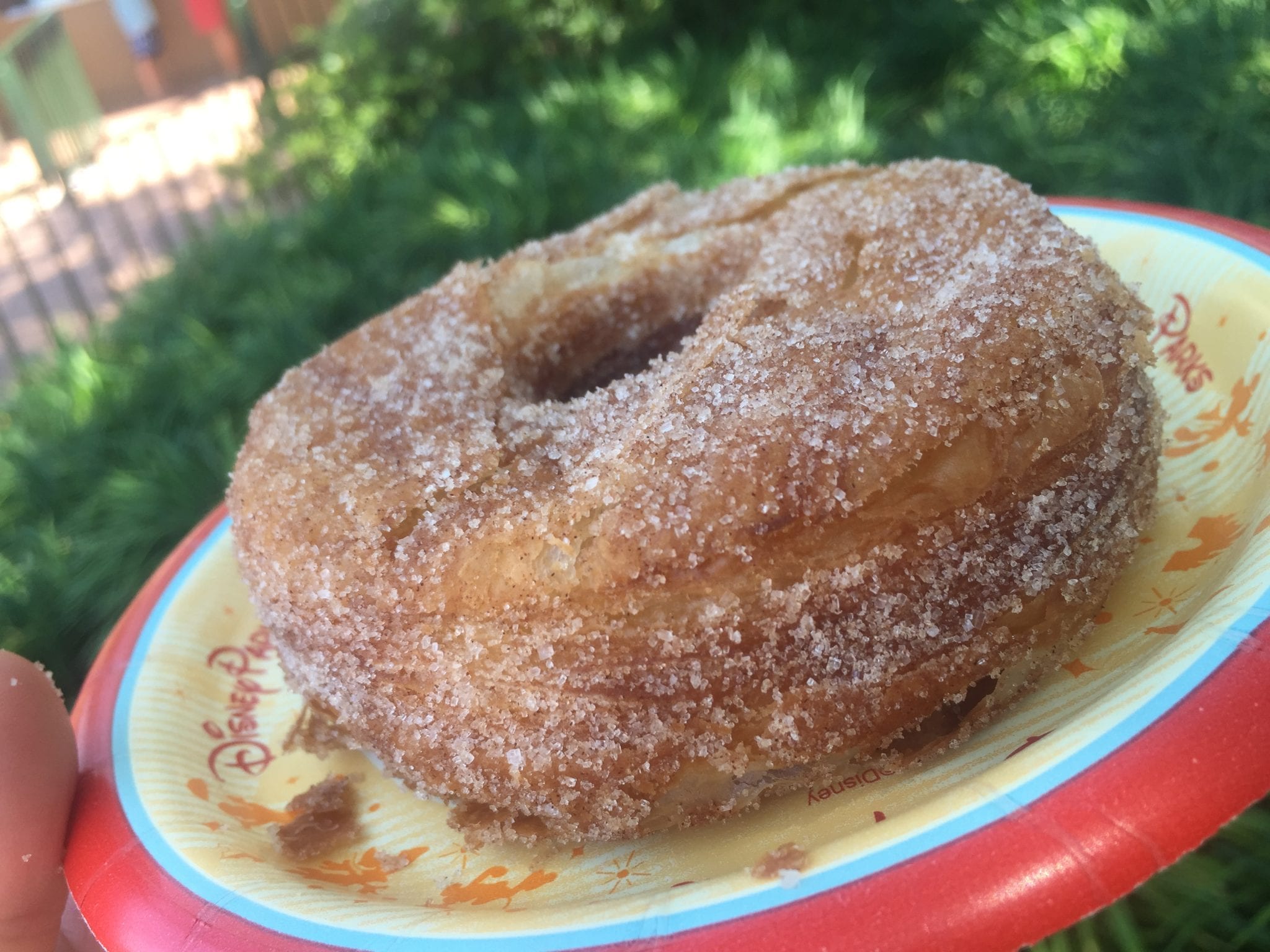 Croissant Donut- hands down one of the BEST Disneyworld treats!!!
International Flower & Garden Festival (May) my favorite time to visit Epcot
Snow White Topiary (exclusive for the Epcot Flower & Garden Festival)
Lion King Topiary (exclusive for the Epcot Flower & Garden Festival)
Elsa & Anna Topiary (exclusive for the Epcot Flower & Garden Festival)
Pluto Topiary (exclusive for the Epcot Flower & Garden Festival)
Playground (exclusive for the Epcot Flower & Garden Festival)
Italy at The World Showcase
Macaroons in Paris!!!
Ice Cream in Paris!!!
More Treats in Paris!!!
Hollywood Studios: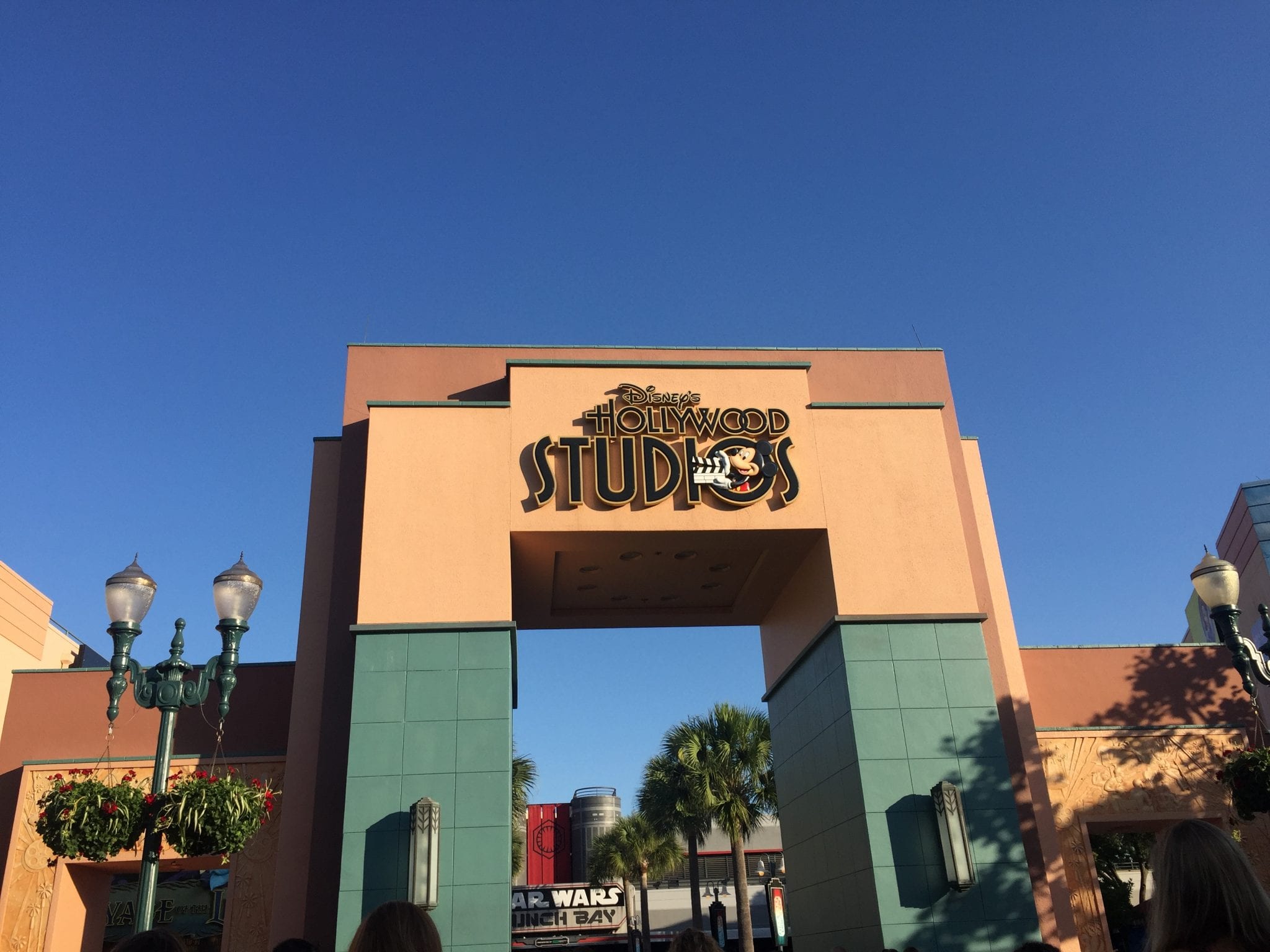 Entrance to Star Wars Launch Bay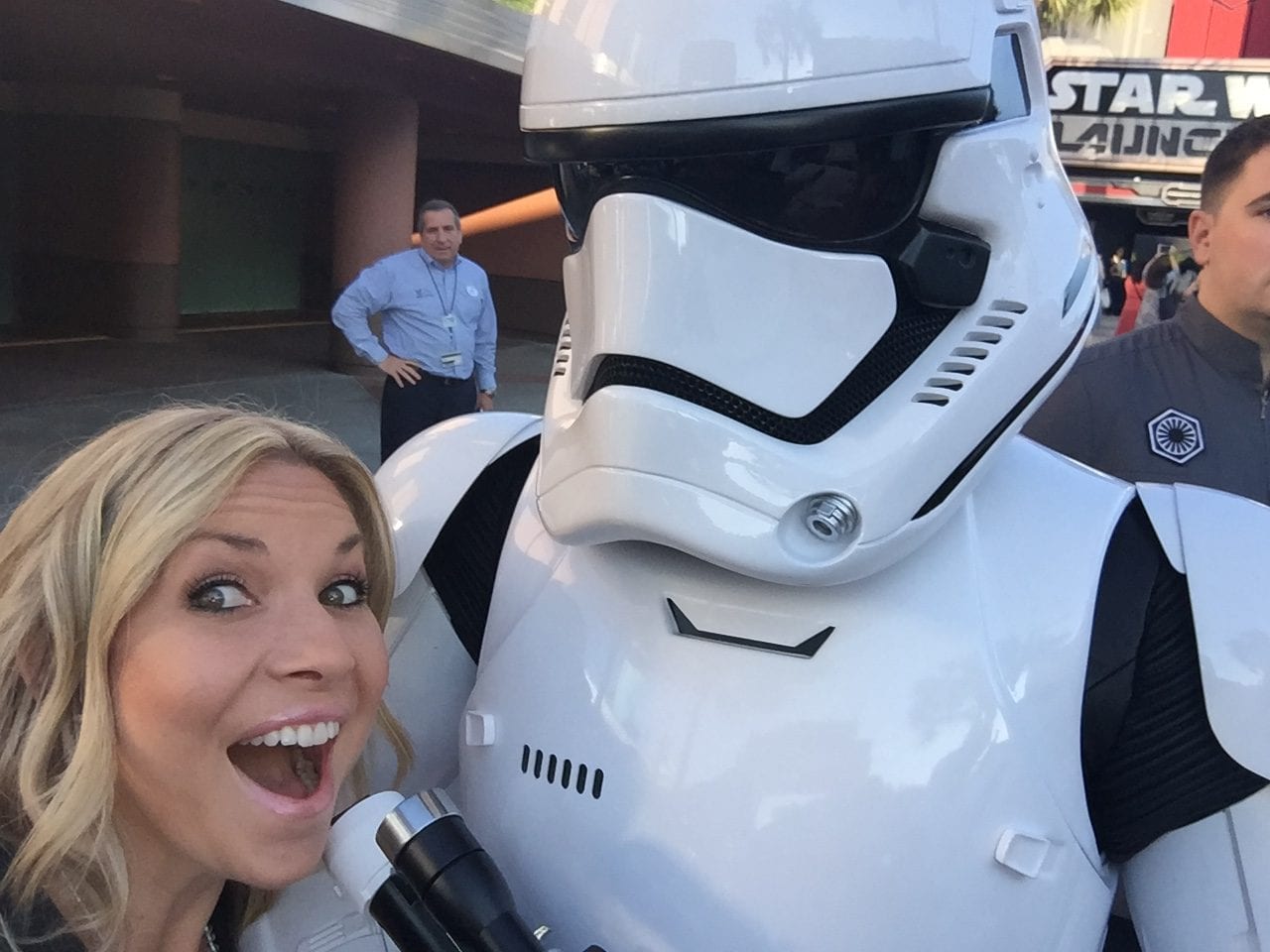 Storm Trooper Selfie!!!
Rockin' Rollercoaster
Animal Kingdom:
Love all the Cultural Performances

The Tree of Life Lighting Up at Night as part of #AwakenSummer
Typhoon Lagoon:
Incredible, right?
I Love This Girl!!!
3D Fireworks- serious coolness!!!
No better spot than her daddy's shoulders
Disney Springs (formerly Downtown Disney):
In LOVE with the new look of what was formerly Downtown Disney, now called Disney Springs!
Amphicars- they drive on land AND in the water and you can rent them at Disney Springs!!!
I hope you enjoyed a taste of what Disneyworld has to offer. It is a destination we come back to often as it is literally the BEST playground for both adults and kids alike. Especially, now that every park has Starbucks and every park (except Magic Kingdom) has delicious cocktails!!!
If you want to learn more about Disneyworld check out my recent post on
Pin for later-
Have you been to Disneyworld?
What are your favorite things to do? Places to eat?
*We were guests of Disney SMMC and received discounted prices on theme park tickets and hotel rooms. I was not compensated for this post. My thoughts and opinions are, as always, 100% my own. **Some of the photos featured were downloaded off my Disney Photo Pass courtesy of Disney.