If you're headed down to South Carolina, Hilton Head is a must-visit. From top-of-the-line golf courses to miles of beach coastline, there are plenty of ways to enjoy Hilton Head. We ventured to Hilton Head on our southern coast road trip and it was one of the best sops along with Savannah & Charlotte. Come with us as we explore the top 21 fun things to do in Hilton Head while visiting!
Things to Do in Hilton Head with the Family
Hit The Island Bike Trails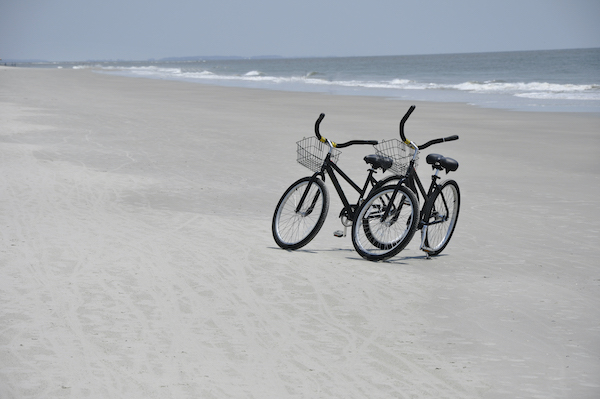 Why You Should Go
When in Hilton Head, there is truly no reason to have a car. Only five by twelve miles, it's one of the best places to get around with a bike. Enjoy the sixty miles of bike lanes, which can take you to unique beaches and historic parks.
Hit Up Coligny Beach Park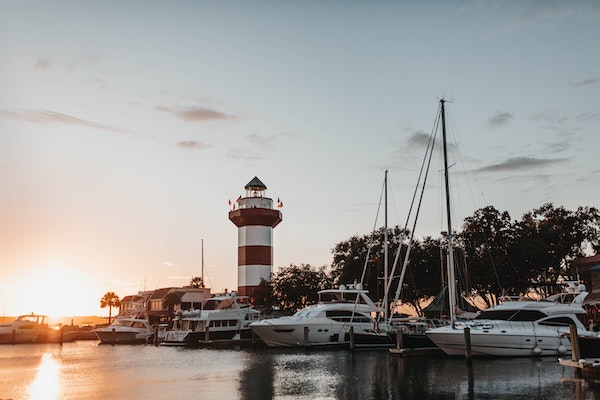 Why You Should Go
Coligny Beach Park is one of Hilton Head's most popular beaches. Enjoy splashing around in the ocean or getting a tan in the sand. There are plenty of great amenities to enjoy at Coligny Beach Park, including beach equipment rentals and beach umbrellas.
Visit the Coastal Discovery Museum
Why You Should Go
To learn more about Southern Carolina's natural history and cultural heritage, head on out to the Hilton Head Discovery Museum. The museum has been around since 1985 and has everything from beautiful walking gardens to off-site animal tours. Make sure to take part in one of the many excursions the museum offers.
Arts Center of Coastal Carolina
Why You Should Go
The Arts Center of North Carolina sits in the heart of Hilton Head and features a 349-seat theater. Come here to enjoy some of the best visual arts performances in the country. If you're lucky, you might catch one of the five musicals that they produce each year!
Explore the Pinckney Island National Wildlife Refuge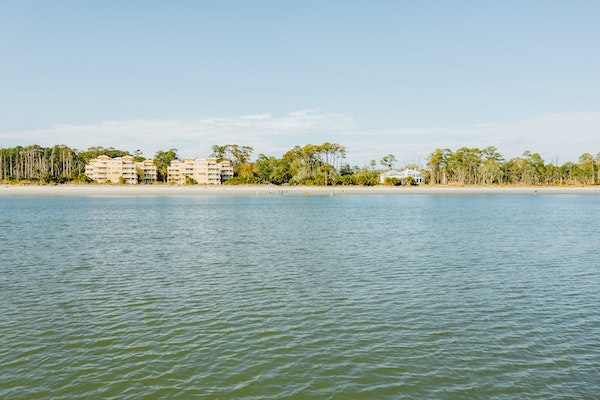 Why You Should Go
Pinckney Island National Wildlife Refuge sits a half-mile from Hilton Head and is a great place to visit for nature lovers. Whether you want to photograph the vibrant wildlife or take a day and go fishing, there are plenty of things to enjoy. For incredible views of the refuge, we recommend hiking to White Point or Dick Point.
Shop At The Cove Town Centre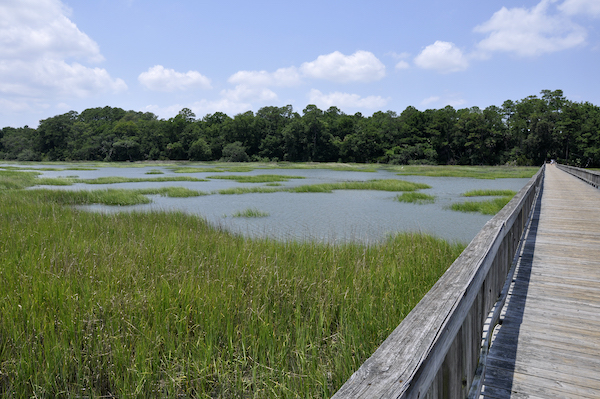 Why You Should Go
The Shelter Cove Town Center is a fairly new addition to Hilton Head. It's a great destination for shopping, dining, and home viewing. Enjoy gorgeous views of the picturesque Broad Creek, take the kids to the park, or catch a sunset over the lagoon.
Play a Pickup Match at Palmetto Dunes Tennis Center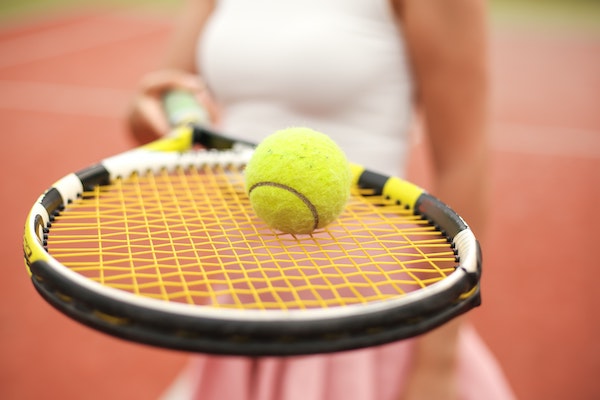 Why You Should Go
If you're looking to get some exercise on vacation, head on down to the Palmetto Dunes Tennis Center. Here you'll find 23 ProBounce and clay-top courts, along with six night-lit courts for some sundown play. Enjoy instructional programs or daily tournaments for all skill levels!
Get In Touch With Nature at the Sea Pines Forest Preserve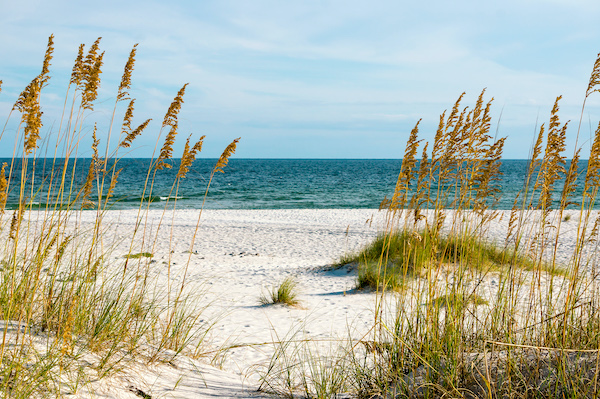 Why You Should Go
Sea Pines Forest Reserve sits minutes from Coligny Beach Park and features elevated, above-swamp walkways, mysterious forests, and the remains of a 4,000-year-old Native American ceremonial plaza. Explore the preserve on a wagon, on horseback, or on foot. You'll find many bird species to photograph and several canals to bike along.
Get Extreme With H2O Sports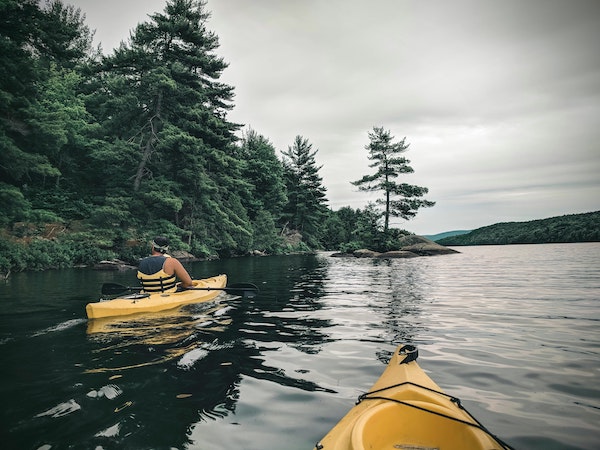 Why You Should Go
There's plenty of fun to be had on the water when visiting Hilton Head. H2O Sports features a wide variety of water sports, including paddleboarding, jet skiing, banana boating, kayaking, parasailing, and much more. There are plenty of certified guides to give you rundowns on the equipment and plenty of wildlife to see in the water, including dolphins and alligators!
Go On An Outdoor Adventure with the Live Oac Outdoor Adventure Company
Why You Should Go
Live Oac has been around since 1996 and allows tourists to explore everything around the island. Head out on the Odyssey boat to see dolphins, swim with turtles, or feed sharks. The Live Oac adventure company even provides outdoor watersports if you didn't get enough from H2O Sports, including water skiing, fishing, kayaking, and wakeboarding.
Grab a Bite at the Java Burrito Company
Why You Should Go
Java Burrito is one of the best food spots in Hilton Head. This family-owned restaurant uses high-quality ingredients and serves up unusual protein, such as tilefish, barrelfish, and swordfish. Whether you go for breakfast, lunch, dinner, or all three, visiting is a must!
Stay High In the Sky With Zipline Hilton Head
Why You Should Go
There is no better way to see Hilton Head than from 75-feet above the ground on a zipline tour. Zipline Hilton Head has lines spread throughout ancient oaks and pines, where you'll find a gorgeous view of the surrounding marshes and swamps. Each tour is two hours long, taking visitors from platform to platform.
Catch a Sunset at Daufuskie Island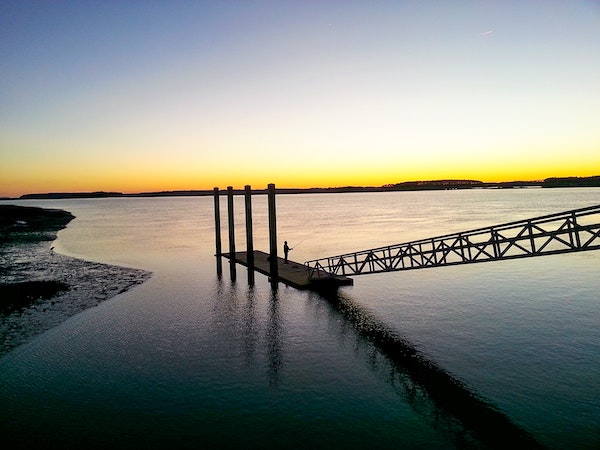 Why You Should Go
Daufuskie Island sits between Hilton Head and Savannah, Georgia, and consists of two resorts and a single private residential community. On the island, you'll find high-end shopping, art galleries, golf courses, and fine dining. Catch a ride on the fairy and sit by the water's edge with a glass of wine to enjoy the sunset.
Take The Kids To The Sandbox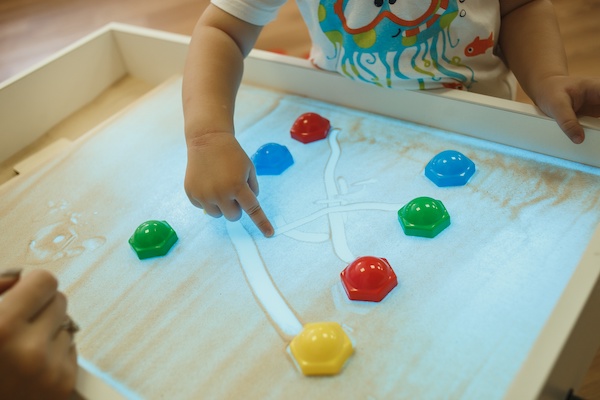 Why You Should Go
The Sandbox Interactive Children's Museum was created by a group of Hilton Head moms and was a great place to bring young chidlren. There are plenty of great developmental activities that will provide your little ones with fun in the process! Plus, if you're staying there long-term, it's a great way for your kids to make friends in the community!
Take In The Scenery at Audubon Newhall Preserve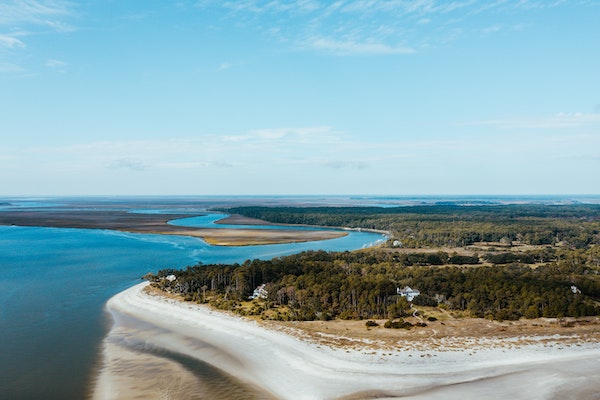 Why You Should Go
Established in 1974, the Audubon Newhall Preserve was established. The goal in mind was to provide visitors and locals with 50 acres of land to appreciate the natural wildlife and ecosystems of Hilton Head. Make sure to head down the main trail to get down to the scenic pond where you can watch the local ducks.
Enjoy Dinner at Hudson's Seafood House on the Docks
Why You Should Go
Hudson's Seafood House on the Docks overlooks the gorgeous Port Royal Sound, allowing you to catch unreal sunsets and watch the boats go by as you sib your Blackberry Brandy or Firefly Cherry Moonshine. There is an extensive menu with some of the best seafood in the state. If you go on the right night, you might get to catch a local bluegrass band!
Catch a Round of Golf at Golf Academy of Hilton Head Island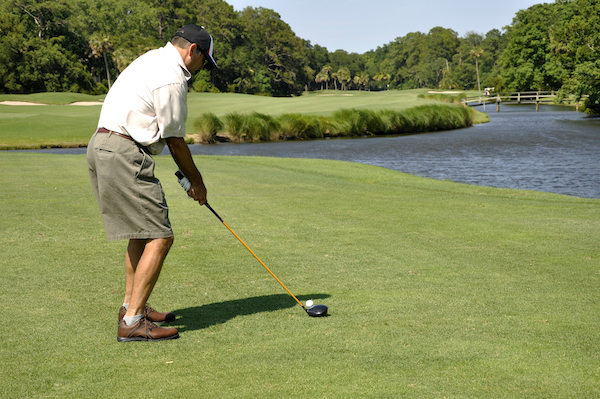 Why You Should Go
If you're heading out to Hilton Head, you might consider improving your golf game. The Golf Academy at Sea Pines Resort has both PGA-trained instructors and a golf learning center for getting your game in order. Of course, you can also head out and enjoy regular games with some other Hilton Head visitors as well!
Hoist the Sales With Pau Hana and Flying Circus Catamarans
Why You Should Go
There is no better way to catch the sunset from a catamaran. Enjoy everything from private sailing lessons to dolphin cruises to fun and relaxing cruises around the island. Take in the soft sounds of the surrounding waves and listen to charming tales from experienced Pau Mana sea captains.
Snap Your Fingers at the Jazz Corner
Why You Should Go
Transport yourself to a New York-style jazz club at Hilton Head's Jazz Corner, where you can enjoy the elegant interior decor and contemporary jazz music seven nights a week. Beyond the music, the food is something to write home about. Enjoy grilled and prosciutto-wrapped jumbo sea scallops or Boursin Carolina Risotto!
Get Some Shopping In at The Village at Wexford
Why You Should Go
The Village at Wexford is an outdoor mall with luxury shops, pet spas, and one of the best gelato shops in the area. Enjoy some live outdoor jazz music or sit and enjoy lunch while cooling off under the misters. This enchanting slice of Hilton Head is the perfect place to take a break from all of the activities.
Grab a Drink at the Hilton Head Distillery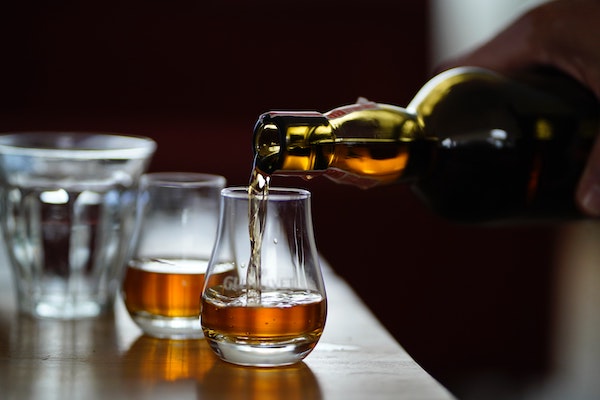 Why You Should Go
Hilton Head Distillery was the first distillery in Hilton Head, which focuses on Carolina Whiskey and West Indies rum. It's the best place to enjoy small-batch spirits and tastings. Plus, it's a great nightcap after a long day of exploring.
Map of Things to Do in Hilton Head
What is Hilton Head known for?
They are known to have the most beautiful beaches and golf courses, but also have plenty more to offer for the whole family.
What is there to do in Hilton Head for families?
Shelter Cove Harbour
The Sandbox Interactive  
Adventure Cove
Pau Hana Flying Circus Catamarans
Audubon Newhall Preserve
Daufuskie Island
Lawton Stables
The Gregg Russell Family Concerts
Coastal Discovery Museum
Coligny Plaza
Bristol Sports Arena
If you enjoyed our list of fun things to do in Hilton Head, you might also like:
THE BEST MYRTLE BEACH ACTIVITIES – ULTIMATE GUIDE TO MYRTLE BEACH
15 UNBELIEVABLY FUN THINGS TO DO WITH KIDS IN CHARLOTTE
Latest posts by Michael Mamian
(see all)