I have never been a big fan of hotel reward credit cards. I usually find they do not offer the same value as airline or cashback credit cards. However, when the New Hilton American Express Aspire credit card, something about it really intrigued me. We travel quite a lot, but never quite enough to earn one of the premier statuses with one of the major resorts. With the American Express Hilton Aspire card, we easily scored Diamond Status and that is just one of the many reasons I am obsessed with this card.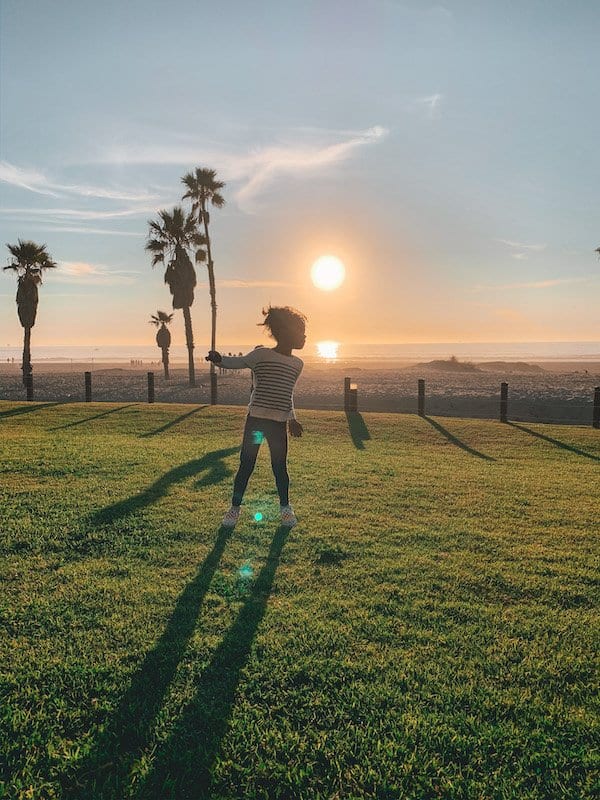 What is Hilton Honors Diamond Status:
First, let's go over what Hilton Diamond status is so that you can understand the benefits of becoming a Diamond Member. Hilton Diamond Status is the top of the Hilton Rewards Program, here are some of our favorite benefits:
100% Bonus Points every time you Stay:
We will go into this in further detail in a little bit, but normally you receive 10 points per dollar spent at a Hilton Hotel, with Diamond Status you earn an additional 10 so you rack up points really quick
Free Breakfast at Every Hotel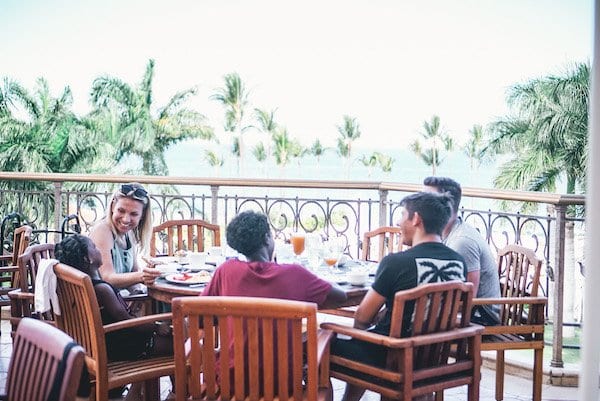 With as many children as we have (5) this is a great perk. You enjoy a complimentary breakfast at every Hilton you stay. We were recently at the Hilton Tokyo and enjoyed an amazing buffet breakfast buffet that would normally cost $30 per person.
Complimentary Upgrades up to a 1 Bedroom Suite
Another great perk is complimentary upgrades. You will always find yourself in an amazing room and sometimes you get incredibly lucky. While on our trip to the Embassy Suites at Mandalay Beach in Oxnard we were upgraded to their premier suite with 2 bedrooms, a living room, and an incredible ocean view.
Executive Lounge Privileges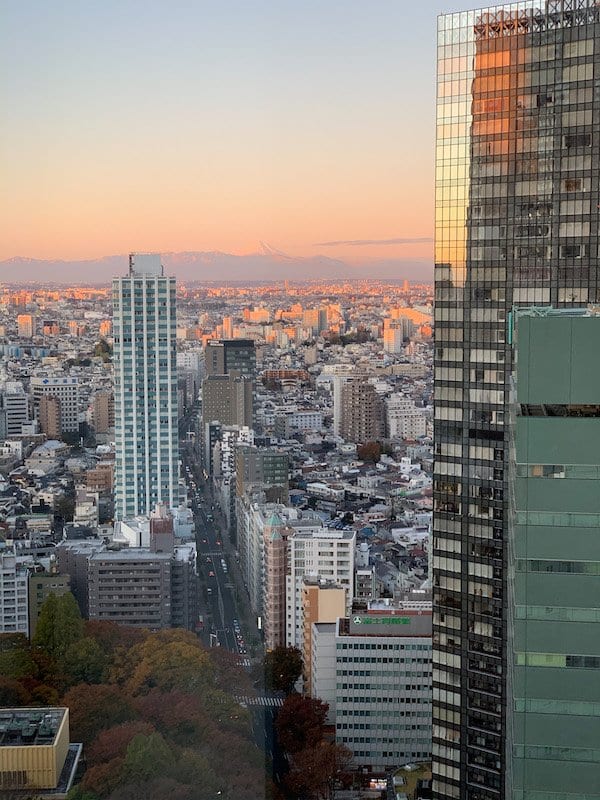 With the exception of Waldorf Astoria Properties, if a Hilton Hotel has an executive lounge you will get Free access to their executive lounge access. We have had some days when traveling where after a long day of sightseeing it is nice to come back to the lounge, let the kids get some snacks while mom and dad relax with a beer or wine.
In the morning, these lounges often tend to have a full breakfast in case you did not want to head to the main dining area for your complimentary breakfast.
Secret Room Availability
We have had a couple times when trying to book a room that the hotel was "Sold Out" but when we logged into our Diamond Status, rooms were available only for Diamond Members. This helped us booking a summer trip to the Grand Wailea, and our Super Bowl Experience this year in Miami.
How to Earn Diamond Status
There are a few ways to earn Hilton Diamond Status:
Stay 30 stays in a calendar year
60 nights in a calendar year
Earn 120,000 Hilton Honors Base Points in a calendar year = $12,000 in Spending
I have never seemed to accomplish any of those even though we traveled over 100 days in 2019.
The Easy way to Score Diamond Status: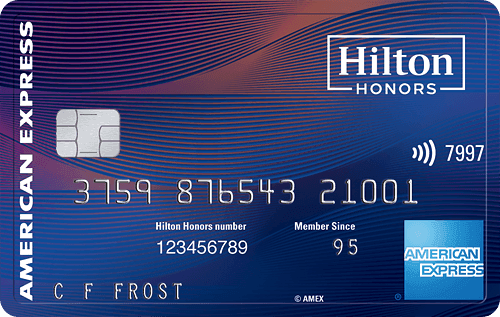 Now, if you want all the perks of Diamond Status without the whole 60 nights in a hotel. Then, the Hilton Aspire Card by American Express is the way to go.
Now, there is an annual fee of $450, so this is not for the faint of heart, but you will get $1,000's of dollars in benefits and I will detail why it is the best Hotel Rewards Card on the market.
Hilton Aspire American Express Card Benefits
Complimentary Diamond Status $500 – $2,500
We already went over all the benefits of the Diamond Status, it includes so much including Double Points, Upgrades, Comp Breakfast and more. The value of Diamond Status truly is on how often you use it and where.
150,000 Bonus Points when you sign up $750 – $1000 value
Travel Rewards experts estimate that Hilton points equal around 1/2 cent per point, but if you use the points at some premium resorts like we did for the Grand Wailea, redemption is closer to .75 cents per mile.
Free Weekend Night Each Year- up to $1200 Value
You also receive a Free Weekend Night which is good at pretty much any Hilton Property around the world. Our friend used hers in Bora Bora and enjoyed an over the water bungalow valued at a little over $1,100. You can also earn an additional weekend night if you spend $60,000 on the card in one year. We used ours at the Grand Wailea and it saved us about $950.00
$250 Hilton Statement Credit Each Year
Each year you will also receive a $250 statement credit on your Hilton purchases using the Hilton Aspire Credit Card.
14X Points on Hilton Purchases
Not only do you get 20 points per dollar spend for having Hilton Diamond Status, but you also get an additional 14 points per dollar spent at Hilton Hotels using the Hilton Aspire American Express Card
How to Rack up Hilton Points Fast
Charge all Hilton Purchases on Hilton Aspire Card
The best thing to do to earn Hilton Points fast is to use your Hilton Aspire Credit Card for all your Hilton Purchases. Since you earn 20 points per dollar for being a diamond member and an additional 14 points per dollar for using the Hilton Aspire credit card, you are essentially earning 34 points per dollar spent.
I spent about $2,600 at Hilton this month and earned enough points to stay a night at my favorite hotel. The Grand Wailea. A room usually costs about $790 in so I basically receive close to 30% of my spending back. It's an amazing deal.
Other Ways to Earn Bonus Points Fast
Skip the welcome amenity and ask for points instead.
Typically the welcome amenity is 2 bottles of water and some M&M's, if you skip the M&M's you earn an additional 1,000 points.
Charge Airline Travel to your Hilton Aspire Card
You earn 7 points per dollar spent on airline travel. This is a pretty solid offer unless yu have another airline card which offers a better incentive.
Look for Promos
Hilton is always running promos for its members. When you log in to the account, click on offers and see what is available. For instance, currently, they are offering 2,000 bonus points per night. So make sure to check because you do have to accept the bonus offer to receive the points.
Overall, because of the amazing benefits of Hilton Diamond Staus, the Hilton Aspire Card by American Express is the only Hotel Credit Card I have in my wallet. Check out my other favorite credit card here and How it got 7 of us, Free flights to Tokyo!
If you have any questions about Travel Rewards Credit Cards please leave a comment below or send me a Direct Message on Instagram