Not only do we travel with 5 kids, but three of my munchkins are proud dog owners who love traveling with their pets. As you might remember from Ella's last trip to Coronado with her pooch Paris. Over the years we have gathered some tips and tricks to make pet friendly travel easier and more enjoyable for everyone. In this post, you will find our top pet friendly travel tips while on the road, everything you need to pack for your dog on vacation, safety tips for pet travel and even some of the best-equipped cars for pet owners courtesy of Autotrader who graciously sponsored this post. Of course, all thought and opinions, as always, are 100% my own.
Pet Friendly Travel Tips for Your Next Road Trip + FREE Printable Packing List
"This post is sponsored by Autotrader; however, all thoughts and opinions expressed are my own."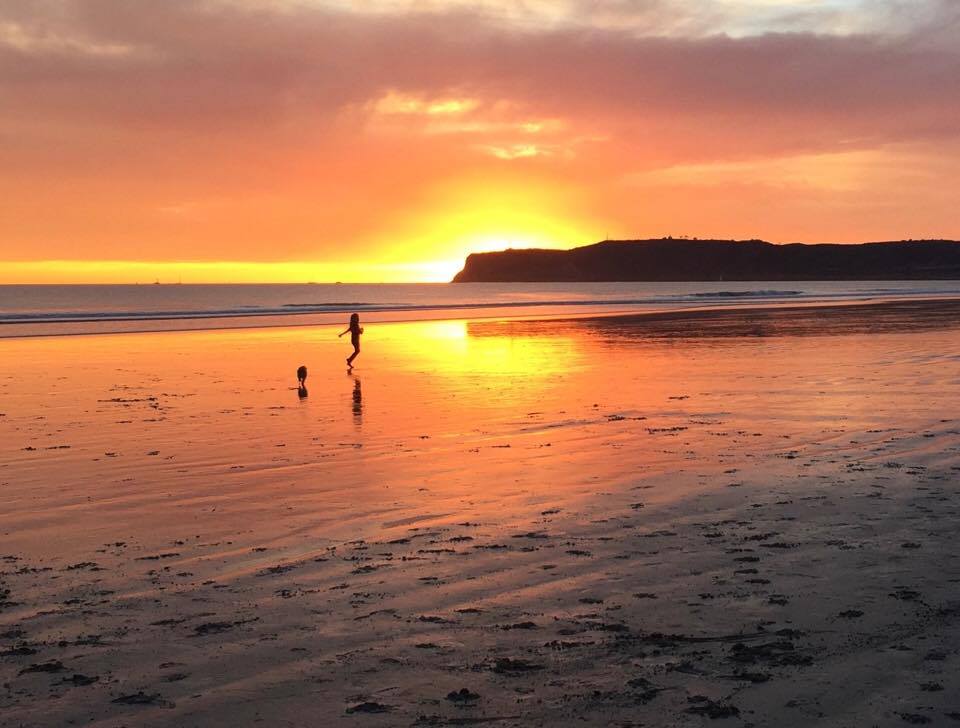 They are your best friend, so why wouldn't you want to travel the world with them, right? In fact, 30 million people travel with their pets every year! Pets can add so much fun to a vacation as long as you properly plan and do your research prior to taking off. Read through our Pet Friendly Travel Tips and start planning you and your pup's next big adventure!
Our TOP Pet Friendly Travel Tips
Research the location

Find the nearest & best-rated Veterinarian in the area you will be staying
Look for pet-friendly accommodations, restaurants & activities.
Doggy day cares too if you plan on being away from your pup for an extended amount of time.

If you are taking a road trip try getting your pup used to the car by taking them on a few shorter drives first.
Take breaks often (Experts recommend a 15-30 minute break every four hours.)
Use Air Conditioning (it helps with nausea)
If your pet is prone to car sickness talk to vet about possible solutions (I've heard ginger tablets are a natural remedy but check with your Vet first)
Walk your pet at every stop
Keep feeding times consistent
Make sure your pet gets plenty of water
Make sure your pet gets enough rest
*Find more pet friendly tips + learn about the best cars for pet travel on Autotrader.com/DogDay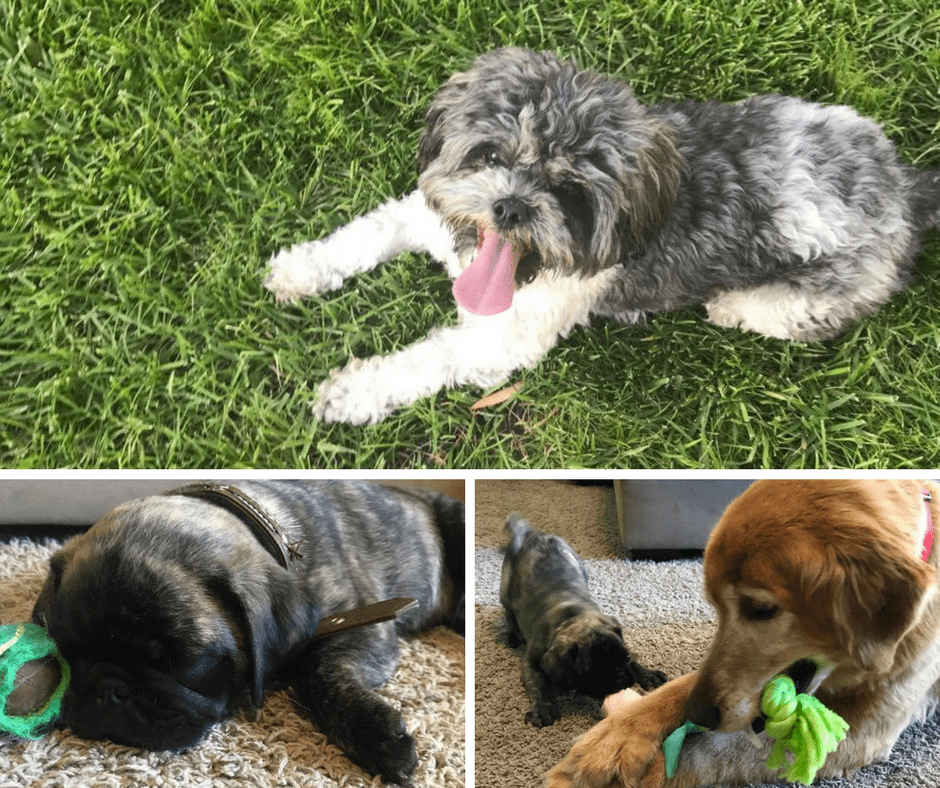 Pet Friendly Saftey Tips
Never leave your dog alone in the car. They can die of heat stroke or freeze to death.
Don't let pets hang their head out the window, a flying object could hit them.
Keep pets in a well ventilated and secured crate, dog car seat, or dog harness seatbelt in the backseat.
Stop and feed your pet. Do not feed them while driving.
Autotrader is teaming up with National Dog Day!
In honor of National Dog Day Autotrader has released a fun car freshener. For a limited time only get their cheeky "New Dog Smell" car freshener to remind you of that first ride home with your new pet companion. For each Air Freshener claimed, Autotrader will make an in-kind donation to the Humane Society to help support adoption efforts at shelters nationwide!
Pet Travel Packing List
Current documents from your vet (medical & immunizations + rabies certificate)
List of vets in the area you are traveling to
Current tags
Pet First Aid Kit (any current medications, antibiotic ointment, hydrogen peroxide, Benadryl, gauze, instant cold pack, tweezers) *Check the Humane Society of the U.S. for a much more comprehensive list.
Favorite Toys
Blanket (preferably one that smells like home)
Grooming Supplies
Leash & harness
Crate
Bowls (collapsible ones make travel easy)
Food & Bottled Water
Treats
Doggy Bags for clean up
Dog Shampoo + Towel
Flea & Tick Prevention
Save a photo of your dog on your phone (in case they get lost)
Life vest if you will be doing any water activities
Portable fan if your car doesn't have great air or you are traveling somewhere with hotter temperatures
*TIP- My daughter likes to pack a mini backpack so she can store things like collapsible food and water dishes, a single serving of food, treats and some toys (outfit changes too sometimes- ha!) on hand for when we are in our destination. See below.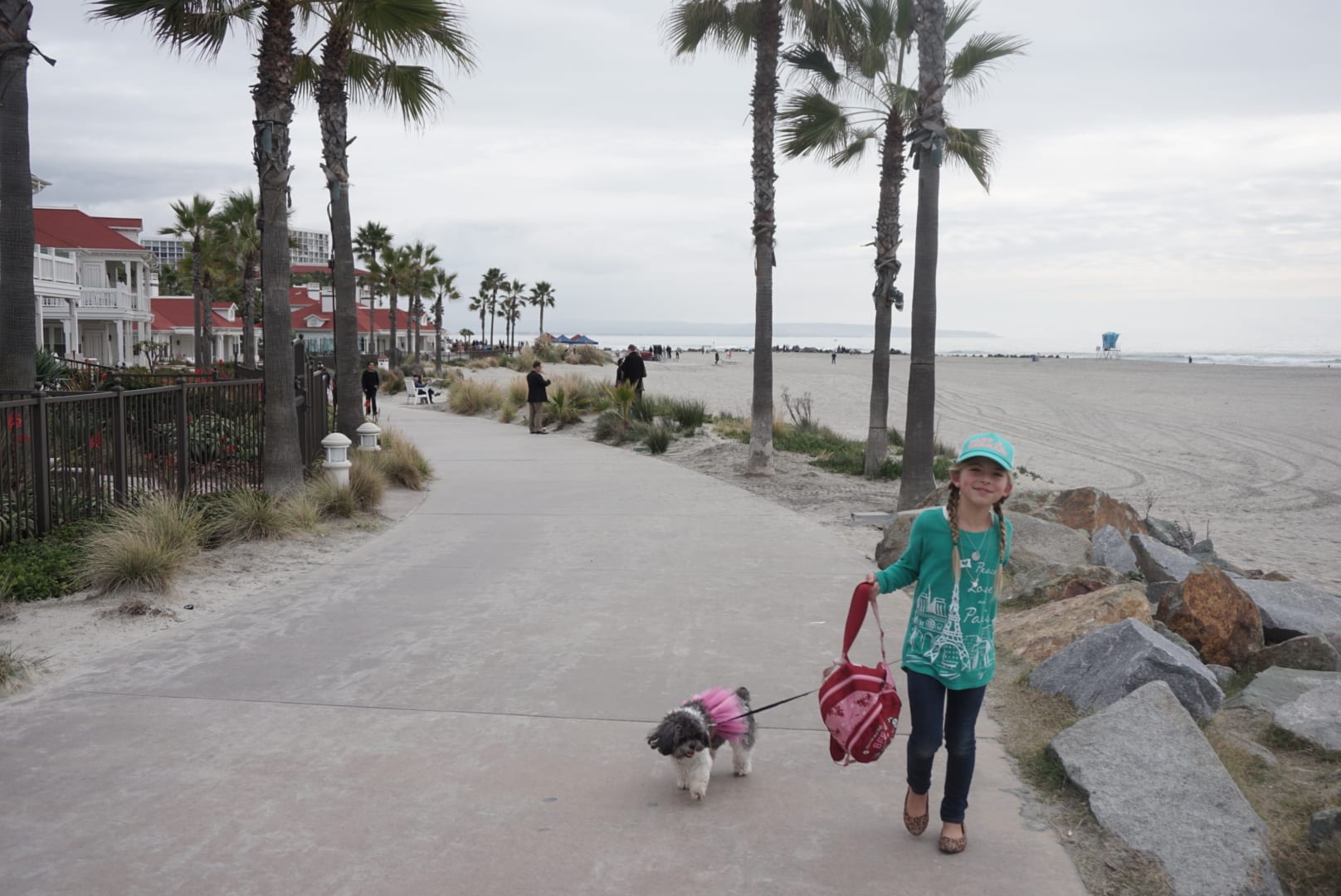 The Best Cars for Pet Travel + Car Prep Tips
Autotrader has several great posts about which cars are the BEST when it comes to traveling with a pet. Check out their post on the Top Pet-Friendly Vehicles here.
We have two cars that we travel with our pets in. A minivan and a smaller SUV both of which are featured on AutoTrader's list. I think the best car for pet friendly travel really depends on the size of your pet and which method you will be securing them. Our smaller dogs crates fit great in the back of our SUV and because our Shitzu-Poodle and Brindle Pug are small breeds we can easily lift them in and out. However, our golden retriever is a gentle giant and I cannot lift him alone. So, when he travels with me we take our minivan and use a zipline dog harness which allows him to safely sit on the back bench.
Prepping your car:
Line the area of the car that the crate will be in if using one. Plastic tarps work great!
Set up crate (make sure it lies flight)
Place a deep water dish inside the crate
If you are not using a crate a pet car seat or pet seatbelt should be used.
Make sure you have paper towels and doggy bags available for any messes.
Autotrader had some great advice about why Securing Your Pet is important. Or if you are looking for which pet accessories you need for your car you can check out Autotrader's list here.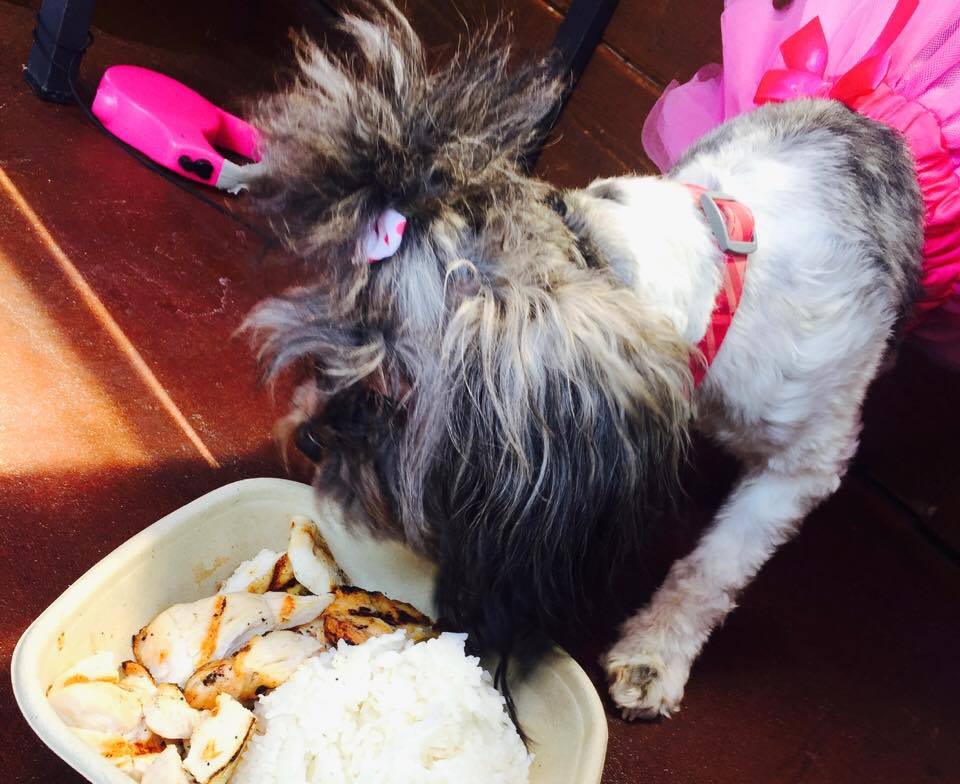 *Tip- Don't forget to keep it fun. We love scouting out things like dog cafes or pet friendly restaurants so we can splurge on moments with our pets we can't find at home. Like the restaurant below that served pups their own entrees along with their human friends' meals. So fun!
What are your best Pet Friendly Travel Tips?
Pin for later-
"This post is sponsored by Autotrader; however, all thoughts and opinions expressed are my own."
Latest posts by Mama Munchkin
(see all)