Christmas is clearly the favorite time in our household. My husband starts decorating on November 1st. In the past 20 years, we have found some of the best Christmas vacations for families. With kids in school, there os only a limited number of times to travel with the family, from spring break, to summer, but Christmas is my favorite time. It is a great time to get away with the family. A time when we can reflect on the year, relax a little bit, and, of course, have fun!
We like to think of Christmas as an opportunity to bond and share experiences that you and your family will remember forever. If you're looking for a change of scenery this Christmas, check out one of these 15 of the best Christmas vacations for families!
New York, NY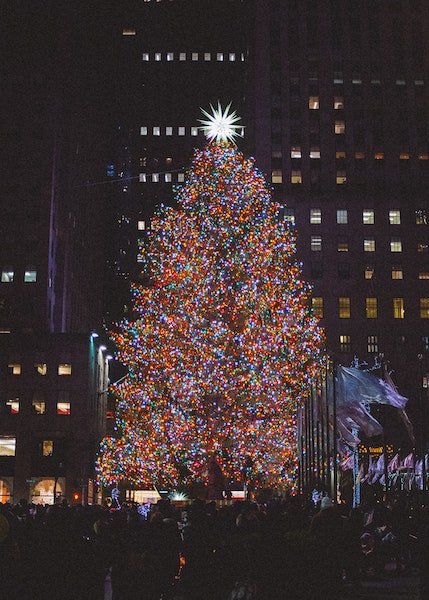 There is no better place in the world to celebrate Christmas than in the Big Apple! The entire city goes through a festive transformation at the beginning of December, and there are plenty of things to do to celebrate while you are there.
You could go ice skating at the Rockefeller Center, enjoy an incredible broadway show, take the little ones to Macy's Santaland! and so much more. The possibilities are endless. Check out our ultimate guide to New York City with kids.
Walt Disney World
Looking to get some sun during the winter? If so, head on down to Walt Disney World in Floria! Disney World completely transforms for the holidays into a magical winter wonderland. Epcot celebrates Christmas around the world and has a beautiful candlelight processional every night.
All of the parks and resort hotels are decorated to the brim. Definitely check out Mickey's Very Mery Christmas Party while you are there. It is one of our favorite events at Disney World. Plus, take a tour of some of the resorts as they have incredible gingerbread houses built inside each one.
Of course, there are plenty of great attractions to enjoy at Walt Disney World, including the new Toy Story Land, Star Wars Land!
Pro Tip – If you are looking for a quite time to visit the parks and still enjoy the Holiday decorations and events, go in between Thanksgiving and Christmas Break. It is pretty slow.
Maui, Hawaii
Maui, is not only one of the best Christmas vacations for families it is one of the best family vacations over all. You have the amazing beaches (check out black sand beach) the beautiful road to Hana, amazing resorts, incredible snorkeling and so much more. People don't often think of tropical bliss when they think of Christmas. However, if you are looking to do something a bit out of the box, visiting somewhere like Maui for the festive holidays can be quite exciting.
The islands during the holidays are absolutely beautiful and the weather is perfect. There is no doubt that your frozen friends will be jealous when they see you and your family hiking through the gorgeous Haleakala National Park, eating well at a local Luau, or even taking a helicopter tour!
Stowe, Vermont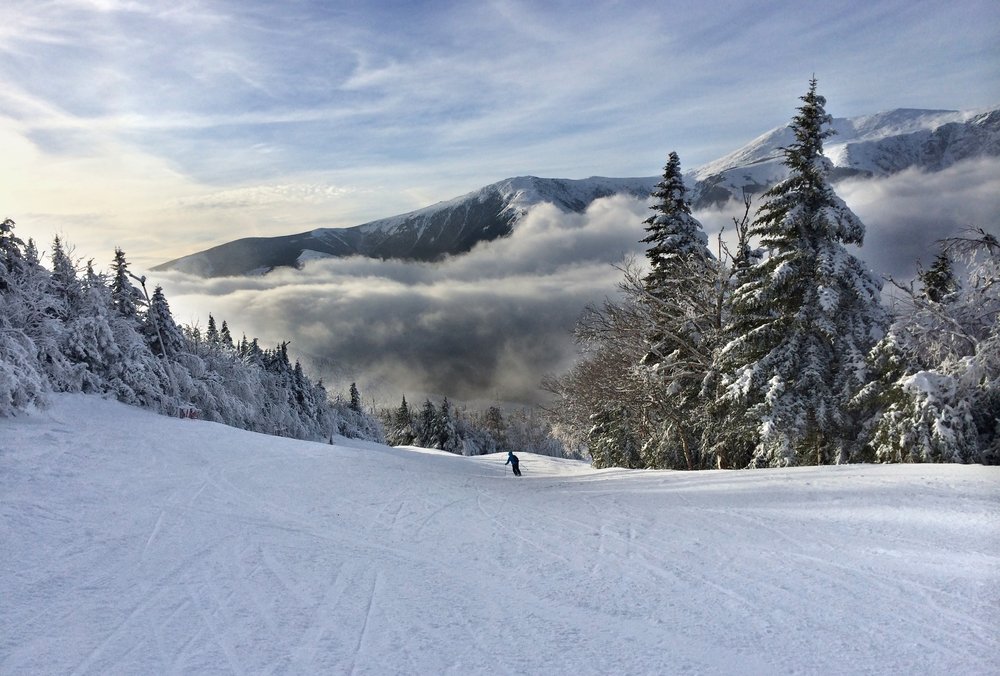 With plenty of festivities and family-friendly activities, Stowe, Vermont, is one of the best places to celebrate Christmas, especially if you want to have a classic New England experience. There are plenty of ways to enjoy Stowe, including skiing at the Stowe Mountain Resort, catching the "Ultimate Christmas Show" as Spruce Peak, or checking out the variety of town Christmas events.
Park City, Utah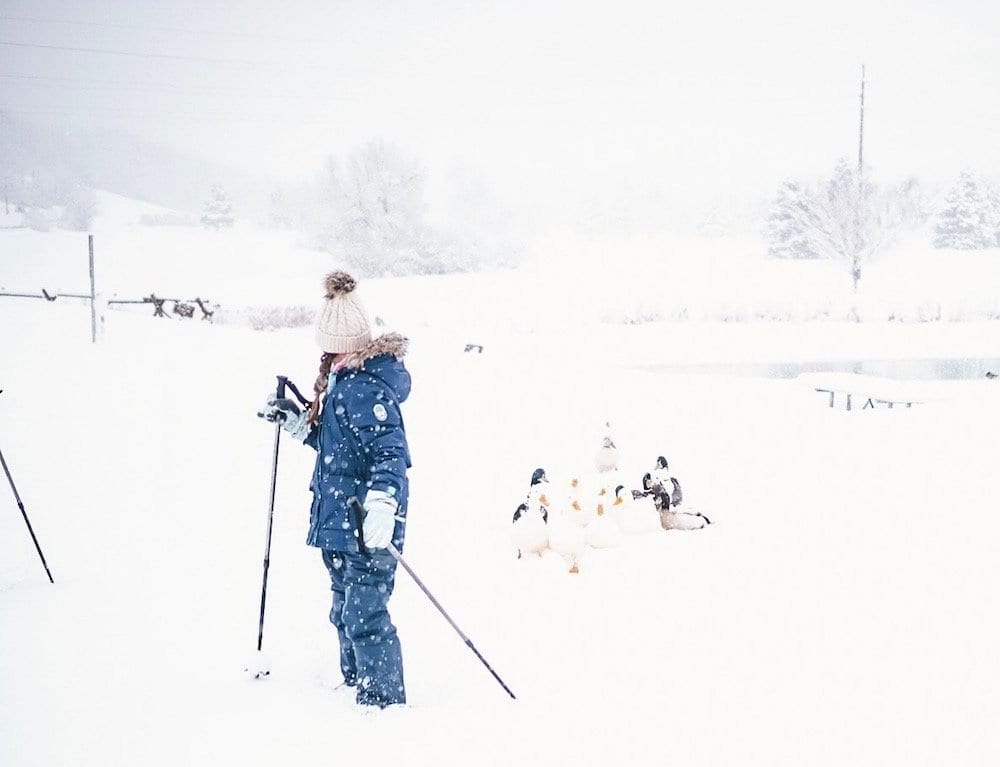 We have visited Park City in the summer and the winter and love it year around. Ski and snowboarding trips are some of the best ways to create childhood memories.
Park City is very unique compared to most other ski locations, as it is set up for ultimate convenience and family-friendliness. Historic Main Street sits adjacent to the slopes, which is the perfect spot to unwind after a long day on the mountain.
We put Park City as one of the best Christmas Vacations for families is because the town is lit up all winter long and is so family-friendly.
Plus, the lodging options are absolutely endless! We Try to head out and catch a sleigh ride if you can!
Paris, France
Paris has one of the most light-filled displays out of any country in Europe around the holidays. Beyond being the perfect, romantic Christmas destination, it is also a great place to visit with the whole family. The entire city is covered with lights, and there are many Christmas-themed activities, including ice-skating rinks and the Christmas eve service at Notre Dame.
Los Angeles, Ca.
From the illuminated pop-up storybook land that is the LA Zoo during Christmas time to the massive tree lighting party in Santa Monica, there are plenty of fun ways to celebrate a snow-less Christmas in Los Angeles! While you're there, make sure to visit the Grinchmas at Universal Studios and enjoy the Wizarding World of Harry Potter to see its magical transformation during the special season.
Yosemite, Ca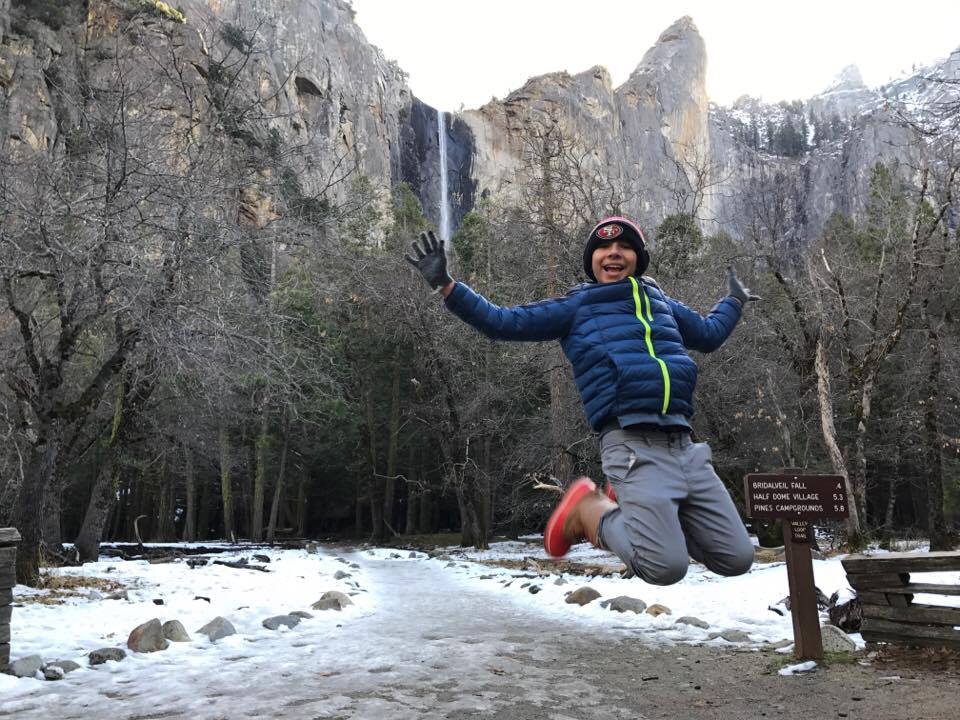 Yosemite is one of the most beautiful places in the United States as it is. However, there is nothing compared to seeing the massive pine trees and rocky mountains covered in snow. For a more natural Christmas getaway, we recommend heading out to Yosemite. You can enjoy the outdoor skating rinks in the Village, go skiing at the Badger Pass Ski Area, or take a picturesque sleigh ride!
Branson Missouri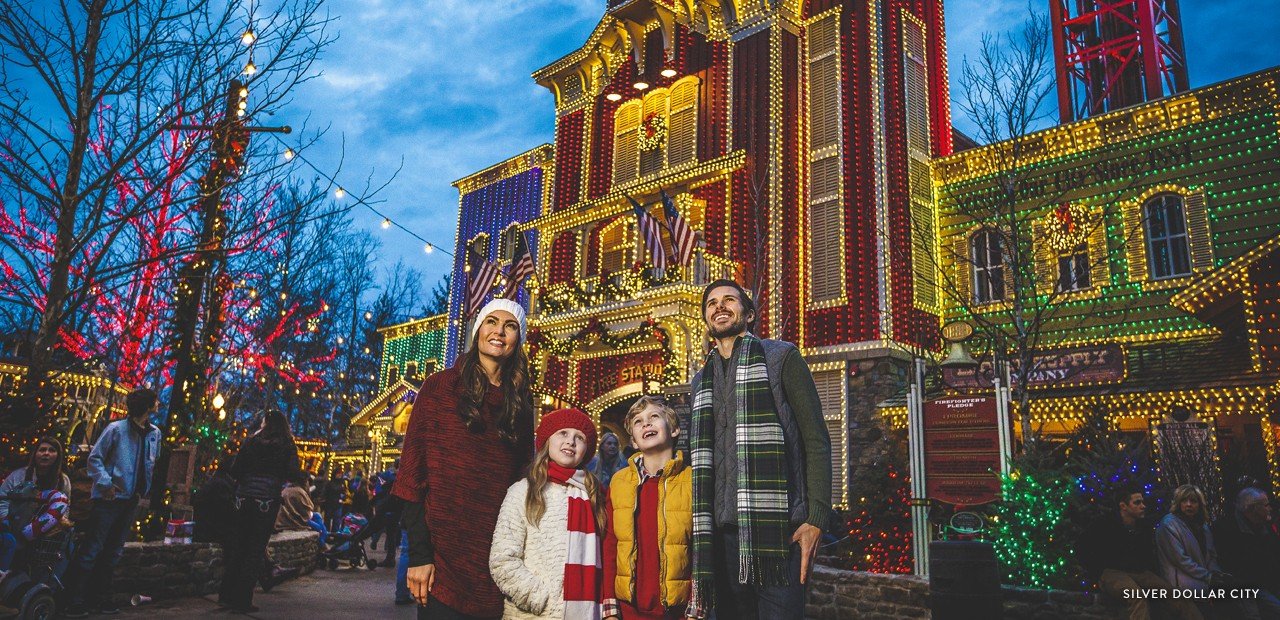 You won't find a more charming place to celebrate Christmas than good ol' Branson, Missouri. If you are your family are looking for an old-timey feel, we highly recommend heading out that way. Enjoy the Sheperd of the Hills Trail of Lights, Branson's longest-running drive-thru light show, and make sure to check out one or more of the hundred Branson Christmas shows in one of the FIFTY theatres!
Steamboat Springs Colorado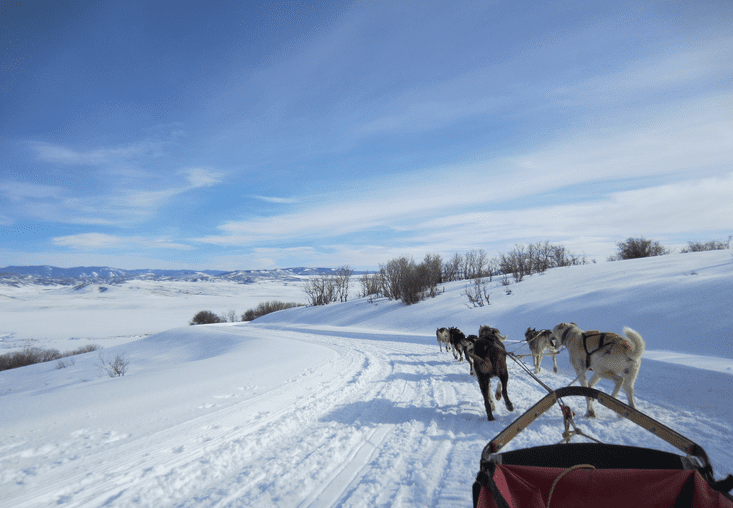 Steamboat Springs is an adorable Ski town. It is not as busy as other ski town so it is perfect for travelers looking for a quieter place to enjoy the slopes.
Steamboat sits on the northerly side of Colorado and is home to a beautiful little mountain town and some of the most scenic views and the softest snow you will ever experience (They call it the champagne of snow)
Those who are feeling adventurous might consider taking a dog sledding adventure through the snow. (It's incredible) Check out my Ultimate Guide to Steamboat Springs here.
Jackson Hole, Wy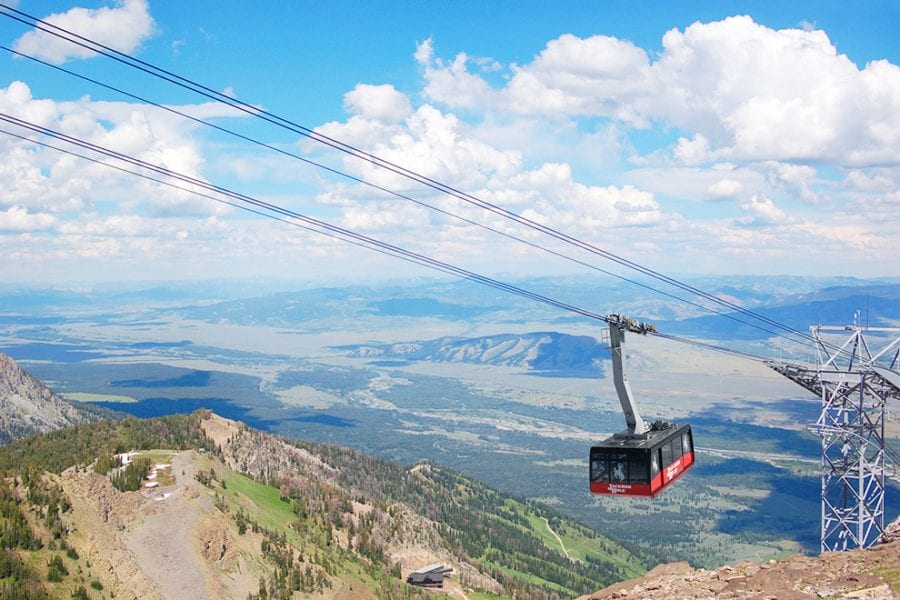 According to County Living magazine, Jackson Hole is one of the 20 Best Small Towns for Christmas. From Santa sightings to horse-drawn sleigh rides to a wide variety of Christmas-themed shows at the Jackson Hole Playhouse, there is plenty to do. Of course, you can't forget about the legendary slopes at the Jackson Hole Mountain Resort, either.
Jackson Hole is definitely a fun place for families to visit this holiday season.
London, England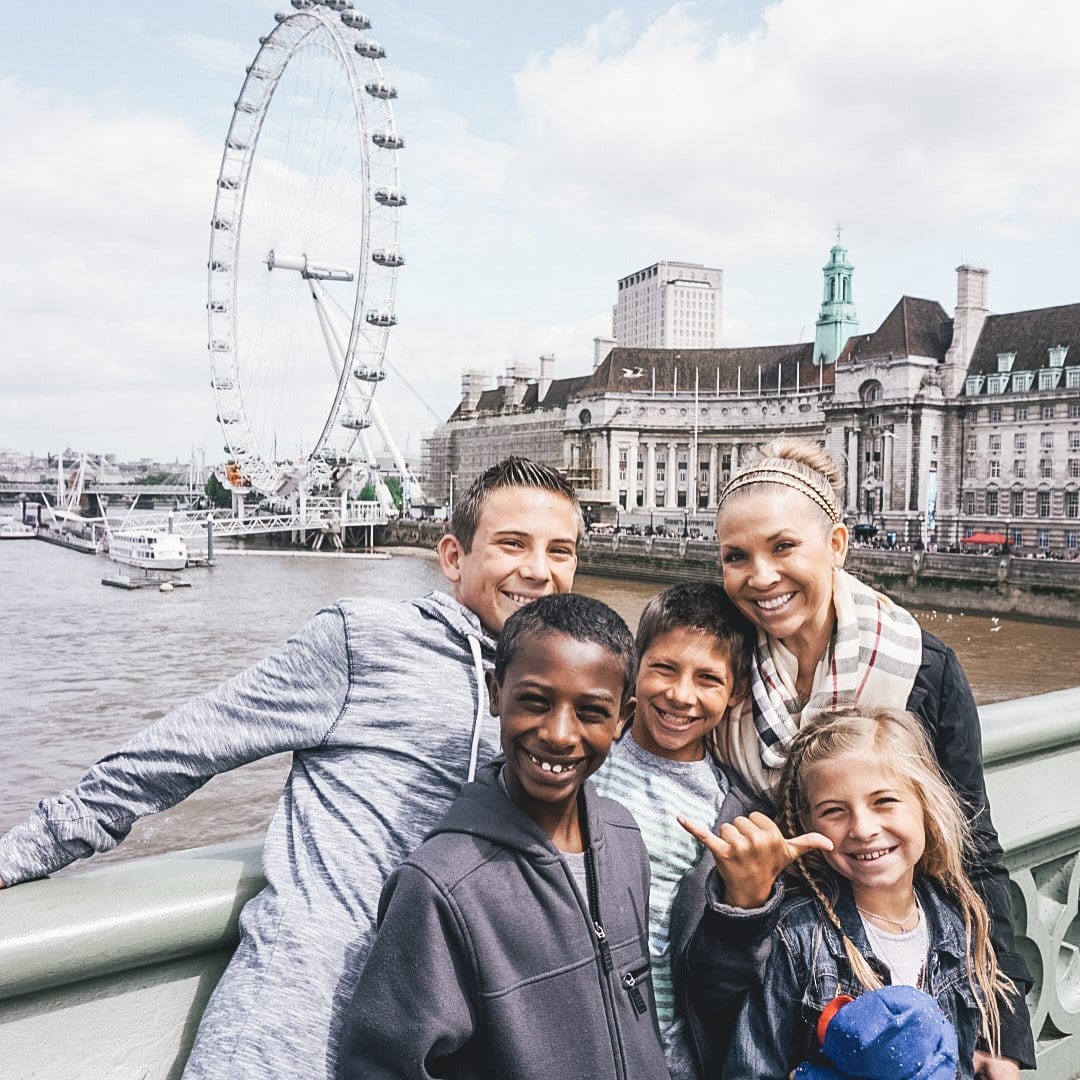 London is a lot like New York in that it is tons of fun throughout the year, though something quite extraordinary happens near Christmas time. There are a ton of things to do in London with the kids and during Christmas there is even more.
The streets are lined with Christmas decorations, the outdoor ice rinks are spread across the city, and there are plenty of great events to catch, including the Hyde Park Winter Wonderland.
Frankfurt, Germany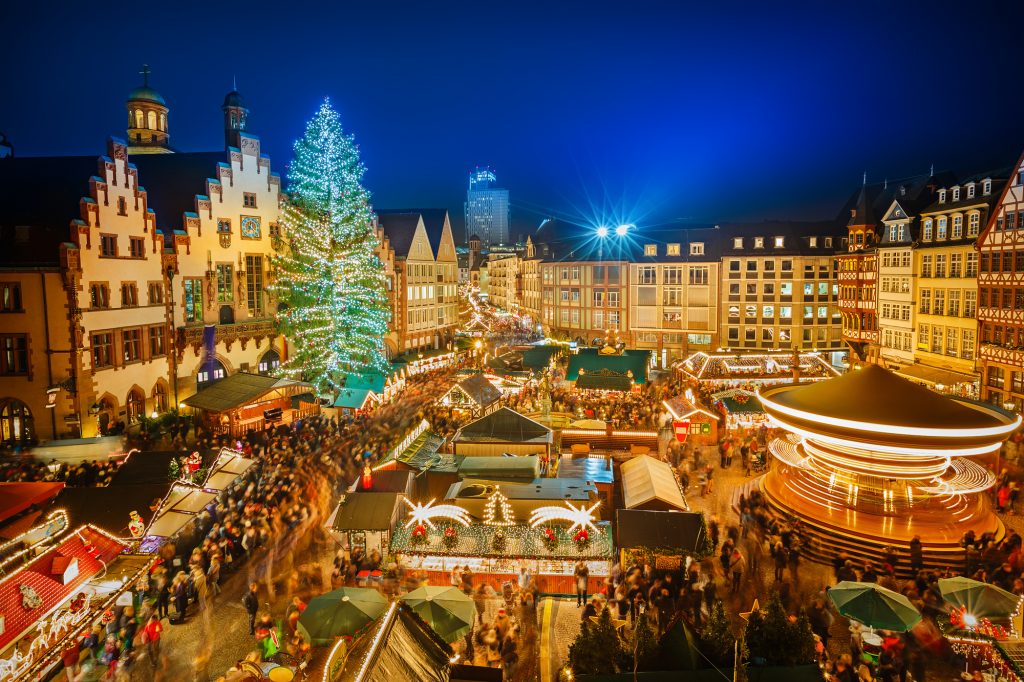 There is nothing quite like celebrating Christmas in Frankfurt. With the amazing German Christmas Markets to the jaw-dropping Tollwood Winter Festival, the city offers an endless stream of Christmas-themed activities.
Grand Canyon, Az (Polar Express)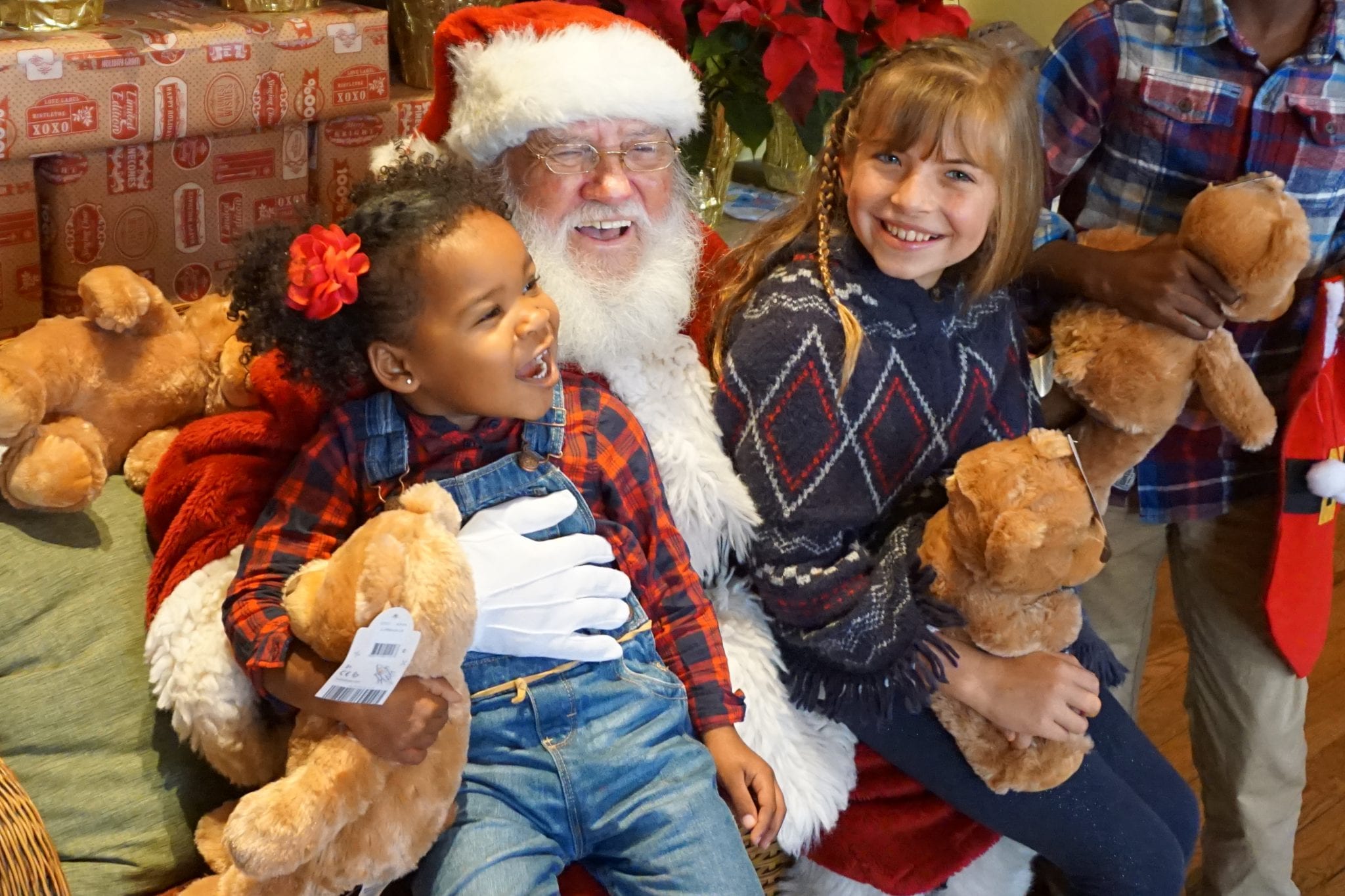 We recommend taking the Grand Canyon's Polar express through Williams, AZ's nighttime wilderness, for an exceptional Christmas vacation. You'll get to experience the beauty of the "North Pole" and watch as your children get to experience their wildest dreams! The tour is around 90 minutes long and is fantastic! Plus, you get to enjoy the beauty of the Grand Canyon in winter when you're done.
Pin for Later: 15 Best Christmas Vacations For Families