After 25 Disney World Trips and 8 Disney cruises, I never thought of using a Disney Travel Agent. Then we decided to give it a go just one time to save money on our Disney Cruise. Here is why I am never going back to booking one on my own. The Best Disney Travel Agents (Here are my top 5) take care of all your worries and the best part, they are free.
From lightning lane to dining reservations, to shore excursions, to which rides to take, to planning for the 3:00 rain in the summers at Disney World (yes, pretty much every day) planning a Disney World trip is a monumental task.
From now on I tell people they should book their Disney trip with a Disney Travel Agent which is basically their own personal Disney expert. Disney World, Disney Cruise, & Disneyland are often once in a lifetime vacation with your planning.
The excitement your kids have for this kind of vacation is unmatchable. However, planning one of these vacations can be quite a task. Here are 10 reasons you might want to use a Disney Travel Agent for your personal travel planning.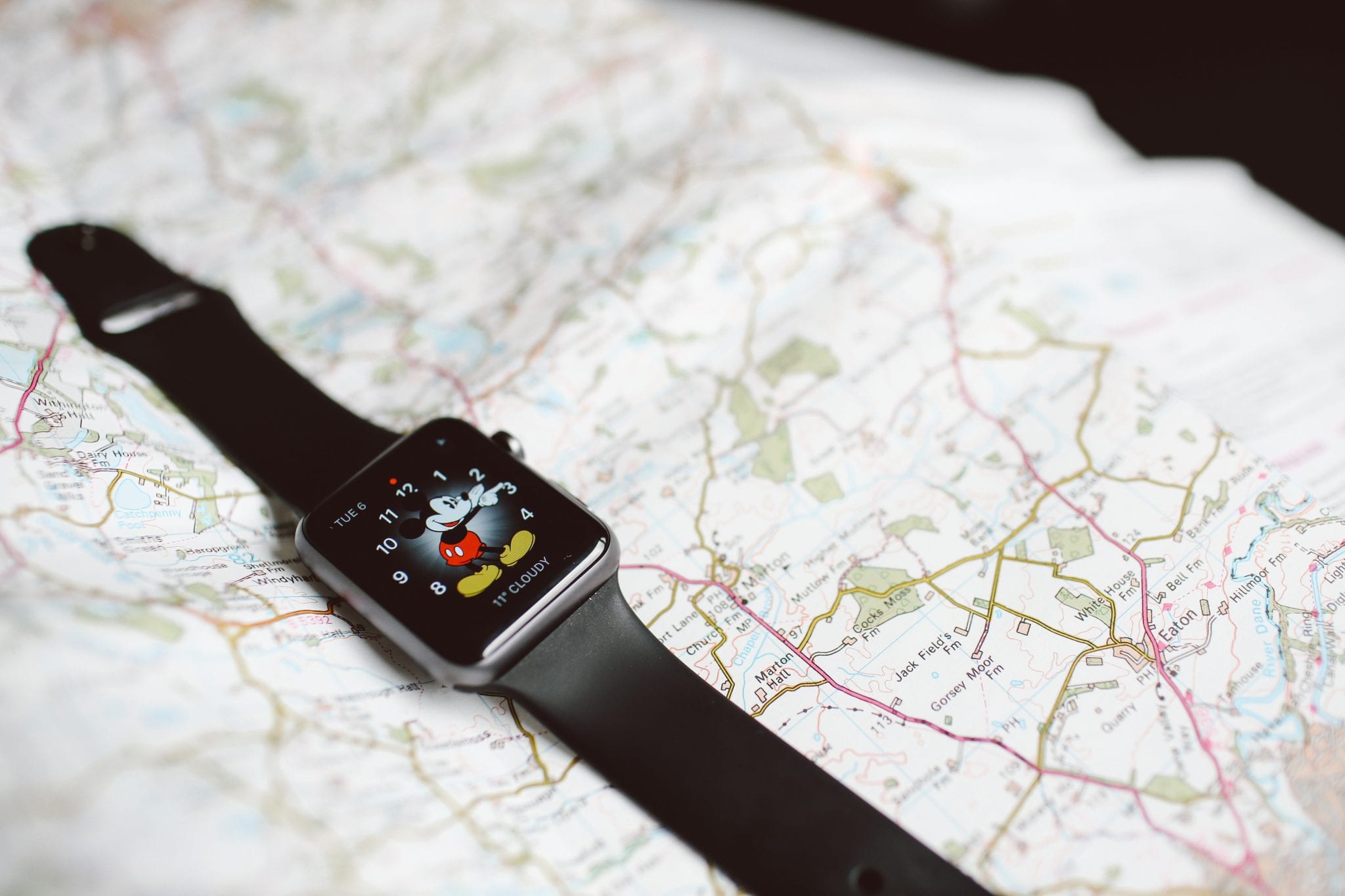 ---
1) Disney Travel Agents have their Disney Degree!
Disney Travel agents have to not only be a regular travel agent, but they also have to take the College of Disney Knowledge course to be able to book Disney Travel. This extensive online course goes through every type of Disney Vacation.
The travel agent will learn about the hotels, how far in advance dining reservations can be made, amenities of staying on property, transportation and so much more. Not only do they have to pass a test to be a certified travel agent, but they also have to take a test every year as Disney has new courses each year so that the travel agent is up to date with all the new changes at Disney Parks.
They will learn extensively about: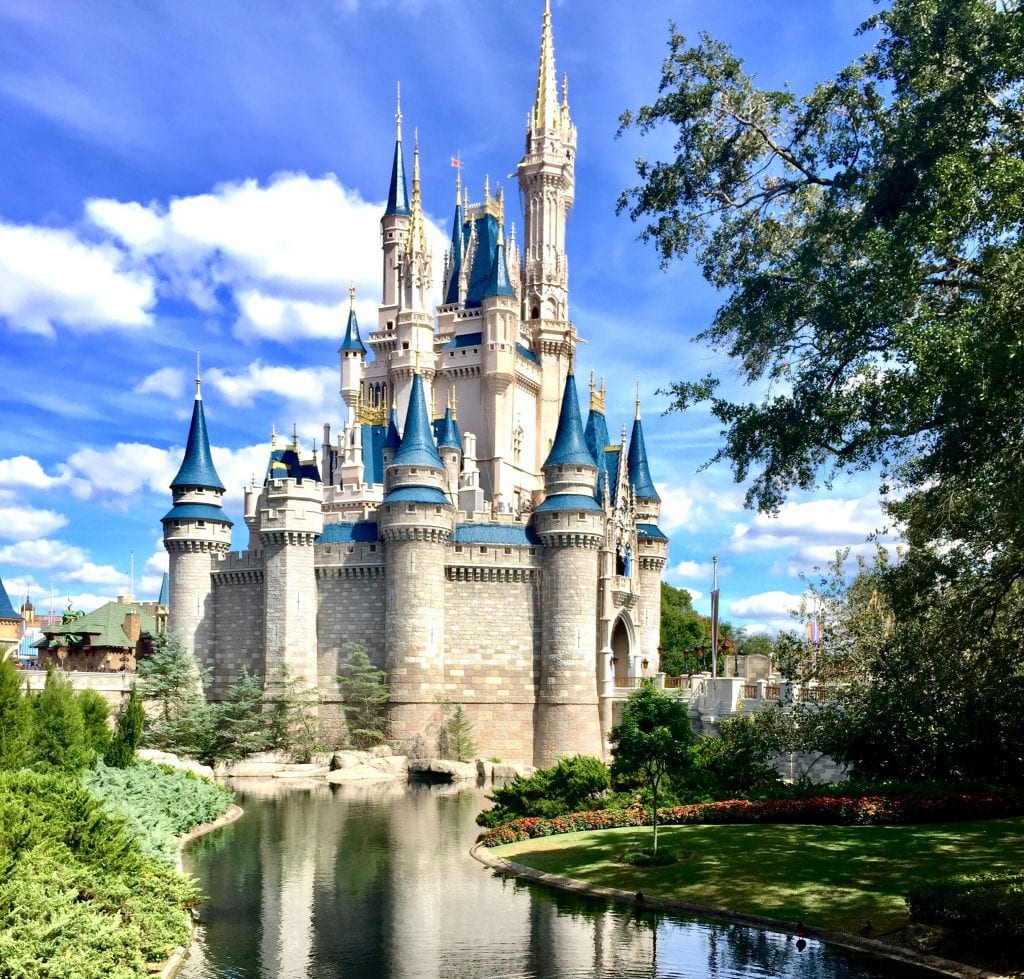 ---
2) You will save yourself a lot of time, especially with a Walt Disney World Vacation
If time is a limited resource then you don't even need another reason to book your Disney Vacation packages with a Disney Agent.
Here are just some of the things they will be able to teach you in just a short amount of time rather than learning on your own
How to book a lightning lane pass?
How far in advance you need to make your dining reservations?
Which restaurants have character breakfasts and dinner (plus, which is the best)?
What is the Disney Dining Plan?
What kind of Park Ticket do I need to buy?
How to get from the resort hotel to the airport?
Do you need a car rental?
What are Magic Bands?
What is the My Disney Experience App?
Getting groceries delivered to your room
If Pluto is a dog, what is goofy? (ok I just threw that in to see if you were paying attention)
How to save on photos aka Memory Maker?
Where to rent a stroller?
What are Extra Magic Hours?
Booking Bibbidi Bobbidi Boutique/Pirates League/Specialty Cruises
What items to pack for your Disney Trip?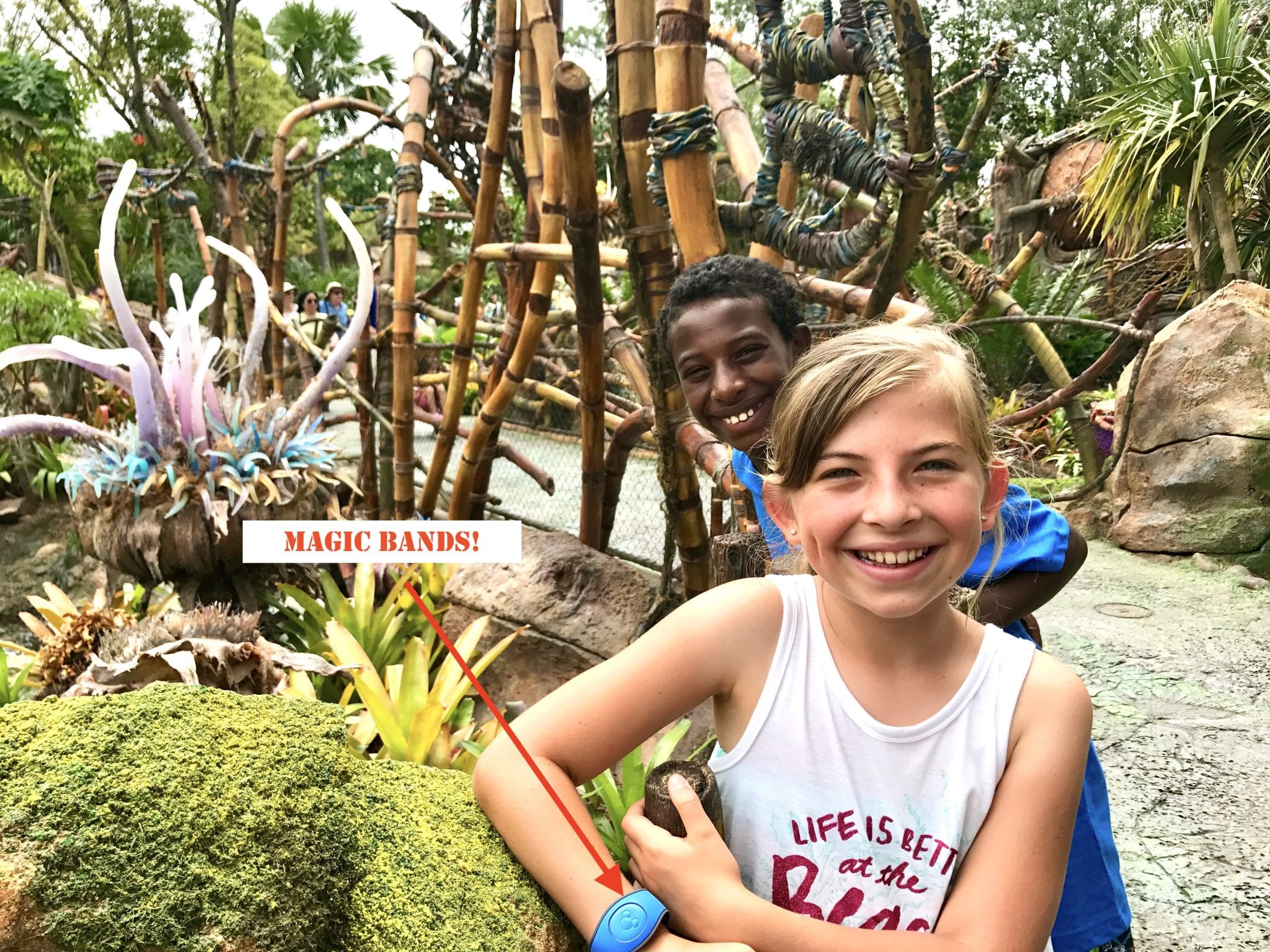 ---
3) You will get the Best Price especially with a Disney Cruise
One of the things I never realized was that authorized Disney Vacation planner Services are FREE! I always assumed I would get the best deal if I booked everything on my own. If you are booking with a Disney Travel Agent the price should be exactly the same as Disney's website, sometimes slightly better if the travel agency is offering an extra incentive to book with them.
Disney keeps pricing the same across the board so you don't have to stress about finding the site with the best deal. However, Disney Travel Agents will know the times of year that Disney is offering special offers, such as Free Dining, Half Off Cruise Deposits and more!
---
Disney Cruises you'll often see some serious additional savings as often times travel agents will give you hundreds of dollars of onboard credit to use on the ship, all for the same price you would normally pay.
---
4) Help with Disney Dining Reservations
Do you know that there are over 140 sit down restaurants within Disney World? That's a lot of menus and Yelp reviews to scour through to find out which restaurant to go to. Plus, with Disney, a lot of these reservations get booked up super fast.
Did you know that you need to book the Be Our Guest Restaurant 60 days in advance just to have a chance at a reservation?
Of course, not, there is too much information to know about your Disney World trip. Your Disney Travel Agent should help guide you to the best places to eat, and some will even book them for you.
---
5) A
re Disney Travel Agents Free?
Yes, when you book your vacation the Disney Travel Agents prices are the same as if you booked directly through Disney. They earn revenue via a commission from Disney.
Some Disney Travel agents do have some premium services they do charge for, such as complete planning of your entire vacation.
Some have a complete guide to which parks you want to visit that day, they will set up your fast passes, your dining reservations, and offer a complete layout of your vacation so you can just focus on fun. These websites should post that they charge for these premium services.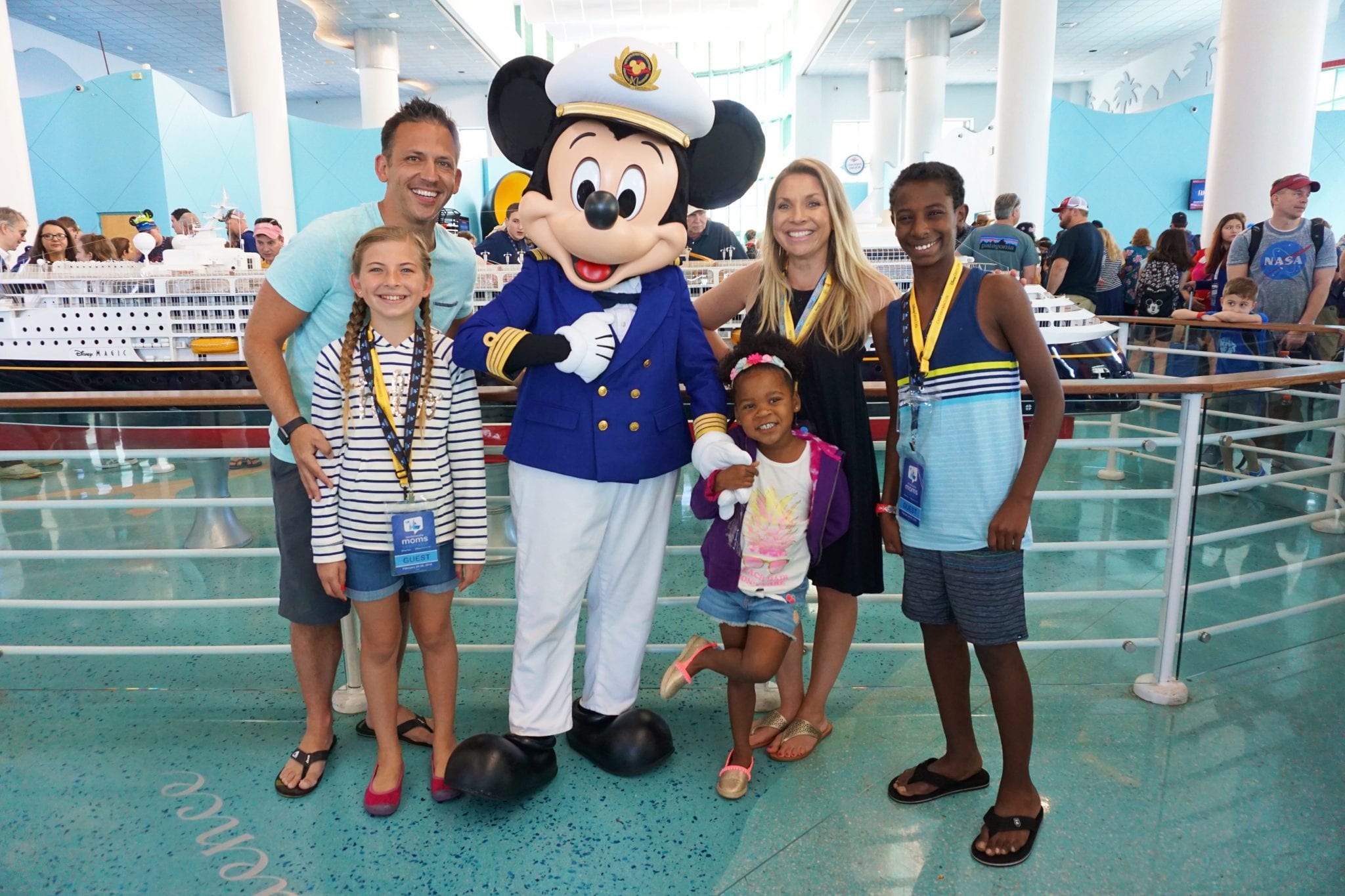 However some of Disney Travel Agents offer those services free of charge: For Instance, Best Day Ever Vacations will provide complimentarily:
Itinerary Planning
Provide Lightning Lane Recommendations w/ Height Requirement info
Book your dining reservations and remind you when they can be booked. Along with which restaurants have character dining and restaurants that have Fast Passes for select evening time entertainment. (My Favorite Perk)
Setup Magical Express to get you from the airport to the Hotel and back.
Give you advice on how to get groceries order delivered to your room.
Book Bibbidi Bobbidi Boutique/Pirates League/for guests' children.
Provide Video Tutorials on My Disney Experience App, Setting up Magic Bands & More
Even Simple things, like "Where can I rent a stroller?" is a nice thing to have someone tell you so you are not wasting your time searching.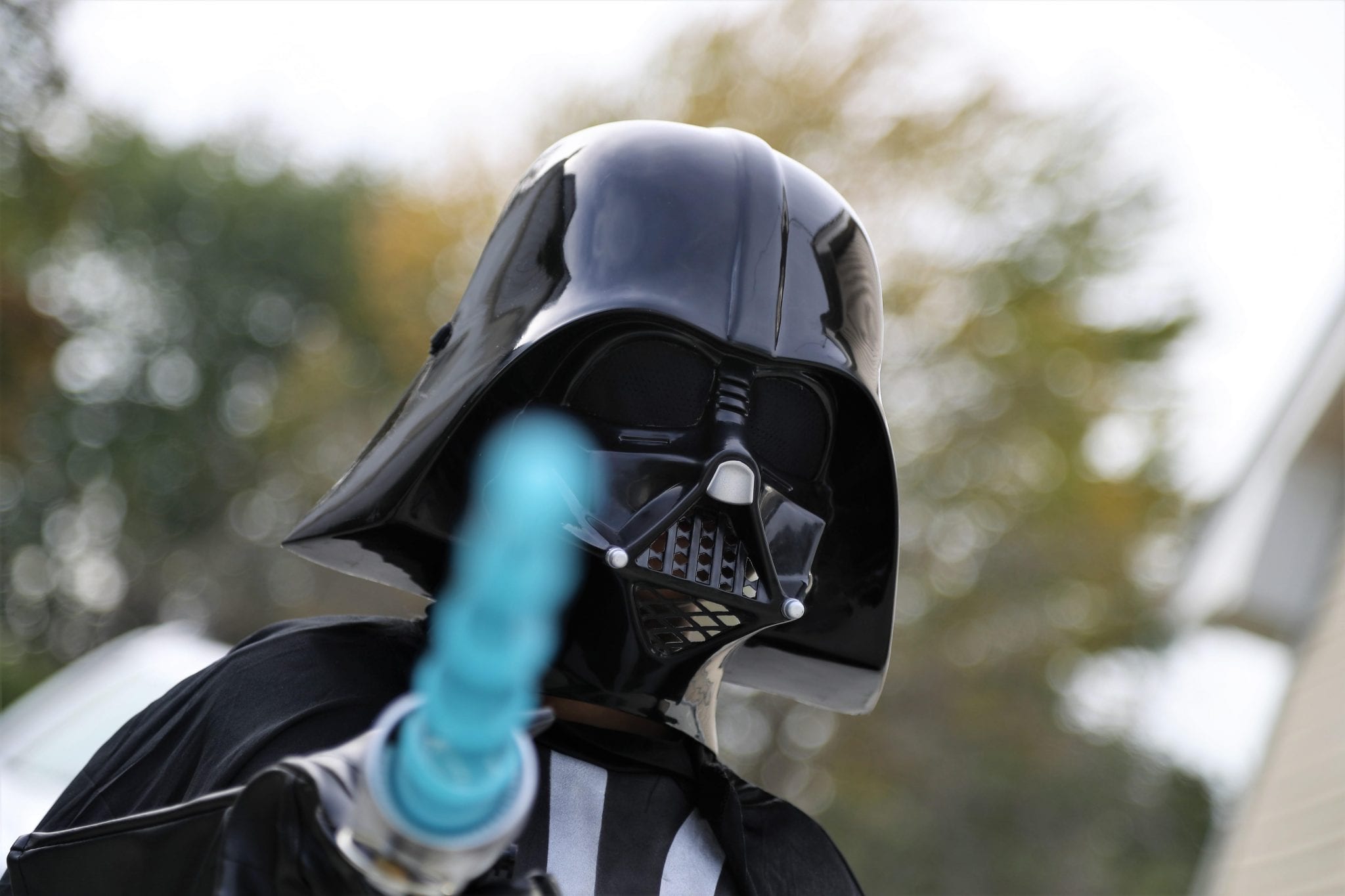 ---
6) One Point of Contact
Have you ever called the Disney World Reservation line, they are extremely nice people, but every time you get on the phone you need to go through the same rigamarole of having to wait on hold, give your name, spell it four times if you have a hard to spell name, and then about 20 minutes into the call you finally get to ask the question you wanted the answer to.
It's a bit of a tedious process and it's probably why I receive so many questions on my social media channels. (Don't worry, I love them so keep them coming) When you use a Disney Travel Agent, they are your main contact so anytime you need to make a change just give them a call, which brings me to my next point.
---
7) Agents are there for you In case of an Emergency
Unfortunately sometimes life gets in the way of a vacation, and when those things happen, it is nice to have just one person to call to make changes or if need be cancel your reservation. When Hurricane Irma struck Central Florida, the Disney phone lines were backed up for hours with people needing to change or cancel a reservation.
I saw so many people on message boards who were thankful they had a Disney Travel Agent because they had to make just one phone call with no hold time and know that everything was going to be taken care of. Definitely puts your mind at ease so you can enjoy your vacation worry-free!
---
8) Disney World Travel Agents Have Invaluable Expert Knowledge
Your travel agent will know Disney inside and out. This kind of knowledge is seriously invaluable when it comes to having a magical time at Disney, and you will be so thankful you had it.
Not only will they be able to help you plan your time in the park, but they have extensive knowledge about restaurants and resorts as well. As far as booking your resort stay, a travel agent is the best way to find a good rate. This can save you a ton of money on your trip!
---
9) You Will Truly Get to Relax
A Disney vacation isn't just for the kids, it's for you too! You want a travel agent because they will take so much of the pressure off of planning. You can confidently go into your day knowing things will go as smoothly as possible.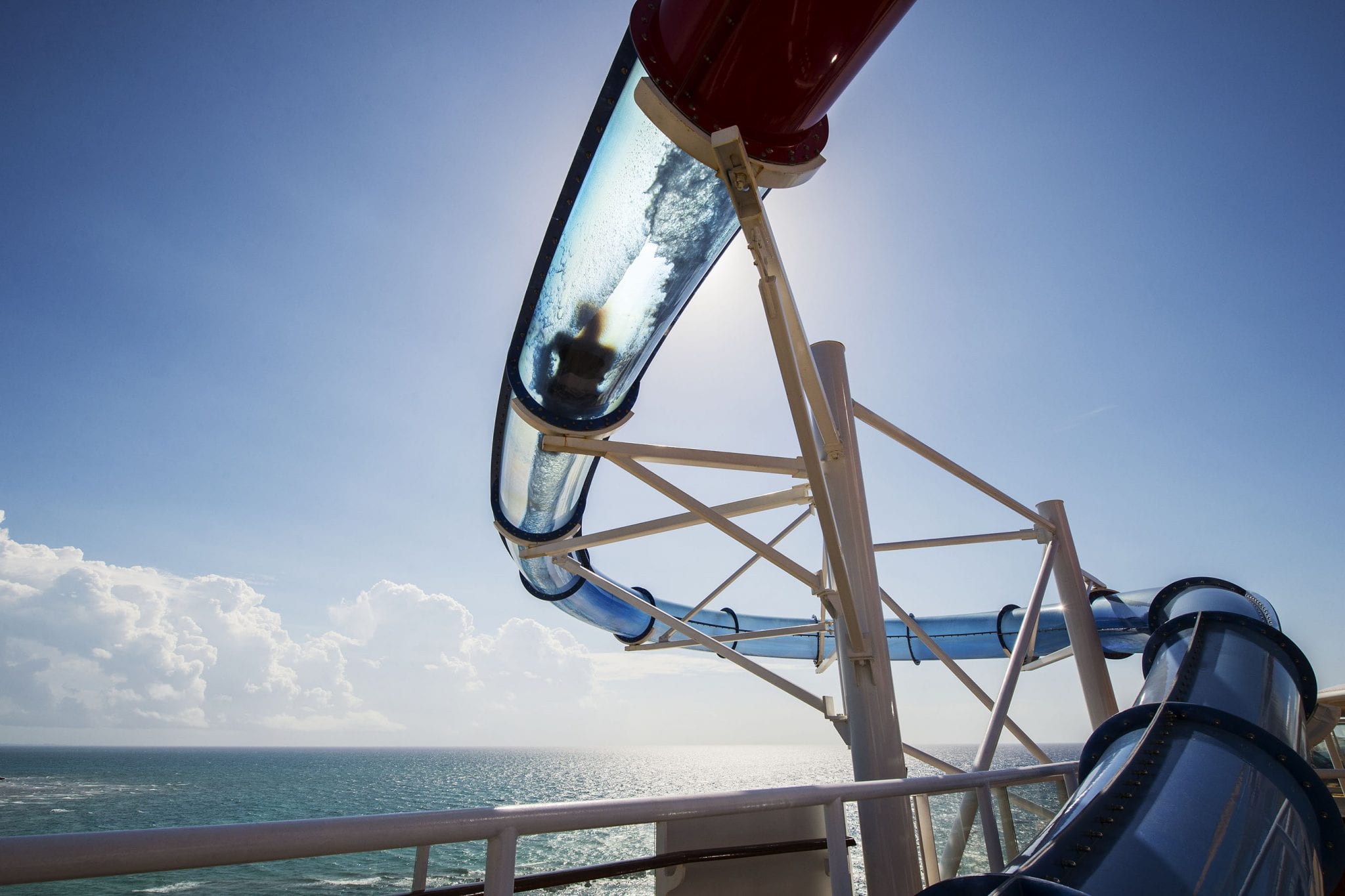 ---
10) Why you should use a Disney Cruise Travel Agent
We recently cruised on the Disney Dream to the Bahamas with the help of a Disney Travel Agent. After 8 Disney cruises booking on our own we finally used a travel agent. Here are a couple of things I learned about booking a cruise with a travel agent. Now, I am not sure if this is all travel agents, but this is what our experience was with Best Day Ever
Onboard Credit – With a Travel Agent I paid the same price as I normally would but also received an onboard credit to spend including quite the delicious meal at Palo
Booking Spa & Dining Reservations – Our agent, knew we wanted to dine at Palo and set up a time for us on this cruise
Booking a Cabana – Best Day Ever set us up with a cabana reservation (which is nearly impossible to get) because they have a full system set up to give you the biggest chance to get a Cabana at Castaway Cay.
Room Location – Lastly, our agents had been on the Dream more than 15 times so they knew not only which rooms to book, but also which ones to avoid and which rooms are the best bang for the buck. They even know about a secret mini suite which is the same price as a standard oceanview room.
So, there are definitely advantages of booking through a Disney Travel Agent, if you have any more questions feel free to message us.
---
How to Become a Disney Travel Agents –
One of the many questions people ask us is how do you become a Disney Travel Agent. The first thing you need to do is to connect with a Disney Travel Agency about joining their team. Second, you will need to take the Disney Travel Professionals Course. It is a pretty extensive course that teaches you about everything from Disney World to Disney's Aulani in Hawaii.
Perks of Becoming a Disney Vacation Planner
When you become a Disney travel agent, there are some pretty fun perks. You can get some incredible savings on Disney Cruises. I have seen cruises for as little as $50 a day for certified Disney Cruise Planners. Walt Disney World Resort, Disneyland and Disney Aulani also have some pretty impressive savings of up to 50% off!
Other perks you can receive include a 1 day Park Hopper ticket to both Disney World & Disneyland. Nothing better than Free tickets to some theme parks.
---
Do you love being the vacation planner? No worries, check out the following articles to plan your next Disney Vacation!
---
Frequently Asked Questions
Is it cheaper to book Disney through a travel agent?
Yes and No. It is actually the same price if you book through Disney as if you did through a travel agent, however Disney Travel Agents often have extra promotions they might offer through their agency. For example onboard credit on a Disney Cruise or Dining Cards at Disney World.
What is the best Disney travel agency?
In our opinion, Best Day Ever Vacations is by far the best Disney travel agency. They have an incredible knowledge of all the Disney Parks, Resorts and Cruises. Their services are complimentary and they usually save you money!
Do Disney travel agents get paid?
Disney Travel Agents do not get paid by the customer, the agent make their money on commissions from Disney when a customer books a trip. The price a customer pays is the same whether they book through Disney or through the Travel Agent!